Denise Rater
Administrative Associate
Accounting and Finance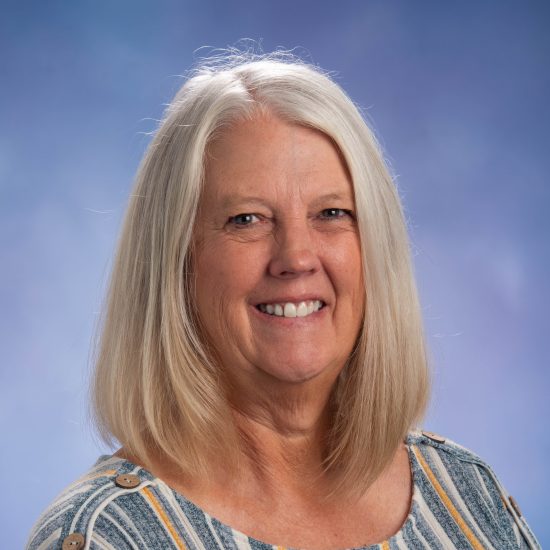 Office
McDowell Administration 225
Related Department
Accounting and Finance

A Conversation with Denise Rater
What is something you enjoy about working at A&M-Commerce?
"I enjoy working with people in my department, the College of Business as well as across the campus. I also enjoy participating in volunteer opportunities on campus such as Lion Movers, University Hearing Board and Staff Council committees."
Describe an obstacle you overcame in the past or are working to overcome to achieve a personal or professional goal.
"Since I only knew the basics of Excel, I took advantage of the classes taught by Training and Development. I am also becoming more proficient with other Microsoft Office applications and Qualtrics as I use them in my work assignments."
What is your favorite vacation destination?
"I prefer warm weather. I enjoy boating and kayaking at the lake or looking for seashells and relaxing at the beach."
What makes you laugh?
"My grandchildren make me laugh. My favorite thing to do is to be with my grandchildren."
Tell us about your family.
"I have two grown daughters, Bridgette and Kristal. Bridgette is mom to Collin and Kristal is mom to Brady and Grace. I am blessed they all live close so I can spend lots of time with them."
What are your hobbies?
"I enjoy walking for exercise, trying new recipes, having game nights with friends, attending concerts, quilting, reading and watching television. I also volunteer with Commerce Lil' Angels and have helped with Hunt County Gives assembly of food bags."