Improve Urban Schools through Research and Practice
Our Urban School Leadership graduate certificate will help you gain the knowledge and skills to lead effectively in urban school environments. You will consider the effects of race, class and culture on a learning community; examine the beliefs, cultural shifts and instructional strategies to promote high student achievement; and learn effective practices for closing achievement gaps and creating inclusive learning environments.
Where It Is Offered
Online
Foreign Language
No foreign language credits required
Total Credit Hours
12 hours
Thesis Requirements
No thesis required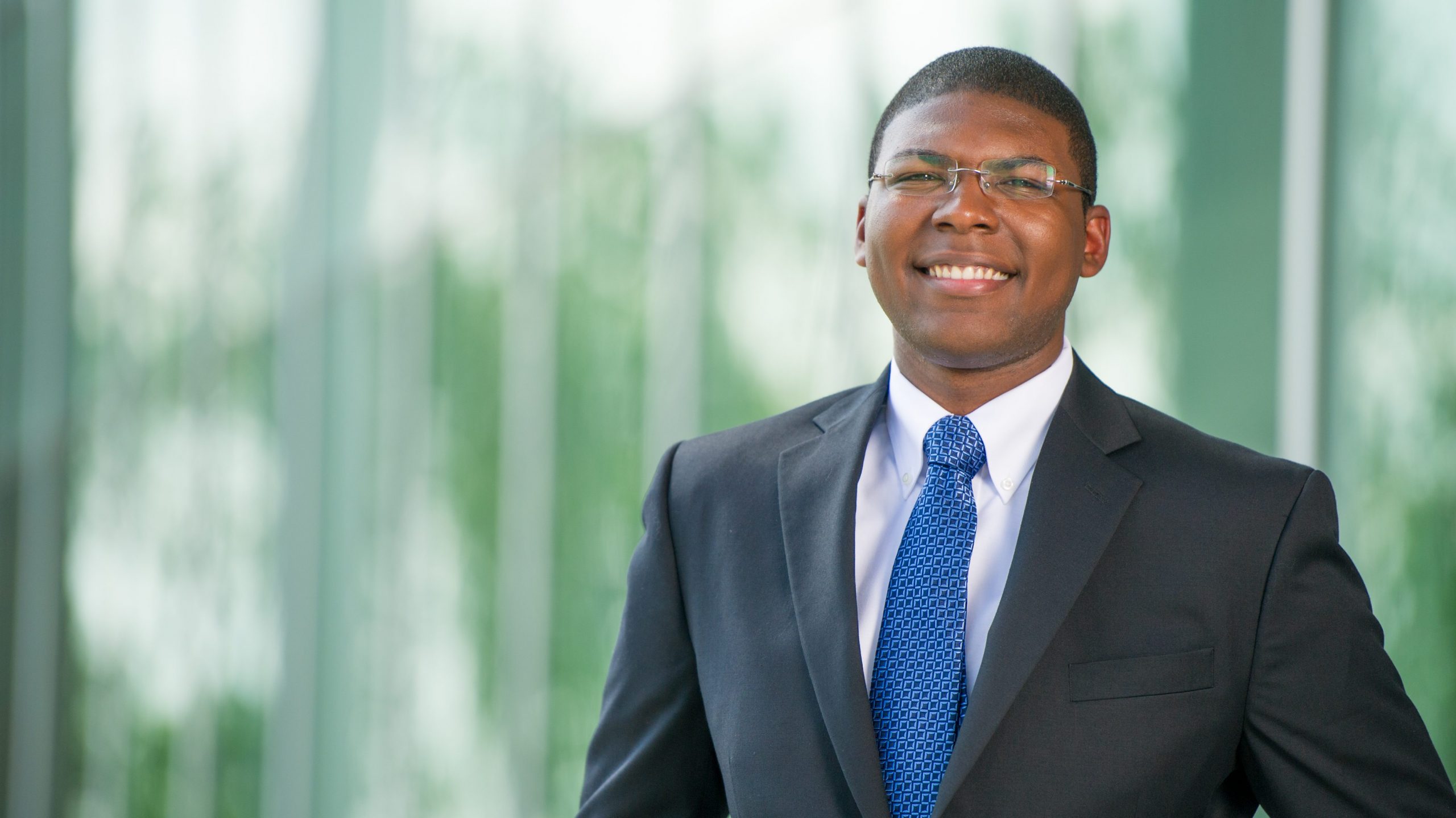 Urban School Leadership Graduate Certificate :: Feature Courses copied copied
Featured Courses
Leading and Managing Urban Schools
EDLU 580
This course will introduce you to research-based strategies that successful leaders rely on to make a difference at all levels of urban school leadership. Grounded in research, you will be introduced to the multiple challenges that real urban elementary, middle and high school leaders face and the catalysts for improvement.
Race, Culture and Equity
EDLU 581
This course is intended to enhance and develop your competency and understanding of cultural diversity, equity and social justice in the context of leadership in urban schools. You will be provided with historical and cultural contexts for understanding how inequality plays out in schools.
Research, Policy and Practice in Urban Schools
EDLU 582
This course will focus on policy and practice in urban schools. You will be introduced to multiple perspectives on diversity, including the diversity in students' backgrounds (i.e., culture, language, ability) and classroom and school contexts (e.g., bilingual education, instructional contexts for students with special needs).
Back to menu
Urban School Leadership Graduate Certificate :: We are here to Help copied copied
We Are Here to Help!
Back to menu
Urban School Leadership Graduate Certificate :: Contact copied
Contact Us
Department of Educational Leadership
P.O. Box 3011
Commerce, TX 75429-3011
Back to menu
START YOUR JOURNEY! Two buttons
START YOUR JOURNEY!
Back to menu
Urban School Leadership Graduate Certificate :: Related Degrees copied copied
Related Degree Programs
Back to menu