Shiyou Li Ph.D., CPA, CMA
Associate Professor of Accounting
Accounting and Finance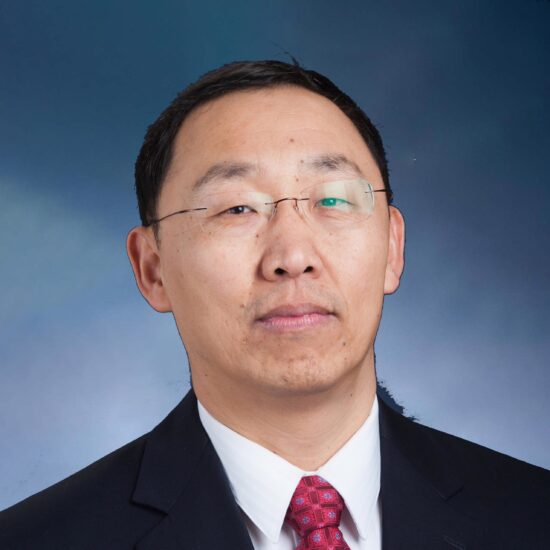 Office
McDowell Administration 114
Related Department
Accounting and Finance

College Major
Computer Information Systems
Educational Background
Ph.D., Accounting, University of Texas at San Antonio, 2013
M.S., Accounting, University of Houston, 2005
B.S., Computer Information Systems, University of Houston-Clear Lake, 2003
Awards and Honors
Junior Faculty Research Award, Texas A&M University-Commerce, 2015
Faculty Research Enhancement Grant, Texas A&M University-Commerce, 2015
Research Interests
XBRL Financial Reporting and Capital Market
Auditing and CEO Compensation
Accounting Information Systems
Professional Organizations
Certified Public Accountant, TX
Selected Publications
Li, S., E. Nwaeze. 2018. Impact of Extensions in XBRL Disclosure on Analysts' Forecasting Behavior. Accounting Horizons 32 (2): 57-79.
Li, S., E. Nwaeze, J. Yin. 2016 Earnings Management in the Electric Utility Industry: Profit Incentives. Review of Quantitative Finance and Accounting (46): 633-660.
Li, S., E. Nwaeze. 2015. The Association Between Extensions in XBRL Disclosures and Financial Information Environment. Journal of Information Systems (3): 73-79.