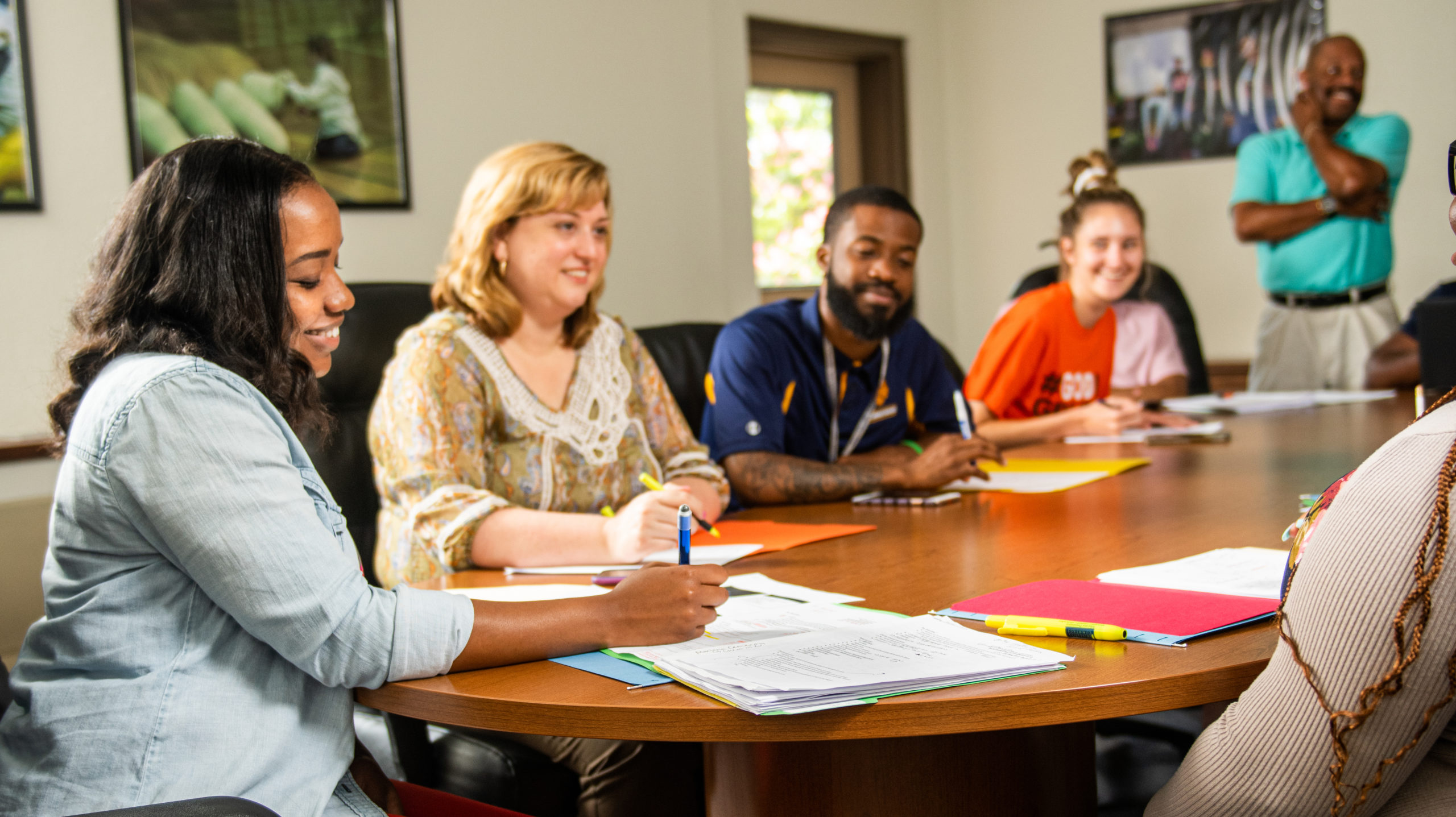 Prepare for career helping people when they need it the most.
Where It Is Offered
Commerce
McKinney (CHEC)
Online
Total Credit Hours
120 credit hours
Foreign Language
BA requires foreign language credit
Help Others
A bachelor's degree in human services from A&M-Commerce will put you on course for a wide range of occupations with foundations in counseling. With multiple program emphases available, you'll be able to prepare for entry-level occupations in mental health, college student affairs and state services including child protective services, probation and parole. Upon graduation, you may be eligible for the Texas Licensed Chemical Dependency Counselor or the Qualified Mental Health Professional-Community Services credential.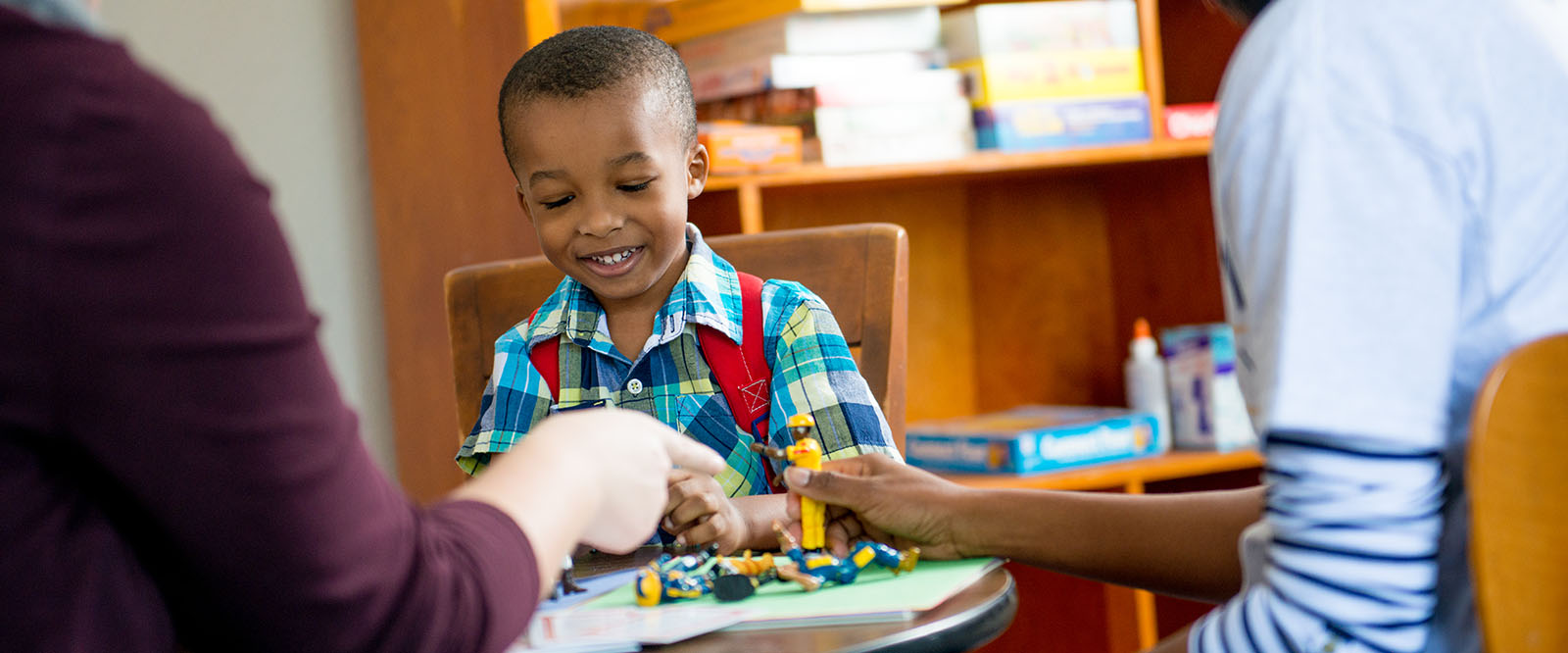 What You Will Learn
A degree in human services offers the opportunity to:
Utilize helping and interpersonal communication skills to communicate empathically.
Gain understanding of human development, human behavior and nature versus nurture.
Emphasize the value of diversity in organizations and groups and the importance of recognizing the experiences of marginalized populations.
Promote positive interactions between and among groups to support change in structure and function.
Develop professional skills in college student affairs, chemical dependency counseling, mental health services and professional advocacy roles.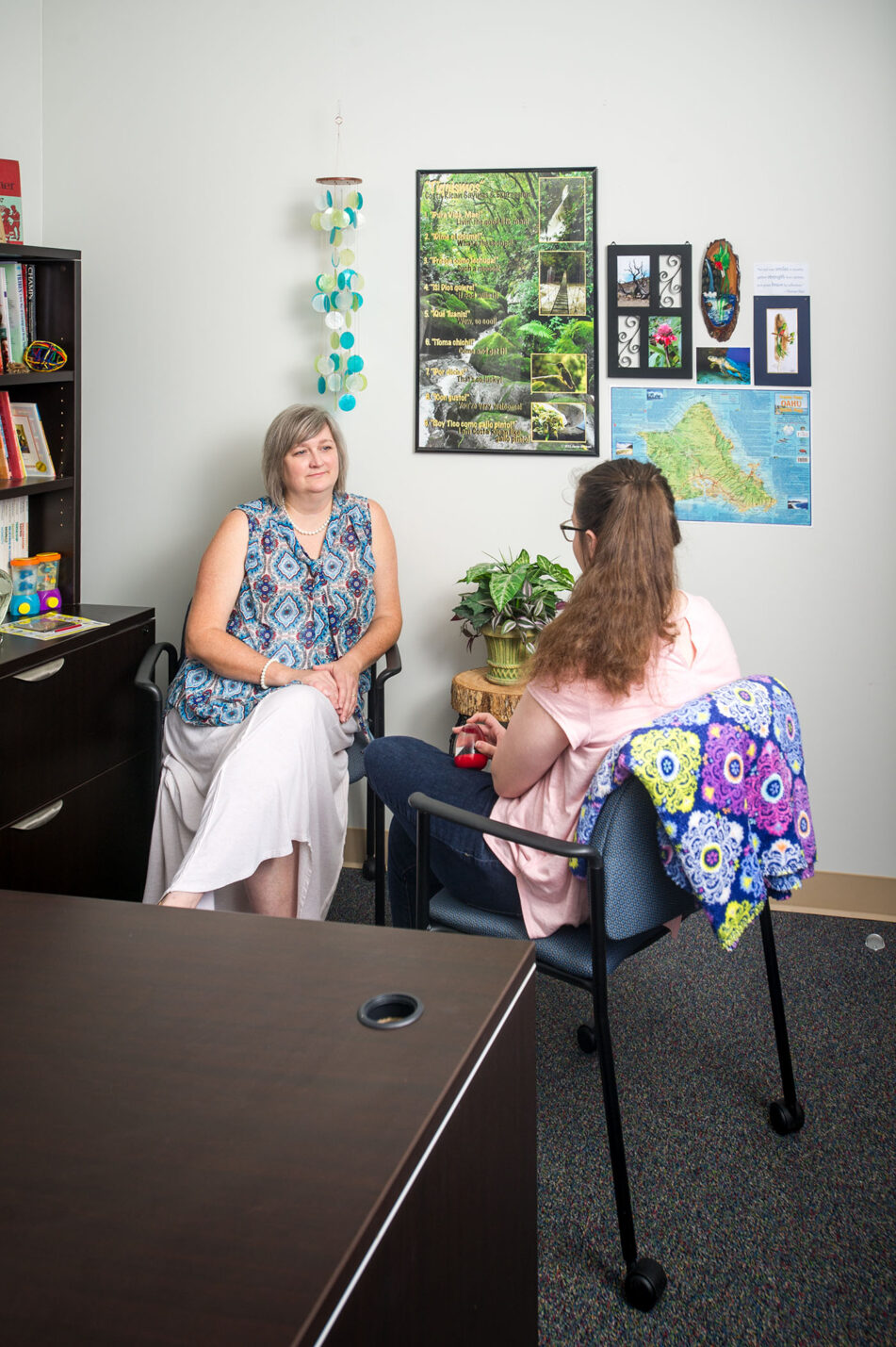 Careers
A degree in human services increases your marketability for in-demand careers.
Career Possibilities and Current Median Salaries
College Student Affairs Specialist
Substance Abuse Counselor
Probation Officers and Corrections Specialists
Information from the US DOL Bureau of Labor Statistics, Occupational Outlook Handbook, 2021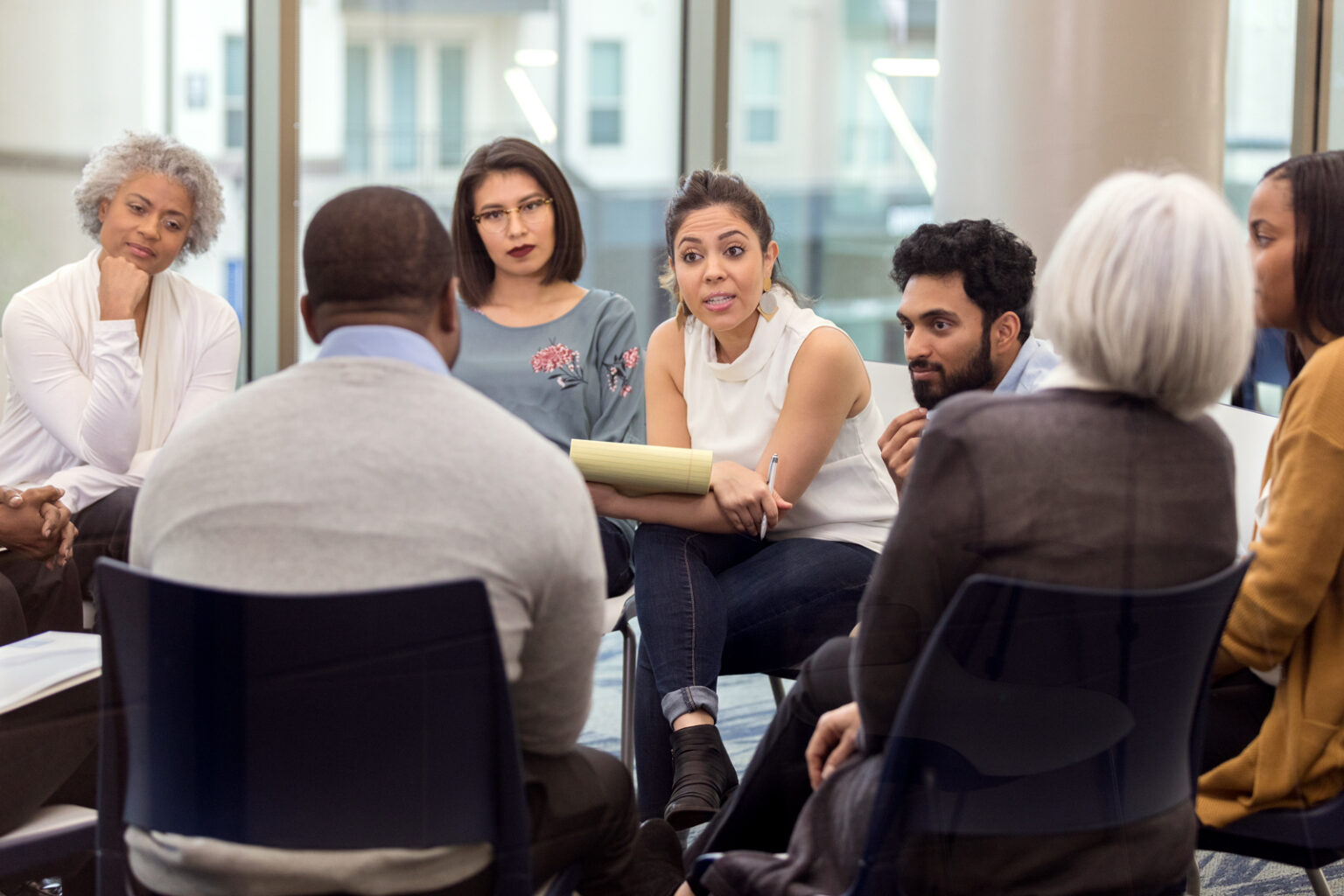 Course Delivery
Classes are offered at our main campus in Commerce, our extended university location at the Collin Higher Education Center (CHEC) and online.
Undergraduate Program Costs
Program Costs
Tuition and fees for undergraduate students taking 12 credit hours are $4,212 for Texas residents and $9,108 for non-residents.
Back to menu