MAKE EVERY CHILD healthier
Encouraging a fit and active community is vital. With a bachelor's degree in Kinesiology and Sports Studies with a Physical Education Teacher Education (PETE) concentration, you will be prepared to teach K-12 students. Our program emphasizes engagement and hands-on experience in the field. Learn from award-winning faculty and instructors as you grow your passion for physical education. Completing the program and becoming a certified teacher opens career pathways in education. Take a step toward your future and apply today!
Where It Is Offered
Commerce
Foreign Language
No foreign language credits required
Delivery
Blended (50-85% Online), Face-To-Face
Total Credit Hours
120 hours
Thesis Requirements
No thesis required

Kinesiology & Sports Studies (BS) :: WHAT YOU WILL LEARN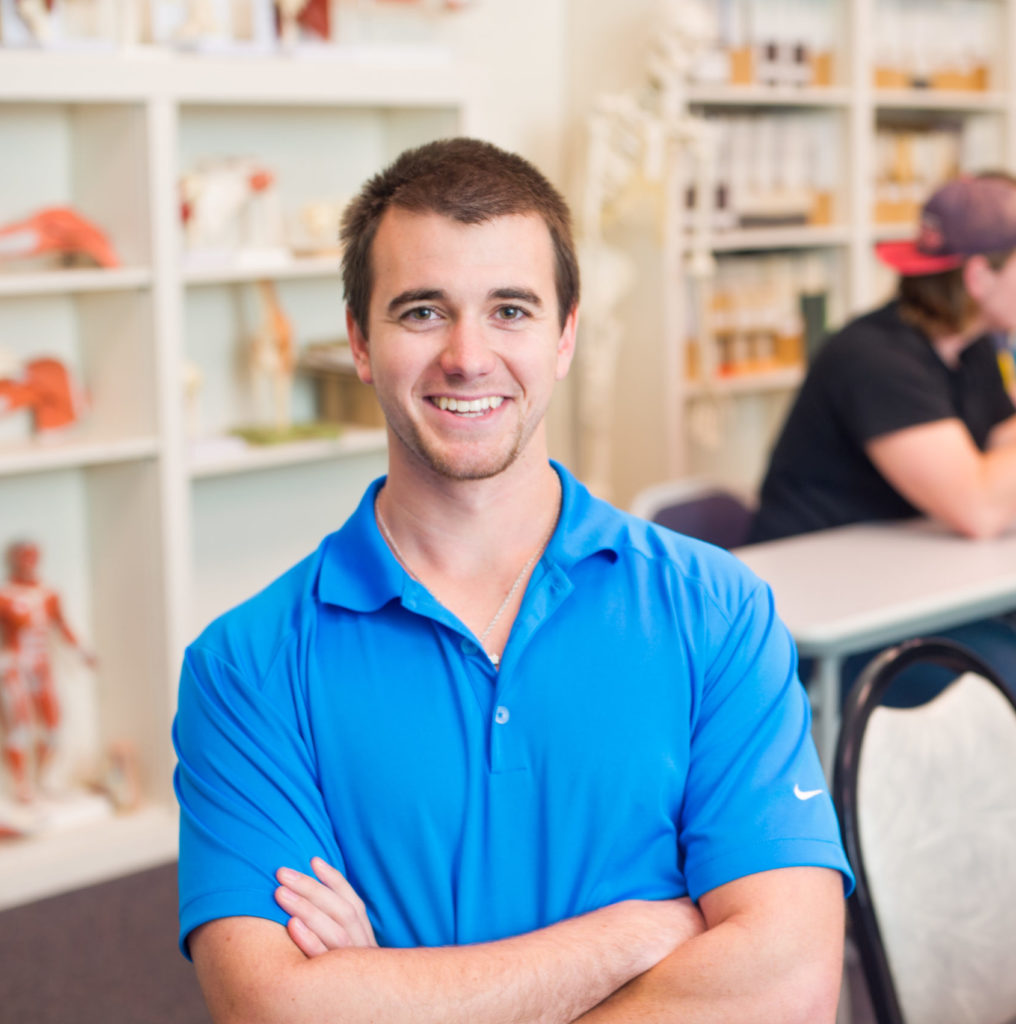 What You Will Learn
A bachelor's degree in Kinesiology and Sports Studies (PETE concentration) will offer you the opportunity to:
Learn basic and relevant human body function and movement
Engage in program planning, teaching methods and evaluation
Master concepts of fitness
Acquire skills in a variety of physical activities
Achieve an acceptable level of physical fitness
Teach a wide variety of skills and concepts to children and adolescents
Back to menu
HHP::TExES Examination
TExES Educator Certification Examination
As a student in the BS Kinesiology & Sports Studies Teaching Emphasis program, you will be required to take the TExES educator certification examination.
The purpose of the examination is to ensure educators have the necessary content and professional knowledge to perform satisfactorily in Texas public schools. The tests are criterion-referenced multiple-choice examinations designed to measure a candidate's knowledge in relation to an established standard of competence rather than to the performance of other candidates.
Registration will not be allowed without academic department approval. Examinees who are completing requirements for certification through an educator preparation program will be required by their program to complete additional requirements established by the program before authorization to retest is granted. You may not register to take the same test more than once on the same day.
Visit the Office of Educator Certification and Academic Services online to register for your exam.
Back to menu
Kinesiology & Sports Studies (BS) Teaching Emphasis:: INTERNSHIP OPPORTUNITIES
Internship opportunities
Internship provides the foundation you need for successful employment. For the PETE concentration, students take pre-internship classes followed by an internship semester which includes a practicum and residency in teaching. This emphasis will also prepare you for the TExES certification exam.
Back to menu
Kinesiology & Sports Studies (BS) :: Course Delivery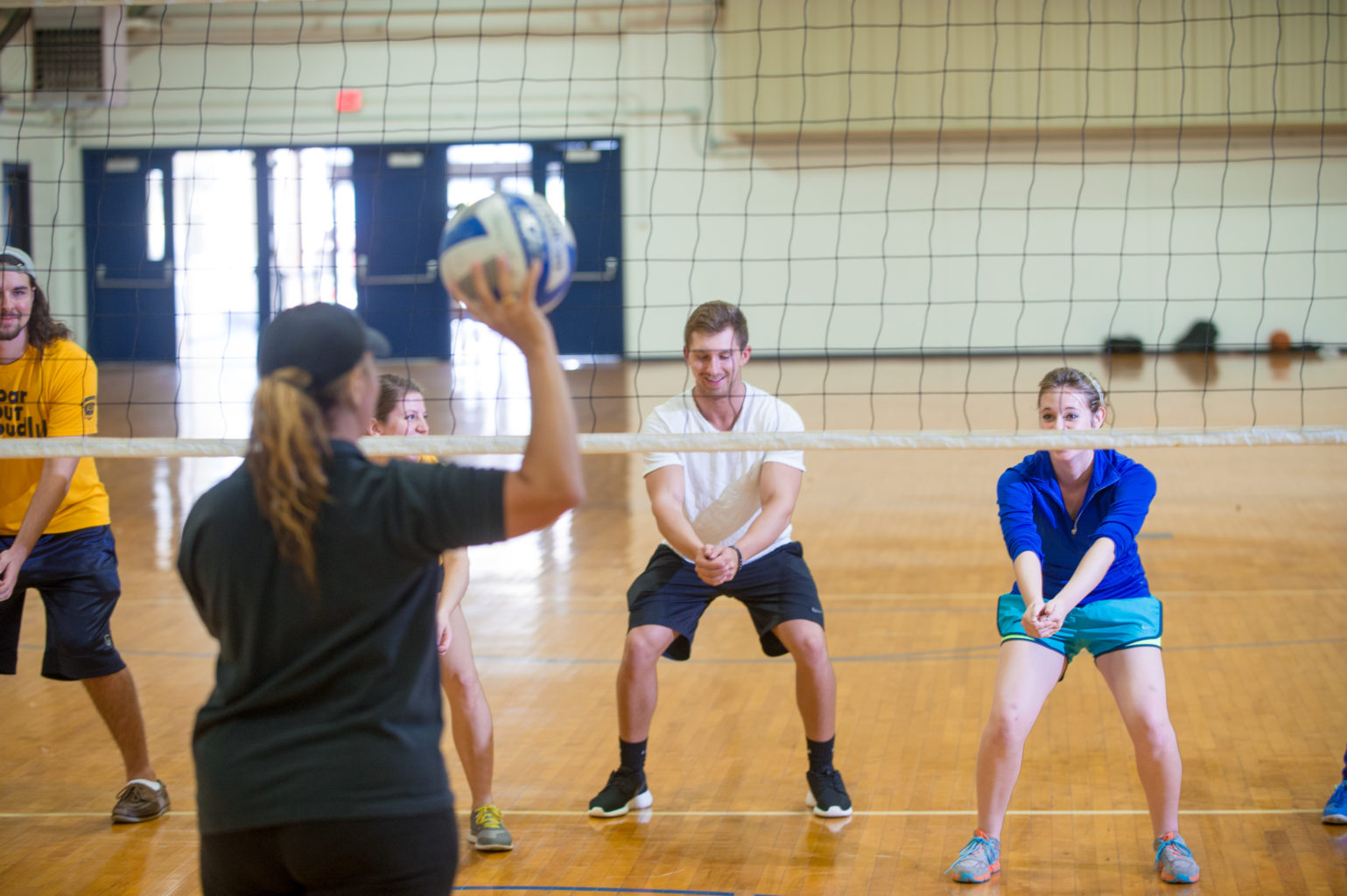 Course Delivery
Designed for full-time students and working professionals, some classes are offered online, while more practice-based classes are face-to-face or hybrid.
Back to menu
Kinesiology & Sports Studies (BS):: Student Organizations
Student Organizations
Phi Pi Delta, the organization for Health and Human Performance majors, provides many benefits to its members:
Meet new people that share common interests
Network with key professionals in your field of study
Receive financial assistance for attending professional conventions
Engage in social activities with faculty and other students (ex. school activities, homecoming, Texas Rangers games and much more)
Gain valuable experience that will help your professional career
Back to menu
Undergraduate Program Costs
Program Costs
Tuition and fees for undergraduate students taking 12 credit hours are $4,212 for Texas residents and $9,108 for non-residents.
Back to menu
Kinesiology & Sports Studies (BS) Teaching Emphasis:: Staff
WE are here to help!
Back to menu
Contact Us
Department of Health & Human Performance
START YOUR JOURNEY! Two buttons
START YOUR JOURNEY!
Back to menu