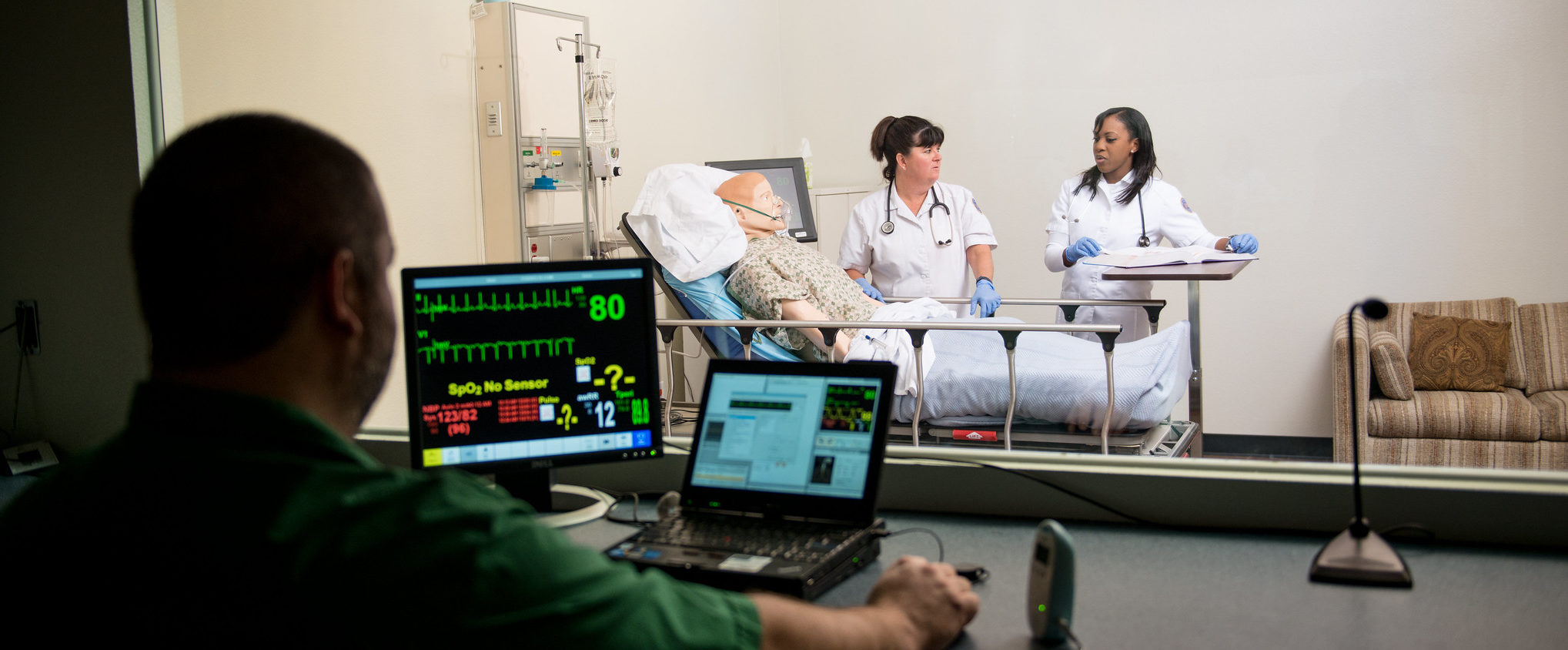 Whether pre-licensure or RN-to-BSN, take your career to the next level at A&M-Commerce and position yourself to provide the best care for patients.
Duration
Pre-RN (3-4 years) and RN-to-BSN (1-2 years)
Total Credit Hours
Pre-Licensure (121 credit hours) and RN-to-BSN (121 credit hours, 30 at TAMUC)
Foreign Language
No foreign language credits required
Help Others. Become a Nurse.
Are you compassionate and enjoy helping others? Our undergraduate nursing program provides opportunities to integrate your people skills with a broad scientific foundation. Our program track for pre-licensure BSN is ranked #15 according to the Nurses School Almanac. Our RN-to-BSN track builds the foundation for graduate study. Take the step toward becoming a professional nurse today at A&M-Commerce.

Application Deadlines

Spring term applications will open on August 1st and close on September 15th.
Fall term applications will open on April 1st and close on May 15th.
Pre-Licensure BSN
RN-to-BSN
Applications are continually accepted.
Fill out the RN-to-BSN application and return it to the School of Nursing.
Required Background Check
Background checks are required to protect and promote the welfare of the people of Texas by ensuring each person holding a nursing license is competent to practice safely. To achieve this, the Texas Board of Nursing (TBON) requires that newly admitted nursing students complete fingerprinting and a criminal background check to gain clearance prior to enrollment.
An individual enrolled or planning to enroll in Texas A&M University-Commerce Department of Nursing who has reason to believe he or she may be ineligible for the RN License may petition the Texas Board of Nursing for a declaratory order as to the person's eligibility. Neither the University nor its faculty can answer this question for a person. The Texas Board of Nursing Declaratory Order Petition form can be found here. TBON may be reached at: 333 Guadalupe #3-460, Austin, TX 78701, (512) 305-7400.
Is this Program a Good Fit for You?
Nursing students are typically interested in:
Preparation for registered nurse exam
Further graduate study
See Yourself Succeed with a Degree In Nursing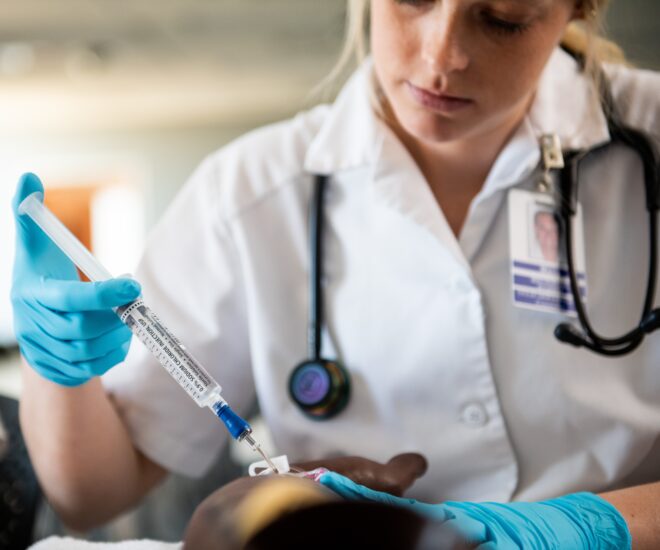 #15 Pre-Licensure BSN Program in Texas
Our Pre-Licensure BSN Program in Texas has been ranked #15 according to the Nursing Almanac for 2021.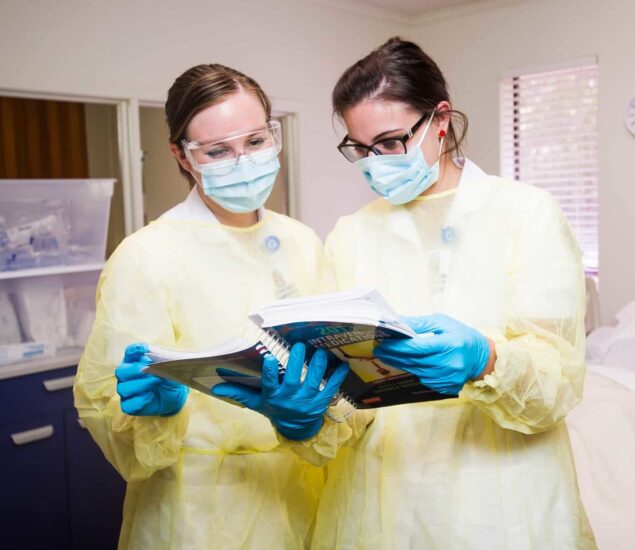 Dynamic Faculty
Work side-by-side with our highly-trained and knowledgeable faculty.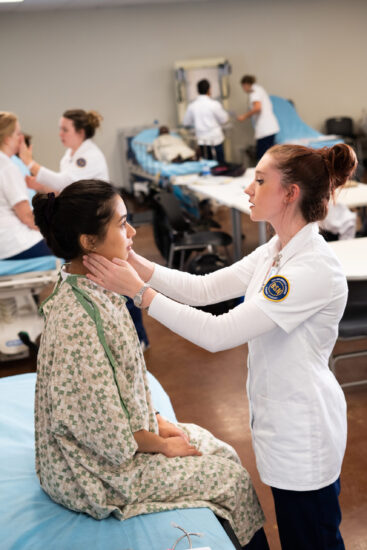 Hands-on Experience
Gain real-world skills as part of clinical practice experiences that are embedded throughout the program.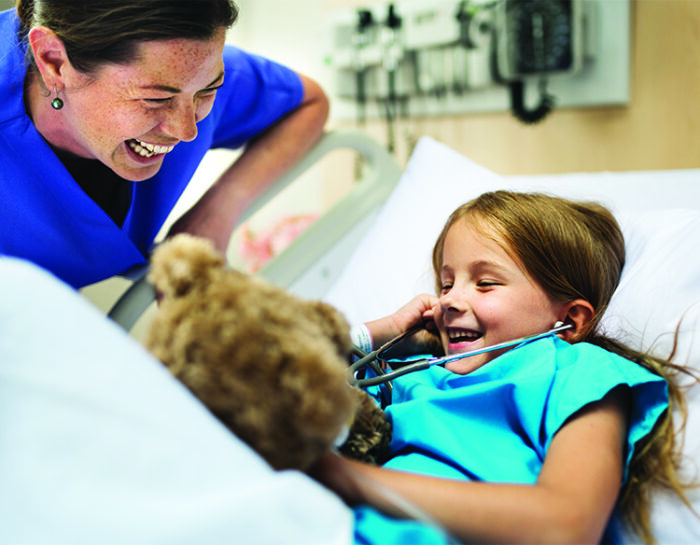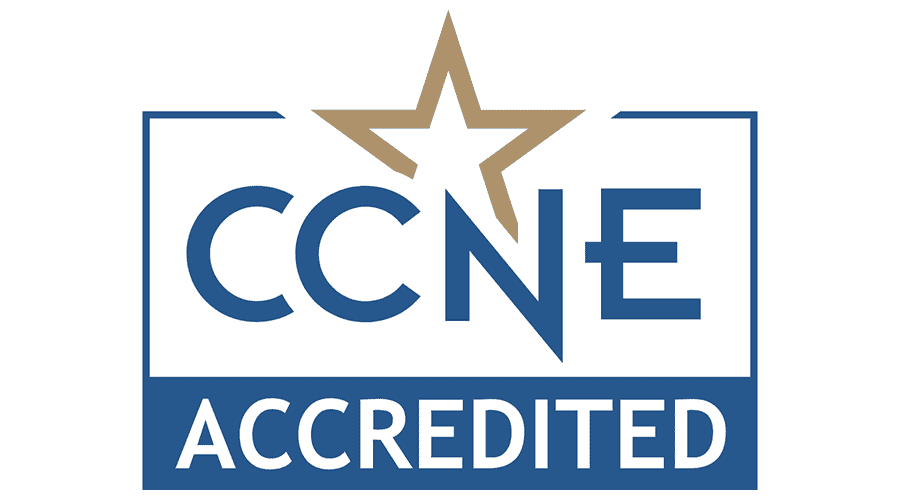 Nationally Accredited Program
The baccalaureate degree program in nursing at A&M-Commerce is accredited by the Commission on Collegiate Nursing Education.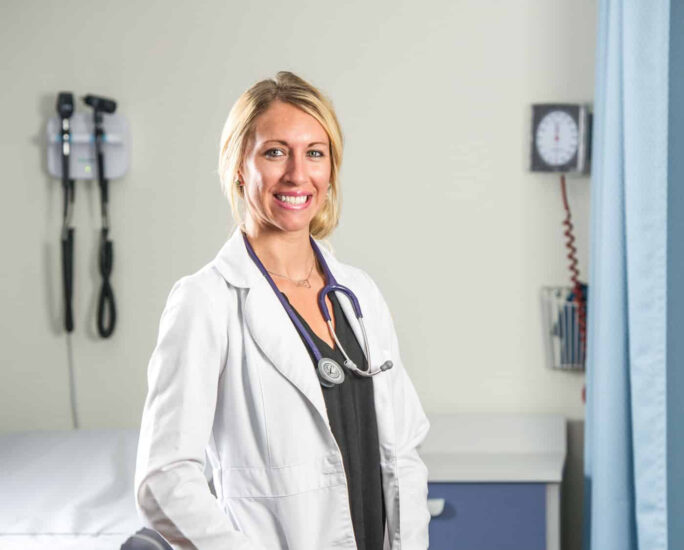 Career Readiness
Develop a program plan and establish career goals with an advisor in the CoEHS Mentor Center.
Tracks to a Bachelor of Science in Nursing
We offer two tracks to earn a Bachelor of Science in Nursing:
Pre-Licensure BSN
This track prepares those who are not currently a registered nurse, yet want to become a nurse and enter the medical field with a bachelor's degree.
RN-to-BSN
This fully online track allows you the flexibility you need as a working professional. You can complete the core curriculum and nursing support courses at your local community college before transferring to our BSN program. If you are still working toward your RN license, you can take classes required for our RN-to-BSN program. Our coursework is designed to meet the Texas Board of Nursing Differentiated Competencies for a BSN and expand your knowledge and skills. As part of this program, you will focus on community, leadership and management, research, ethics, genetics, policy, informatics, older adults, and quality and safety. Begin today by filling out the RN-to-BSN application and submitting it along with an unofficial transcript to [email protected].
PRACTICAL APPLICATIONS
A degree in nursing offers the opportunity to:
Develop communication skills for interpreting nursing actions, explaining treatment plans and writing reports
Gain knowledge and experience to promote quality of life from birth to death
Learn to apply steps and concepts that set the foundation for sound decision making
Careers
According to the Bureau of Labor Statistics, "employment of registered nurses is projected to grow 7 percent from 2019 to 2029, faster than the average for all occupations (OOH, 2020)." Most of our graduates work in a variety of health settings and provide nursing care for individuals, families and communities. Others pursue graduate studies.
Career Possibilities and Current Median Salaries
Registered Nurses (National Median)
Registered Nurses (DFW Metro Area)
US DOL Bureau of Labor Statistics, Occupational Outlook Handbook, 2020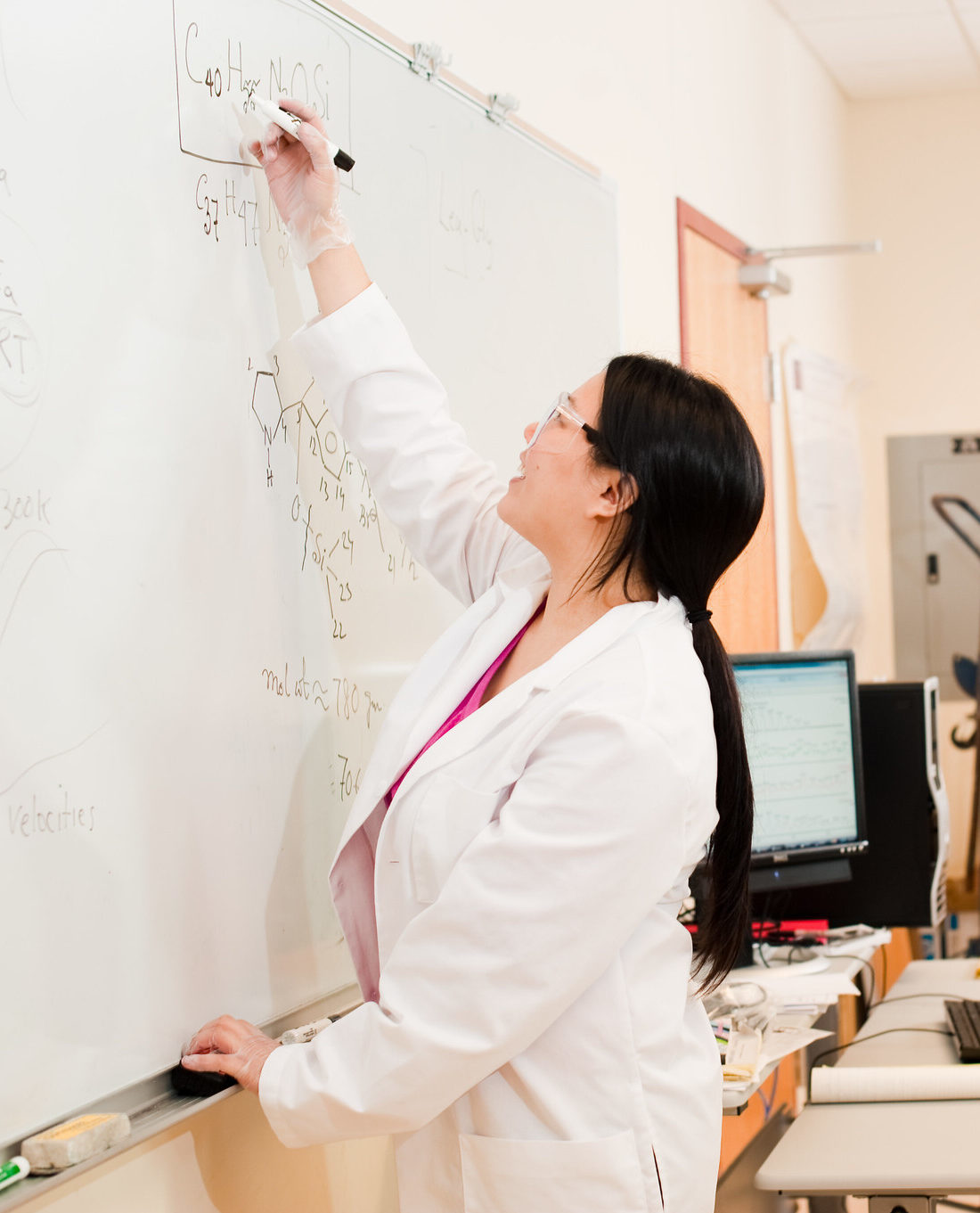 What You Will Learn
Our program includes a liberal arts foundation which prepares students to be broadly educated citizens capable of critical thinking. After graduating you can take on positions in a wide range of fields or continue developing your expertise through our master's program.
Bachelor of Science in Nursing Emphases
Pre-Licensure option
Registered Nurse option
Courses to Prepare You for Your Career
Nursing support courses including microbiology, lifespan development and statistics.
Featured Courses
Professional Nursing Issues
NURS 3232
Investigate legal, ethical, economic and political issues affecting the nurse as an individual and a professional, and health care delivery to clients, groups and aggregates.
Rural and Community Health Nursing
NURS 4660
Explore rural community nursing, focusing on historical development, philosophy, health care systems and epidemiology in relation to individuals, families and specific aggregate groups.
Fundamentals of Nursing Care
NURS 3620
An introduction to the scope of human needs, utilization of the nursing process as a systematic approach to meeting those needs, and the role of the professional nurse in assisting individuals toward optimal health. Clinical settings are utilized in the application of fundamental concepts, principles of nursing, and communication skills that are employed in providing basic client care.
Student Organizations
Student Nurses Association
A&M-Commerce proudly hosts the Student Nurses Association. This organization is designed to foster integrity, professionalism and growth of its members. The group encourages interactions between peers and professionals in the nursing world. Joining a student organization opens doors for networking, scholarship and grant opportunities, and more.
For more information, contact [email protected].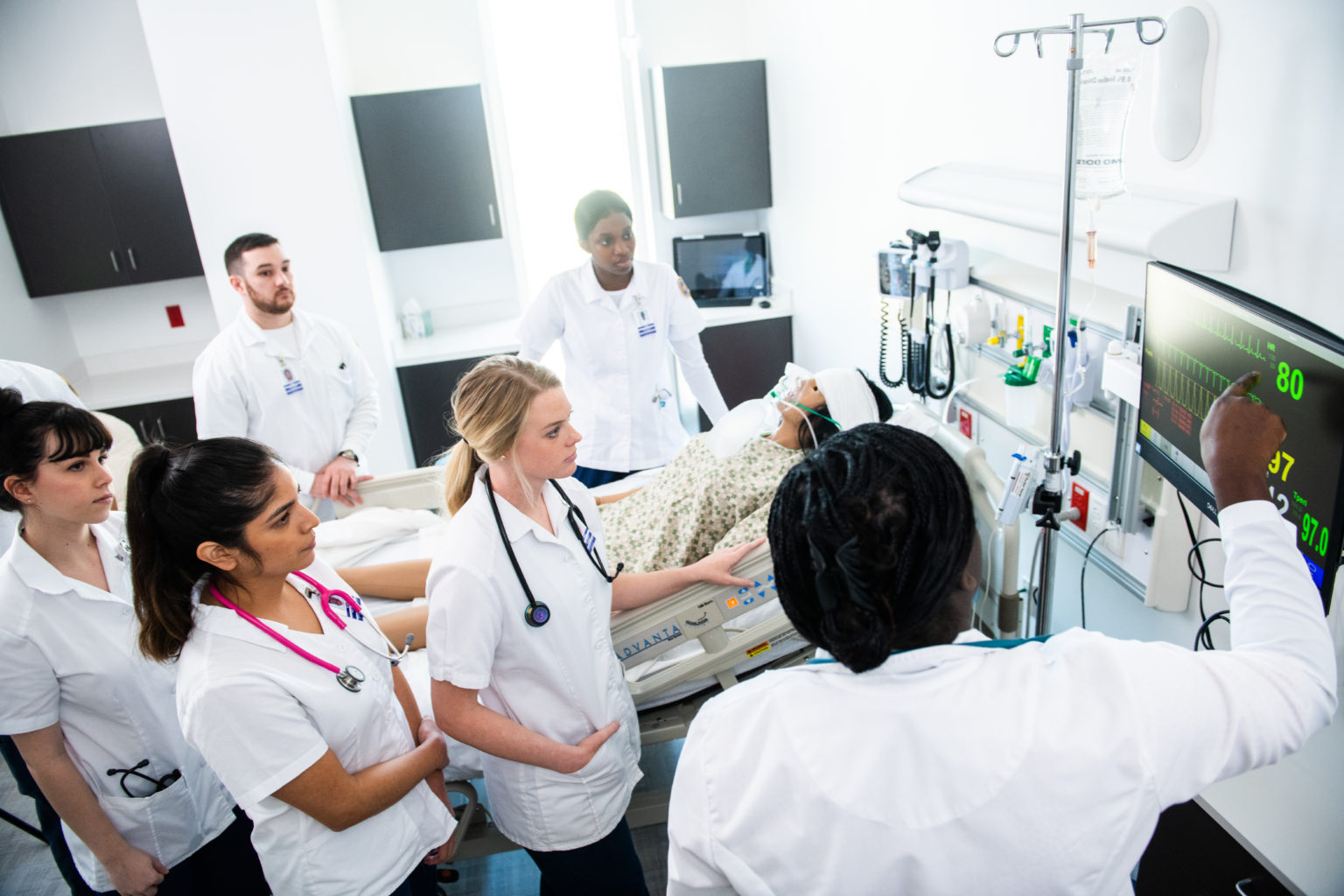 Program Costs
Tuition and fees for undergraduate students taking 12 credit hours is $4,481 for Texas residents and $9,389 for non-residents.
Contact Us
2210 Highway 24
Commerce, TX 75429
P.O. Box 3011
Commerce, TX 75429-3011
START YOUR JOURNEY! Two buttons
START YOUR JOURNEY!
Back to menu