Motivate Others in the Workplace
With our completely online graduate certificate in organization development, you will learn how to improve and organization's success and productivity.
Help organizations adapt to changing environments. Our Organization Development Graduate Certificate teaches you how to improve an organization's productivity and success. Designed for working professionals, you can complete our fully online, 12-hour program in as little as a year. You'll learn how to increase employee development and institute positive organizational changes. Discover ways to create a healthier workplace environment that addresses the needs of diverse employees. Earning your certificate offers benefits like new job opportunities and higher salaries in organization development, change management, corporate culture change consulting field, profit and nonprofit organizations, government agencies and educational institutions.
Where It Is Offered
Online
Duration
6 months to 1 year
Foreign Language
No foreign language credits required
Total Credit Hours
12 hours
Thesis Requirements
No thesis required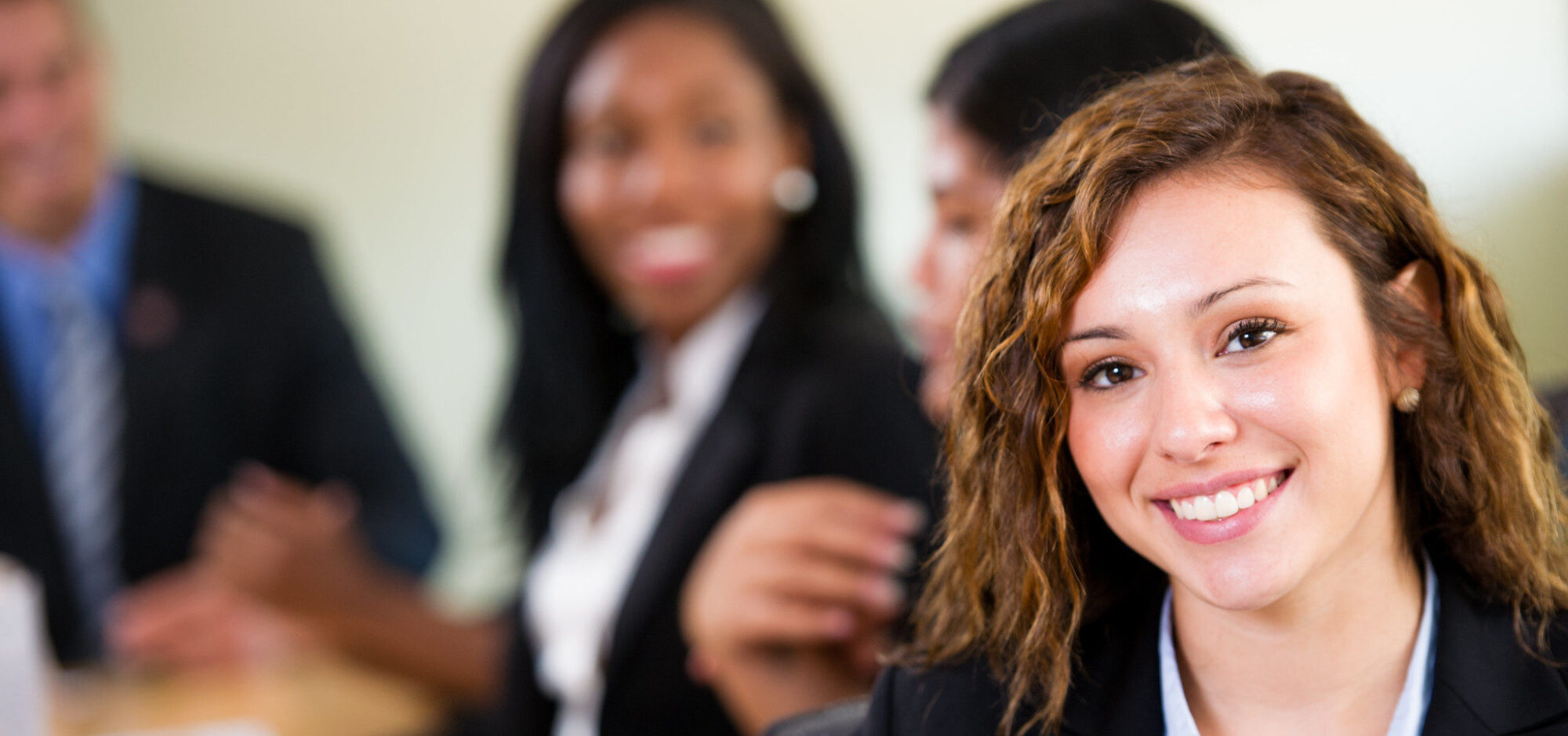 Featured Courses
Organization Development
OLT 514
This course familiarizes students with concepts, models, theories, and techniques for planning, facilitating, and evaluating Organization Development (OD) change efforts. Students will develop skills and competencies necessary to carry out a variety of roles and strategies for internally and externally implementing OD interventions.
Cultural Issues in Organizations
OLT 515
This course covers major frameworks for analyzing and characterizing types and levels of culture that matter to organizations. Examples include types of national, regional, and organizational culture. Diversity and conflict resolution will be also covered. Students will design an effective training or learning solution by applying learned concepts and frameworks.
Fundamentals of Work Engagement
OLT 516
The course explores current organization development policies and practices in today's organizations. The focus will be on work engagement, an increasing area of interest that has implications for organizational culture, performance, work-life balance, and a host of employees' well-being and behaviors.
Organizational Leadership
OLT 553
This course includes topics related to the role of leadership in employee development and organizational changes. Included are major theories and principles of organizational leadership and skills to identify, measure, and evaluate leadership effectiveness.
Program Requirements
Once admitted, you must:
START YOUR JOURNEY! Two buttons
START YOUR JOURNEY!
Back to menu