Schools Need Devoted Leaders
Become a principal and make a difference in the lives of kids and teachers alike.
OUR SCHOOLS NEED LEADERS
Schools need dedicated principals. Are you ready to fill this role? Earn your Principal Certification online at A&M-Commerce. Our year-long program equips you with the leadership, legal and administrative skills to excel. To qualify for this program, you must currently hold a master's degree. We also offer a 30-hour Master of Educational Administration with Principal Certification option for those seeking a graduate degree.
Where It Is Offered
Online
Foreign Language
No foreign language credits required
Delivery
Fully Online, Only Offered Online (100% Online)
Total Credit Hours
21 Hours
Thesis Requirements
No thesis required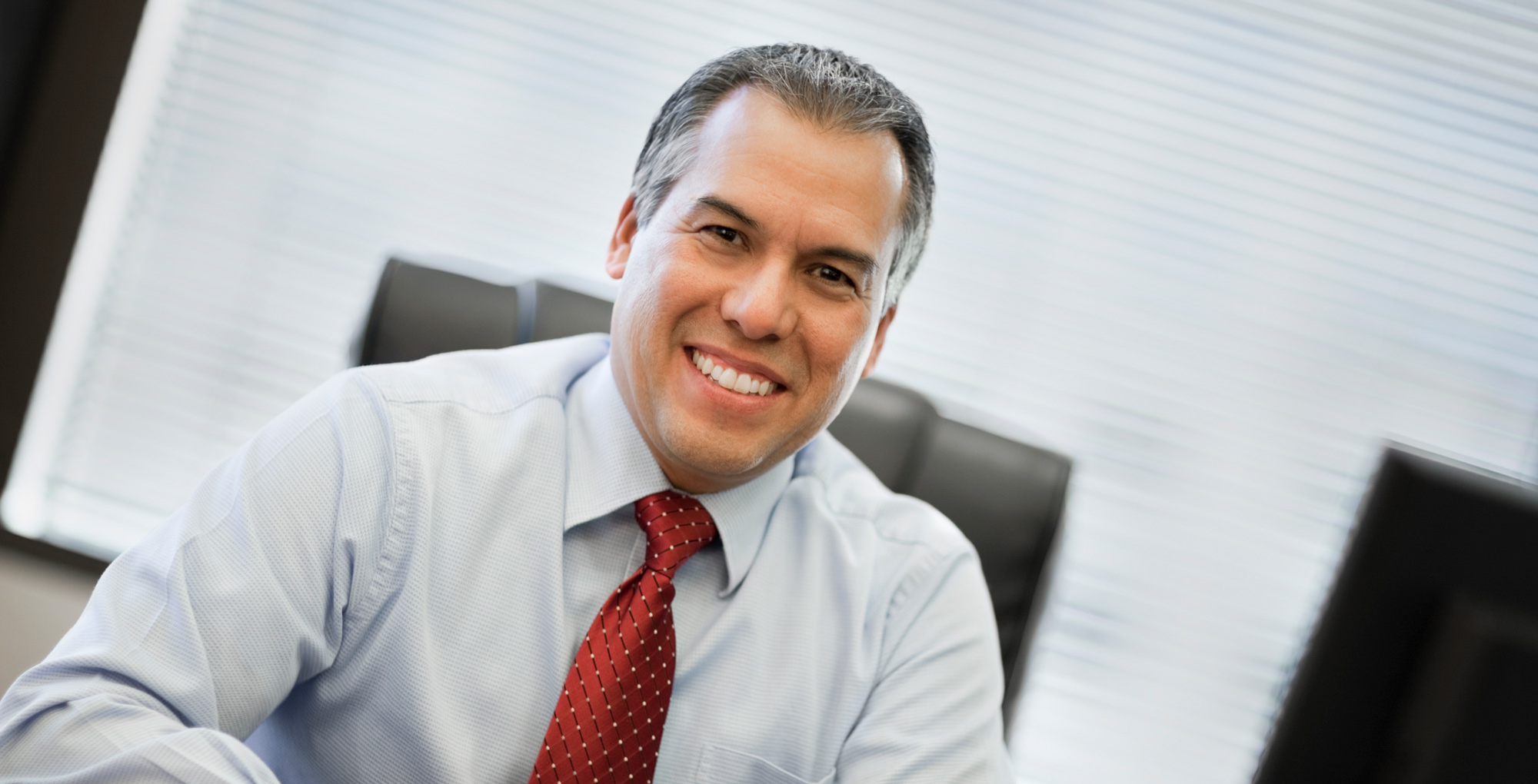 Featured Courses
Leading Effective Schools
EDAD 515
First course to enroll within program. This introductory course provides an overview of school administration in Texas, which includes roles, functions, and duties of those who are charged with supervising schools in Texas. Critical review and analysis of principles of effective school leadership and organizational theories aligned to SBEC Principal Standards are examined and applied to the current challenges of leading 21st century schools in Texas.
GLB/Leading the Learning Community
EDAD 554
This capstone course is designed to provide a comprehensive overview of program objectives. The student will review Principal Standards in preparation for the Masters Comprehensive Examination.
Instructional Leadership
EDAD 569
The scope of this course is designed to equip highly effective school leaders through a comprehensive analysis of improving teaching and learning through the intentional focus on instructional supervision and evaluation. Conceptual frameworks align with research-driven practices that prepare the novice principal to assess, plan, supervise and evaluate high leverage instructional practices that advance student learning and build educator capacity.
Admissions Requirements
You must currently hold a master's degree to qualify for this certification.
International students are not eligible for this program.
Deadlines
Applications are accepted throughout the year.
Your Path to Becoming a Lion
Contact Us
Department of Educational Leadership
START YOUR JOURNEY! Two buttons
START YOUR JOURNEY!
Back to menu