Design your own major. Prepare for your future.
Are you a creative and independent person who is passionate about learning? Liberal studies allows you to major in emerging cross-disciplinary fields that will prepare you for the jobs of tomorrow. You will work one-on-one with a faculty mentor to design your own special major. Liberal Studies enables you to think critically, communicate complex ideas in understandable terms, imagine possibilities and adapt to changing priorities. These are the transferable skills that not only make hiring managers happy but will help you deal with people and challenges in the world.
Where It Is Offered
Commerce
Foreign Language
No foreign language credits required
Total Credit Hours
120 hours
Thesis Requirements
No thesis required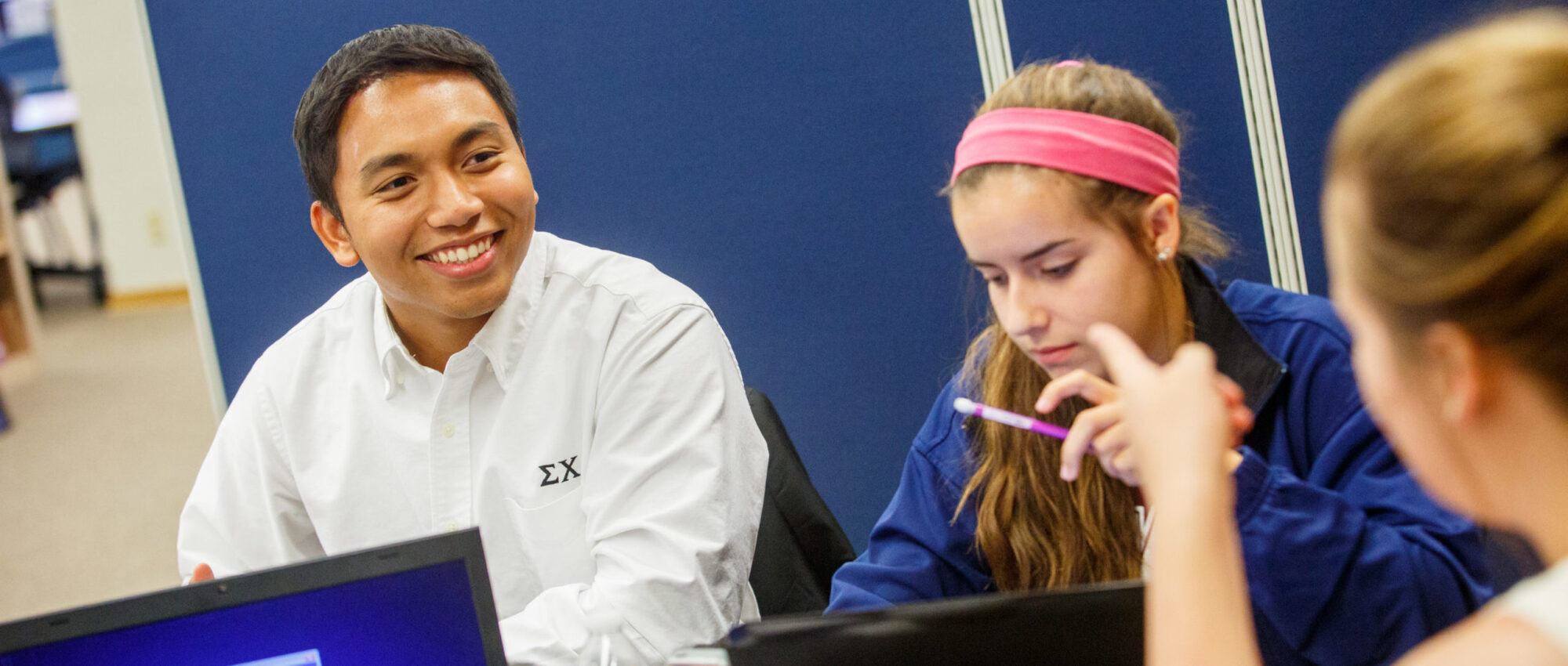 Bachelor of Arts/Bachelor of Science in Liberal Studies :: 1.6 PRACTICAL APPLICATIONS
What You Will Learn
A bachelor's degree in liberal studies will offer you the opportunity to:
Engage in meaningful discussions with professors and peers
Develop skills in critical thinking, communication and problem solving
Grow personally and intellectually
Understand and appreciate the relationship between various disciplines
Prepare for advanced studies in a wide range of subjects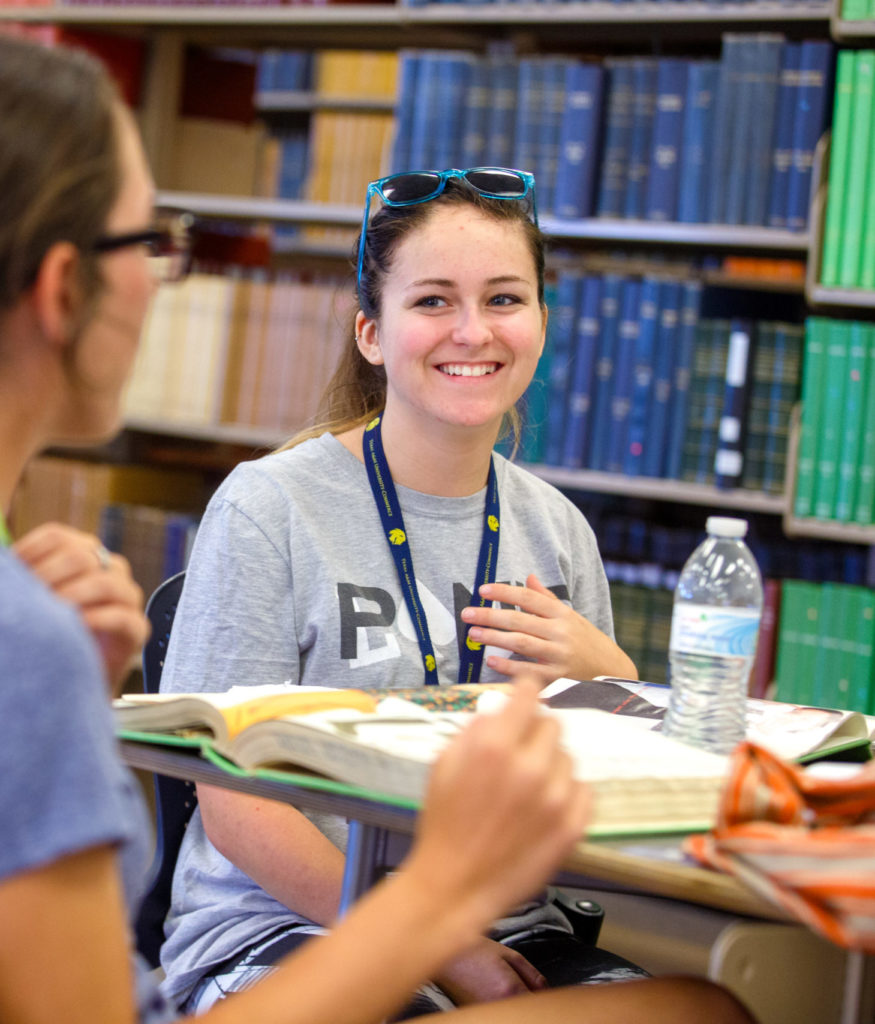 Back to menu
Bachelor of Arts/Bachelor of Science in Liberal Studies :: 1.13 Course Delivery and Resources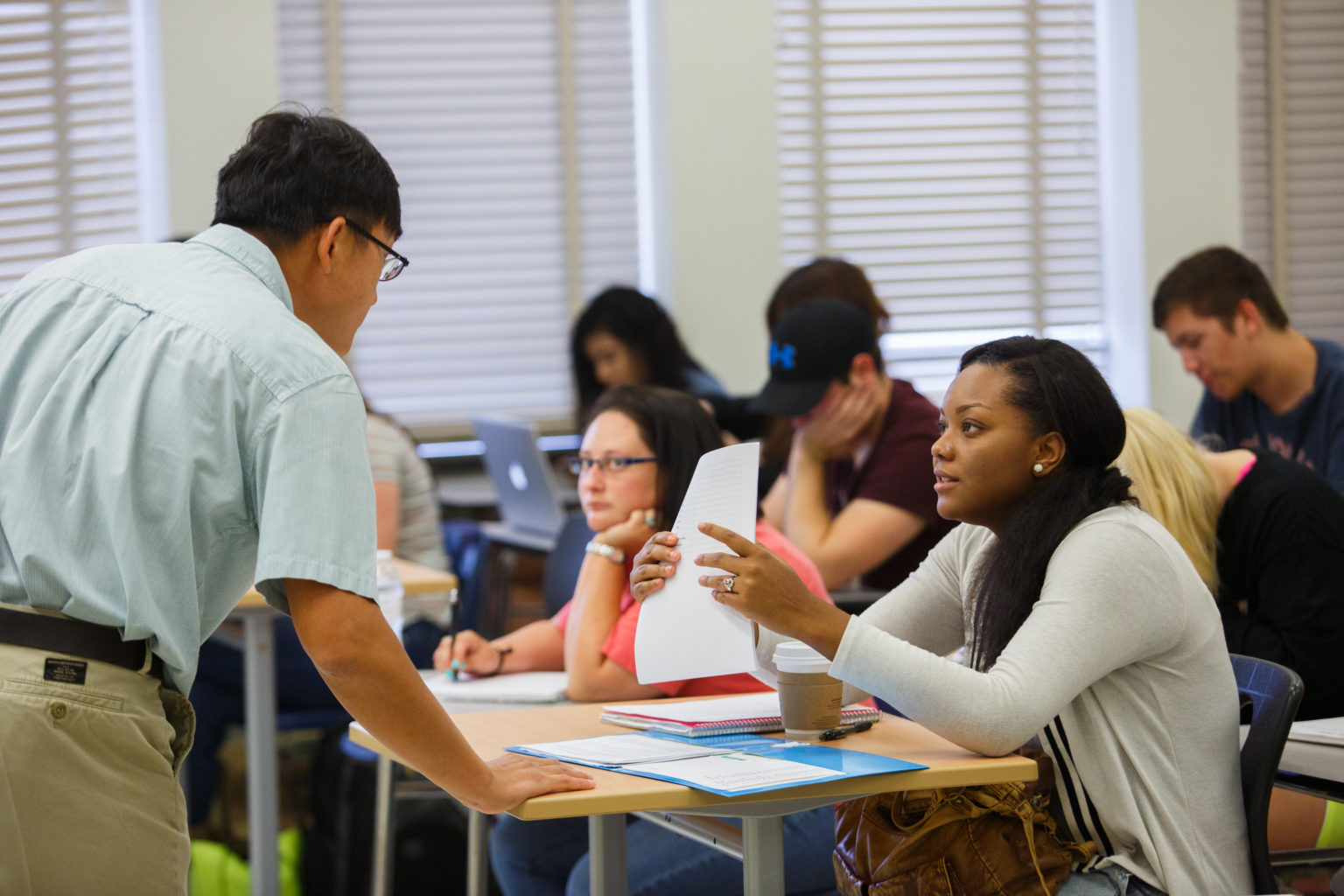 Course Delivery
Our program lets you build the degree that best suits your research interests and career goals. Choose from a variety of courses in the humanities, fine arts, social sciences, math and the natural sciences that interest you. Classes are offered in-person and online in the fall, spring and summer.

Back to menu
Undergraduate Program Costs
Program Costs
Tuition and fees for undergraduate students taking 12 credit hours are $4,212 for Texas residents and $9,108 for non-residents.
Back to menu
Bachelor of Arts/Bachelor of Science in Liberal Studies :: 1.14aa Staff
We are here to help!
Back to menu
Contact Us
Department of Liberal Studies
Talbot Hall of Languages 131
START YOUR JOURNEY! Two buttons
START YOUR JOURNEY!
Back to menu