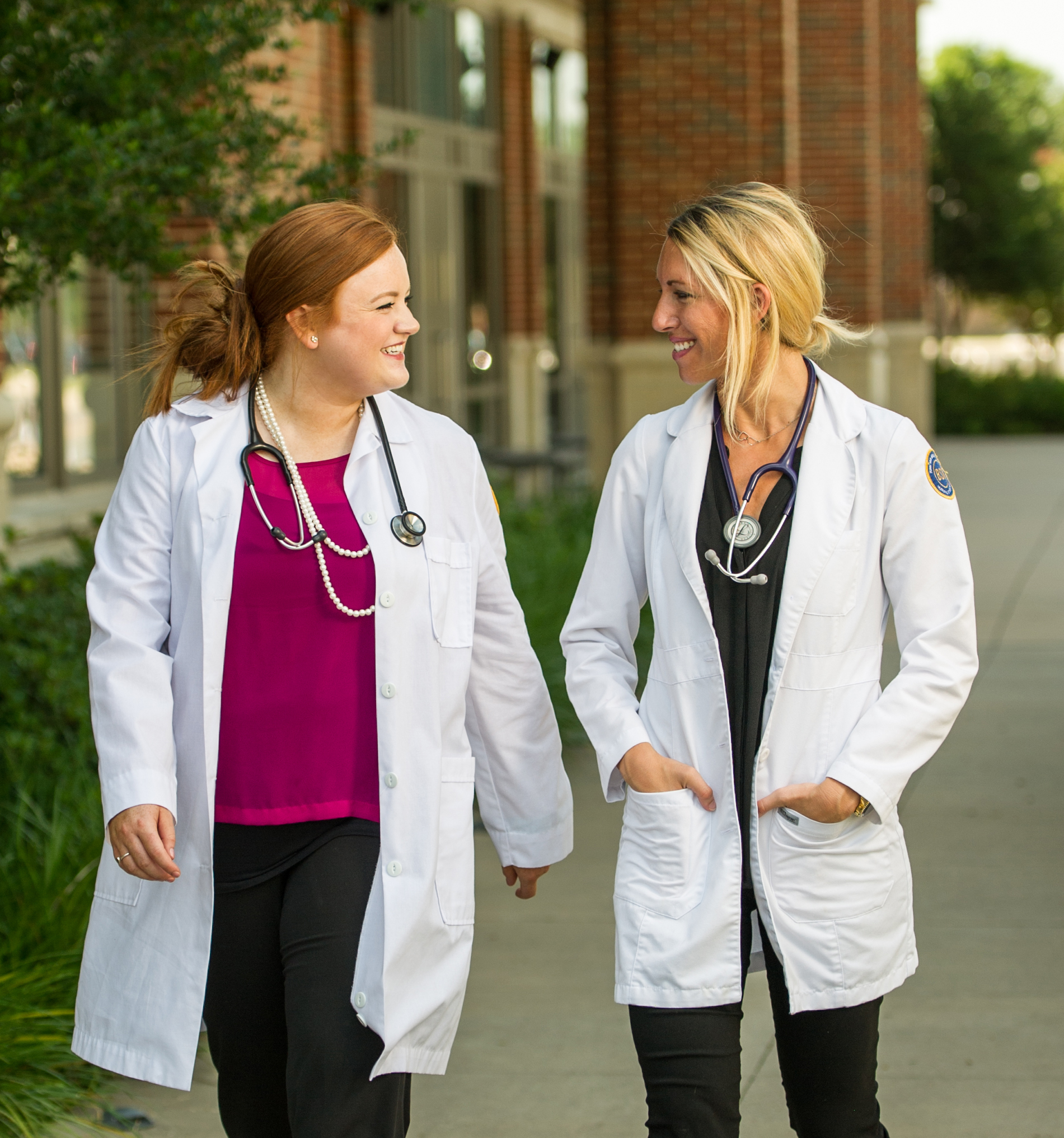 Nursing
Care for Those in Need
Nurses are in high demand. Answer the call and become a nurse to help others when they need it most.
Nursing is an art and a science, requiring compassion, caring and broad scientific knowledge. We offer quality clinical experiences and learning assignments designed to promote critical analysis and utilization of evidence-based practice. The nursing program is designed to prepare you at a high level of competency in culturally diverse healthcare settings.
A&M-Commerce Fall 2024 Nursing Application
Application will open April 1, 2024. Application will close May 15, 2024.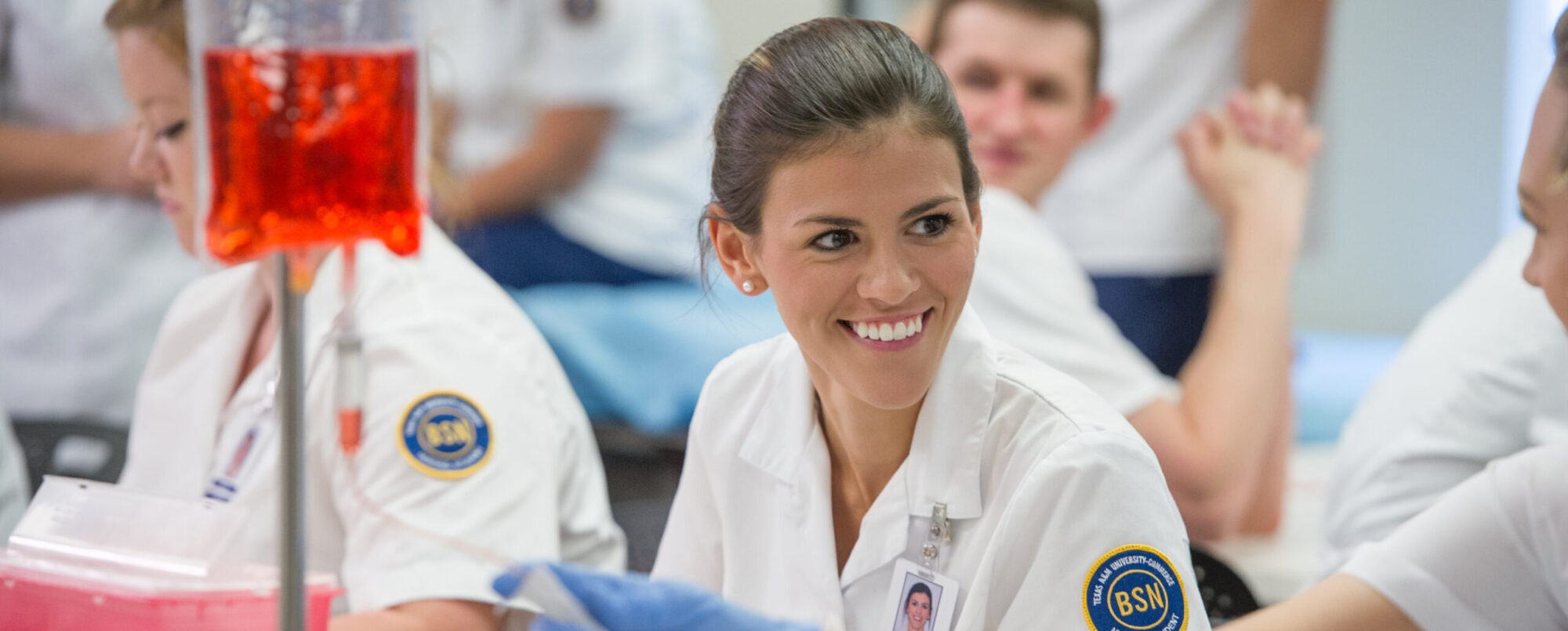 Accreditation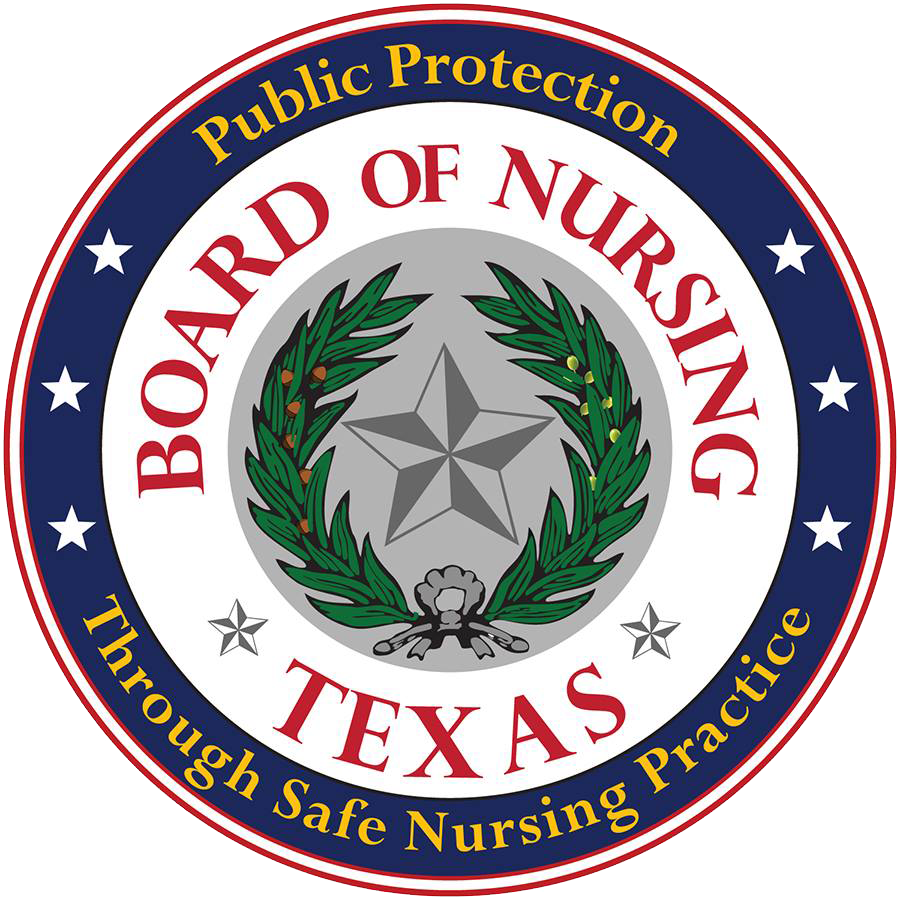 The Texas A&M University-Commerce Department of Nursing has full approval by the Texas Board of Nursing.
Texas Board of Nursing
333 Guadalupe, Suite 3-460
Austin, TX 78701-3944
512.305.7400
[email protected]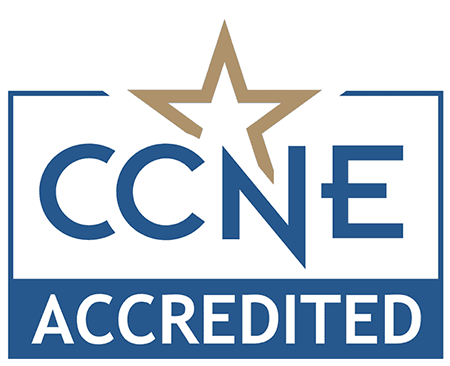 The baccalaureate degree program in nursing and the master's degree program in nursing at Texas A&M University-Commerce are accredited by the Commission on Collegiate Nursing Education.
Commission on Collegiate Nursing Education
655 K Street NW, Suite 750
Washington, DC 20001
202.887.6791

Explore Our Programs
Family Nurse Practitioners are the providers of choice for millions of Americans due to their unique perspective on healthcare with an emphasis on both caring and curing. Take the step today toward advancing your nursing career at A&M-Commerce.
The Bachelor of Science in Nursing (BSN) program enables you to integrate scientific knowledge from theory and research, high-level skills, and concepts of leadership into the care of individuals, families and groups. When you successfully complete our pre-licensure program, you meet the educational requirements of the Texas Board of Nursing to take the licensure examination to become Registered Nurses.
Our competency-based RN-to-BSN degree program recognizes the skills you've already learned as a registered nurse or student nurse. We are dedicated to helping you grow and deepen your knowledge to demonstrate competency and clinical judgment at the baccalaureate level.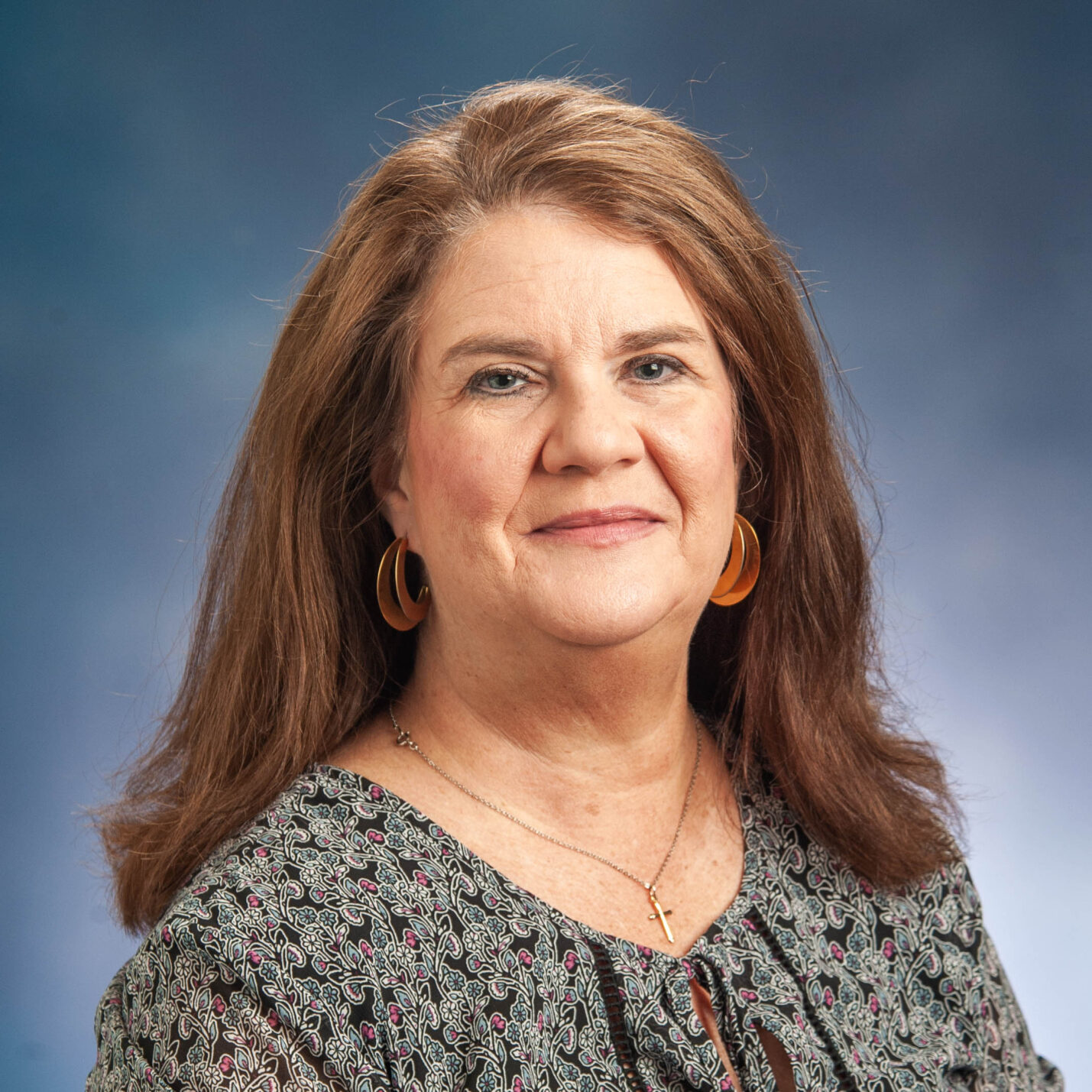 Welcome from the Department Head
The Department of Nursing at A&M-Commerce prepares nurses at the undergraduate and graduate levels to meet the needs of the communities in our service region and the state of Texas.
Our graduates are in demand and highly sought by regional employers. Come enjoy our state-of-the-art facilities and programs while elevating your career at A&M-Commerce.
Denise Neill, Ph.D.
Department Head and Associate Professor
Contact Us
2210 Highway 24
Commerce, TX 75429
P.O. Box 3011
Commerce, TX 75429-3011