Advance your expertise and ability to serve others
Whether you're looking to practice, educate or lead in the counseling field, our nationally accredited (CACREP) Counselor Education and Supervision program will ensure that you are able to explore your specific interests. Elevate your skills in areas such as play therapy, child and adolescent counseling or couples and family counseling. It all starts here. Begin your journey and apply today!
Where It Is Offered
Commerce, McKinney (CHEC), Mesquite
Total Credit Hours
69-72 hours
Dissertation Requirements
Yes, Dissertation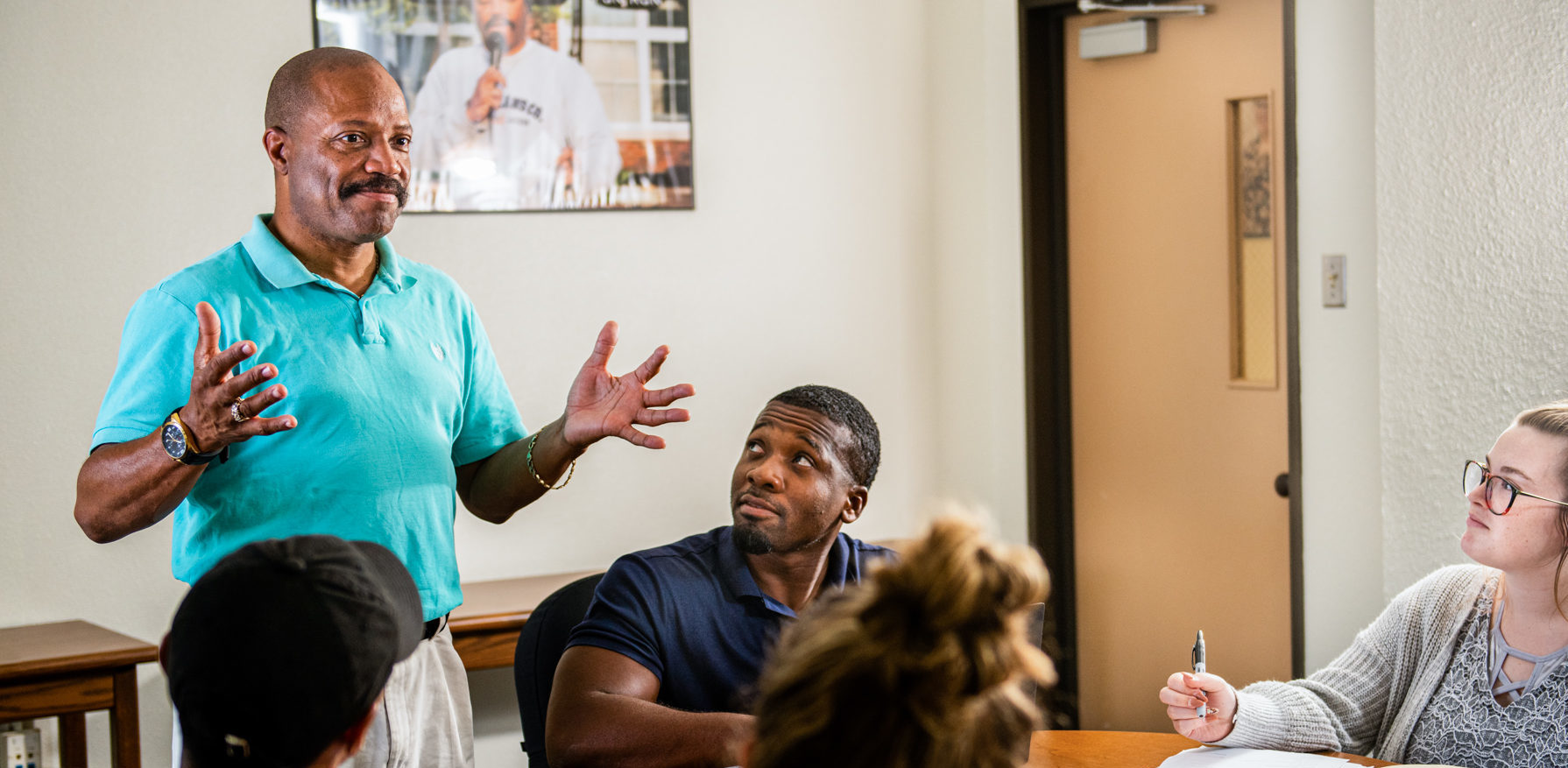 Doctor of Philosophy in Counseling :: PRACTICAL APPLICATIONS
What You Will Learn
A Ph.D. in Counselor Education and Supervision offers the opportunity to:
Learn advanced counseling theories and techniques
Develop your research and writing abilities
Apply your knowledge to the real world through hands-on experience
Receive the guidance you need from faculty
Gain insight into the doctoral professional identity in areas of counseling, supervision, teaching, scholarship, leadership and advocacy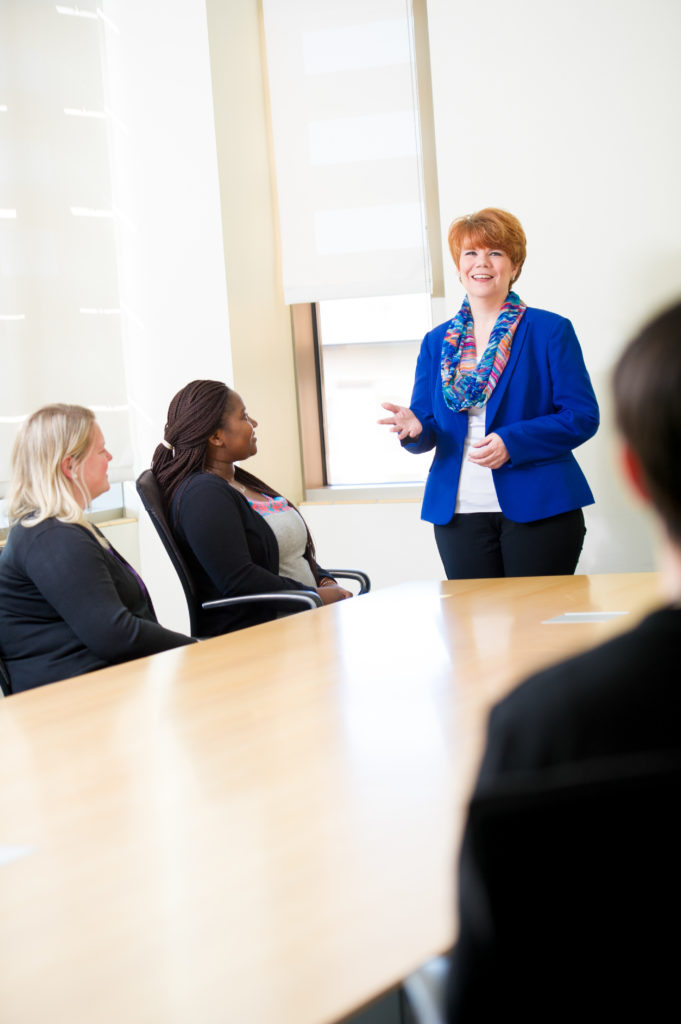 Back to menu
Counseling :: DoctoralChecklist
Doctoral Program Checklist
Earning your doctorate degree might seem complicated and worrisome. Learn more about the steps you'll take with this helpful checklist.
Read the doctoral handbook
Meet with your assigned advisor
Begin residency requirements (review in doctoral handbook)
Complete all doctoral coursework
Complete COMPS Portfolio
Obtain doctoral candidate status
Begin the dissertation process
File for graduation
Back to menu
Doctor of Philosophy in Counseling :: Course Delivery and Resources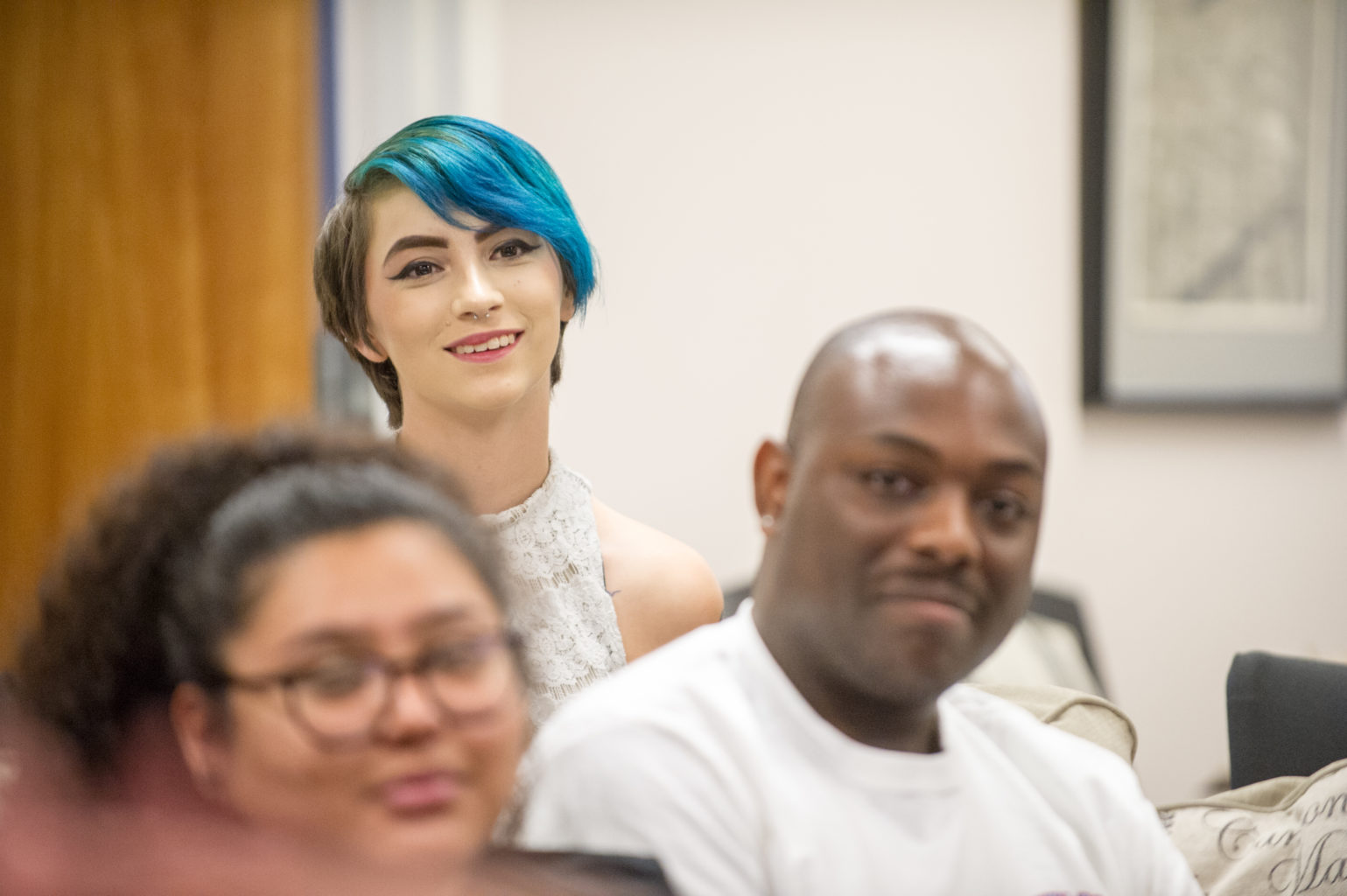 Course Delivery
Our part-time program blends academic and experiential components to round out your education. Online courses allow for flexibility in your schedule and the ability to work while pursuing your degree.
Back to menu
Graduate Program Cost
PROGRAM COSTS
Tuition and fees for graduate students taking nine credit hours are $3,669 for Texas residents and $7,341 for non-residents.
Back to menu
ADMISSIONS REQUIREMENTS International/Domestic Tabs
Admission
Back to menu
Doctor of Philosophy in Counseling :: Staff
We are here to help!
Back to menu
Contact Us
P.O.Box 3011
Commerce, TX 75429-3011
START YOUR JOURNEY! Two buttons
START YOUR JOURNEY!
Back to menu