As accountants, we must become part of a wider conversation that highlights the role of accounting in society beyond tabulating numbers.
Michael Opara, DBA, CPA
Department Head/Associate Professor of Accounting
Accounting and Finance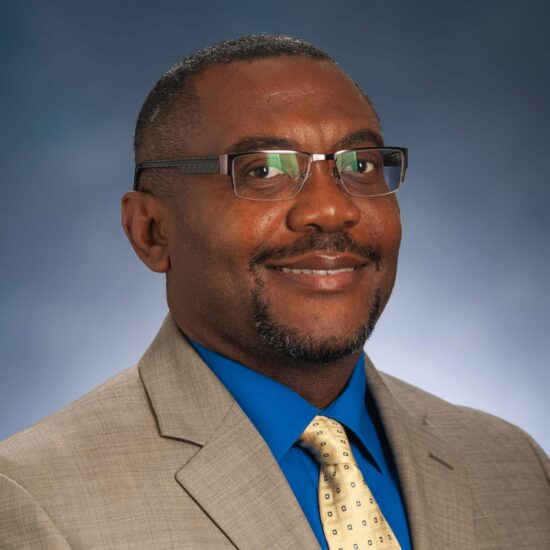 Office
McDowell Administration 122
Related Department
Accounting and Finance

Dr. Michael Opara will settle for no less than fundamentally transforming the way you think about accounting and it's role in society. He found this calling by working extensively with the Canadian government and witnessing first-hand the need for new perspectives in leadership. His breadth of experience makes him uniquely qualified to open the doors of practical accounting to his students. As a university that is large enough to support first class programs and small enough to provide an intimate learning experience, A&M-Commerce has provided a perfect home for Opara's work. When he is not teaching or working on his latest project, he mentors new and future accountants.
A Conversation with Dr. Opara
What draws you to your discipline?
"I am fascinated by the role of public policy as a driver for accounting information and dissemination. This is an under-appreciated role. As accountants, we must become part of a wider conversation that highlights the role of accounting in society beyond tabulating numbers. We must consider and ensure that accounting is done to advance society."
Tell us about a project you are working on or have recently completed.
"I am currently working on a project involving institutional entrepreneurship in complex organizations. Recently, I completed a project that examined the work that is done behind the scenes to implement controversial public policies in the U.S. and Canada."
What would you tell a student who is thinking about attending A&M-Commerce?
"You will feel at home here, and we will do our best every day to help you succeed."
Educational Background
DBA, Accounting, Athabasca University, 2014
MBA, Accounting, York University, 2004
Academic Positions
Instructor, Accounting, University of Lethbridge, 2013-2015
Instructor, Accounting, MacEwan University, 2012-2015
Awards and Honors
Professor Chuck Arize Junior Faculty Award for Research Excellence, A&M-Commerce, 2020
Research Interests
Public-Private Partnerships (P3s)
Social and Environmental Accounting
Corporate Social Responsibility
Institutional Theory
Selected Publications
Opara, Michael and Rouse, Paul (2019). The Perceived Efficacy of Public Private Partnerships: A Study from Canada. Critical Perspectives on Accounting, 58, 77-99.
Lirong, Liu, Shiyou, Li, and Opara, Michael (2018). Corporate Social Responsibility and Company Strategic Behavior: CVS Health's Discontinuation of Tobacco Products, Corporate Social Responsibility and Environmental Management, 25(6), 1293-1305.
Opara, Michael (2018). Value for Money and Risk Relationships in Public-Private Partnerships: Evaluating Program-Based Evidence. Australian Accounting Review, 28(3), 391-404.
Opara, Michael; Elloumi, Fathi, Okafor, Oliver and Warsame, Hussein. (2017) Effects of the Institutional Environment on Public-Private Partnership (P3) Projects: Evidence from Canada. Accounting Forum, 41 (2): 77-95.
Featured Courses
ACCT 522 Government and Non-Profit Accounting
ACCT 525 Advanced Managerial Accounting

Related News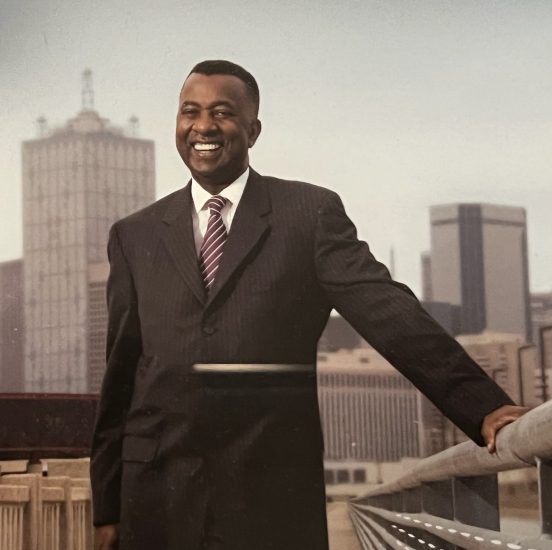 TAMUC Alumnus Establishes Accounting Scholarship for First-Generation Students
The new James Earl Estes Endowed Scholarship in Accounting offers financial support to first-generation students who major in accounting at Texas A&M University-Commerce. Mr. Estes, a graduate of East Texas State University (ETSU), generously provided the funds for the endowment. He owns Your Controller Plus, a Dallas-based tax preparation and consulting firm. Estes established the […]
Distinguished Alumna Zenetta Strong Drew made history in 1974 as the first African American female accounting graduate from East Texas State University (now Texas A&M University-Commerce). At the end of last year, she extended her legacy through the Zenetta S. Drew Endowed Scholarship in Accounting, which benefits first-generation accounting majors at A&M-Commerce. Raised in Kilgore, […]