Create value with a BS in Applied Economics
Set yourself apart with the valuable knowledge you can gain with a degree in applied economics. This degree program will take you through a unique college experience that is student-focused from the very beginning. Our student-centered teaching and mentoring approach will ensure that you gain marketable skills demanded by various industry employers. Apply today!
Where It Is Offered
Commerce, Online
Foreign Language
No foreign language credits required
Delivery
Face-To-Face, Fully Online
Total Credit Hours
120 hours
Thesis Requirements
No thesis required
Applied Economics (BS) :: 1.6 PRACTICAL APPLICATIONS
Practical Applications
A degree in applied economics will offer you the opportunity to:
Learn the fundamentals of economics and how to think like an economist.
Build strong relationships with our expert faculty who are experts in data management and decision making, healthcare economics, environmental economics, personal finance and more.
Develop marketable skills and economics knowledge.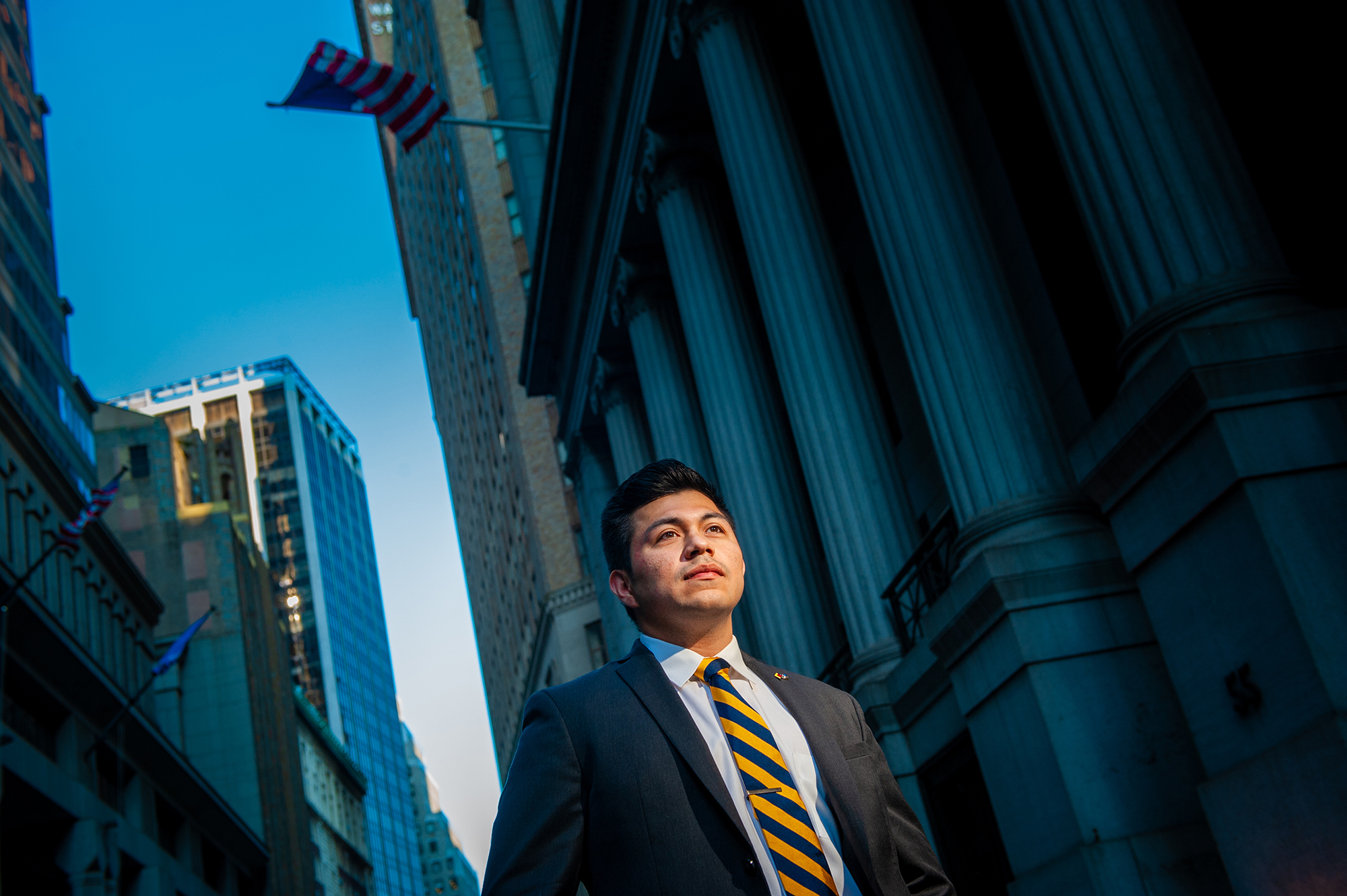 Back to menu
Applied Economics (BS) :: 1.13 Course Delivery and Resources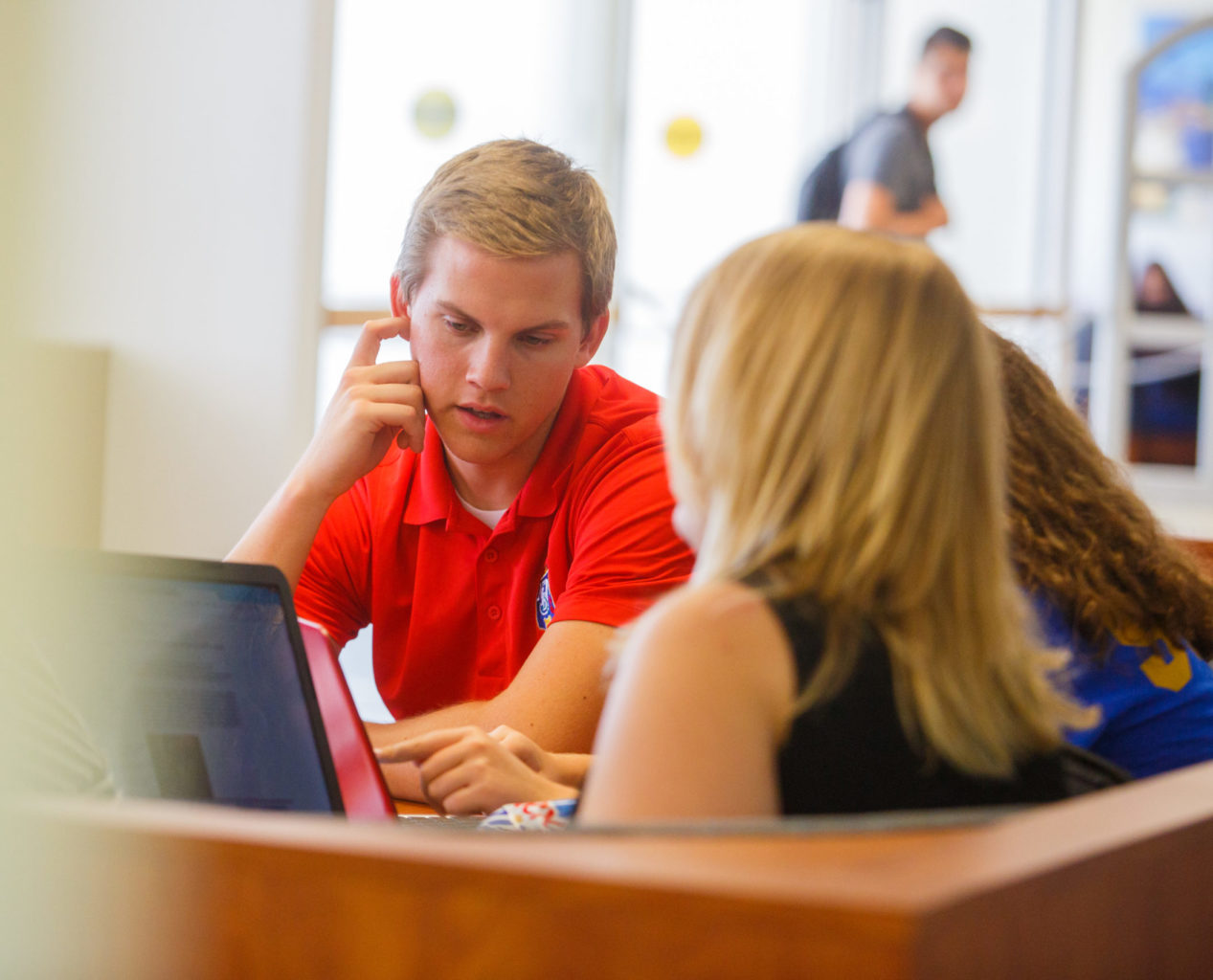 Course Delivery
Our programs are designed to be flexible, meeting the needs of working professionals who want the convenience of a fully online degree or full-time students who prefer face-to-face classes. Should you decide to continue your education, we offer several graduate-level business degrees to fit your lifestyle and career aspirations.
Back to menu
Undergraduate Program Costs
Program Costs
Tuition and fees for undergraduate students taking 12 credit hours are $4,212 for Texas residents and $9,108 for non-residents.
Back to menu
Applied Economics (BS) :: 1.14aa Staff copied not edited
We are here to help!
Back to menu
Applied Economics (BS) :: Request More Information
Back to menu