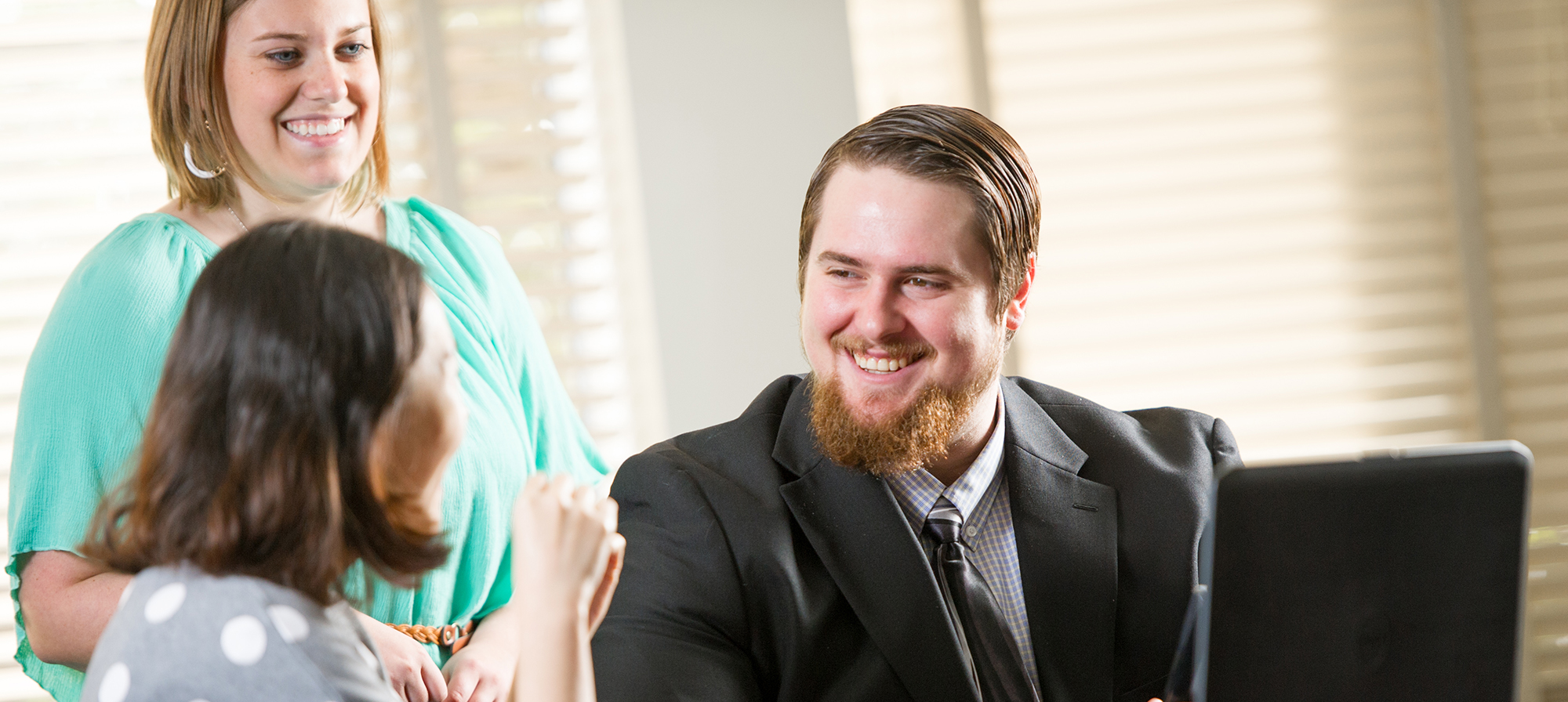 Think Like an Economist
Fulfill your goals by earning a degree in applied economics where you can you develop your knowledge of past economic trends and increase your skill predicting future ones.
Learn the fundamentals of economics and how to think like an economist. From micro to macro, this program will help you build a strong understanding in data management and decision making, healthcare and environmental economics, and more. Covering many areas of study that have applications in every industry and institution, this degree will provide you with the ability to understand historical trends, interpret today's headlines, and make predictions for coming decades.
Where It Is Offered
Commerce, Online
Foreign Language
No foreign language credits required
Delivery
Face-To-Face, Fully Online
Total Credit Hours
120 hours
Thesis Requirements
No thesis required
Is this Program a Good Fit for You?
Applied economics students are typically interested in:
Problem solving
Data collection and analysis
Preparing a foundation for graduate studies
Economic policy making
Consulting
Teaching
See Yourself Succeed with a bachelor's Degree in Applied Economics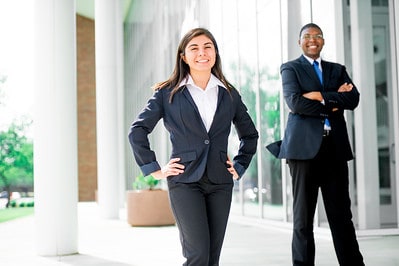 Career Readiness
The College of Business offers an in-house Career Services Center focused on guiding business students seeking internships or employment.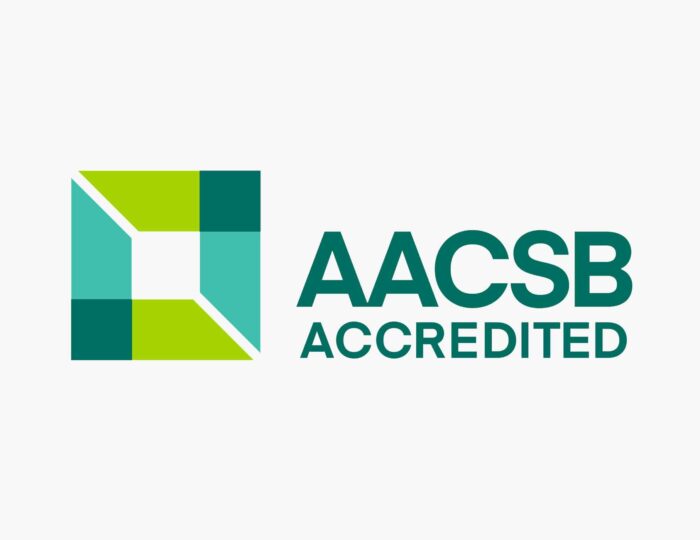 Nationally Accredited
The College of Business is one of only 800 schools worldwide to be accredited by the Association to Advance Collegiate Schools of Business (AACSB).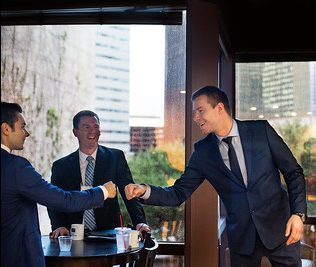 Industry Connections
Through guest speakers, company tours and internships, professional networking, and other opportunities, students, faculty and alumni are connected with the business community.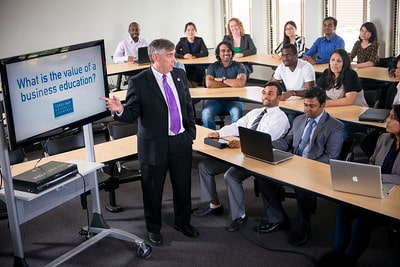 Accomplished Faculty
Engage with exceptional faculty who are industry leaders and significant scholars, producing cutting-edge research in their field.
Practical Applications
A degree in applied economics will offer you the opportunity to:
Learn the fundamentals of economics and how to think like an economist.
Build strong relationships with our expert faculty who are experts in data management and decision making, healthcare economics, environmental economics, personal finance and more.
Develop marketable skills and economics knowledge.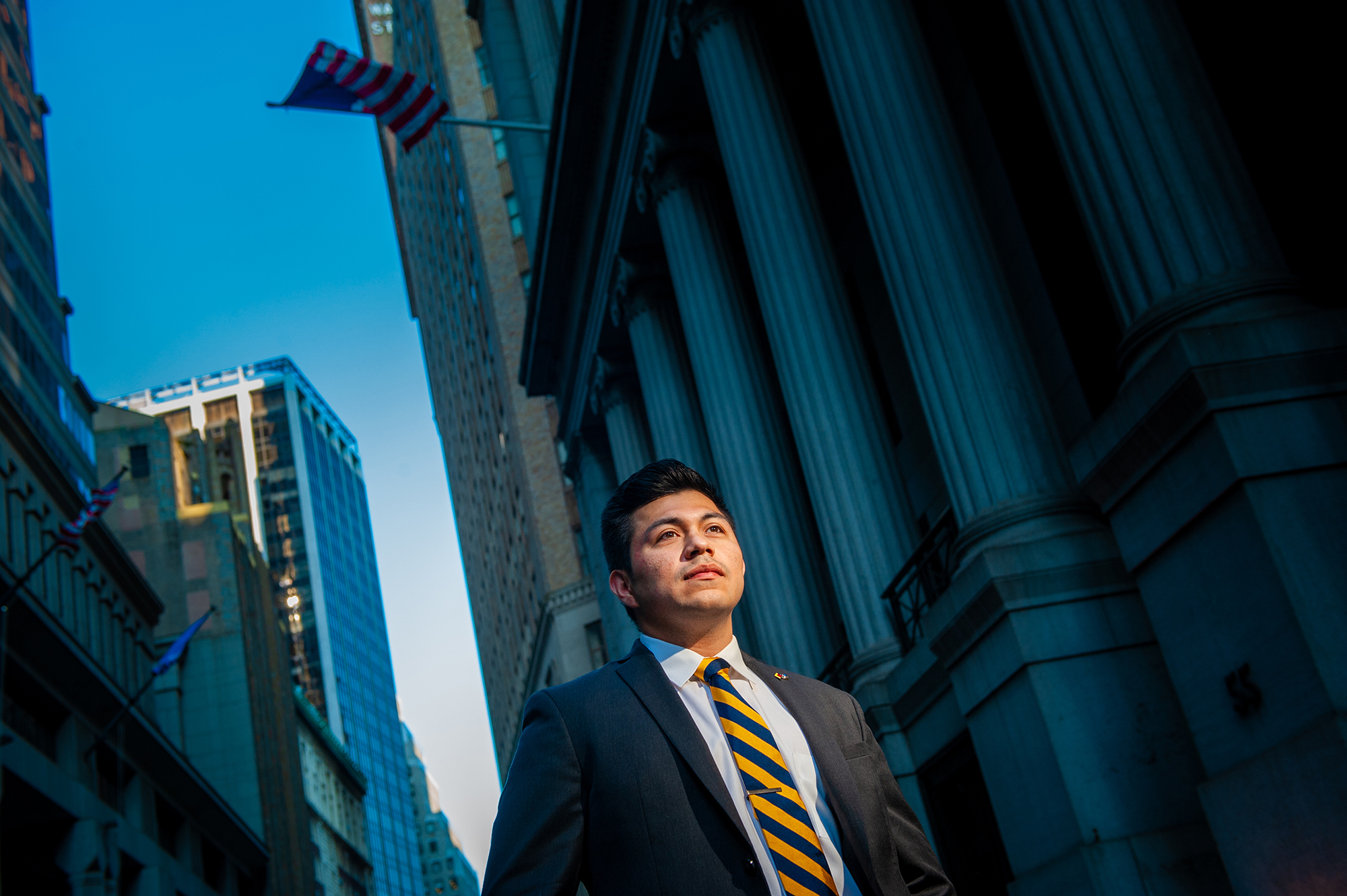 Careers
The U.S. Bureau of Labor Statistics forecasts the need for economists to grow by 14% over the next 10 years. Upon graduation, our students are prepared to pursue careers in many areas including economic analyst, research analyst, financial analyst and management analyst. Students are also equipped and trained to be successful graduate students. The College of Business Career Center assists students in obtaining internships and job placements with diverse regional, national and international organizations.
Career Possibilities and Current Median Salaries
US DOL Bureau of Labor Statistics, Occupational Outlook Handbook / Payscale.com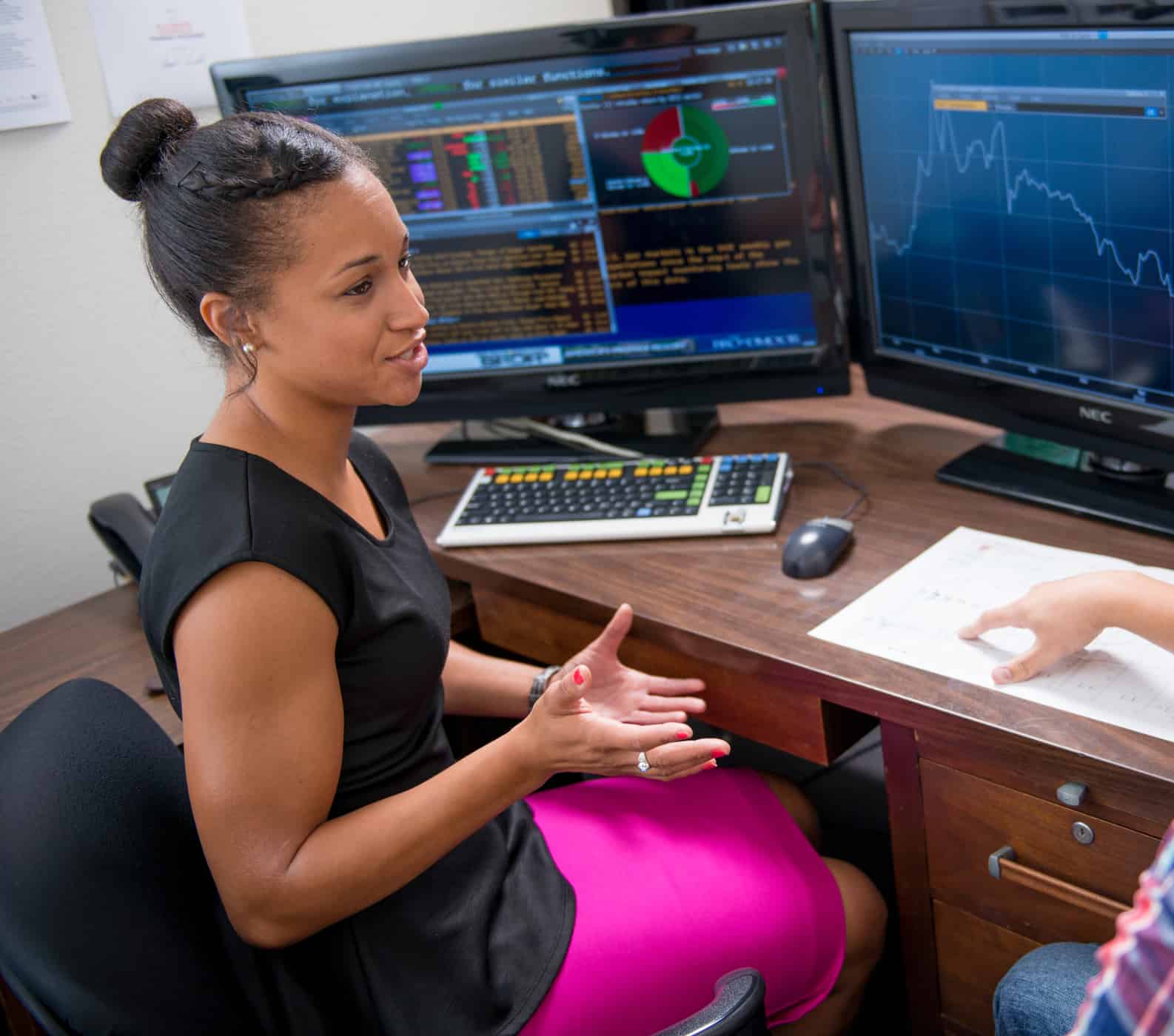 What You Will Learn
In our undergraduate-level program in applied economics, you will learn and develop the skills and knowledge needed to be a valuable candidate in any industry. Through challenging, fast-paced coursework and collaboration with accomplished peers, you will be prepared for a career in several disciplines.
Courses to prepare you for your career
You can choose from one of three flexible tracks that provide enriched learning in concentrations such as agriculture economics, political science and healthcare.
Core courses include Economic Forecasting, Macro and Micro Economics, and International Economics.
Featured Courses
Economic Forecasting
ECO 309
This course investigates the techniques of the forecasting process as applied to business, finance and economics. Experience is gained in using four popular forecast methods, developing a causal variable hypothesis for forecasting, and in collecting and analyzing data.
International Economics
ECO 428
An analytical approach to assessing and understanding current impacts international economies have on the United States. Emphasis is on gains from trade, economic growth, exchange rates, price formation, trade policy, and political considerations.
Professional Practices for Economics
ECO 350
This course provides students with valuable technical and communication skills for career success, highlighting best practices for navigating job markets. Students will be trained in advanced techniques with leading data management software for economic and operational applications.
This course examines the application of economic principles to the allocation of scarce resources in health care; the use of economic theory to understand problems of organization, delivery, and financing of health services; and the choices available to society regarding these issues.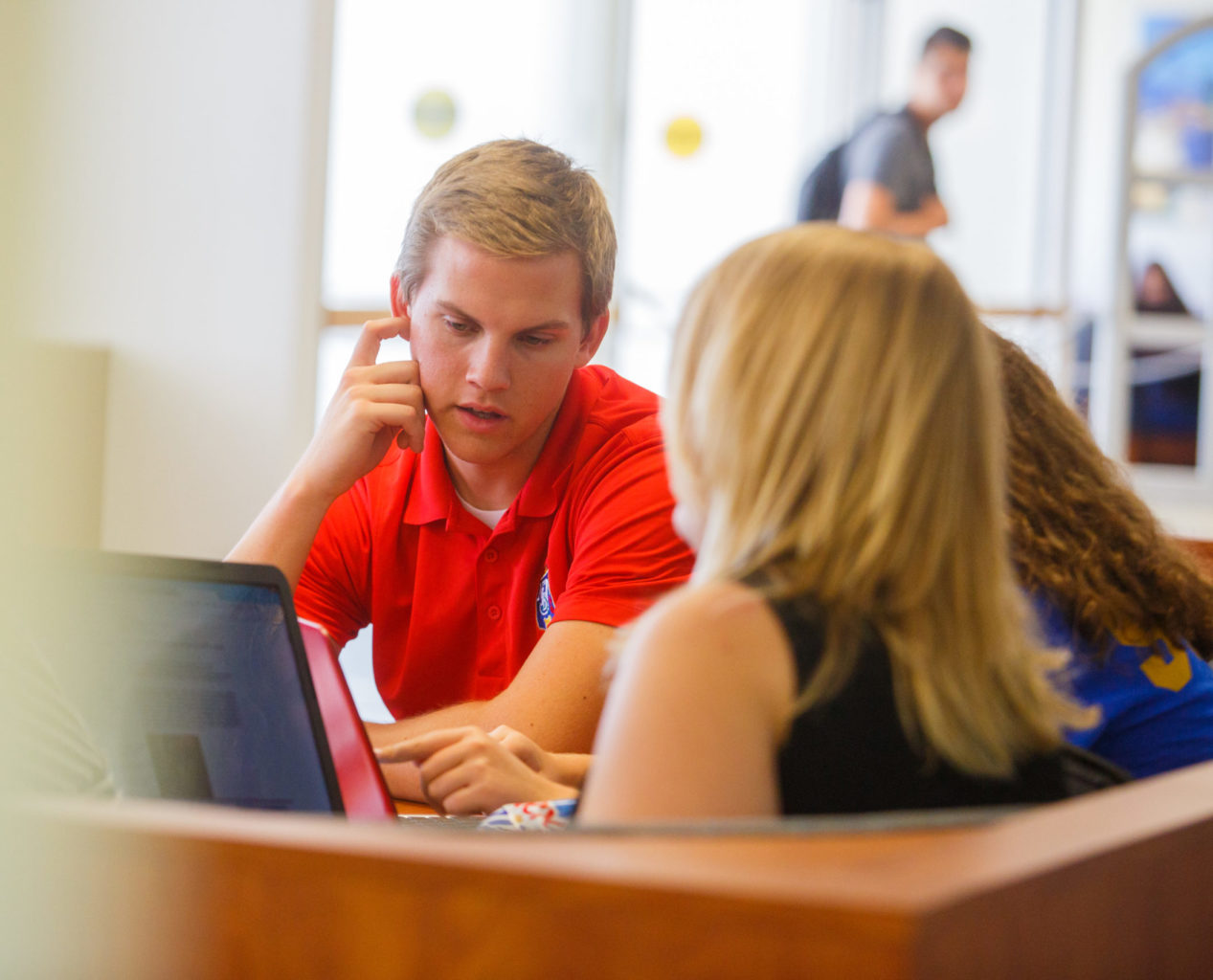 Course Delivery
Our programs are designed to be flexible, meeting the needs of working professionals who want the convenience of a fully online degree or full-time students who prefer face-to-face classes. Should you decide to continue your education, we offer several graduate-level business degrees to fit your lifestyle and career aspirations.
Undergraduate Program Costs
Program Costs
Tuition and fees for undergraduate students taking 12 credit hours are $4,212 for Texas residents and $9,108 for non-residents.
Back to menu