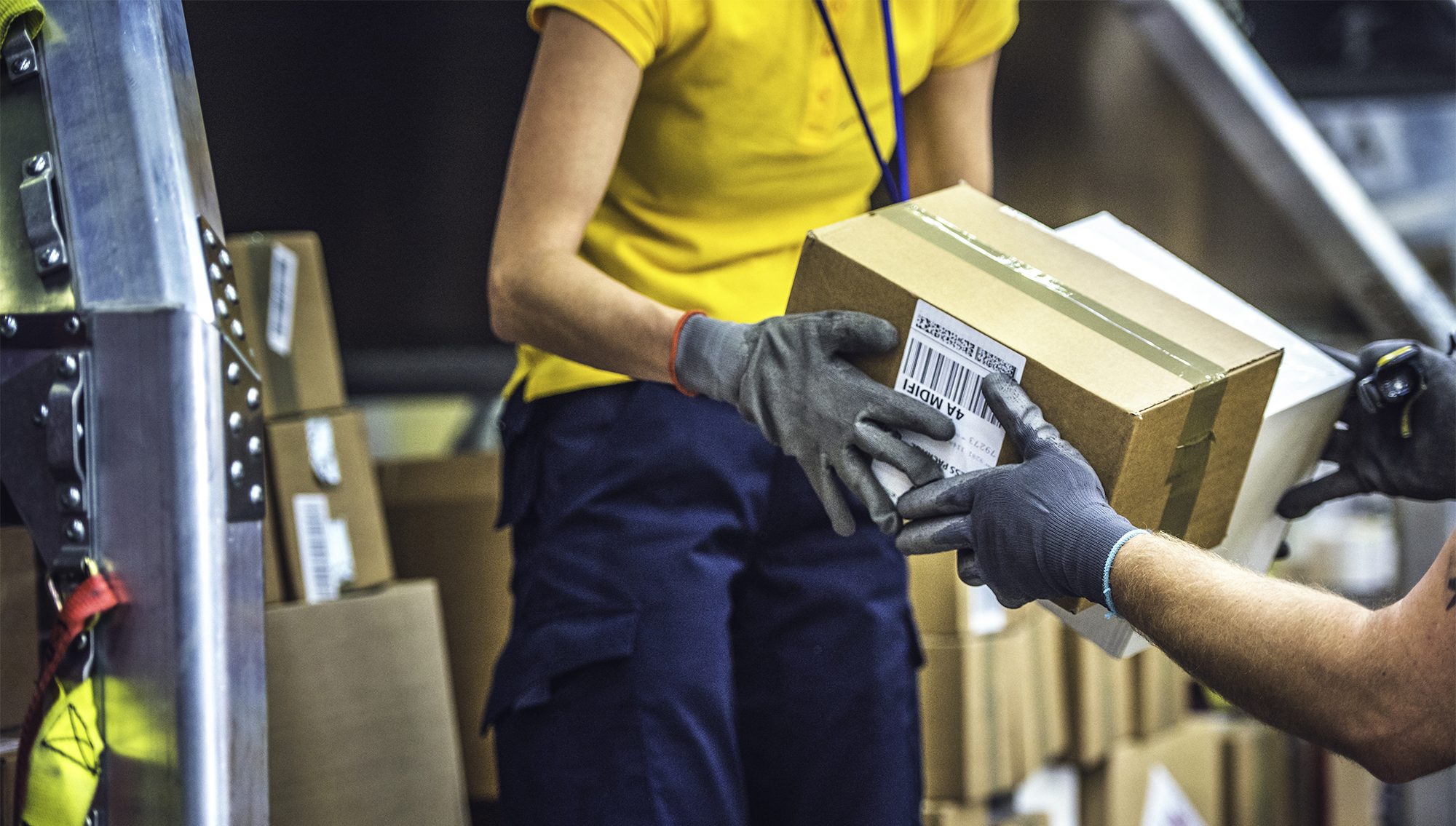 ADAPT TO CHANGING DEMANDS, LEAD WITH CONFIDENCE
Rise to the challenge to meet the increasing demand in logistics, operations and supply chain management.
Catapult your Career with a degree in Supply Chain Management from A&M-Commerce
The Bachelor of Business Administration in Supply Chain Management program provides its graduates a solid foundation in supply chain management activities and decision-making. This includes all processes pertaining to the flow of goods and services, from the raw material stage to the final customer. The program aims to create a knowledge base that is necessary to meet the increasing demand in logistics, operations and supply chain management.
Where It Is Offered
Commerce, Dallas, Online
Foreign Language
No foreign language credits required
Delivery
Face-To-Face, Fully Online
Total Credit Hours
120 hours
Thesis Requirements
No thesis required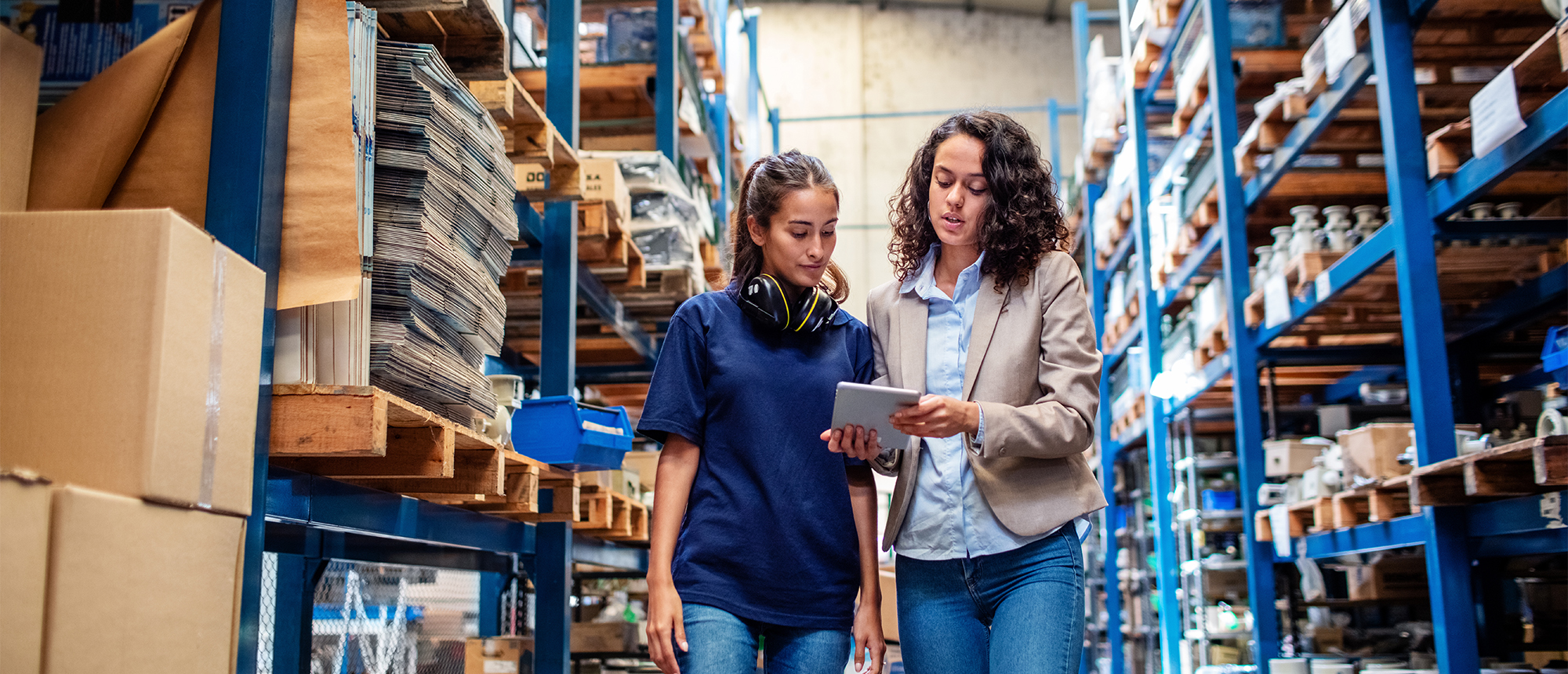 Supply Chain Management :: 1.02
Is this Program a Good Fit for You?
Supply chain management students are typically interested in:
How businesses get products and supplies from one place to another
Logistics/transportation
Operations
Problem solving
Data management
Adapting to market demands
Back to menu
Management (BBA) :: 1.03 SEE YOURSELF SUCCEED
SEE YOURSELF SUCCEED WITH A DEGREE IN MANAGEMENT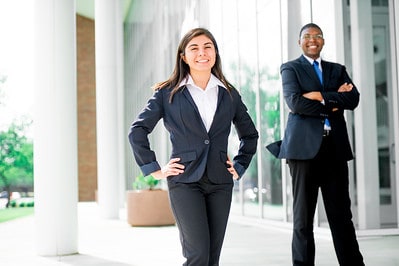 Career Readiness
The College of Business offers an in-house Career Services Center focused on guiding business students who are seeking internships or employment.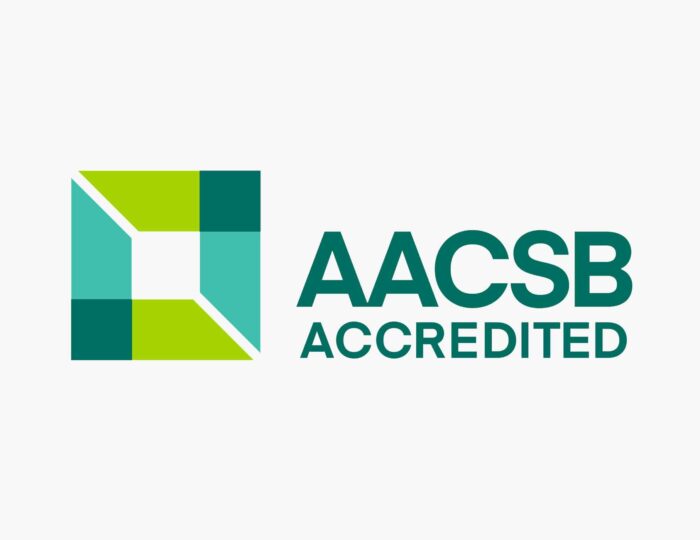 Nationally Accredited
The College of Business is one of only 800 schools worldwide to be accredited by the Association to Advance Collegiate Schools of Business (AACSB).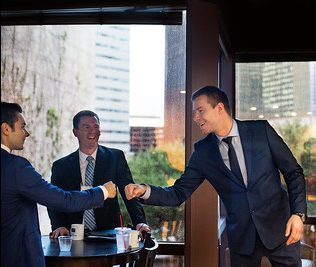 Industry Connections
Students, faculty and alumni are connected with the business community through guest speakers, company tours, internships, professional networking events and other opportunities.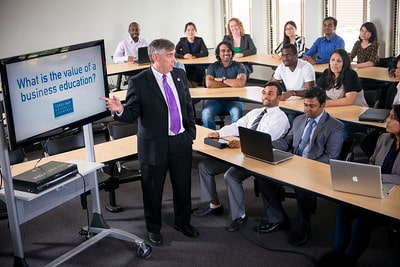 Accomplished Faculty
Engage with exceptional faculty who are industry leaders and significant scholars, producing cutting-edge research in their field.
Back to menu
Supply Chain Management :: 1.06 PRACTICAL APPLICATIONS
PRACTICAL APPLICATIONS
A degree in supply chain management will offer you the opportunity to:
Develop a deep understanding of how physical goods/information flow from their source to the end consumer
Recognize how businesses adapt to meet changing demands
Acquire key skillsets in quality and project management, as well as enterprise resource planning (ERP) systems
Understand how organizational functions interrelate
Enhance decision-making competencies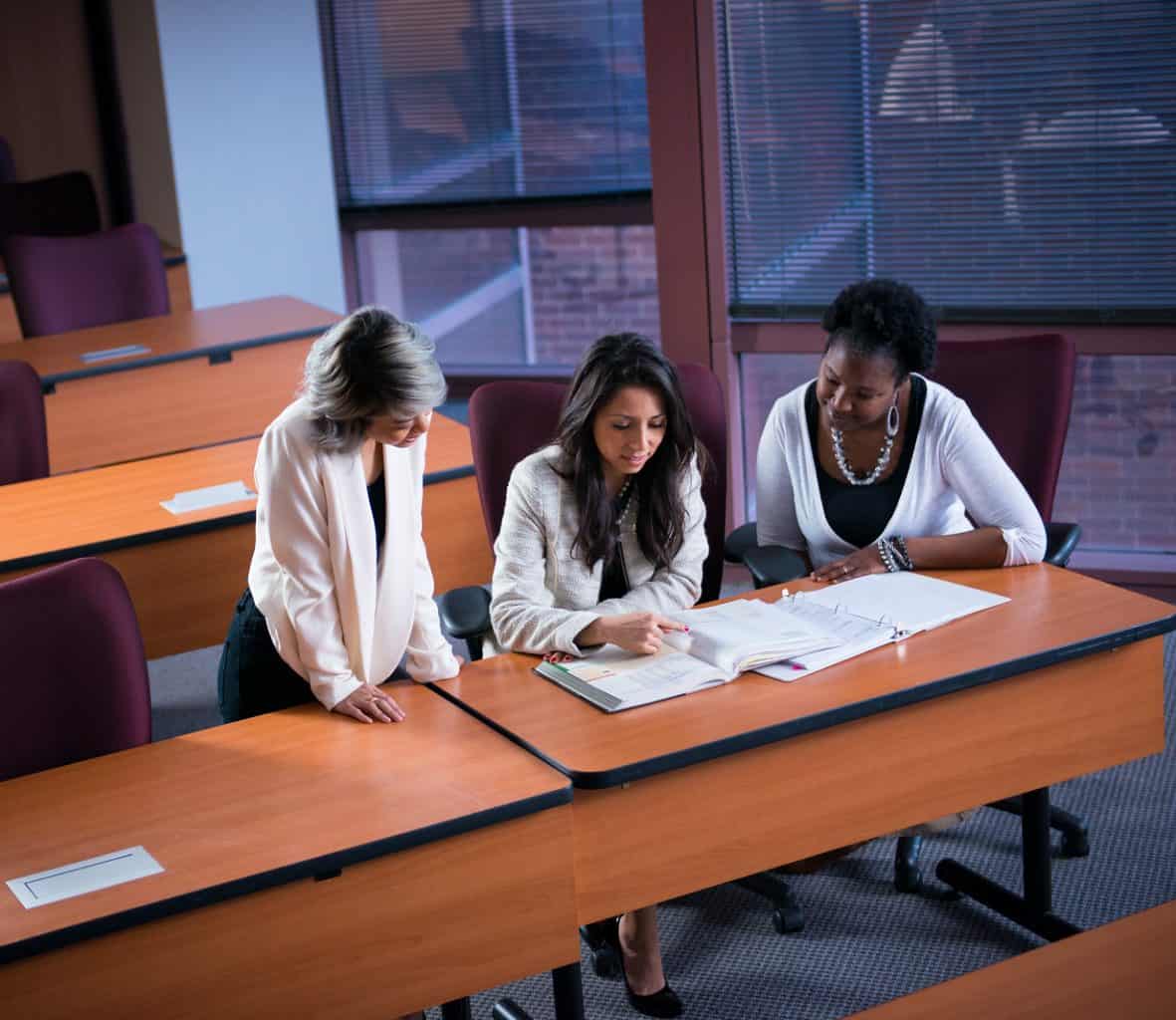 Back to menu
Supply Chain Management :: 1.07 Careers
Careers
Career Possibilities and Current Median Salaries
Payscale.com

Back to menu
Supply Chain Management :: 1.11 WHAT YOU WILL LEARN
What You Will Learn
A degree in supply chain management from A&M-Commerce provides exposure to skills and careers in these growing fields:
supply chain management
project management
human resource management
strategic management
This program provides students with backgrounds in
organizational behavior
operations management
decision-making
organizational activities
policy-making
Students will demonstrate competencies in
leadership
human resource management
sales
retailing
entrepreneurship
Students will also learn to identify and assess market opportunities that create value and then plan, mobilize and motivate human resources, allocate financial resources and control project implementation.
Courses to Prepare You for Your Career
Our business core provides students with a fundamental knowledge of common business areas including
financial and managerial accounting
the business environment and strategy
finance, behavior and organizational issues
marketing
business analytics
quantitative analysis
production/operations management
In addition to the common body of knowledge in business components, supply chain management also will demonstrate competencies in
leadership
human resource management
organizational behavior
supply chain management
project management
entrepreneurship
international management
business
Back to menu
Supply Chain Management :: 1.12 FEATURED COURSES
Featured Courses
Supply Chain and Marketing Channels
SCM 386
This course is an overview of supply chain management, with particular attention given to supply/purchasing, operations, distribution (domestic and global) and integration issues. The course also introduces the student to several supply chain management analytical tools and Customer Relationship Management applications.
Managing Global Supply Chains
SCM 376
Supply chain design and management has become an ever-growing field of study. However, the complexity of the tasks associated with supply chain management make it difficult to manage. Added to this difficulty are the ever-increasing global demands for services and products that are available around the world. Organizations find themselves competing in an arena where global competition drives organizations to find ways to provide a strategic advantage, while maintaining a global presence.
Supply Chain Analytics
SCM 432
With increasing competition around the globe, supply chain management is both a challenge and an opportunity for companies. Hence a strong understanding of supply chain management concepts and the ability to recommend improvements should be in the toolbox of all managers. The objective of this course is to introduce you to the key concepts and techniques that will allow you to analyze, manage and improve supply chain processes for different industries and markets. Each topic will be discussed using a combination of models, case-discussions and readings.
Moving the World: Transportation & Logistics Management
SCM 342
Supply Chains are designed to move material. This makes transportation the most critical and complex component of supply chain design. This course takes a managerial approach to define the roles and concepts associated with transportation. This framework provides both a micro and macro perspective to supply chains, and offers an overview of the operating and service characteristics associated with global transportation. Finally, this course provides an introductory discussion of the operating and service characteristics, cost structure and current challenges facing those who provide transportation services.
Back to menu
Management (BBA) :: Student Organizations 1.132
Student Organizations
Management Club
Management Club is an academic club that is here to assist you in the business world, enhance your skills, and prepare you for leadership roles in your career. You are welcome to join, management major or not. The club helps you develop personal and professional skills through company tours to places like Amazon and L3Harris; interactive meetings like resume builders; and network events. Management Club also participates in the yearly Lions Innovation Business Competition.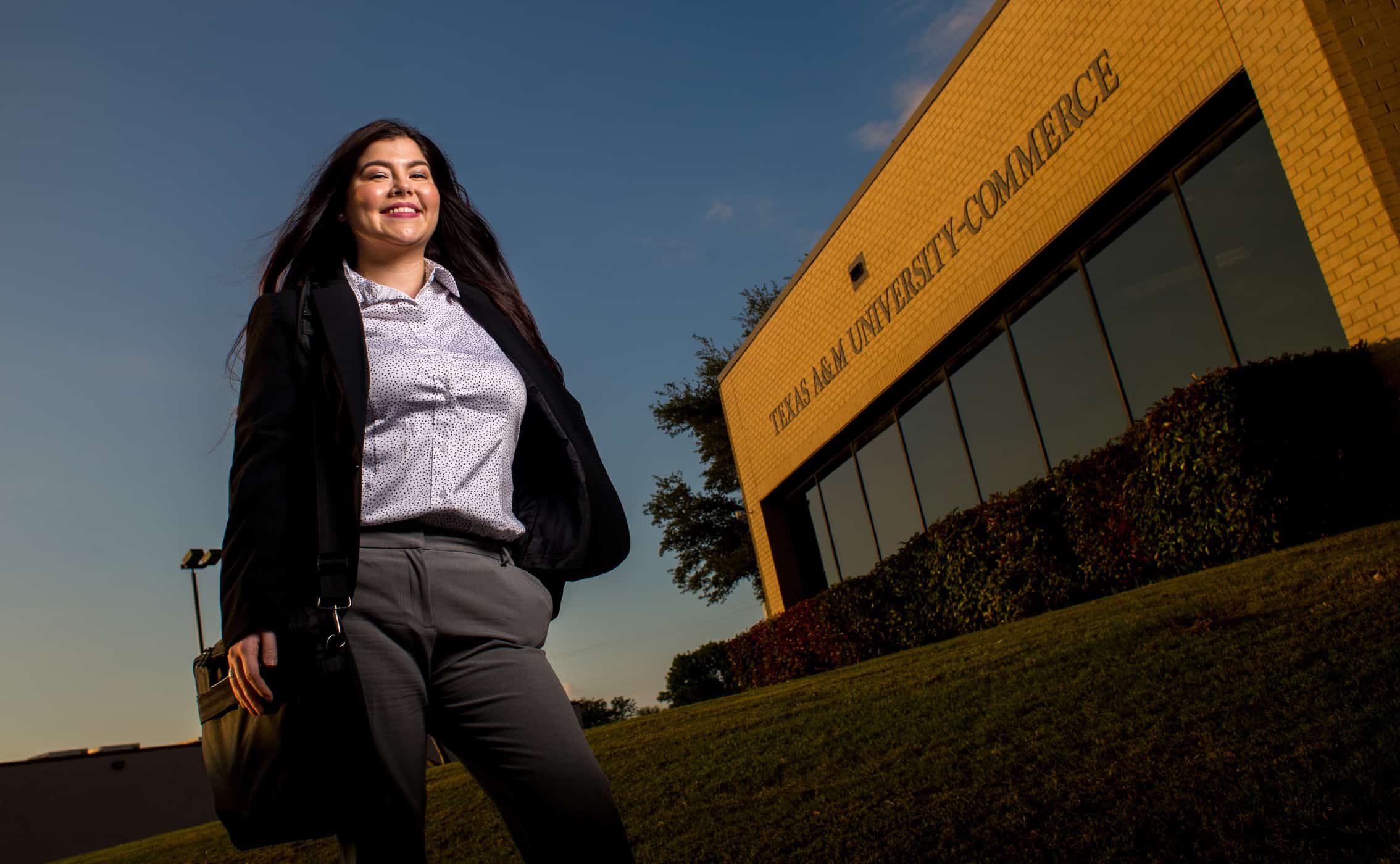 Back to menu
Program Costs
Program Costs
The tuition and fees for an undergraduate student taking 12 credit hours is $4,126 for a Texas resident and $9,034 for a non-resident.
Back to menu
Supply Chain Management (BBA) :: Meet our Department
We are here to help
Back to menu
Supply Chain Management (BBA) :: contact
Contact Us
P.O. Box 3011
Commerce, TX 75429-3011
Back to menu