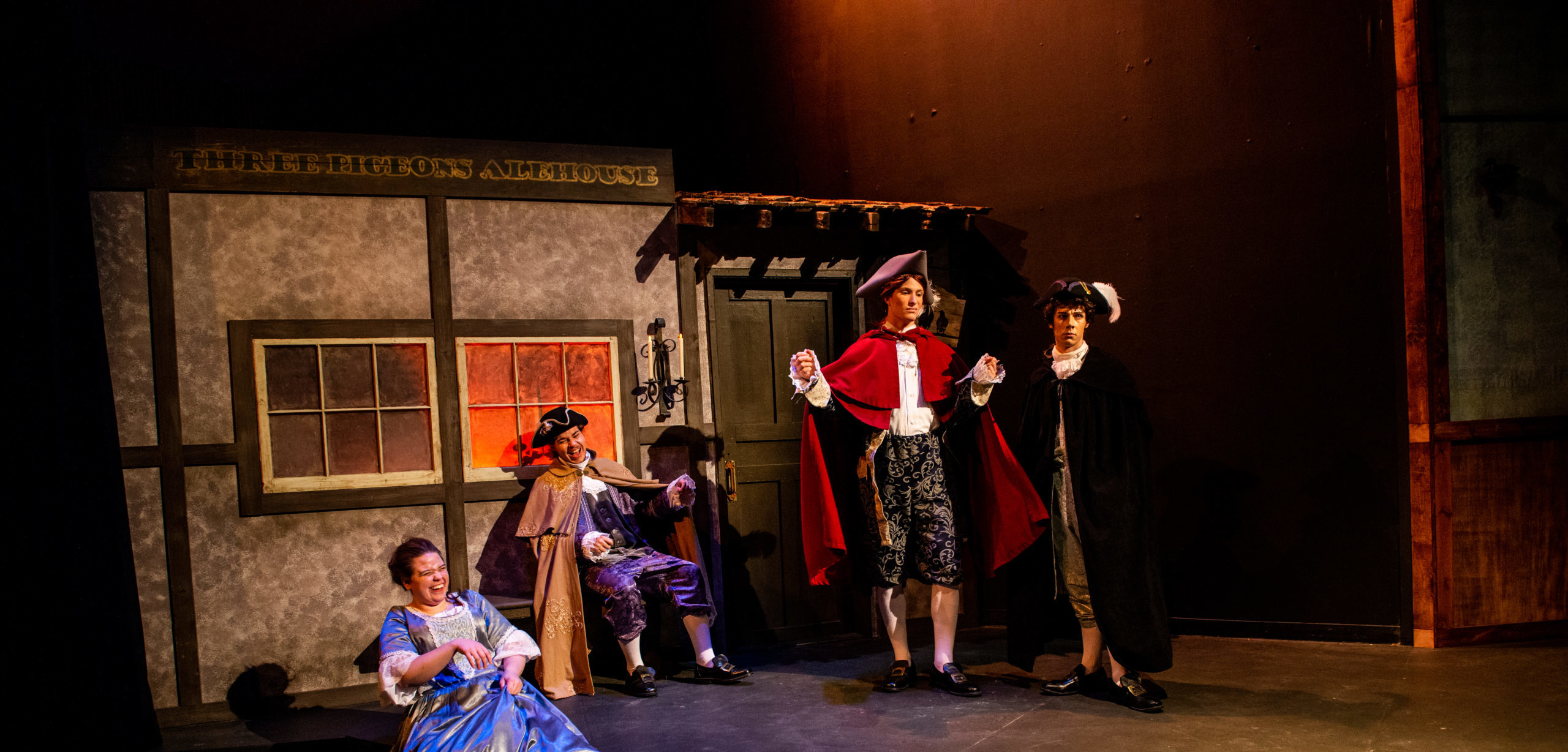 Share your Love of Performing
Bring out the best in the next generation of actors and actresses.
Our bachelor's degree in theatre with a teaching emphasis equips you with the skills and knowledge of theatre and instructional methodologies. To teach you must successfully complete at least two TExES examinations (Texas Examinations of Educator Standards); one in the content area and one in the area of pedagogy and professional responsibilities.
Where It Is Offered
Commerce
Foreign Language
No foreign language credits required
Total Credit Hours
120 hours
Thesis Requirements
No thesis required

Focus Your Passion
The Department of Theatre offers a bachelor's degree in Theatre with a teaching emphasis.
Theatre (BA/BS) with Teaching Emphasis
Take your expertise to the classroom and teach future actors, actresses, and other theatrical professionals with this 120-credit hour track. You will develop a high level of competence in your theatrical expression and confidence in effective, engaging instructional abilities.
You might even consider specializing in one of the following three tracks:
Acting/Directing
Enhance your portfolio of audition material that will be used to show your diverse talents you pursue professional theatre employment with this 120-credit hour degree track.
General Theatre
Refine your expressive and creative talents through theatre. With this track, you will expand your experience in a variety of theatrical roles.
Technical Theatre/Design
Bring your creativity from idea to reality by developing physical and digital designs through the use and application of learned theatrical skills with this 120-credit hour track.
SEE YOURSELF SUCCEED WITH A DEGREE IN Theatre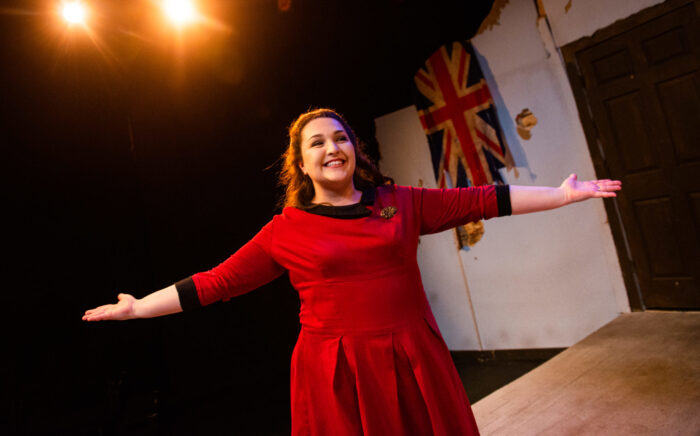 Play the Lead
Take center stage as you explore your theatrical creativity and talents through our hands-on learning program.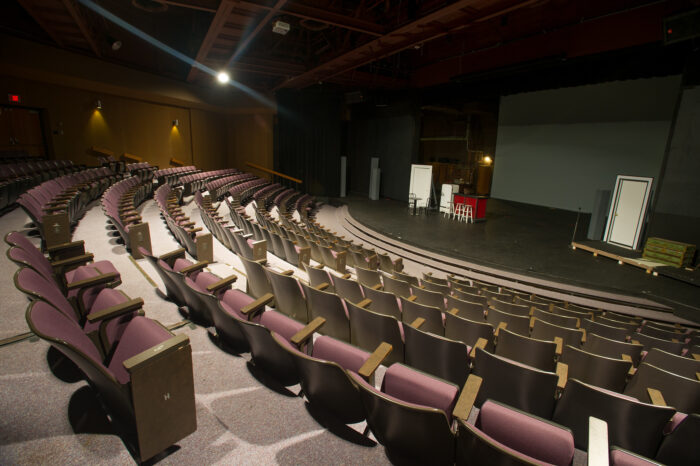 Real-World Experience
Produce, direct and perform in our two theatrical spaces, a 60+ seat studio theatre and a 300+ seat main stage theatre to create a real-life atmosphere.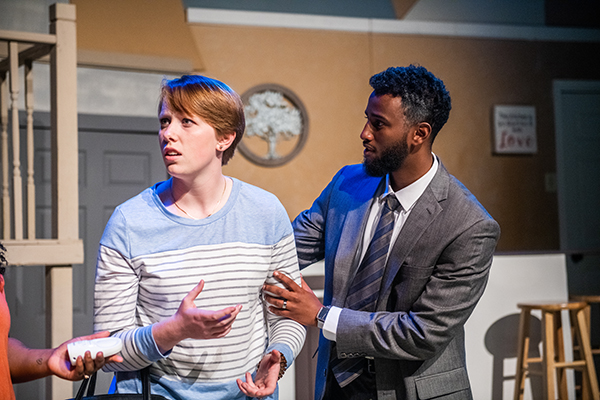 Learn from Experts
Collaborate with our acclaimed faculty as you investigate the history and theory of theatre and the innovative parts of theatre.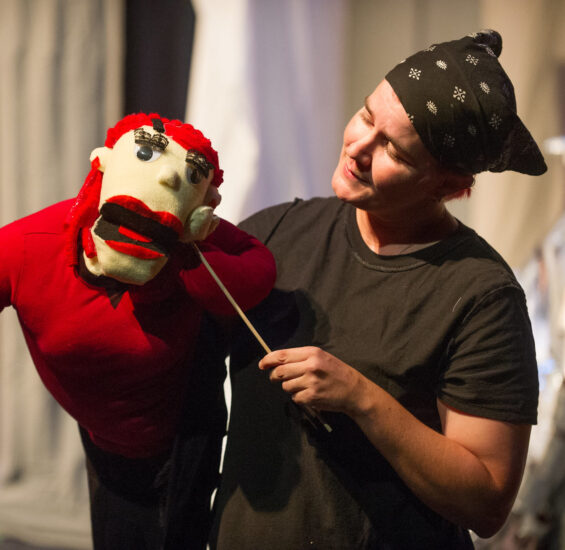 Career Readiness
Confidence and expertise are what you will develop during your fieldwork as you work with veteran theatre educators in local learning environments.
What you will learn
A major in theatre with teacher certification will offer you the opportunity to:
Develop an understanding and application of the skills necessary for success in different theatrical roles.
Explore various teaching pedagogies and methodologies.
Discover instructional strategies that engage all learners.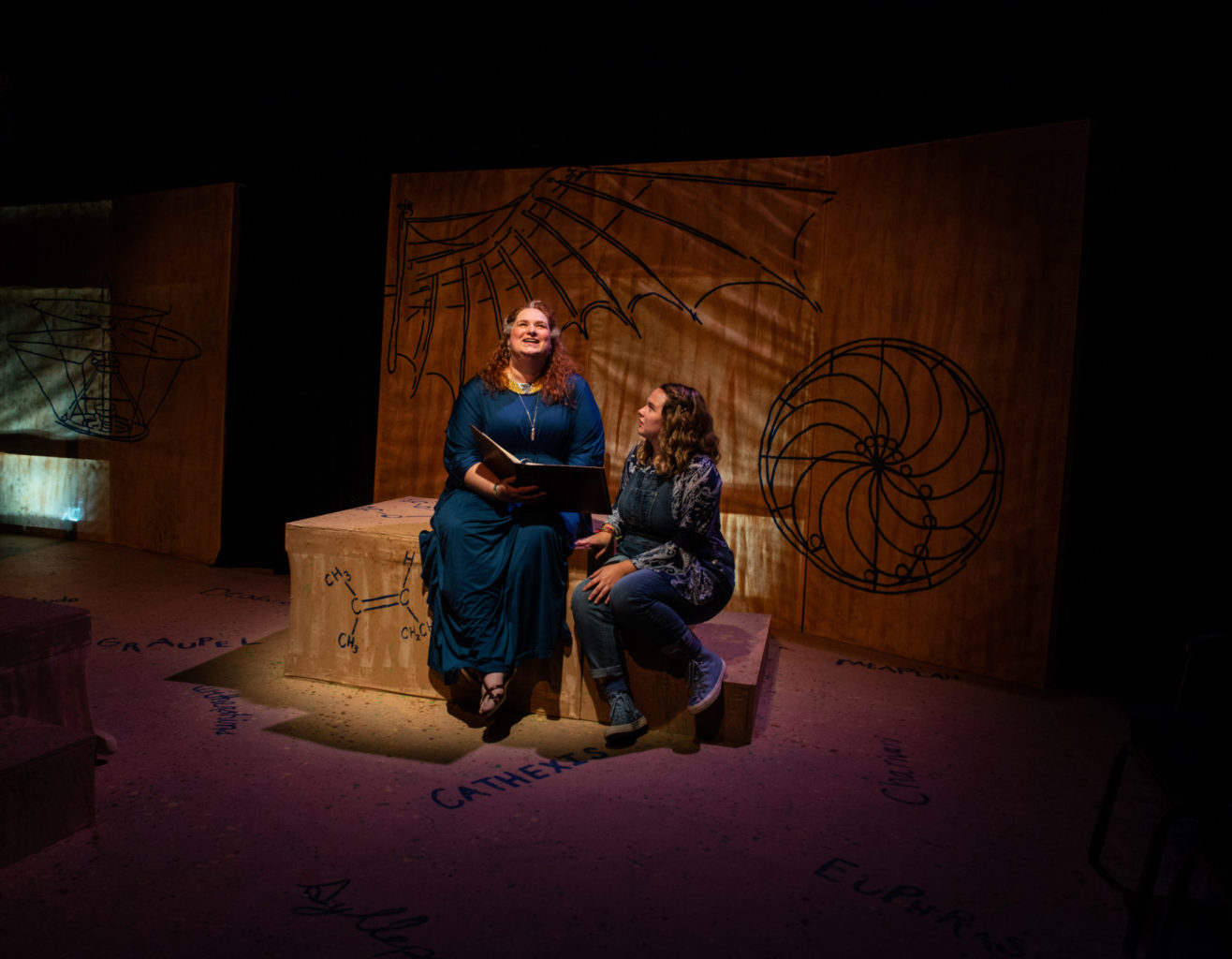 Careers
As a graduate, you will use your theatrical skills and a variety of instructional strategies to engage the next generation of actors, actresses and theatrical professionals in a variety of learning environments.
Career Possibilities and Current Median Salaries
Theatre Teacher, Elementary and Secondary
Data from the US DOL Bureau of Labor Statistics, Occupational Outlook Handbook, 2020
POTENTIAL EMPLOYERS
Local ISDs often seek after our graduates. Job placement and satisfaction is ranked highly in our education program. These are just a few examples of districts where our students found employment. Now's your chance to discover where you belong.
Featured Courses
Acting Period Styles
THE 345
You will study the development of characterization techniques and practical performance application through stylistic scene and monologue work.
Through exercises, performance activities, and presentations this course provides the student with a practical introduction to Sanford Meisner's approach to actor training.
Costume Crafts: Cosplay
THE 359
This course offers students a unique opportunity to learn costuming crafts. By offering it in terms of cosplay students are able to delve into the art and subculture that has become a multi-billion dollar industry.
Teaching Profession
SED 300
You will acquire the beginning foundation for understanding learners, enhancing student achievement and understanding the teaching environment.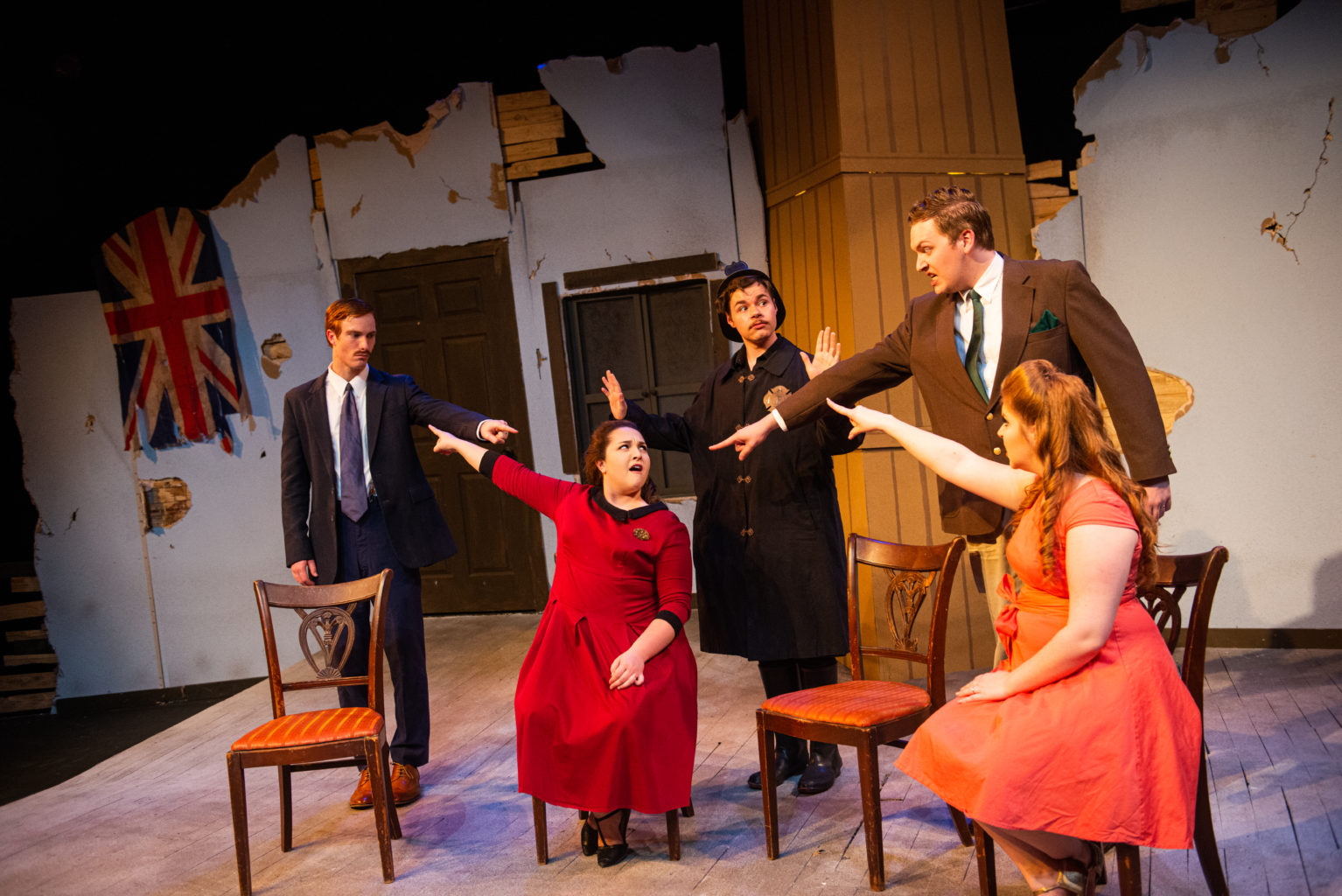 Course Delivery
Courses are offered both online and face-to-face on the main campus in Commerce. Offerings are in the fall and spring semesters, as well as summer terms. Choose from a range of electives to personalize your studies and educational experience.
Undergraduate Program Costs
Program Costs
Tuition and fees for undergraduate students taking 12 credit hours are $4,212 for Texas residents and $9,108 for non-residents.
Back to menu
START YOUR JOURNEY! Two buttons
START YOUR JOURNEY!
Back to menu