Teach Others the Art of Expression and Acting
Bring out the best in actors and actresses through teaching theatre to future generations. Our bachelor's degree in theatre with a teaching emphasis equips you with the skills and knowledge of theatre and instructional methodologies. To teach you must successfully complete at least two TExES examinations (Texas Examinations of Educator Standards); one in the content area and one in the area of pedagogy and professional responsibilities.
Where It Is Offered
Commerce
Foreign Language
No foreign language credits required
Total Credit Hours
120 hours
Thesis Requirements
No thesis required

Theatre (BA/BS) Teaching Emphasis :: PRACTICAL APPLICATIONS
What you will learn
A major in theatre with teacher certification will offer you the opportunity to:
Develop an understanding and application of the skills necessary for success in different theatrical roles.
Explore various teaching pedagogies and methodologies.
Discover instructional strategies that engage all learners.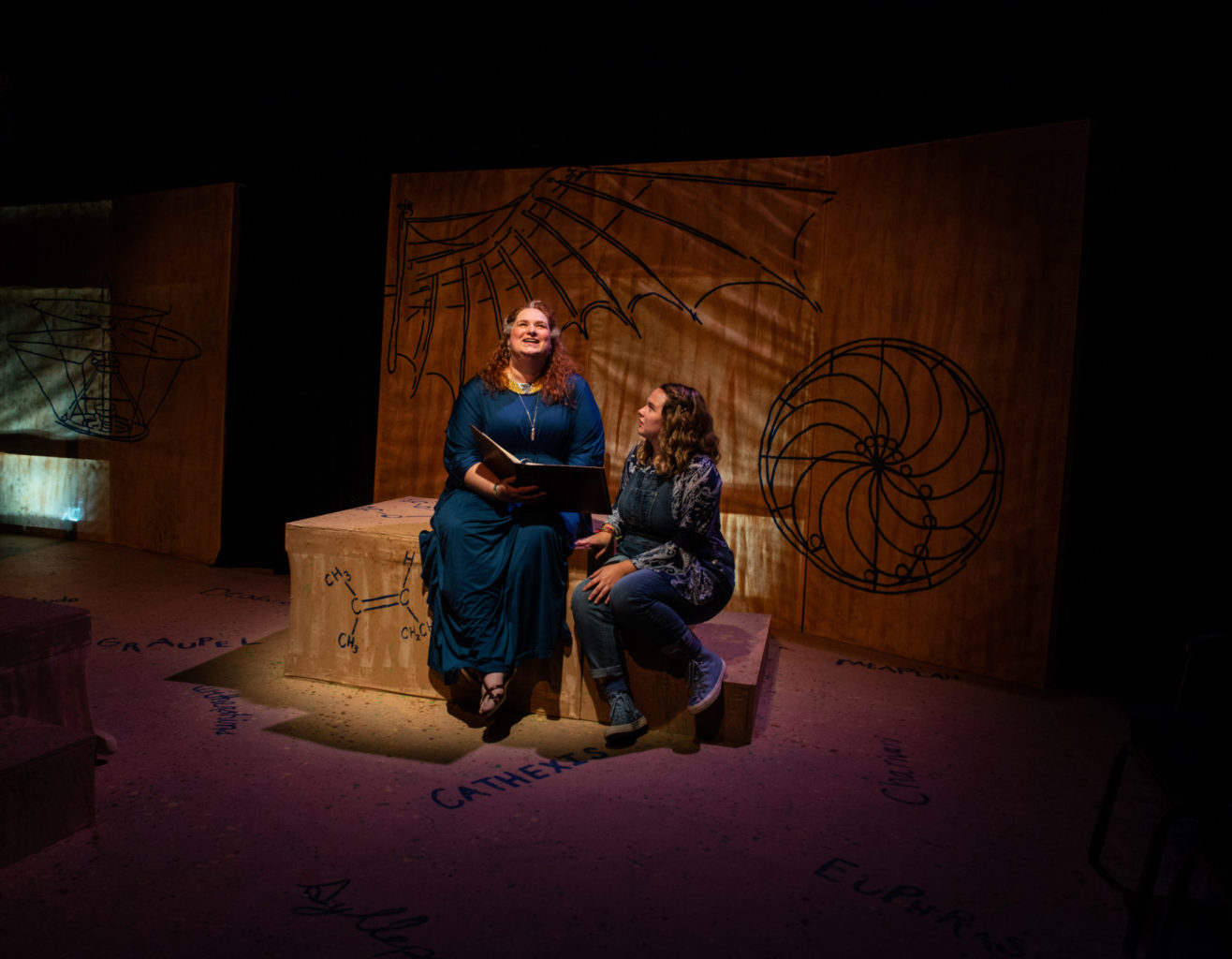 Back to menu
THEATRE (BA/BS) TEACHING EMPHASIS:: Potential Employers
POTENTIAL EMPLOYERS
Local ISDs often seek after our graduates. Job placement and satisfaction is ranked highly in our education program. These are just a few examples of districts where our students found employment. Now's your chance to discover where you belong.
Back to menu
Theatre (BA/BS) Teaching Emphasis :: Course Delivery and Resources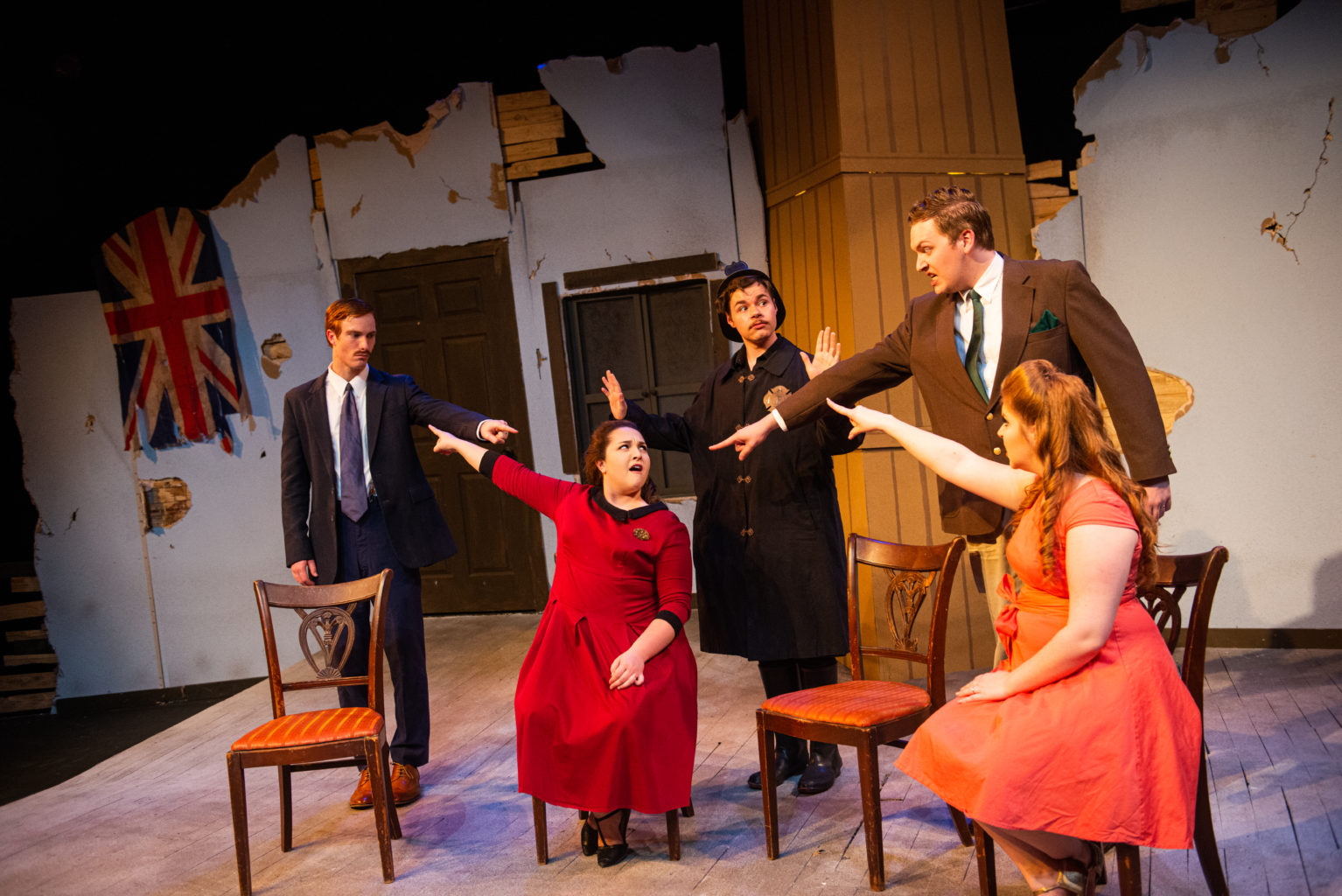 Course Delivery
Courses are offered both online and face-to-face on the main campus in Commerce. Offerings are in the fall and spring semesters, as well as summer terms. Choose from a range of electives to personalize your studies and educational experience.
Back to menu
Undergraduate Program Costs
Program Costs
Tuition and fees for undergraduate students taking 12 credit hours are $4,212 for Texas residents and $9,108 for non-residents.
Back to menu
Theatre (BA/BS) Teaching Emphasis :: Staff
WE ARE HERE TO HELP!
Back to menu
START YOUR JOURNEY! Two buttons
START YOUR JOURNEY!
Back to menu