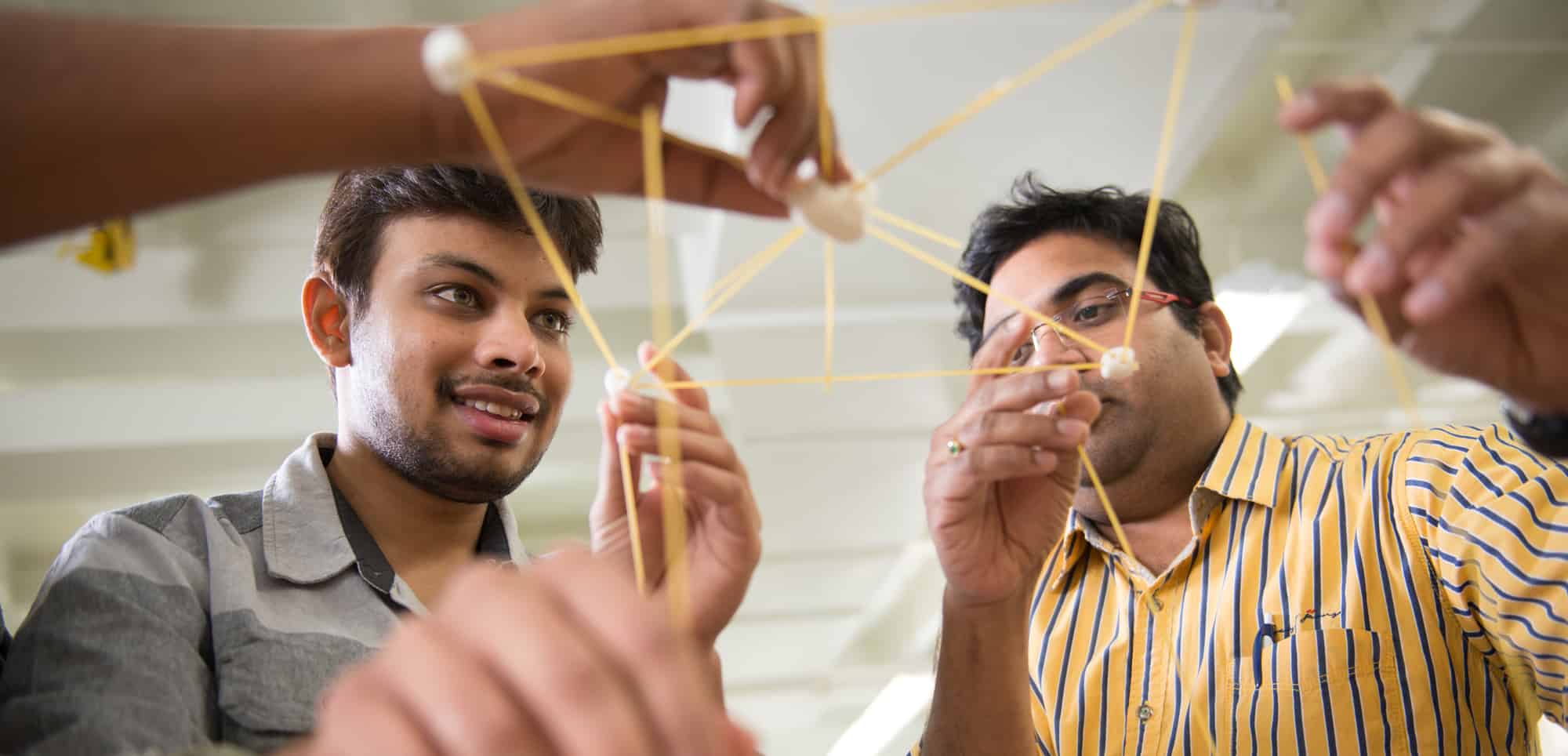 Improve Processes in an Increasingly Technical Arena
With a degree in industrial engineering from A&M-Commerce, you will be prepared to join a wide variety of organizations to design, manufacture or improve their systems.
Lay the groundwork at A&M-Commerce for a career in a highly technological world. You will learn principles of engineering, science and mathematics that will enable you to identify and formulate solutions to complex engineering problems. After addressing economic, environmental, social, political, ethical, health and safety, manufacturability, and sustainability challenges, you will gain the ability to design systems, components or processes to meet industry needs. This program will provide you with opportunities to develop your analytical, planning and leadership abilities so you are ready to join a wide variety of organizations to design, manufacture or improve their systems.
Where It Is Offered
Commerce
Foreign Language
No foreign language credits required
Total Credit Hours
126 hours
Thesis Requirements
No thesis required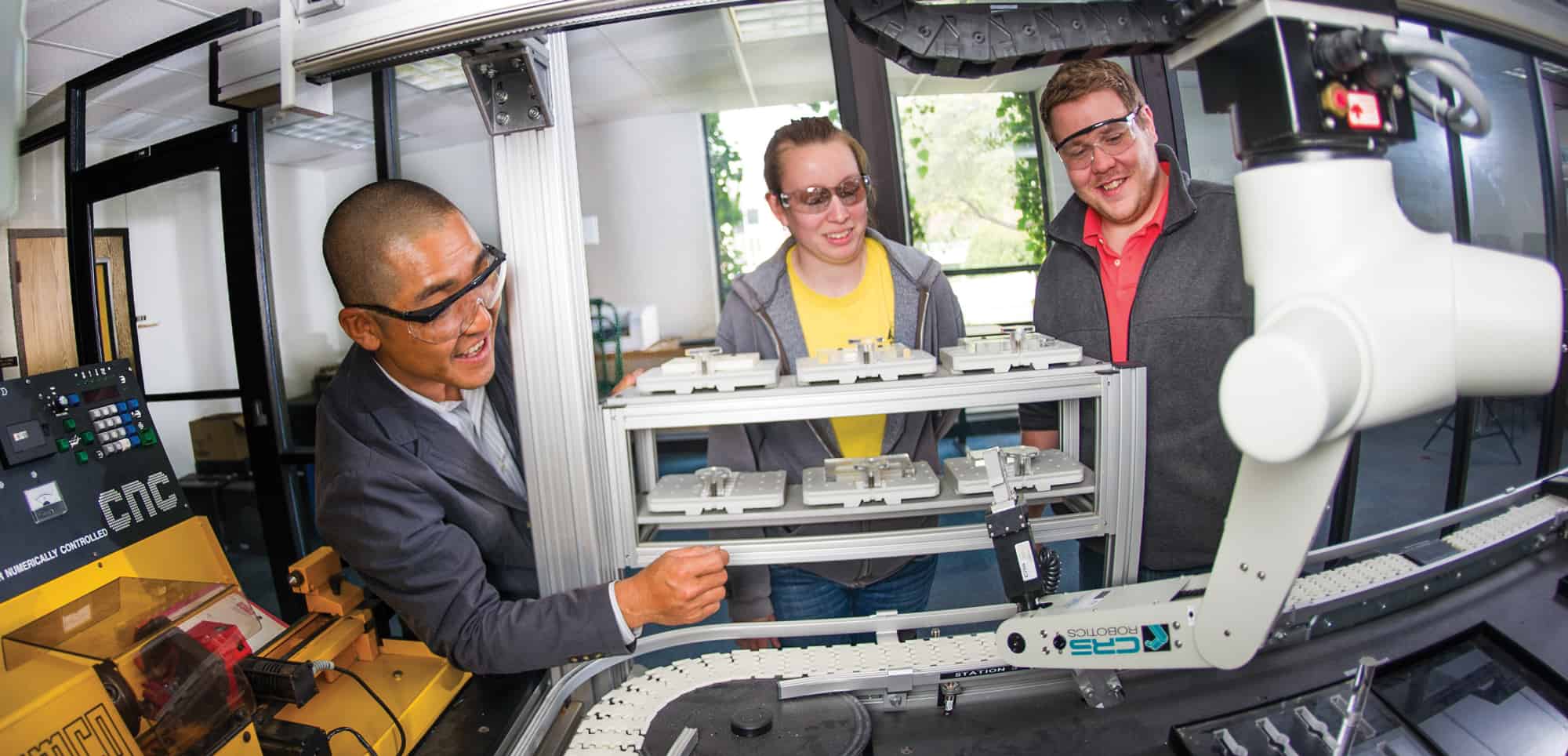 Is this Program a Good Fit for You?
Industrial Engineering students are typically interested in:
Process improvement
Eliminating waste
Efficiency and productivity
Sustainability
Simulation and automation
Logistics and supply chain
Operations management

ABET Accredited
The Bachelor of Science in Industrial Engineering is accredited by the Engineering Accreditation Commission of ABET, www.abet.org. ABET accreditation signifies that a program meets rigorous academic standards set by the accreditor. Graduating from an accredited program means you'll receive a quality education that prepares you for building a safer, more sustainable world. Learn more about our accreditation by viewing our graduation data and program standards. The result of these standards are laid out in our Program Educational Objectives and Student Outcomes.
Internship opportunities
Internship experience provides the foundation employers are often looking for. Although not required for your degree, internships are an important part of your education experience. These are just a few of the companies that partner with Career Development and offer opportunities for A&M-Commerce industrial engineering students.
Minors
Engineering and Systems Management
Engineering Mathematics
Engineering Statistics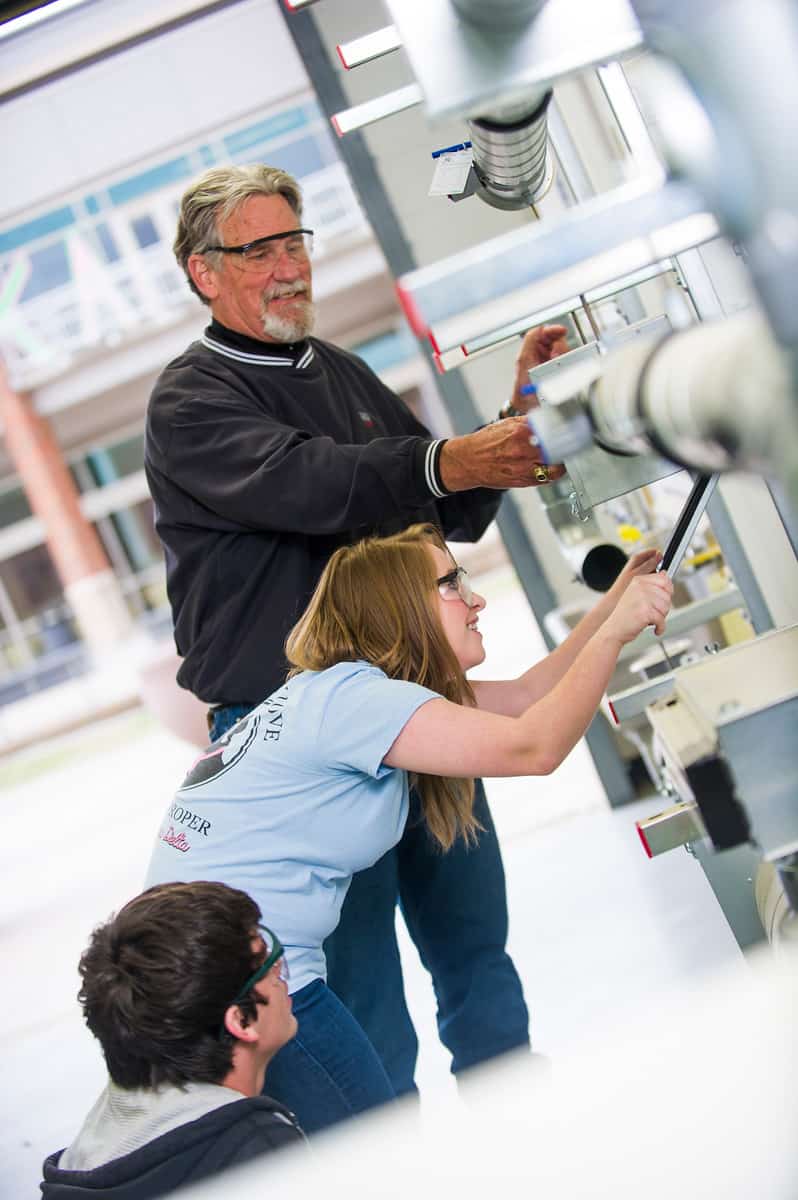 What You Will Learn
After finishing challenging, fast-paced coursework, you'll be prepared for specific jobs including manufacturing engineer, production planner, project manager and industrial engineer.
Courses to Prepare You for Your Career
Foundation courses include design and construction for structures, engineering mechanics and statistics.
Supporting courses include quantitative chemistry, economics and advanced calculus.
Featured Courses
Industrial Operations Research
IE 312
You will be introduced to the application of linear programming techniques. Most of the mathematic models presented in this course are normal prescriptive or optimization applications. The course includes discussions of the Simplex method, sensitivity analysis, duality and post optimal analysis.
Human Factors Engineering
IE 403
In this course, you will learn about the design of the human-system interface. The principles of the life sciences, engineering, and mathematics are applied to the investigation of existing and proposed socio-technical systems. You will also learn different methods for the reduction of fatigue and human error.
Industrial Systems Design
IE 495
This industrial engineering capstone design course covers flexible manufacturing systems and manufacturing integration––integrated knowledge to be gained from applying classroom knowledge to a system design project. You will be able to work with industry sponsors on real-world industrial engineering process-improvement activities.
Undergraduate Program Costs
Program Costs
Tuition and fees for undergraduate students taking 12 credit hours are $4,212 for Texas residents and $9,108 for non-residents.
Back to menu
Contact Us
Department of Engineering & Technology
P.O. Box 3011
Commerce, TX 75429-3011
START YOUR JOURNEY! Two buttons
START YOUR JOURNEY!
Back to menu