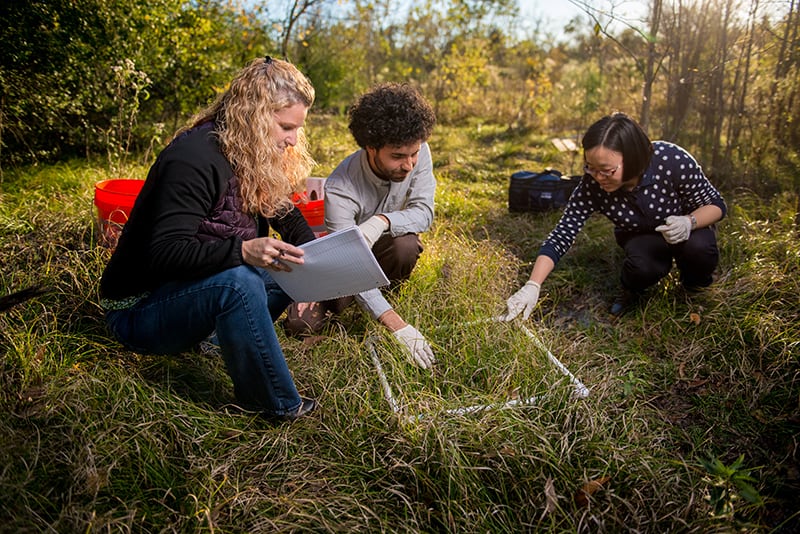 Turn Your Love of the Outdoors Into Your Career
Protect the environment and its inhabitants using STEM, innovation and discovery.
Environmental threats due to population growth have made sustainability efforts increasingly important. Learn how to keep our natural resources abundant and safe by studying environmental processes, human interaction and needed policies on air quality, water quality, hazard mitigation and other environmental concerns. Careers include pollution remediation, impact assessment, monitoring, site assessment, investigation, compliance and regulation enforcement. Other tracks include opportunities in state, federal and local environmental regulatory agencies, private environmental firms, local governments, corporations and industry.
Where It Is Offered
Commerce
Foreign Language
No foreign language credits required
Delivery
40-50% Online, Face-To-Face
Total Credit Hours
120 hours
Thesis Requirements
No thesis required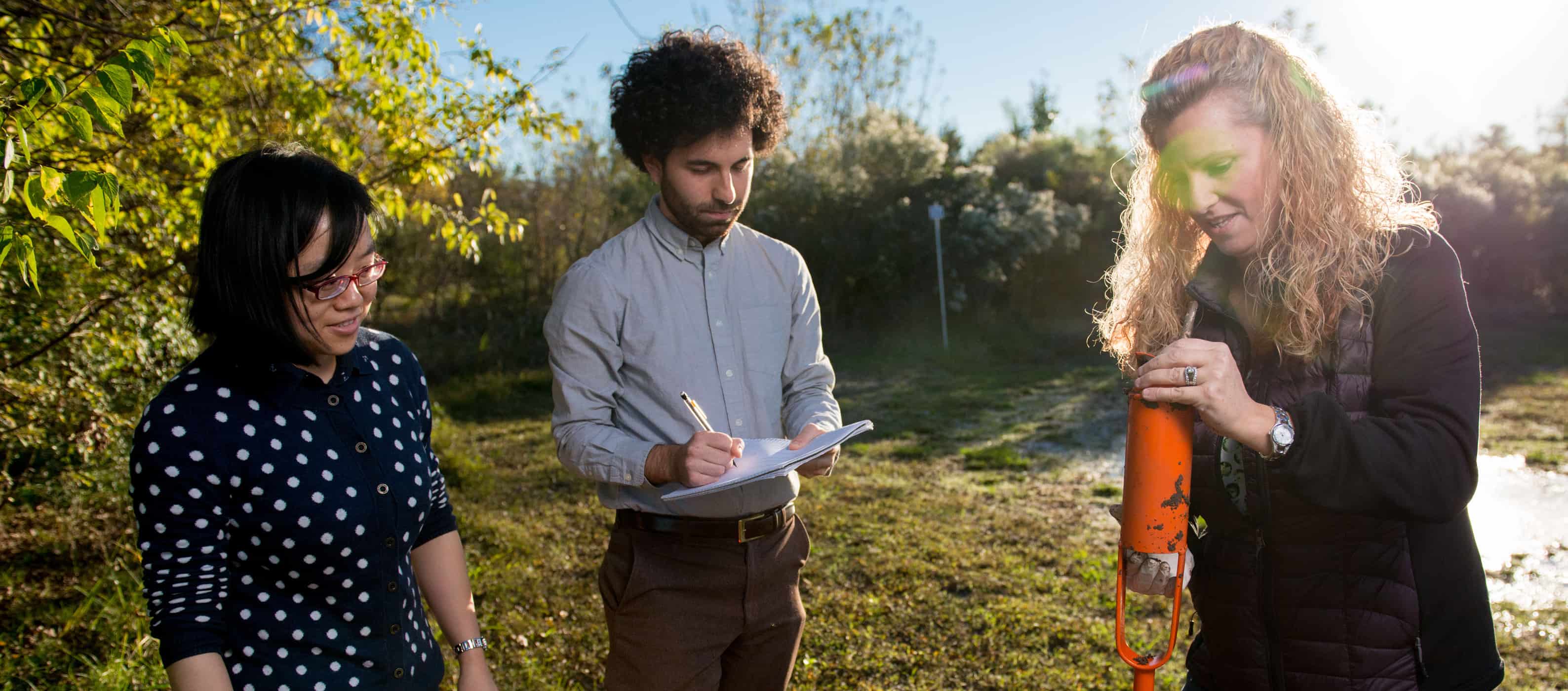 Is this Program a Good Fit for You?
Environmental Sciences students are typically interested in:
State, federal and local environmental regulatory agencies
Private environmental firms and corporations
SEE YOURSELF SUCCEED IN environmentAL SCIENCE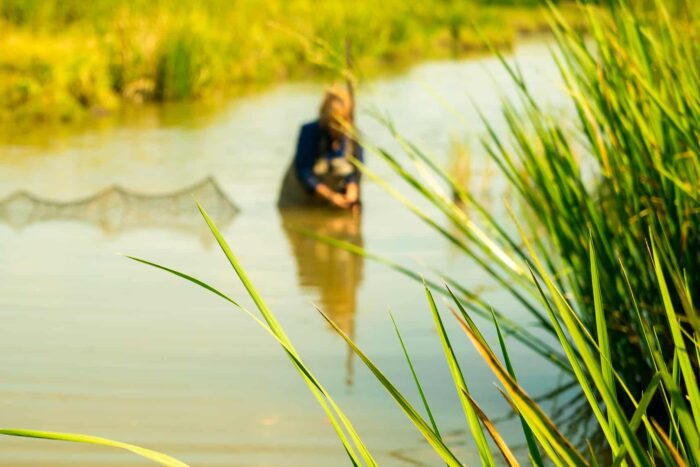 Innovation and Discovery
Take on our mission to build a better Texas that is eager to compete in an interconnected world with creativity, ethical leadership and imagination. We don't just discover the future, we make it.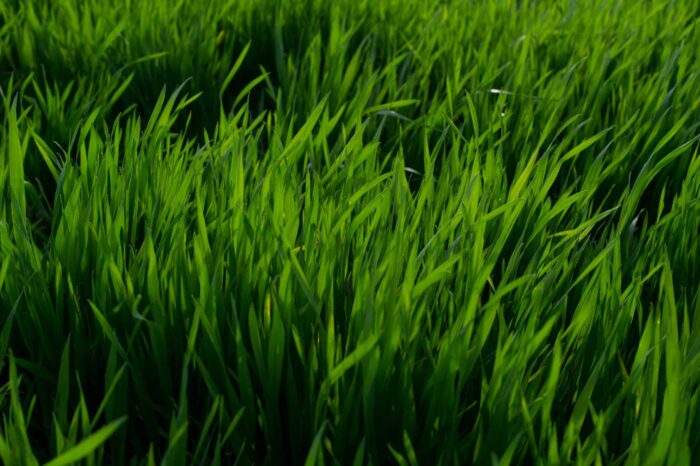 Career Readiness
The College of Science and Engineering is a gateway to in-demand STEM careers projected to make up a significant portion of the U.S. and global economy.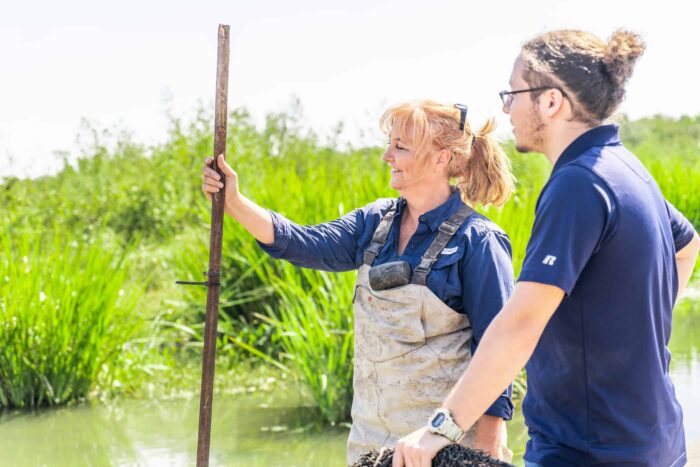 Accomplished Faculty
Shape an innovative framework with an award-winning faculty including four Regents Professors, a highly selective honor for exemplary contributions to their university, community and the State of Texas.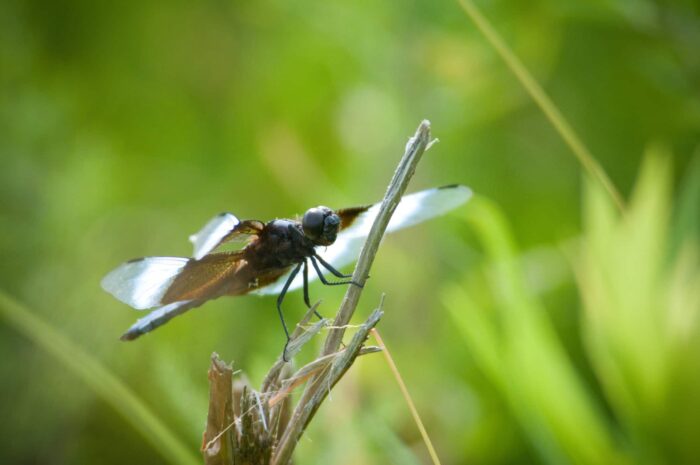 Hands-on Research
Our faculty will help you tackle complex challenges and discover solutions with hands-on research in various fields.
PRACTICAL APPLICATIONS
A degree in environmental sciences will offer you the opportunity to:
Explore biological sciences and natural resources as well as gain an understanding of our complex environment.
Learn to analyze and interpret a variety of environmental science data.
Understand the economic and political issues as well as the environmental laws, ethics, and communications needed to protect our environment.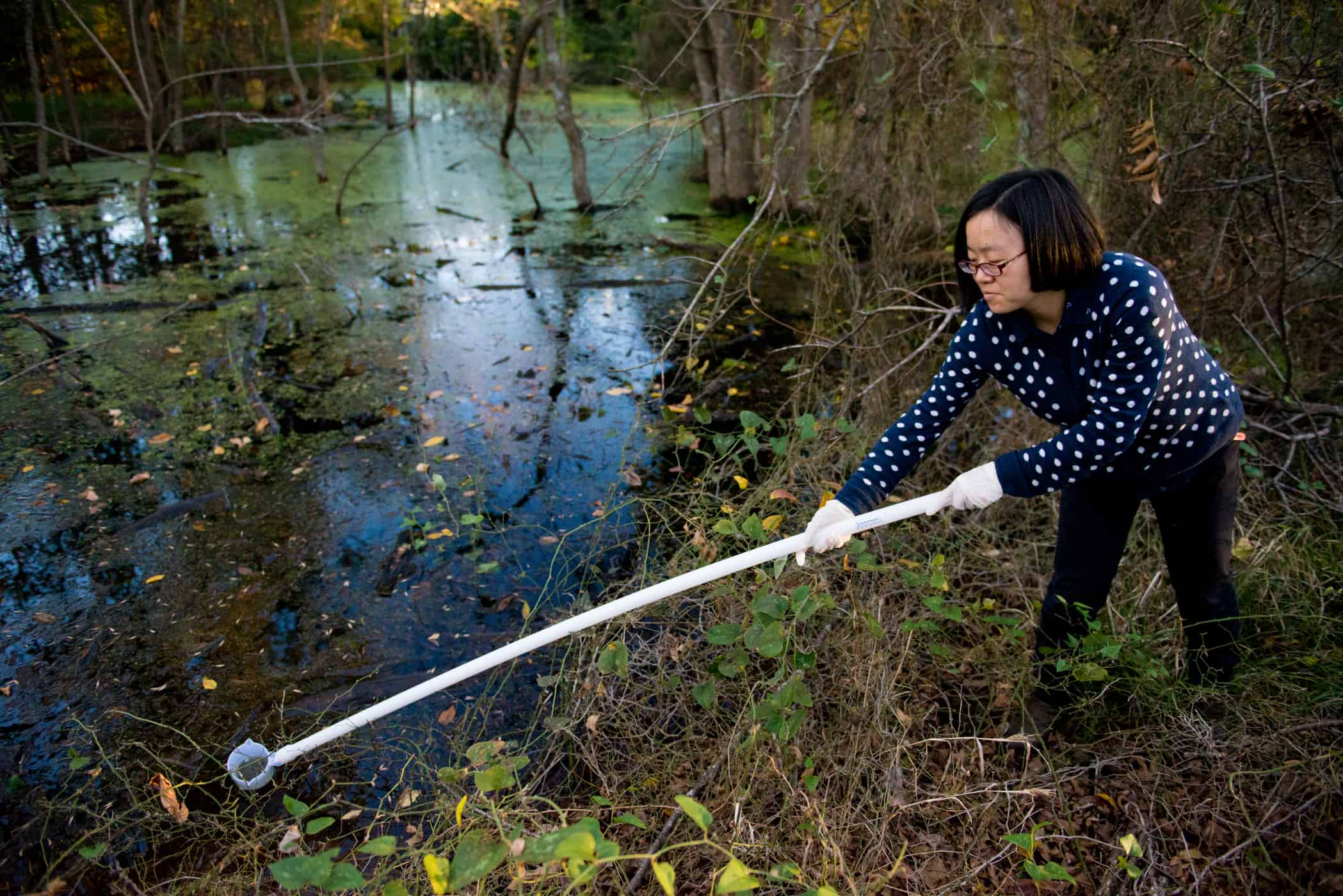 Careers
As an environmental science student, you are able to apply your in-depth knowledge in the field by choosing an internship among private, government and non-governmental organizations (NGO's) that have established collaboration with the Department of Environmental Sciences at Texas A&M University-Commerce. These internships enable you to work on specific projects under the direction of professionals and is tailored to provide the maximum educational benefit to you.
Career Possibilities and Current Median Salaries
There is a 11% projected job growth through 2026 for Environmental scientists and specialists and a 12% projected job growth for Environmental science and protection through 2026.
Environmental scientists and specialists
Environmental science and protection technicians
US DOL Bureau of Labor Statistics, Occupational Outlook Handbook, 2018
Internship opportunities
Internship experience provides the foundation employers are often looking for. Although not required for your degree, internships are an important part of your education experience. These are just a few of the companies that partner with Career Development and offer opportunities for A&M-Commerce environmental science students.
Minors
Environmental Science
Biological Sciences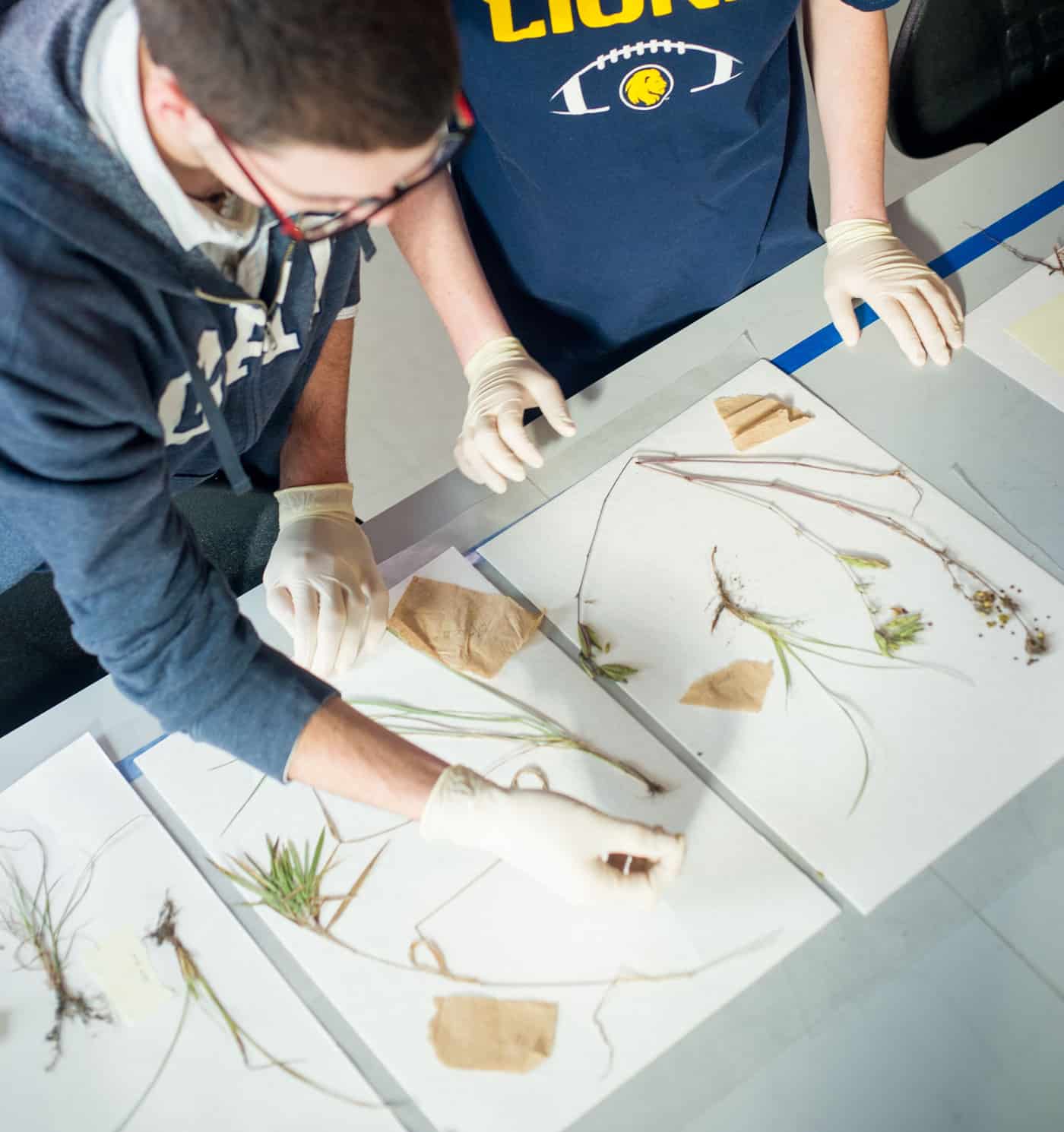 What You Will Learn
This degree will provide you a comprehensive overview of environmental and earth sciences using coursework, collaborative research and firsthand field experience. This program will prepare you for a career cleaning up polluted areas, advising policymakers or working with industries to reduce waste.
Courses to Prepare You for Your Career
Foundation courses include Introductory Biology, Ecology, and General and Quantitative Chemistry.
Core courses include geospatial mapping and principles of sustainability.
Featured Courses
Environmental Ethics and Law
ENVS 403
This course is designed to acquaint you with the numerous ethical issues and perspectives confronting society and environmental scientists. The course also provides an overview of environmental laws on regulations and practice in navigating through these laws.
Introduction to Environmental Toxicology
ENVS 312
This course is designed to provide you with an overview of environmental toxicology, including an examination of the major classes of pollutants, their fate in the environment, their disposition in organisms, and their mechanisms of toxicity.
Air Pollution Control
ENVS 402
This course will introduce you to the sources of air pollution and its effects on human and other organisms. You will study federal, state, and local regulatory requirements, as well as analyze mechanisms and methods for air pollution control and management.
Student Organizations
The Residential Living and Learning – EcoLions at A&M-Commerce (RLL-EcoLions) is an on-campus student organization supporting all things sustainable. Do your part and join the effort to maintain a clean and sustainable campus by supporting essential sustainability practices such as recycling. Create a positive impression on your surroundings and help educate fellow students on the importance of our planet's well-being.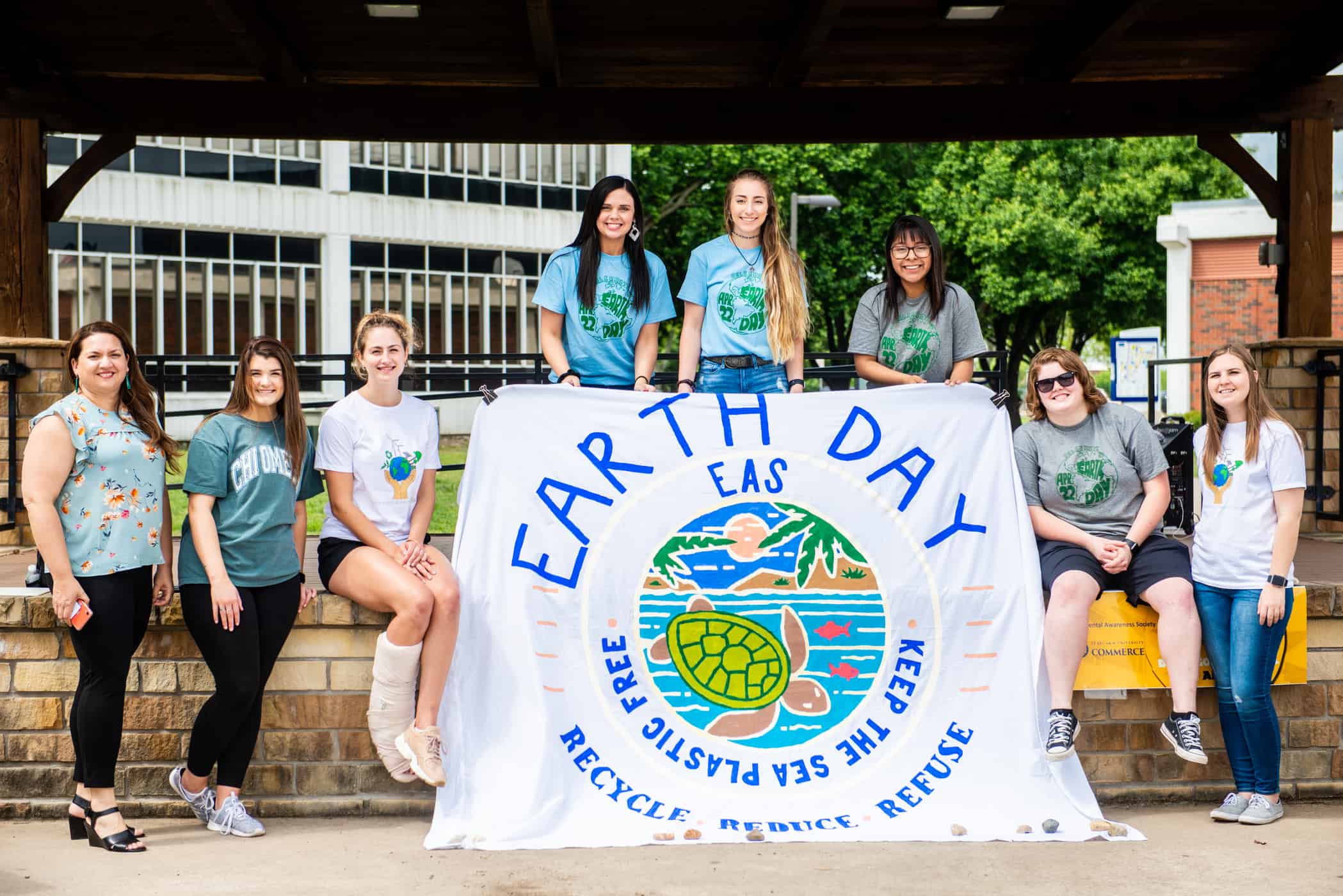 Undergraduate Program Costs
Program Costs
Tuition and fees for undergraduate students taking 12 credit hours are $4,212 for Texas residents and $9,108 for non-residents.
Back to menu
Contact Us
Department of Biological and Environmental Sciences
P.O. Box 3011
Commerce, TX 75429-3011