Start your Product Management career with a Product Owner Certificate
Gain an understanding of essentials to thrive intellectually and professionally in the product owner role. You will hone solid skill sets through practical hands-on experience as you prepare to deliver high quality products across industries.
Where It Is Offered
Online
Foreign Language
No foreign language credits required
Delivery
Fully Online, Only Offered Online (100% Online)
Total Credit Hours
3 hours
Thesis Requirements
No thesis required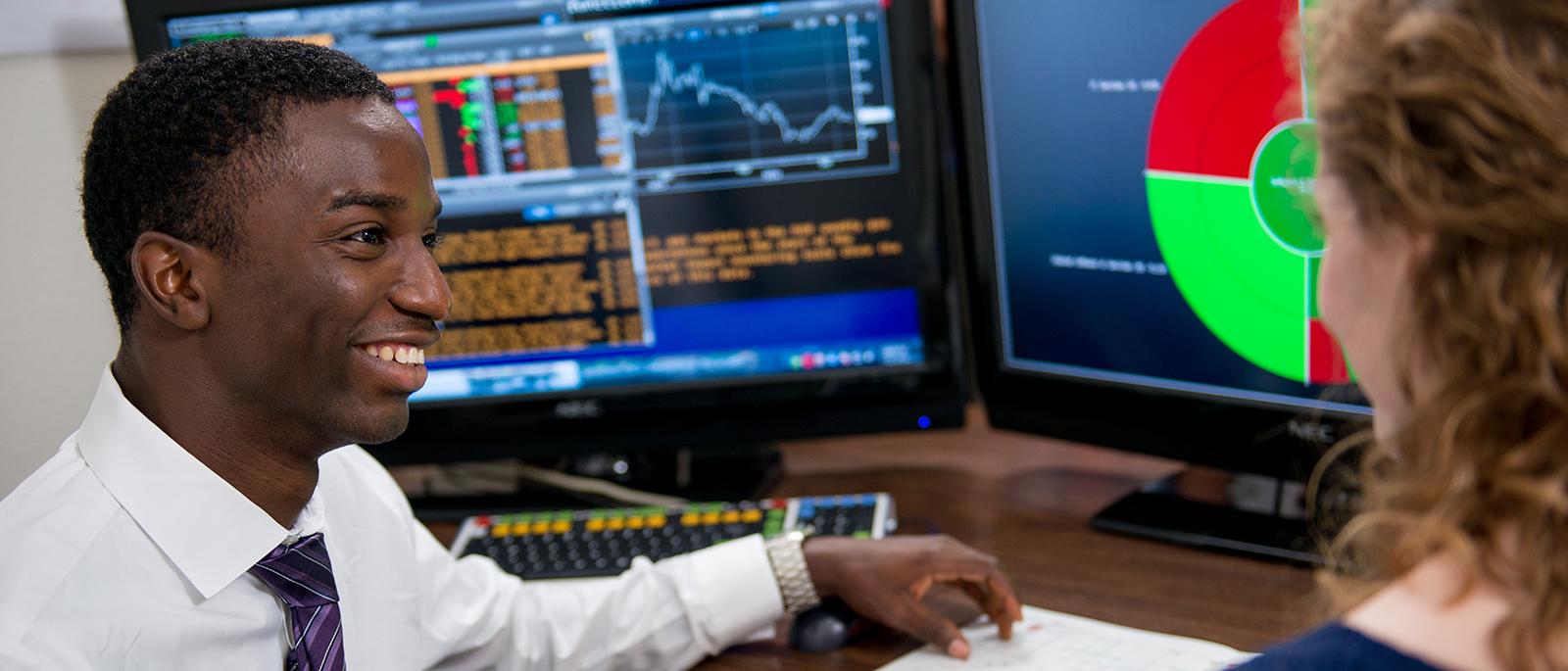 Product Ownership :: Featured Course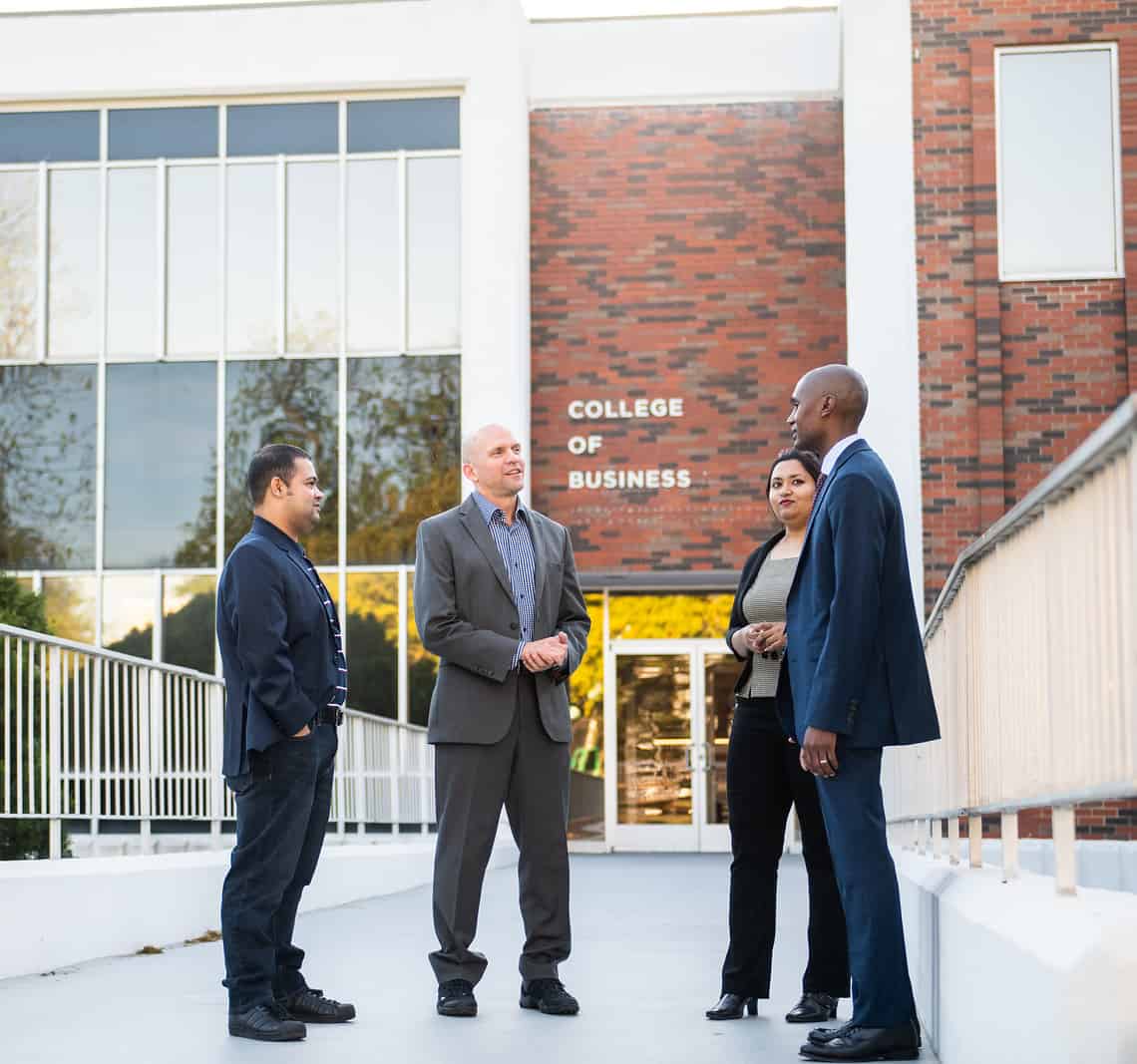 Featured Course
The Product Owner Certification requires the completion of MKT 597 (Product Ownership).
The objectives of this course are to:
Equip attendees with the real-life competencies needed to succeed in the product owner role.
Understand role variations within different industries and the application of various skill sets to meet those unique needs.
Explore career options within the product management field and leverage networks to accelerate career growth.
Back to menu
Product Ownership :: Connect with Us
we are here to help!
Back to menu
START YOUR JOURNEY! Two buttons
START YOUR JOURNEY!
Back to menu
Product Ownership :: Related Degree Programs copied not edited copied
Related Degree Programs
Back to menu