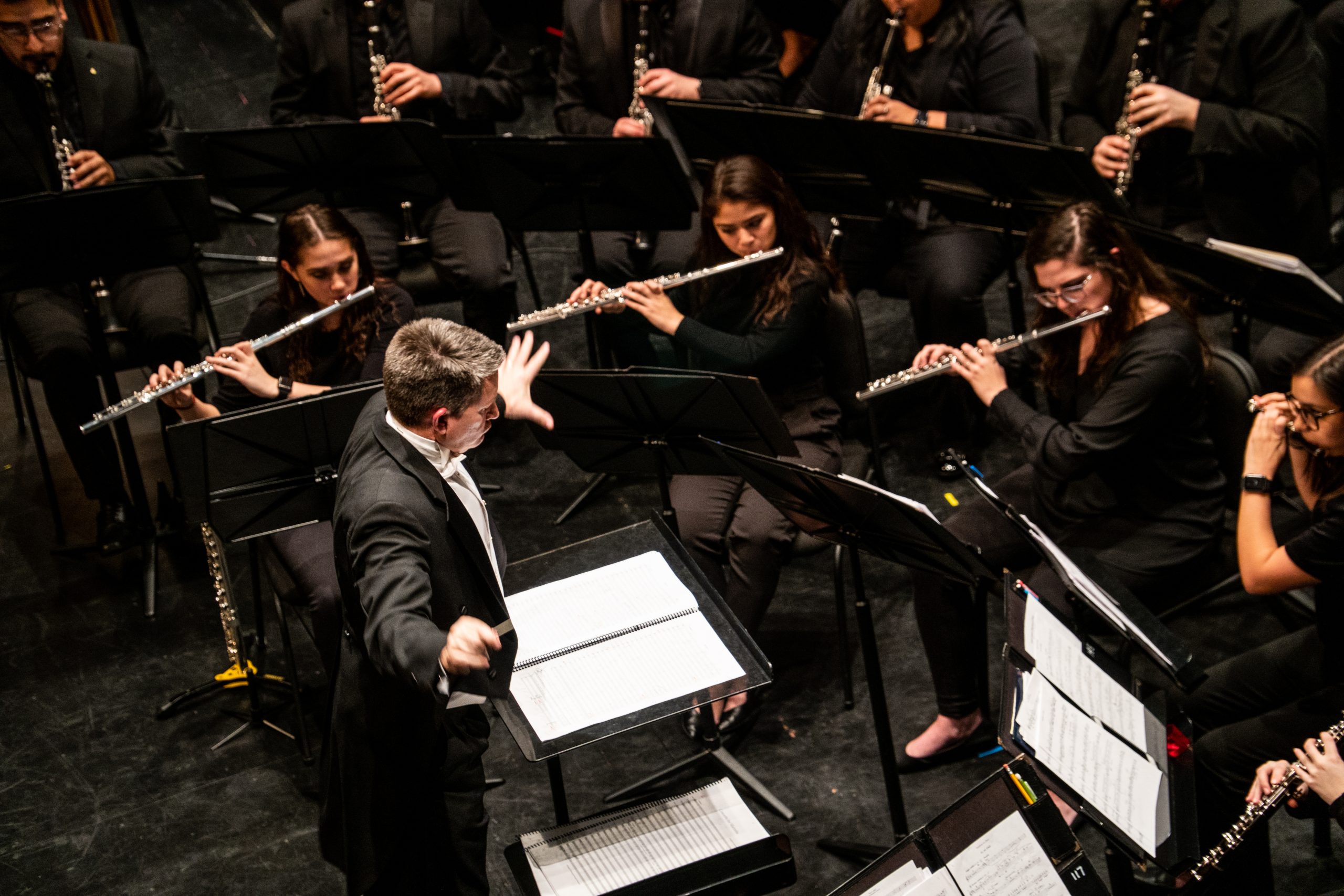 Juniors and Seniors
You are invited to attend the 65th annual Jr/Sr Honor Band on Friday and Saturday, November 17 and 18, 2023.
Featured Guest Composer
Michael Markowski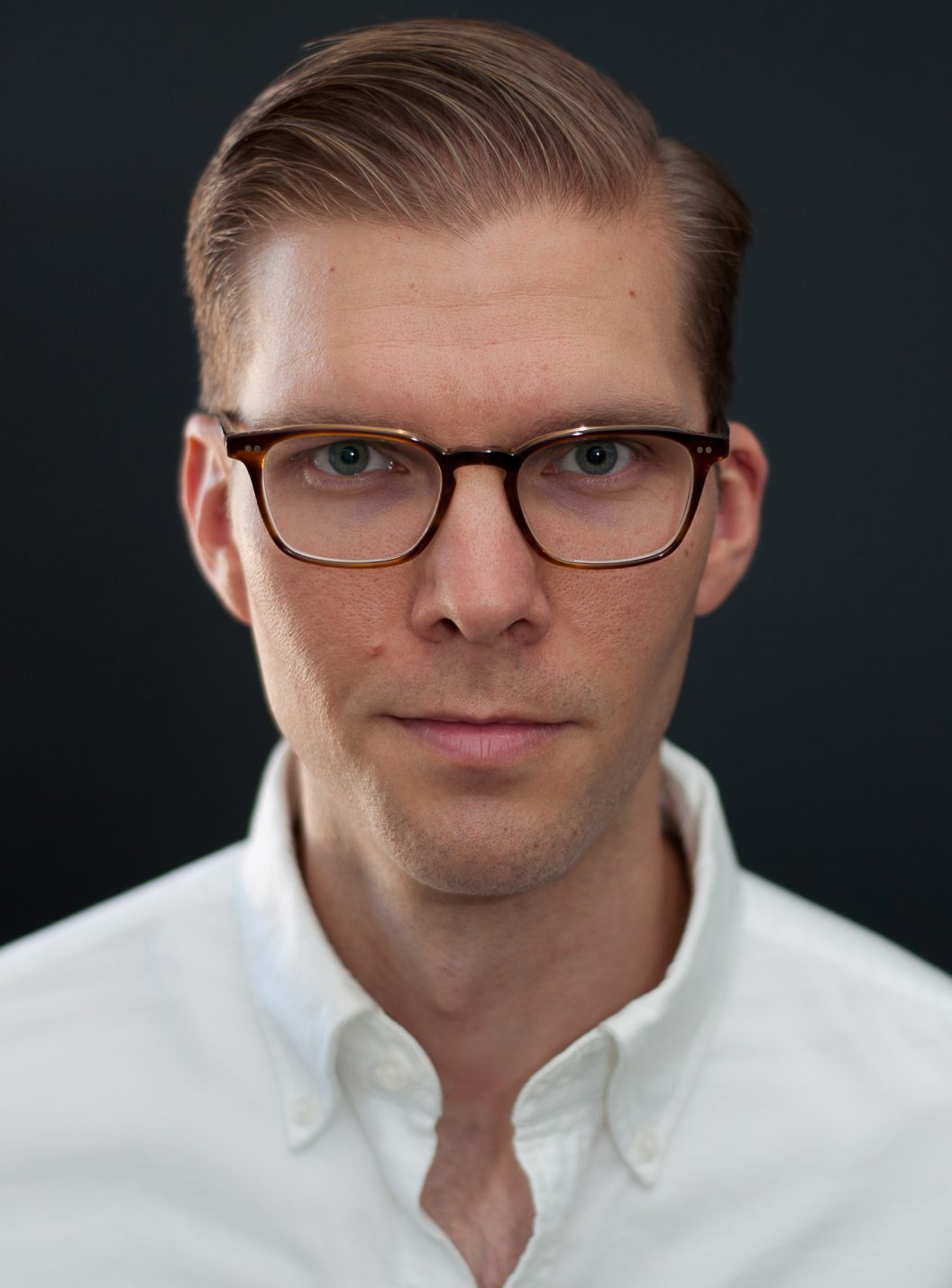 Clinicians
Philip Clements, Director of Bands
Allan Goodwin, Associate Director of Bands
Jeff Bradford, Director of Fine Arts, Richardson ISD
What is Included
All-Region Etude Master-Classes (TMEA and ATSSB) with our internationally recognized faculty.
Performance in the Honor Bands and Gala Concert with the finest high school students in North and East Texas.
Feature concerts by our Wind Ensemble, Chamber Ensembles, and studio faculty.
Participant Guide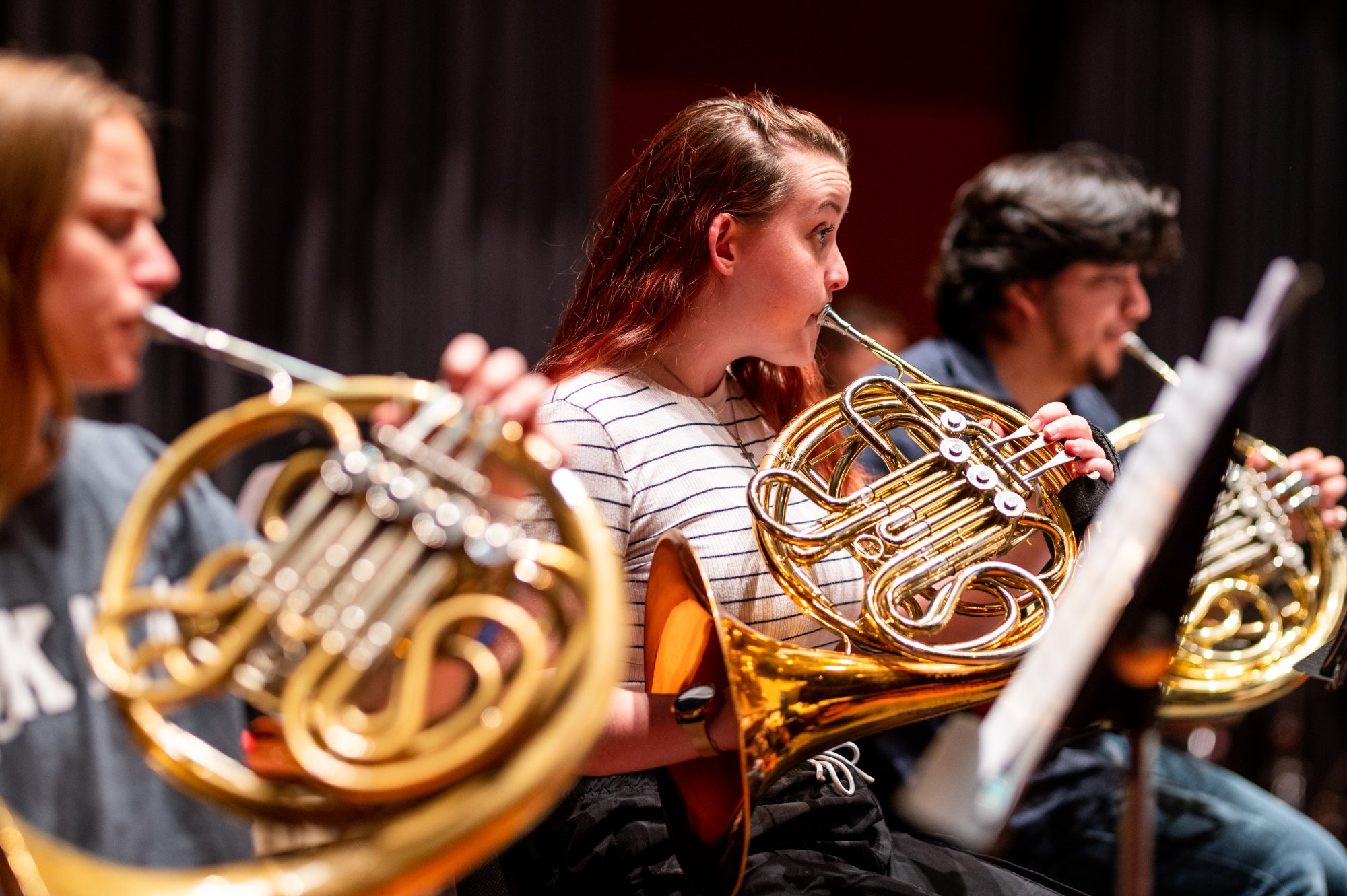 Director Information and Online Registration
Directors may register students using the online nomination and registration form. Applicants are accepted by director recommendation only. The registration deadline is Friday, November 10. Positions in the honor bands are limited and will be filled in the order the nominations are received.
Each director should select a maximum of 10 deserving upperclassmen to participate in the event. (it is encouraged to nominate a percussionist as part of the ten since Mr. Markowski's music is often very percussion-intensive). Availability is limited so please choose your students as soon as possible and confirm their ability to attend prior to registering them.