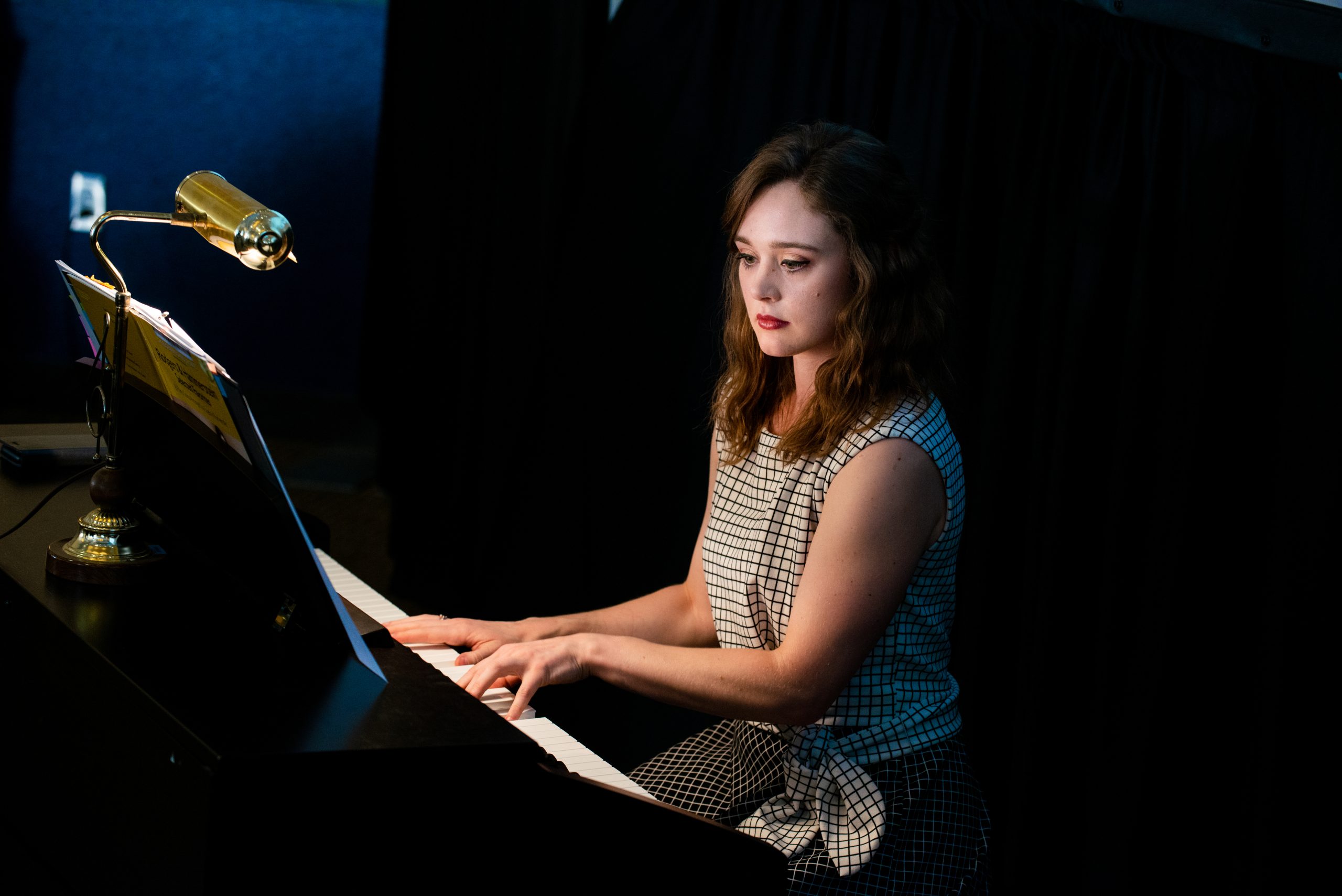 Keyboard
Your Path to Musical Mastery
Whether your emphasis is piano or organ, there are numerous performance opportunities for you here. Earn valuable experience participating in chamber music ensembles and accompanying in applied studios or in one of our ensembles as well as masterclasses, workshops and lectures by visiting artists.
The Department of Music offers a thorough academic foundation and encourages creativity, developing aesthetic awareness in students at every level. The keyboard department strives to develop the unique interests of all keyboard majors and to expand their horizons. Our undergraduate and graduate students receive personal attention and are provided with the tools to develop, sharpen and expand their keyboard skills through performing, teaching, composing and studying standard literature. Our outstanding faculty is committed to nurturing students on a one-on-one basis.
Piano students receive weekly private lessons and participate in weekly studio classes. We also offer piano pedagogy and opportunities for you to gain valuable experience teaching in our Piano Academy. Our comprehensive curriculum supplements the keyboard studies with diverse music courses including those in literature, history, theory, conducting, jazz studies as well as accompanying.
All-Steinway School
Steinway School with Spirio Designation
Texas A&M University-Commerce was the first college or university to earn the distinction of being an All-Steinway School with Spirio Designation. Steinway pianos provide the highest quality experience for piano performers and audience members. They are among the world's leading manufacturers of concert instruments and the Steinway brand is synonymous with excellence. The newly developed Spirio technology incorporates 21st-century innovation to provide an engaging teaching and learning experience for performers, audiences, teachers and students. The technology allows for interaction with pianists around the globe and across the span of time through the wireless linking of instruments.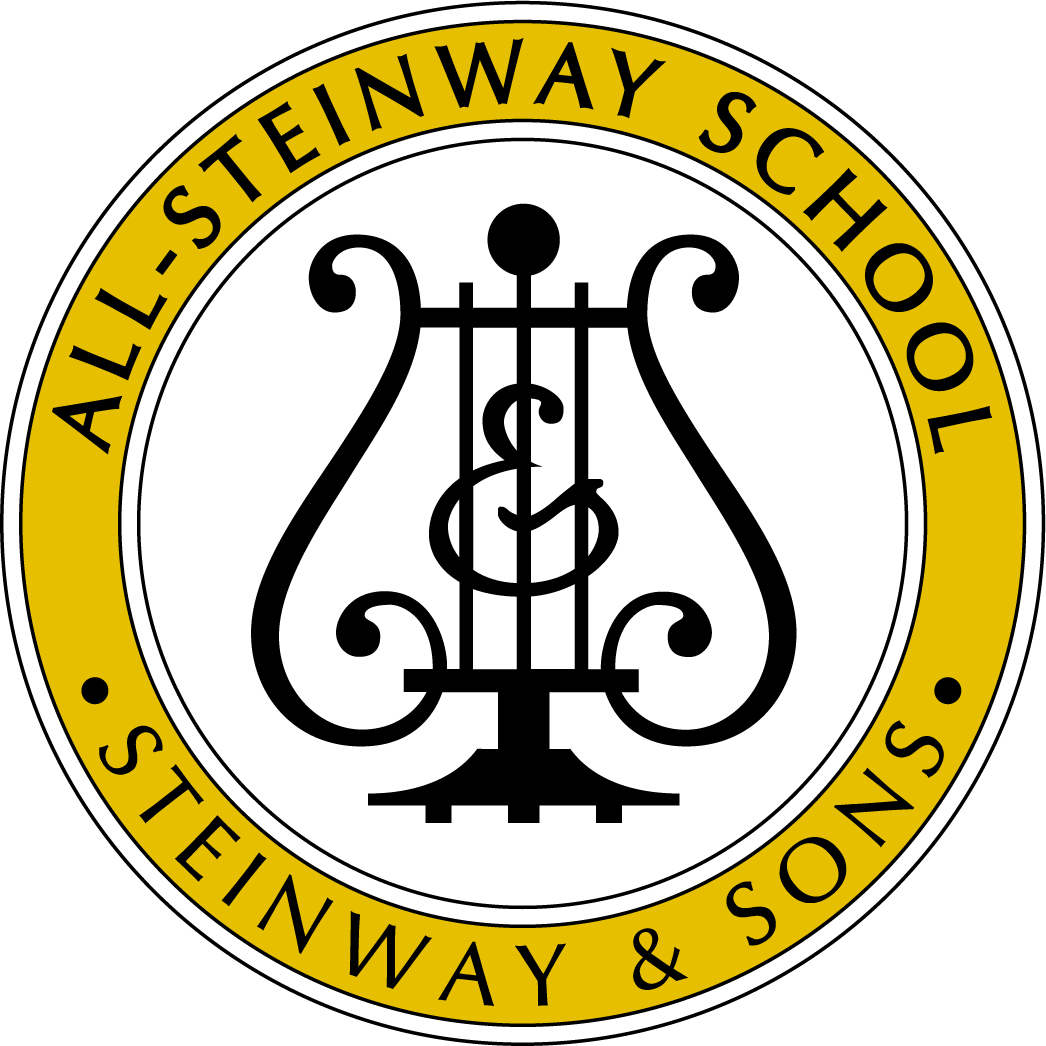 Our Goals
Our goal is to provide students the guidance and encouragement to advance in their musical careers. In today's competitive world, it is crucial to provide students with the practical skills and knowledge to succeed. Our faculty is devoted to helping students find the program that better meets their educational and professional needs.
Scholarships and Assistantships
There are many sources of scholarships available to students depending on the result of the audition. All applicants need to complete their online applications to the university and audition before May 1 of the academic year to be fully considered for scholarships. Students pursuing a graduate degree may be eligible for a graduate assistantship. The amount of the awards varies according to the student's talent and potential contribution to the department. Students accepted into the Honors College receive full tuition and housing.
Personal Attention
With approximately 275 students, the music department offers a low 4:1 student-faculty ratio, small classes and frequent one-on-one instruction. Every student works closely with his or her mentor, a faculty member who serves as the student's artistic and academic advisor.
Degrees Offered and Audition Requirements
All applicants applying for an undergraduate degree must complete a successful audition that includes the following repertoire:
Three memorized pieces in contrasting styles (Baroque, Classical, romantic, Impressionism, 20th or 21st Century)
Major and minor scales and arpeggios
Sight-reading
All applicants applying for a graduate degree must complete a successful audition that includes the following repertoire:
A 20-30 minute audition that includes at least three works from different style periods. All selections must be memorized
Sight-reading
Students interested in an undergraduate or a graduate degree in Piano Pedagogy degree must also complete an interview with the keyboard faculty.
For additional information please contact: