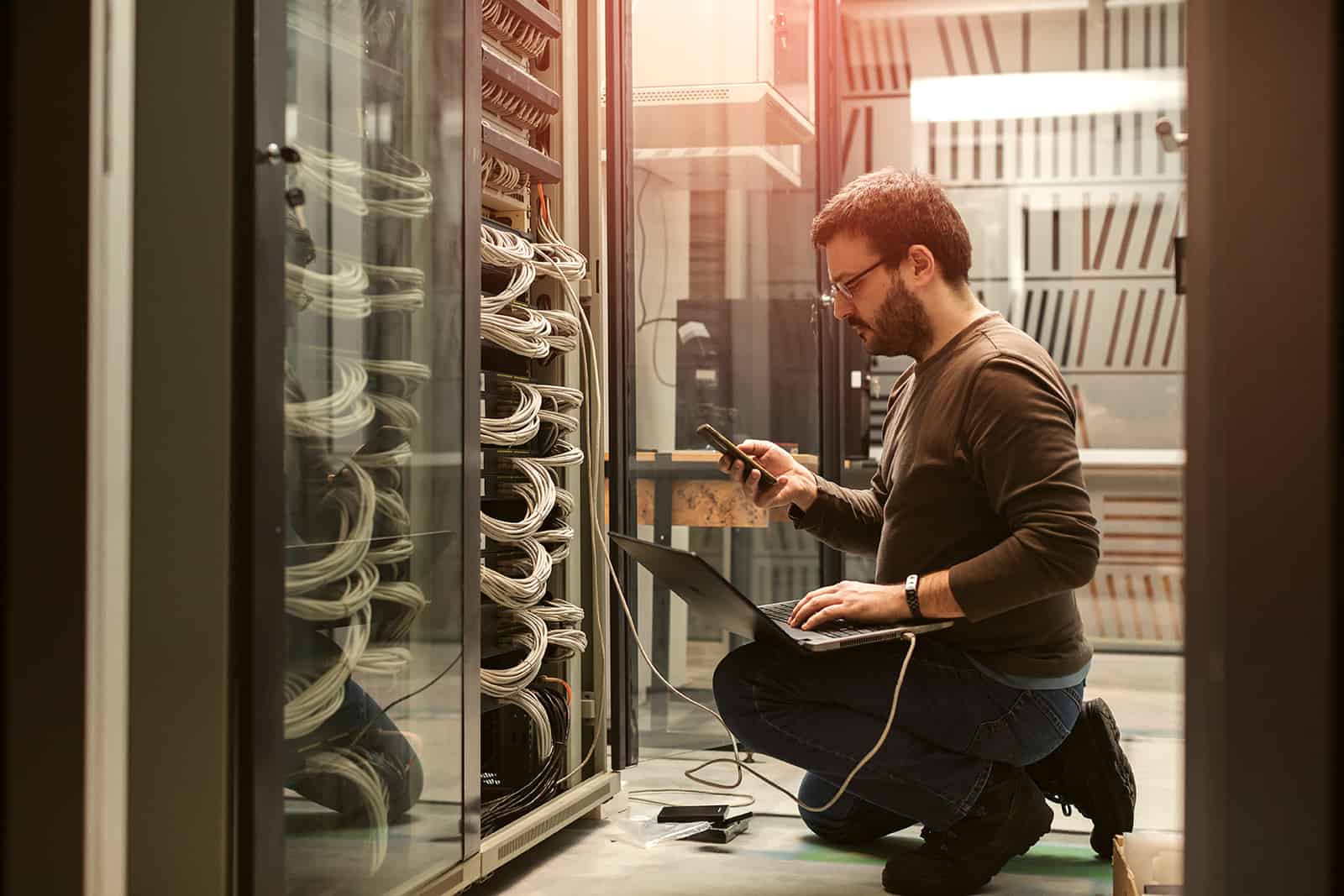 Keep Computer Systems Secure
As a cybersecurity specialist, you have the opportunity to enhance the safety and security of computer and network systems.
Earn your bachelor's degree in cybersecurity from our extended instruction site at The RELLIS Campus in Bryan, Texas. Demand for a qualified cybersecurity workforce is outpacing the supply of trained professionals in Texas and beyond! Expand your knowledge of computer and network systems security and prepare to join one of the fastest growing cyber-related job markets in the nation.
Where It Is Offered
Bryan (Texas A&M-RELLIS)
Foreign Language
No foreign language credits required
Total Credit Hours
120 hours
Thesis Requirements
No thesis required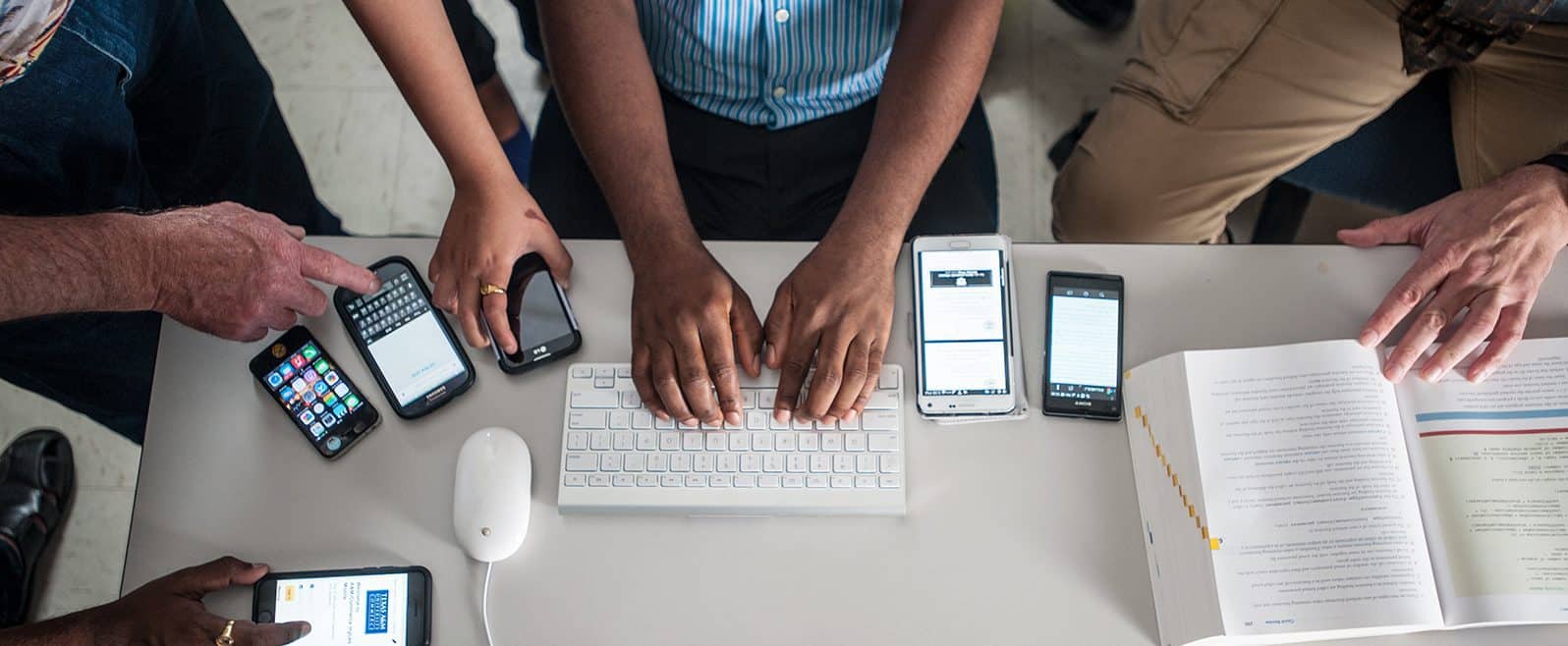 SEE YOURSELF SUCCEED WITH A DEGREE IN CYBERSECURITY
Internet of Things Apartment Laboratory
Built with standard construction techniques, including electrical and plumbing infrastructure, our 400-square-foot residential apartment lab provides space to research the Internet of Things and Internet of Medical Things.
SCADA Laboratory
Work on projects, coursework assignments and student internships in our industry-sponsored 900-square-foot SCADA lab.
Texas Cyber-Range
Experience hands-on cybersecurity and cyber-operations education in a large-scale, visualized environment at the Texas Cyber Range.
Texas A&M Cybersecurity Center
Participate in research, innovative cybersecurity education, and academic, commercial, and government partnerships at the Texas A&M Cybersecurity Center.
WHAT YOU WILL LEARN
With a degree in cybersecurity, offers the opportunity to:
Exhibit foundational knowledge of computer architecture, programming and systems analysis, networking, cryptography, security system design, applicable law and regulations, digital forensics, and more.
Assess security requirements for computer and network systems and recommend safeguard solutions for security devices, systems and procedures.
Manage implementation and maintenance of security technologies and processes.
Demonstrate knowledge of artificial intelligence and synergistic applications of cybersecurity and AI.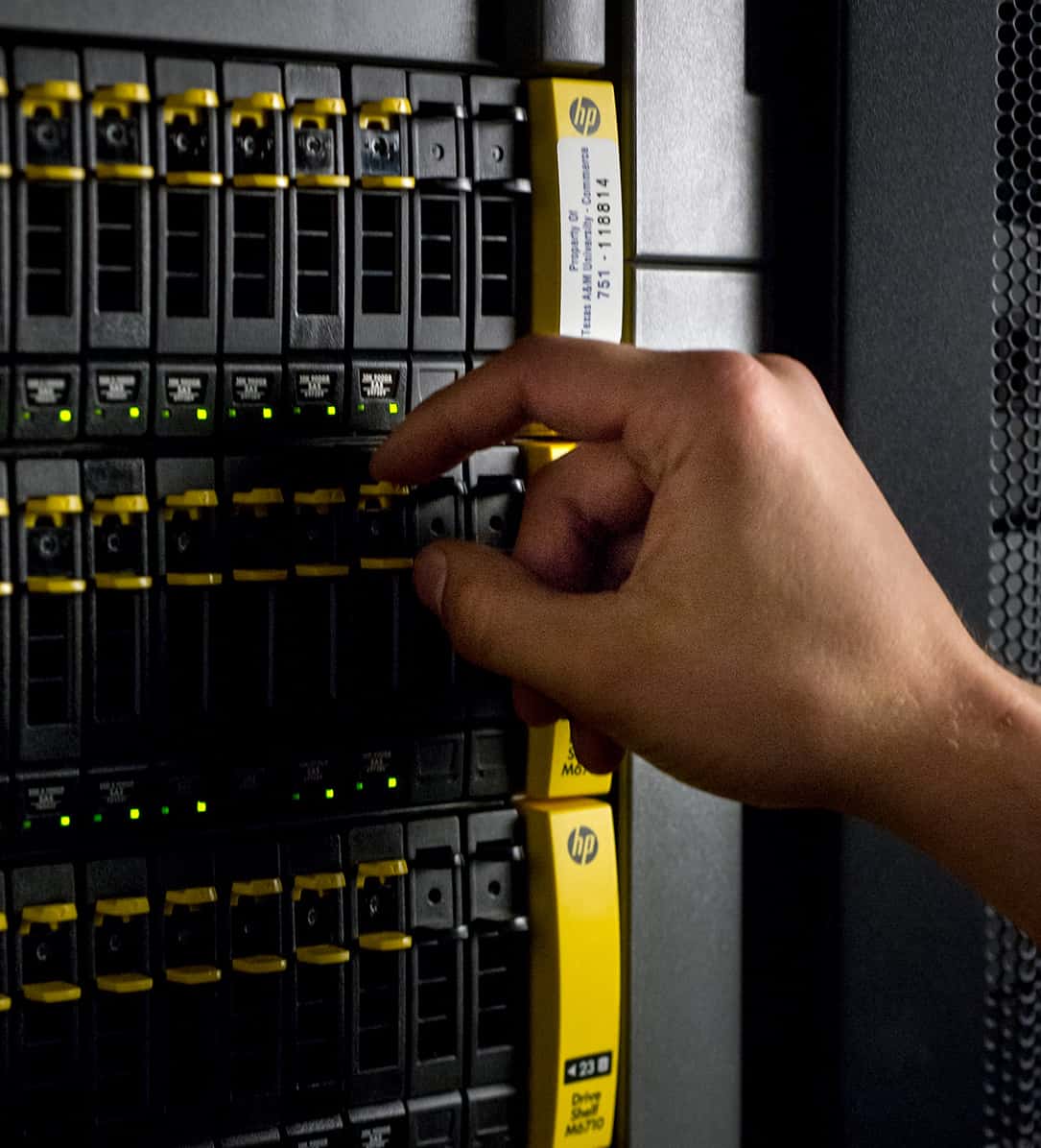 Careers
Texas is one of the highest-ranked states in the nation for cyber-related job growth. Nationally, there is a projected 32% growth rate for information security analysts over the next decade. You'll have access to a wide variety of opportunities in this growing field.
Career Possibilities and Current Median Salaries
Information Security Analysts
Systems Software Developers
Computer Network Architects
US DOL Bureau of Labor Statistics, Occupational Outlook Handbook, 2019
Featured Courses
AI Enhanced Security
CSCI 459
Learn key terminology and techniques to understand AI and cybersecurity. Discover how to adopt AI techniques, such as machine learning, algorithms and big data techniques to enhance security and privacy for various computing systems. The course illustrates cutting-edge techniques and provides hands-on experience, combining AI with cybersecurity to enhance various security systems.
Smart Things Security
CSCI 465
Understand the technology and security challenges associated with smart devices, Internet of Things (IoT), Internet of Medical Things (IoMT), Smart Grids and other cyber-physical systems. The issues are discovered through various perspectives, including hardware, network, management policy and hands-on experience.
Malware Analysis
CSCI 452
Research concepts, tools and methods associated with malicious code analysis. Analyze various attacking methods in order to defend against malicious code. Learn safe handling practices for malware analysis including advanced hardware-assisted virtual sandboxing methods.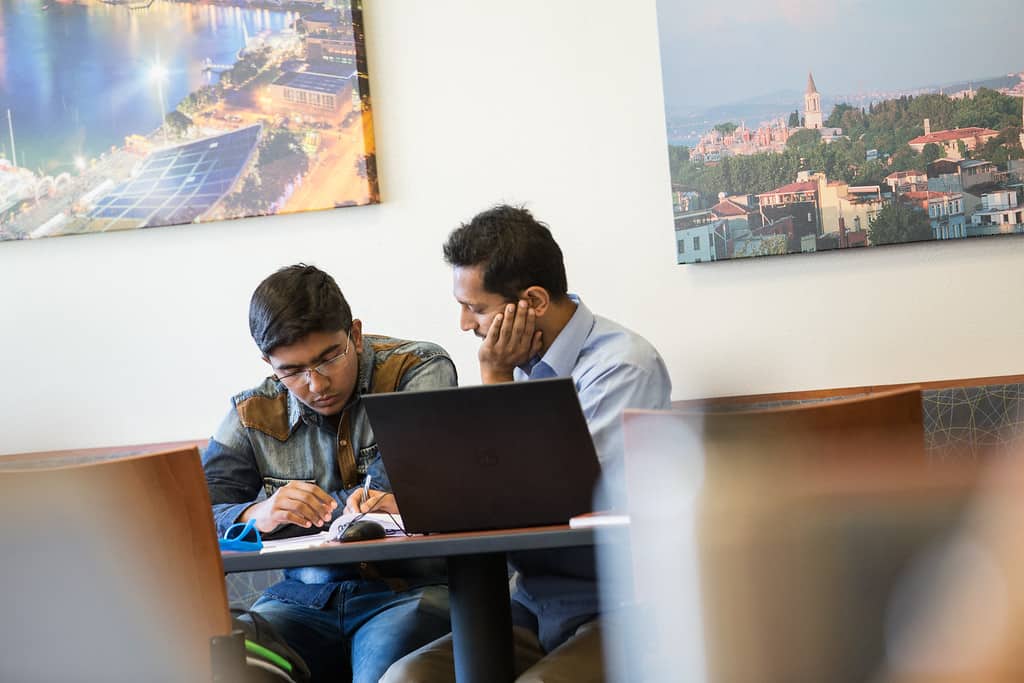 Course Delivery
The Bachelor of Science degree program in Cybersecurity is offered at our extended instruction site at The RELLIS Campus in Bryan, Texas. RELLIS is the newest model of higher education in Texas, bringing ten regional universities and Blinn College together in one convenient location.
Contact Us
3100 TX-47
Bryan, TX 77807
START YOUR JOURNEY! Two buttons
START YOUR JOURNEY!
Back to menu