Enable The Mind Through Reading
Reading takes time, and reading with understanding takes effort. According to the most-recent National Assessment of Educational Progress report, only 72% of high school graduates in the United States have the basic literacy skills necessary to be successful. Be part of the movement to increase literacy rates among high school graduates by earning your master's degree in reading. Our 36-credit hour master's program prepares you for a career in various educational settings and further graduate coursework and research. Gain greater knowledge of curriculums, instruction and literacy dynamics facing students in a dynamic global arena by earning your master's degree in reading from A&M-Commerce.
Where It Is Offered
Online
Foreign Language
Yes for MA
Delivery
Fully Online, Only Offered Online (100% Online)
Total Credit Hours
36 hours
Thesis Requirements
Thesis is optional for MA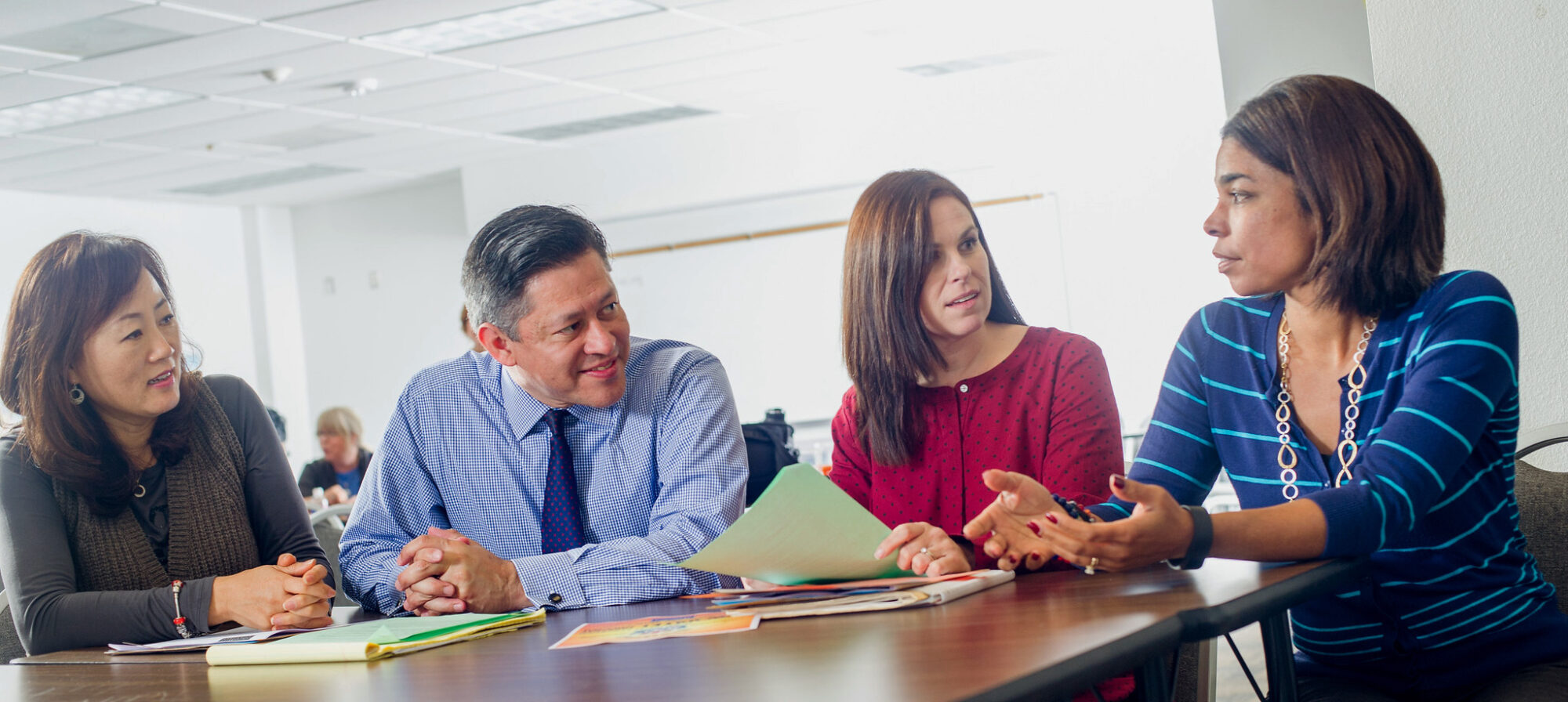 Emphases and Minors
Focus Your Passion
The Department of Curriculum and Instruction offers four tracks for a master's degree in reading. Discover which reading program works best for you and your career goals.
Master of Arts (MA) in Reading: Thesis Track
Is there a specific topic that you would like to investigate while producing a publication-quality paper? Then, our Master of Arts thesis track is your answer. During our 36-credit hour program, you'll use the knowledge you gain to develop research skills and explore your chosen topic in reading. This track prepares you for further graduate work and research.
Master of Arts (MA) in Reading: Non-thesis Track
Are you interested in helping students improve their reading skills? Our Master of Arts non-thesis track allows you to develop your expertise in reading instruction. Our 36-credit hour program gives you the flexibility to investigate an interesting trend in reading development while deepening your understanding of reading's importance for academic and career success.
Master of Science (MS) in Reading: Non-thesis Track
If the classroom is where you want to be, our 36-credit hour program allows you to work toward a Texas teacher certificate while earning your degree. Upon successfully completing the program and passing the required TExES exam, you will be eligible to teach your desired grade level (prekindergarten-grade 12). No foreign language is required for the non-thesis track.
Master of Education (MEd) in Reading: Non-thesis Track
Are you a current educator? Enhance your teaching skills with our 36-credit hour master of education track. Learn to engage your students to become master thinkers while reading class content. If you're interested in becoming certified in all-level reading, this track is for you. Successful completion of the Comprehensive Exam is required of all students.
Back to menu
Reading (MA/MED/MS):: Reading Specialist Certificate Information
READING SPECIALIST CERTIFICATE
Many children struggle with reading at a basic level and often need individualized instruction. You can help improve their literacy skills by becoming a licensed reading specialist. Your role includes assessing, diagnosing and instructing students in their reading and writing skills. Reading specialists work alongside K-12 educators and often provide one-on-one instruction for students struggling in their reading and writing comprehension. You'll develop individualized plans for addressing their reading difficulties.
Available as part of the MED in Reading only. Not available with MS or MA in Reading or other masters programs.
Supplemental Certifications
Learn about specialized topics from our experienced faculty! Available courses include those that can help prepare you for supplemental certification exams. Once you hold a Texas Teaching Certificate, you may then take additional tests to add any of these supplements to your certificate.
Bilingual Education – Spanish
English as a Second Language (ESL)
Gifted and Talented
Special Education
Note: These supplemental certificates are optional.
Back to menu
MA/MS/MED in Reading :: PRACTICAL APPLICATIONS
What you will learn
A master's degree in reading will offers the opportunity to:
Understand interrelated components of reading across all developmental stages
Gain expertise in reading instruction at all grade levels
Assess writing based on the needs and abilities of the class and individual
Research classroom strategies for student comprehension, development and expression
Learn to assess students for reading problems and enhance classroom instruction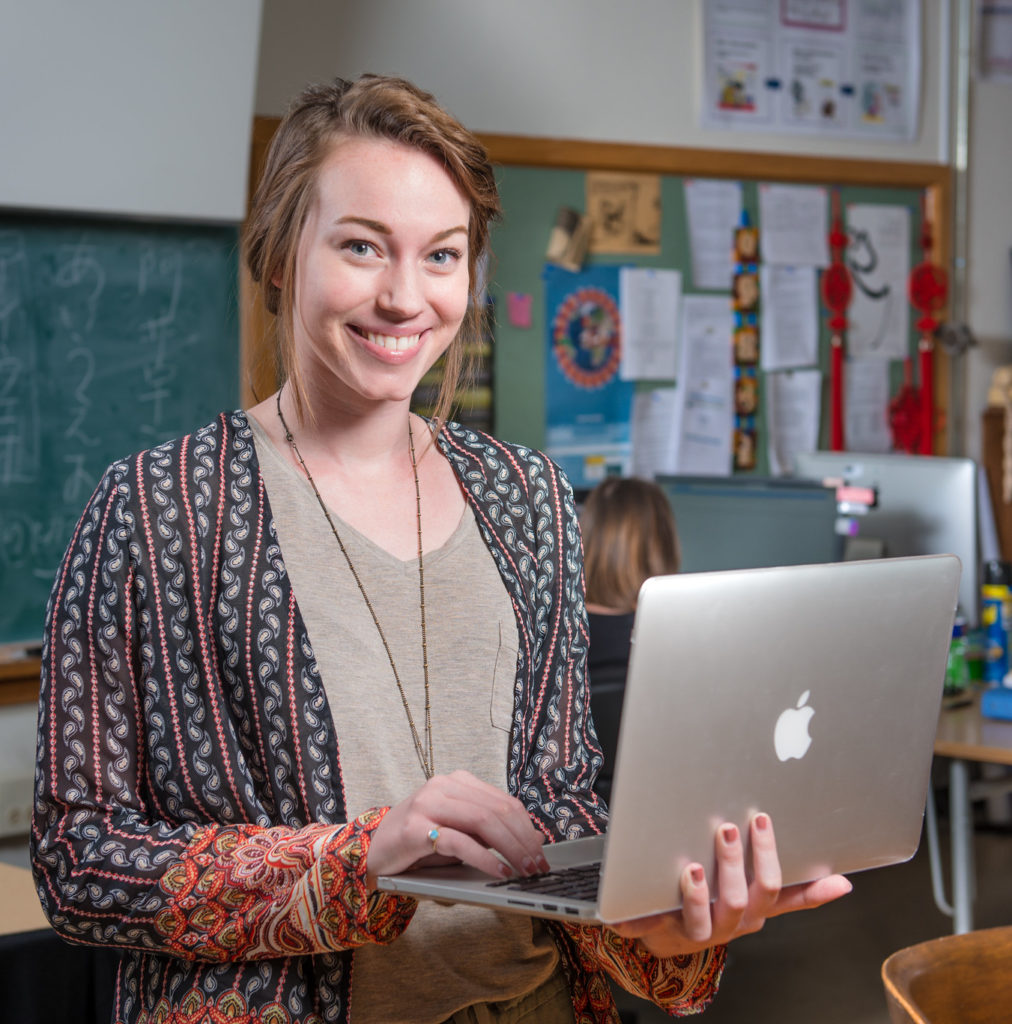 Back to menu
MA/MS/MED in Reading :: INTERNSHIP OPPORTUNITIES
Potential Employers
Local ISDs often seek after our graduates. Job placement and satisfaction is ranked highly in our education program. These are just a few examples of districts where our students found employment. Now's your chance to discover where you belong.
Back to menu
MA/MS/MED in Reading :: Course Delivery and Resources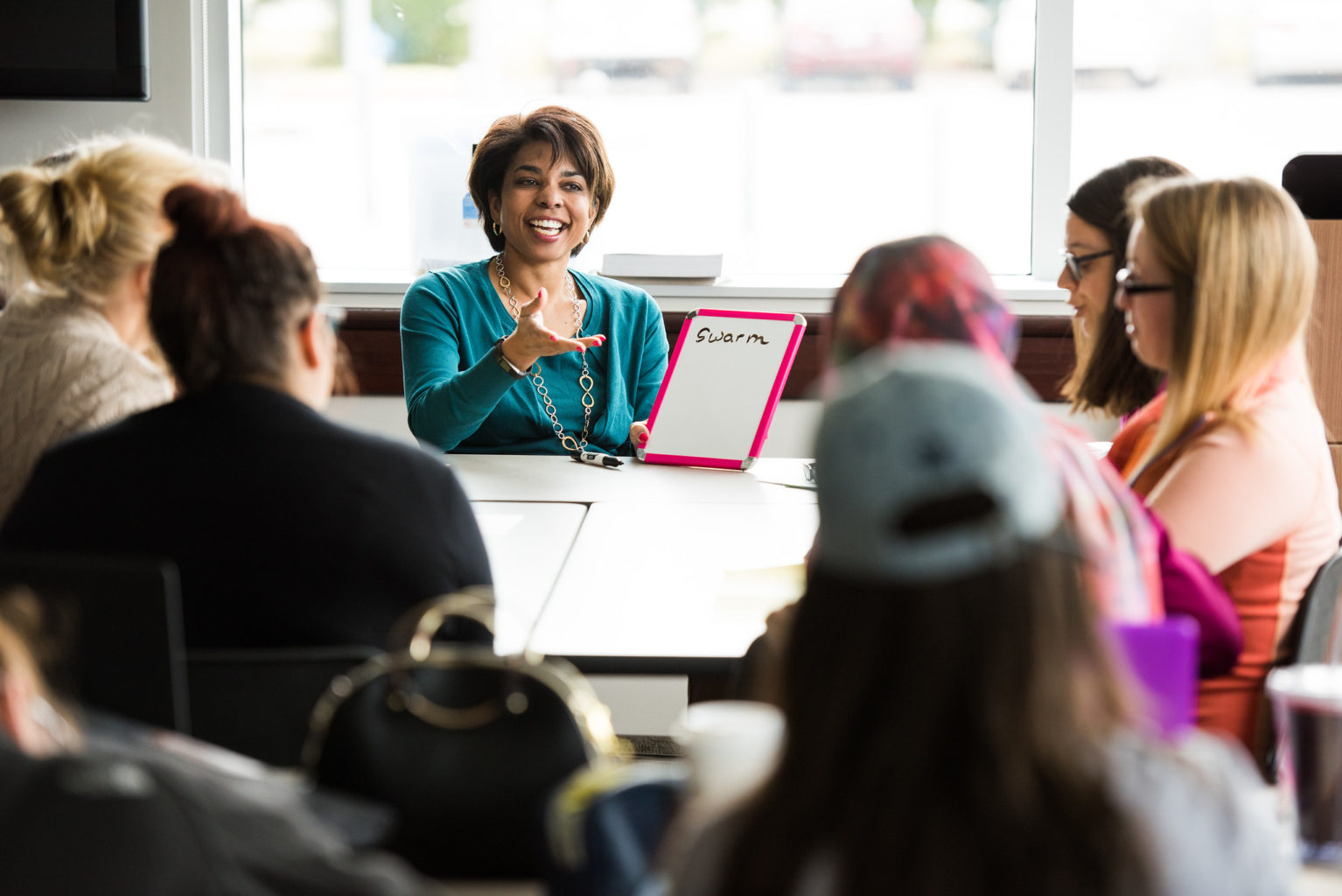 Course Delivery and Resources
Receive your master's degree in reading online. Our flexible programs are designed to meet the needs of working professionals and current educators. Study at your own convenience, wherever that may be!
Back to menu
Graduate Program Cost
PROGRAM COSTS
Tuition and fees for graduate students taking nine credit hours are $3,669 for Texas residents and $7,341 for non-residents.
Back to menu
ADMISSIONS REQUIREMENTS International/Domestic Tabs
Admission
Back to menu
MA/MS/MED in Reading :: Staff
we are here to help!
Back to menu
Contact Us
Department of Curriculum and Instruction