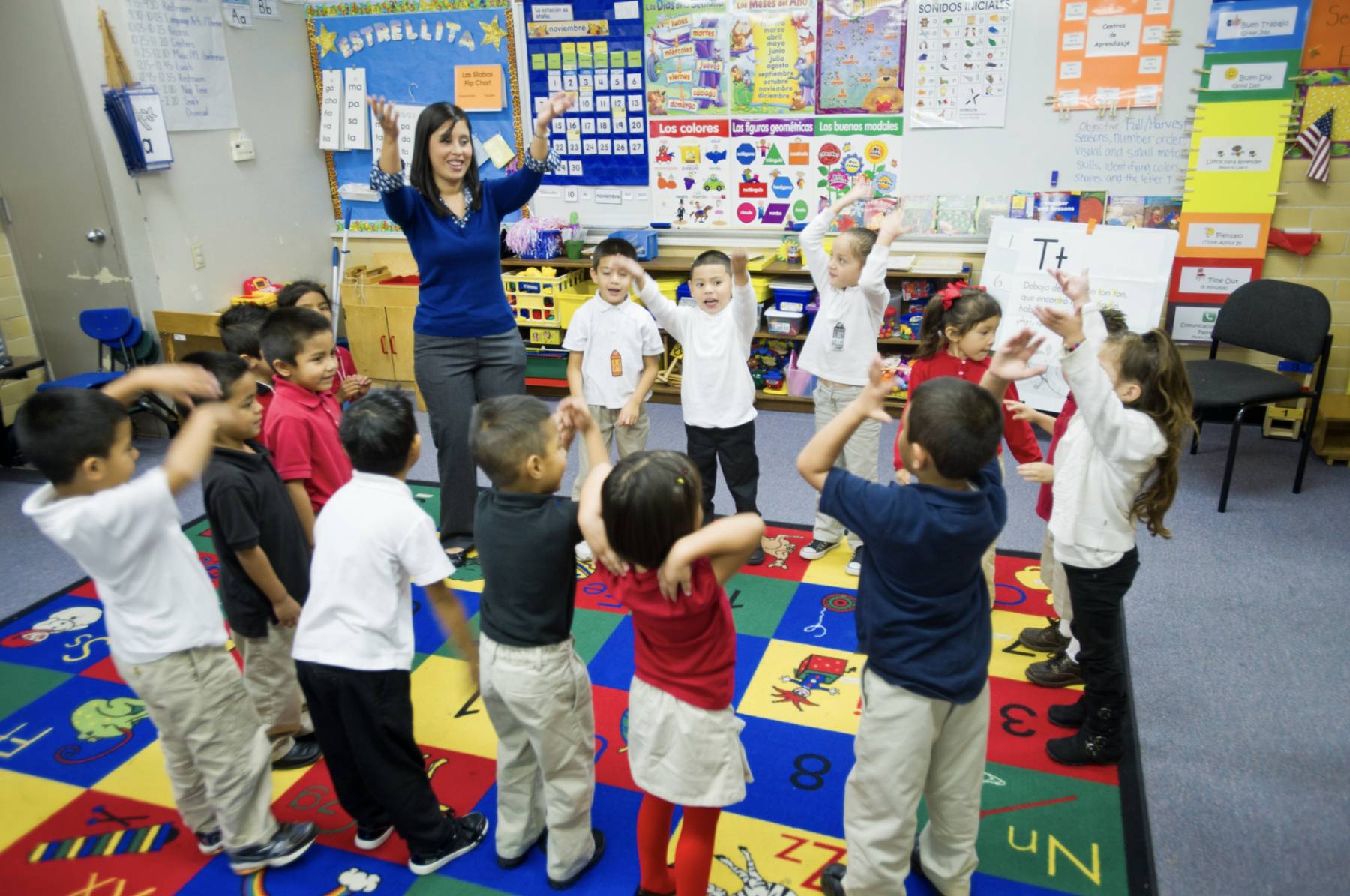 Prepare Students for Success
Teaching English opens doors for your students from other cultures as they learn and succeed beyond your classroom.
Embrace your passion for language with our Teaching English to Speakers of Other Languages (TESOL) graduate certificate. Offered fully online, our 18-hour program prepares you to teach English to bilingual and multilingual learners. Earning your TESOL certificate opens doors to education and more. Our program fulfills the SACS requirements, allowing you to teach on the collegiate level. This certificate is ideal for those who currently hold a master's degree or are in the process of completing one. If you are not currently a graduate student at A&M-Commerce, our master's degree in Applied Linguistics may be the better path for you. Become a language teacher and make your impact today!
Where It Is Offered
Online
Foreign Language
No foreign language credits required
Total Credit Hours
18 hours
Thesis Requirements
No thesis required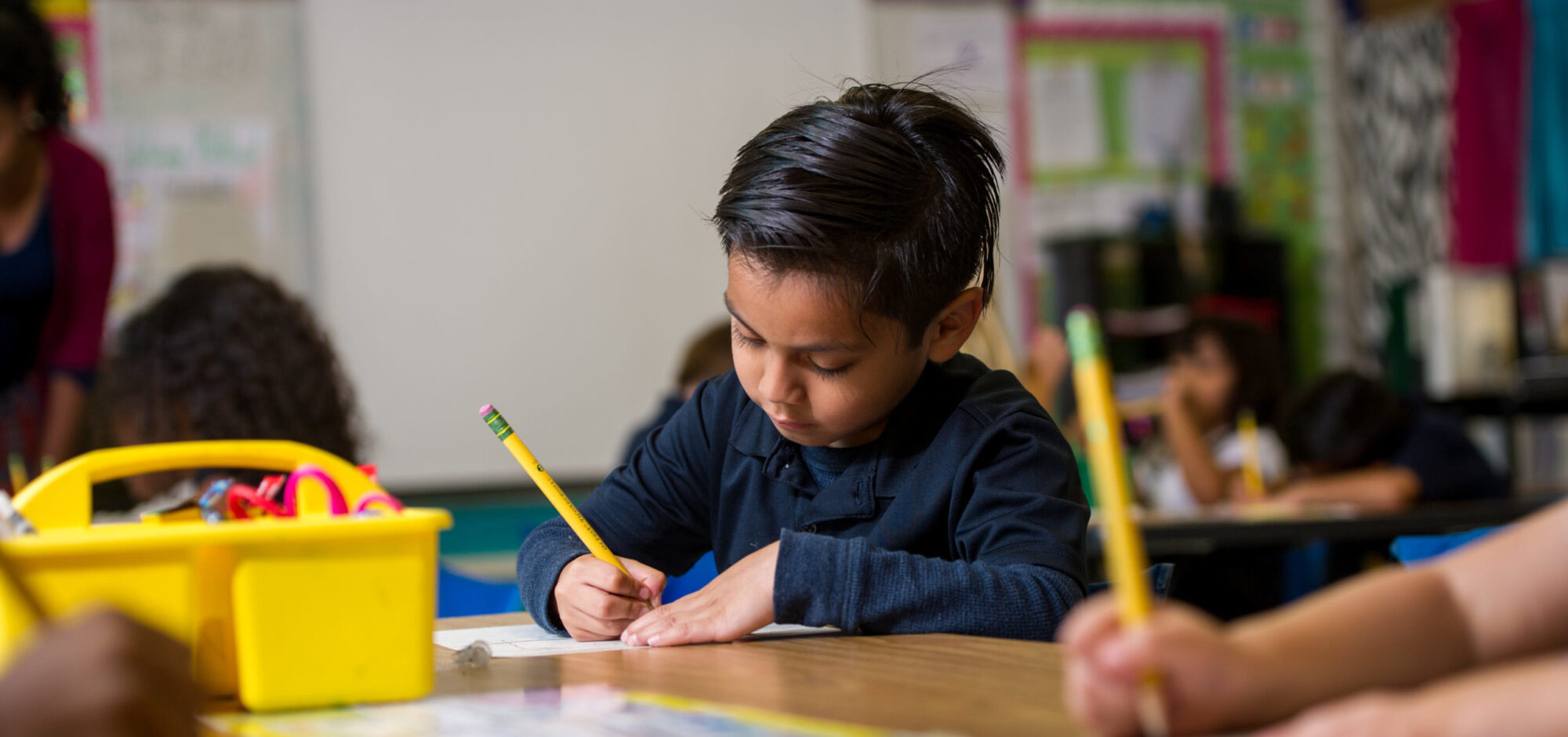 Featured Courses
General Linguistics
ENG 555
An advanced survey of linguistics covering phonology, morphology, syntax, semantics, and pragmatics.
This course focuses on the various aspects of human behavior and sociocultural interaction that affect language structure, use, learning, and acquisition. Topics discussed include sociolinguistic methodology, interactional sociolinguistics, variationist sociolinguistics, language and gender and language and ethnicity.
Psycholinguistics
ENG 562
A survey of the cognitive, affective and developmental constraints on language acquisition and use. Topics include multilingualism; language, mind and brain; language processing and comprehension; first and second language acquisition; and research tools.
Teaching English as a Second/Other Language Methods I
ENG 557
This course focuses on the linguistic, psychological, and socio-cultural foundations for teaching English to native speakers of other languages. It surveys historical as well as current trends in the methods and materials of ESL, of language testing, and of language-program evaluation.
Program Requirements
Once admitted, you must:
START YOUR JOURNEY! Two buttons
START YOUR JOURNEY!
Back to menu