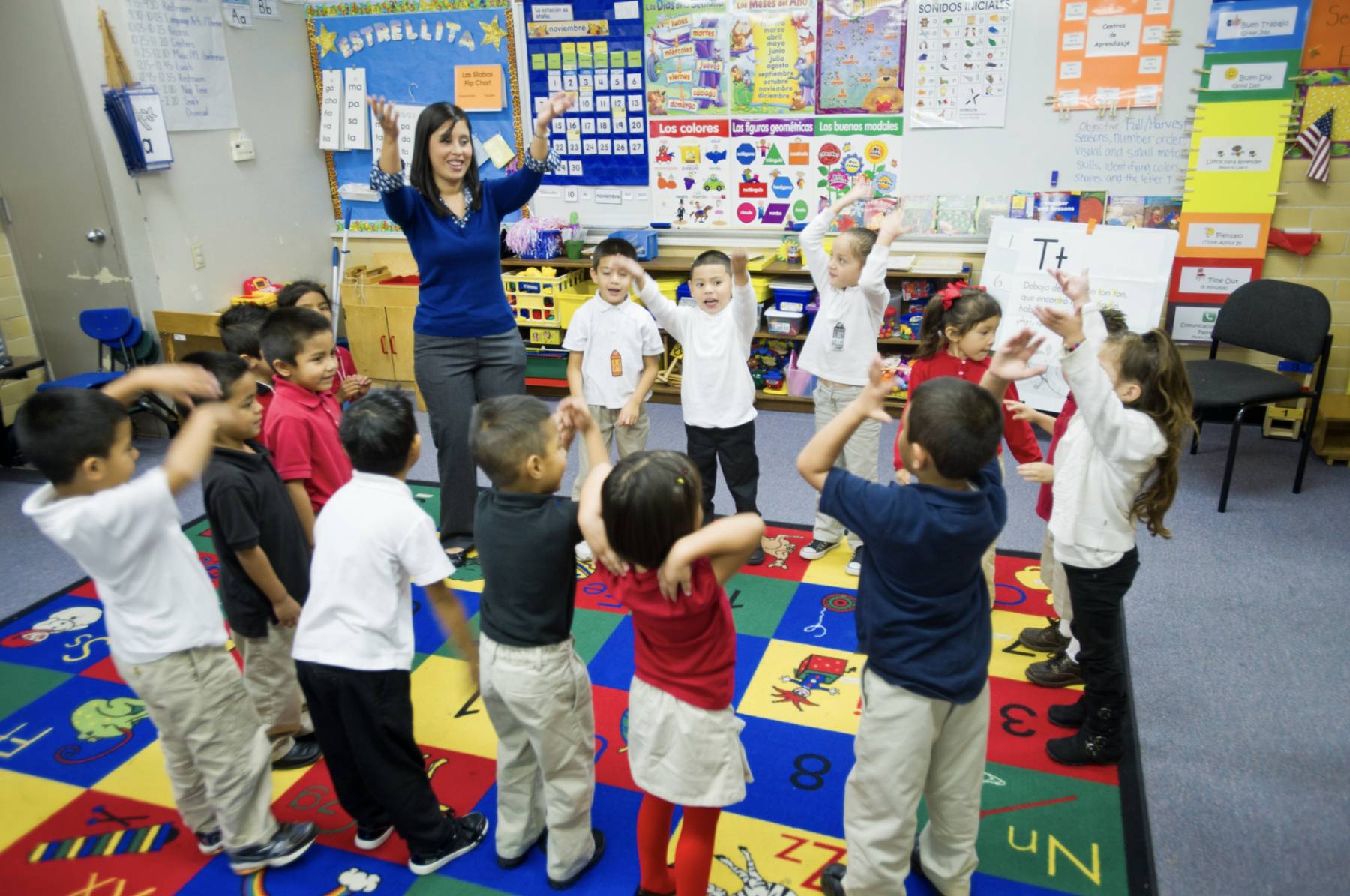 Teaching English to Speakers of Other Languages (TESOL) Graduate Certificate
Teaching English opens doors for your students from other cultures as they learn and succeed beyond your classroom.
Total Credit Hours
18 credit hours
Thesis Requirements
No thesis required
Foreign Language
No foreign language credits required
Prepare Students for Success
Embrace your passion for language with our Teaching English to Speakers of Other Languages (TESOL) graduate certificate. Offered fully online, our 18-hour program prepares you to teach English to bilingual and multilingual learners. Earning your TESOL certificate opens doors to education and more. Our program fulfills the SACS requirements, allowing you to teach on the collegiate level. This certificate is ideal for those who currently hold a master's degree or are in the process of completing one. If you are not currently a graduate student at A&M-Commerce, check out our master's degree in Applied Linguistics to see if this is a better path for you. Become a language teacher and make your impact today!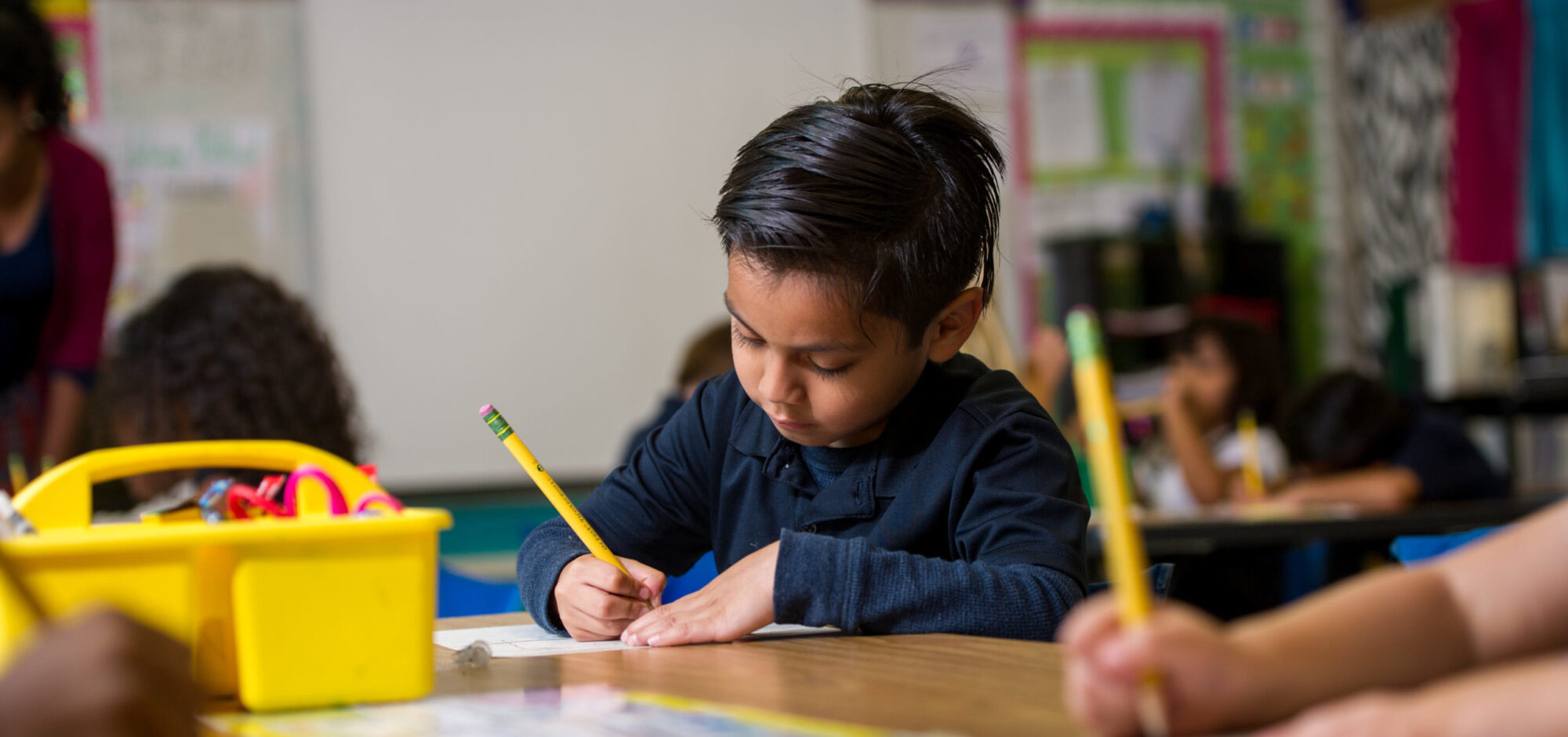 Featured Courses
General Linguistics
ENG 555
Through this course, you will investigate linguistics covering phonology, morphology, syntax, semantics and pragmatics.
You will focus on various aspects of human behavior and sociocultural interaction that affect language structure, use, learning and acquisition.
Psycholinguistics
ENG 562
Discover the cognitive, affective and developmental constraints on language acquisition and use.
Teaching English as a Second/Other Language Methods I
ENG 557
This course focuses on the linguistic, psychological, and socio-cultural foundations for teaching English to native speakers of other languages. It surveys historical as well as current trends in the methods and materials of ESL, of language testing, and of language-program evaluation.
Admission
Your Path to Becoming a Lion
Select "Create a new graduate school admissions application."
Select "Texas A&M University-Commerce (Commerce)" as your "Target University."
Select "Teaching English to Speakers of Other Languages, Graduate Certificate" as your "Major."
Pay the $50 application fee.
Wait to receive an application confirmation email before proceeding to the next step.
After you submit your application, the Graduate School will send a confirmation email within two business days to the personal email account you used for ApplyTexas.
Provisional Status
After you submit your application, you may be granted provisional status, which means you can enroll in one semester of courses. You will not be eligible for financial aid until you submit all of your documents and are accepted into the program.
Submit the following document after you receive an application confirmation email.
Contact your previous institution(s) and request that they send your official transcripts to [email protected].
We recommend that you request transcripts for all of your academic work.
All international transcripts must be evaluated and the evaluation submitted to the Graduate School.
We accepts evaluations sent directly from the following Agencies.
If a normal evaluation is submitted, official original transcripts with all marksheets will still need to be submitted.
If a WES ICAP or equivalent is submitted, we will not need the official transcripts to be submitted separately.
If your institution is unable to submit a digital copy, hard copies may be mailed to:
Texas A&M University-Commerce
Attn: Graduate School
PO Box 3011
Commerce, Texas 75429-3011
We will need official/original documents. If those documents are the only copies you have, the Graduate School can mail them back to you upon request. Contact [email protected] for more information.
Look for application updates in myLeo > Apps > Check Application Status
Once an admission decision has been made, you will receive an email to your student email account at myLeo > Apps > Leomail.
Note: This graduate certificate does not qualify for Financial Aid.
Once registration opens and you are eligible to enroll, your graduate enrollment specialist will contact you to complete registration.
View your degree plan in DegreeWorks.
To register for classes, go to myLeo > Student Resources > Registration Menu.
Contact your graduate enrollment specialist if you have any questions regarding your degree plan and registration.
*International applicants must be admitted to a master's or doctoral program at A&M-Commerce to pursue a graduate certificate.
Program Requirements
Once admitted, you must:
START YOUR JOURNEY! Two buttons
START YOUR JOURNEY!
Back to menu