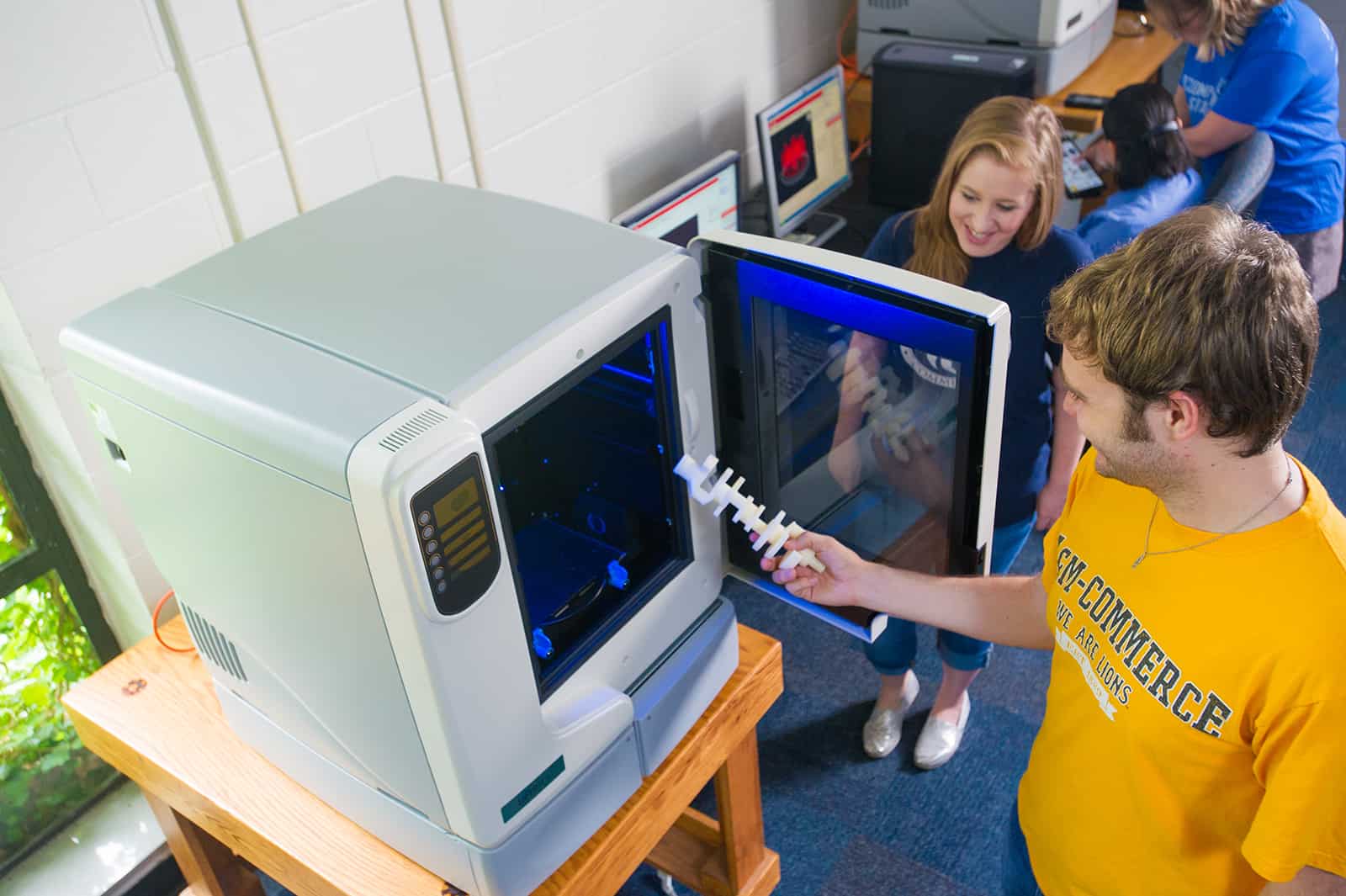 Technology Management (BS)
Combine key methodologies in STEM and business to prepare for a variety of opportunities in the business world.
Total Credit Hours
120 credit hours
Foreign Language
No foreign language credits required
Expand Your Opportunities
Learn how to leverage technology and improve your business at A&M-Commerce. Career opportunities in technology management are continually expanding. By combining key methodologies in STEM and business, you can apply your knowledge to a wide variety of industries. While here, you'll learn to solve complex engineering problems through analyzing management costs and sustainability.
Our program also develops your leadership and communication skills to ensure you're a valuable asset to any employer. Whether you discover that you enjoy developing processes or conducting experiments, your time at A&M-Commerce will give you the space to excel and room to discover.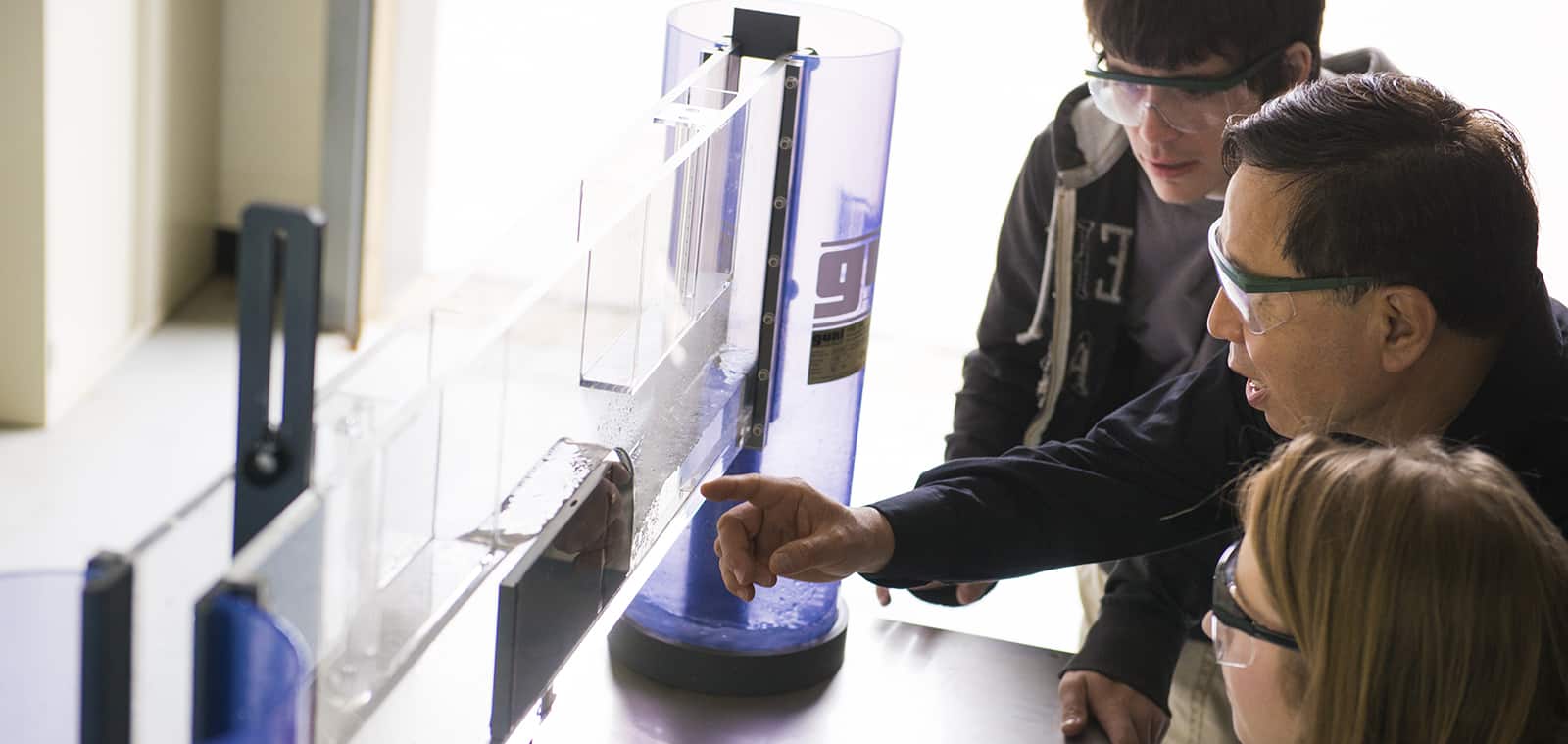 Is this Program a Good Fit for You?
Technology Management students are typically interested in:
Emerging technologies
Business management
Project management
Leadership roles
Problem-solving
Team collaboration
See Yourself Succeed with a Degree In Technology Management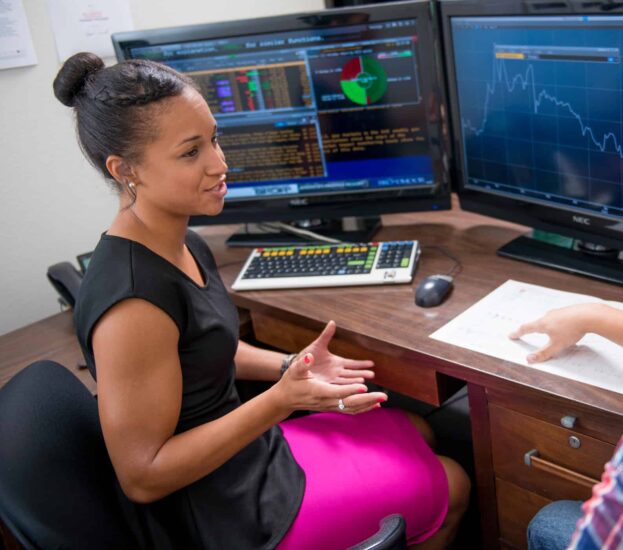 Innovation and Discovery
Take on our mission to build a better Texas that is eager to compete in an interconnected world with creativity, ethical leadership and imagination. We don't just discover the future, we make it.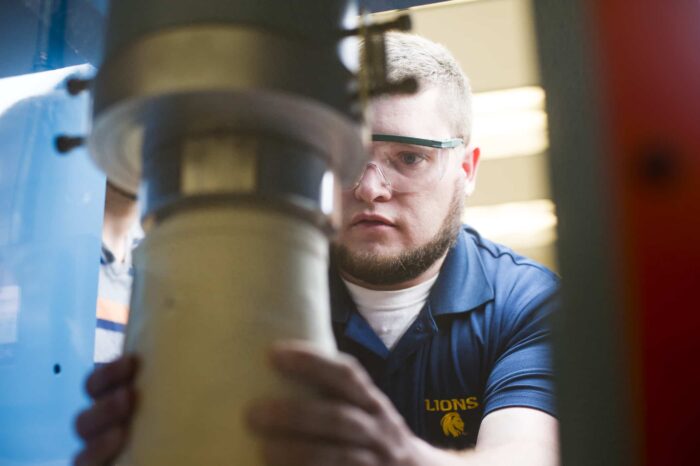 Accomplished Faculty
Our faculty counts with 46 years of combined work experience and 54 years teaching experience.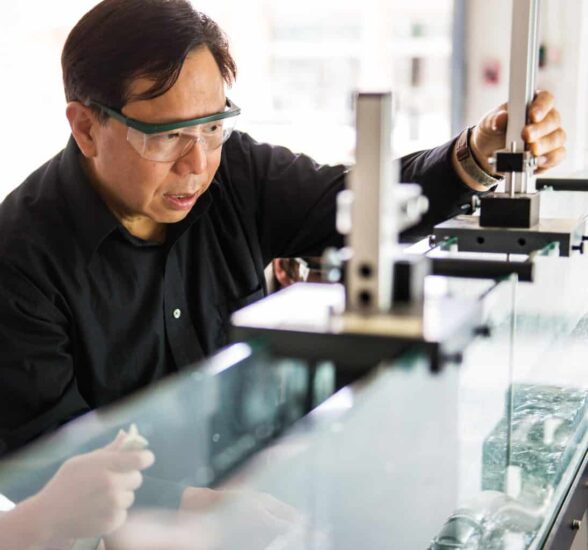 Career Readiness
The College of Science and Engineering is a gateway to in-demand STEM careers projected to make up a significant portion of the U.S. and global economy.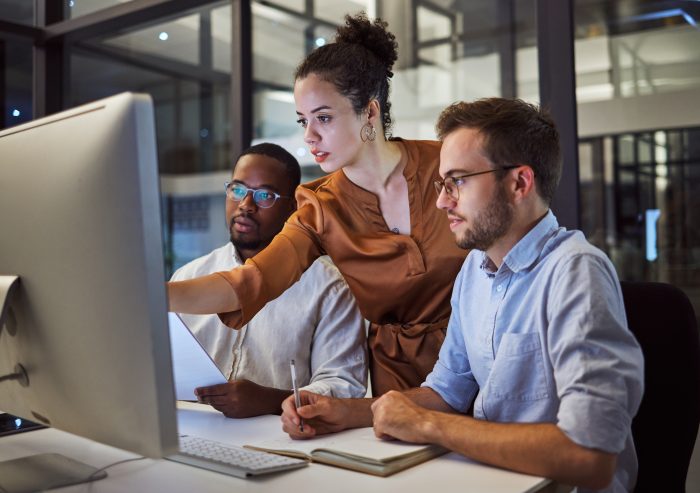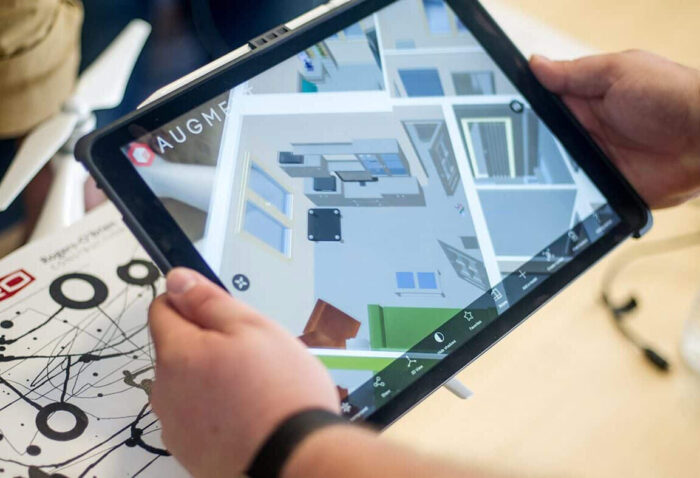 Hands-on Research
Our faculty will help you tackle complex challenges and discover solutions with hands-on research in various fields.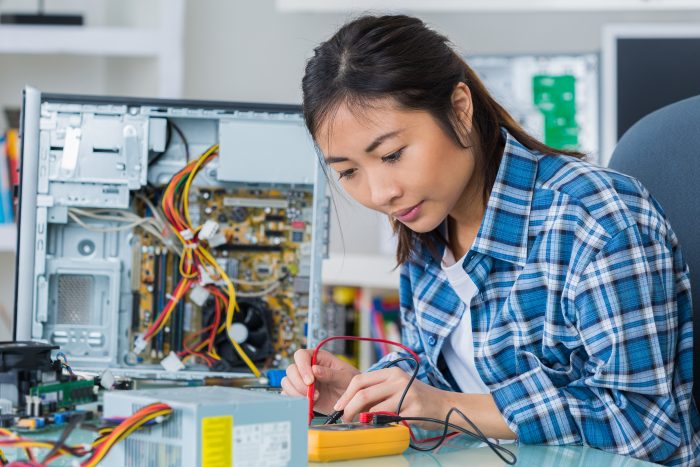 PRACTICAL APPLICATIONS
A degree in technology management will offers the opportunity to:
Gain the ability to recognize complex engineering problems and create solutions
Conduct and analyze experiments to help improve a business
Acquire the ability to function effectively on multi-disciplinary teams, including working with technical peers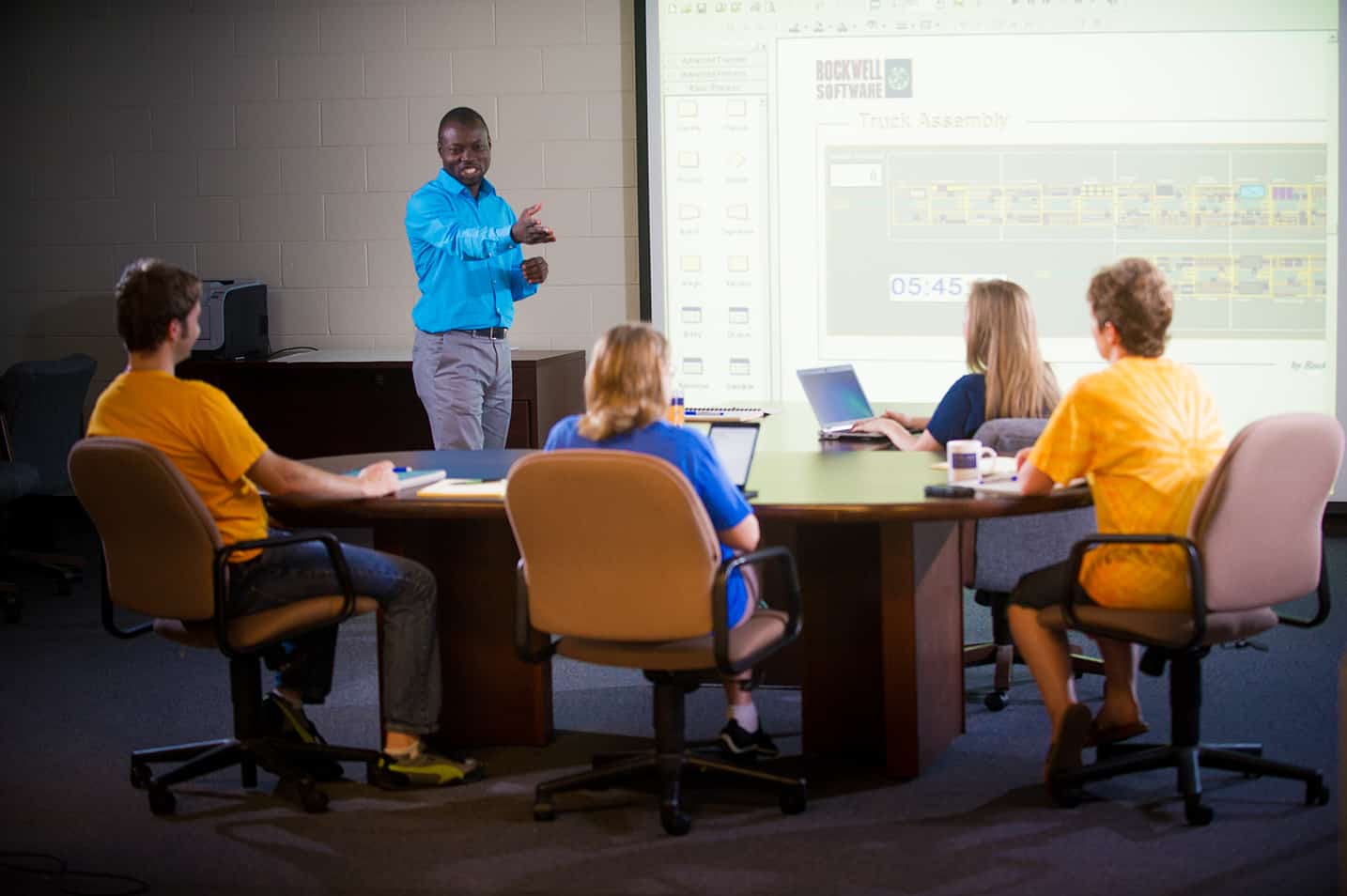 Careers
Become a vital part of any business through our technology management degree. Our program prepares you for a wide variety of careers in STEM, like operations management and systems analytics. Graduates are well-positioned to transition quickly whenever internship and job opportunities arise.
Career Possibilities and Current Median Salaries
Computer and Information Systems Manager
US DOL Bureau of Labor Statistics, Occupational Outlook Handbook, 2018
Payscale.com
Minors
Specialization in a desired area is offered through minors, these are not required for the major
Accounting
Marketing
International business
Computer science
Engineering Statistics
Engineering Mathematics
Engineering and Systems Management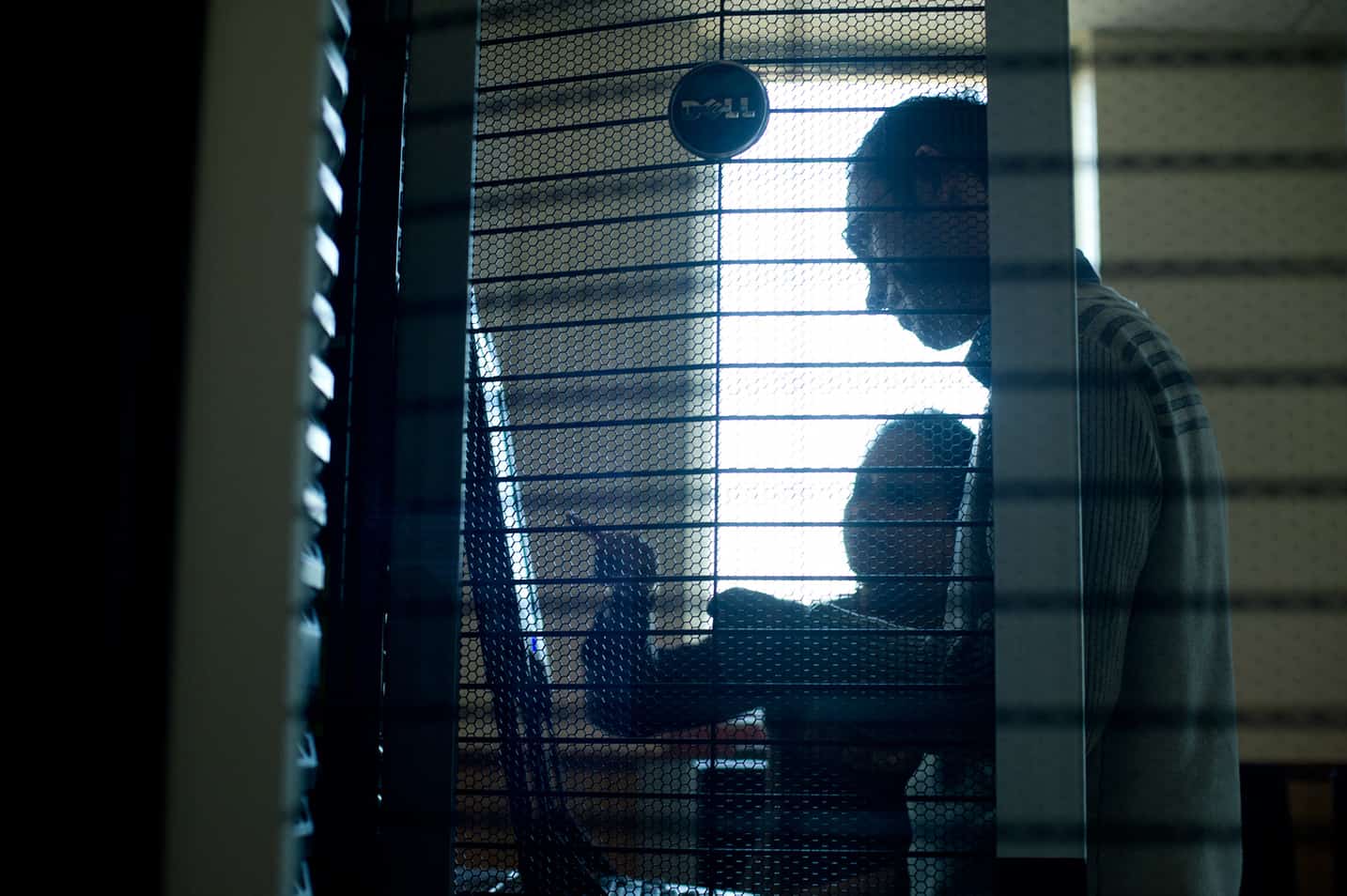 What You Will Learn
Combine your knowledge of STEM and your passion for business through our technology management program. While here, you'll experience challenging coursework in a fast-paced environment. Work with our faculty as you learn the principles of project management and production design. You'll also take courses in accounting and economics. Upon graduating, you'll be well-prepared to solve any problems that comes your way.
Courses to Prepare You for Your Career
Foundation courses include Computing for Engineers, Product Design and Development, Managerial Statistics and Risk Management.
Supporting courses include economics, computer science and physics courses.
Featured Courses
Deals with methods for determining the optimal course of action when a number of alternatives are available and their consequences cannot be forecast with certainty.
Principles of Cost Engineering
TMGT 352
In this course, you will learn about the application of scientific principles and techniques to problems of cost estimating, cost control, business planning and management science, profitability analysis, project management, and planning and scheduling.
Project Management
TMGT 458
This course will give you an overview of the key components of project management such as project integration, project scope management, project time and cost management, quality management, human resource considerations, communications, risk management and procurement management.
This course explores the management of risk including environmental, occupational, financial, security, disaster, risk to the corporate image, and other risks. You will also learn important concepts such as prevention, mitigation and transference of risk.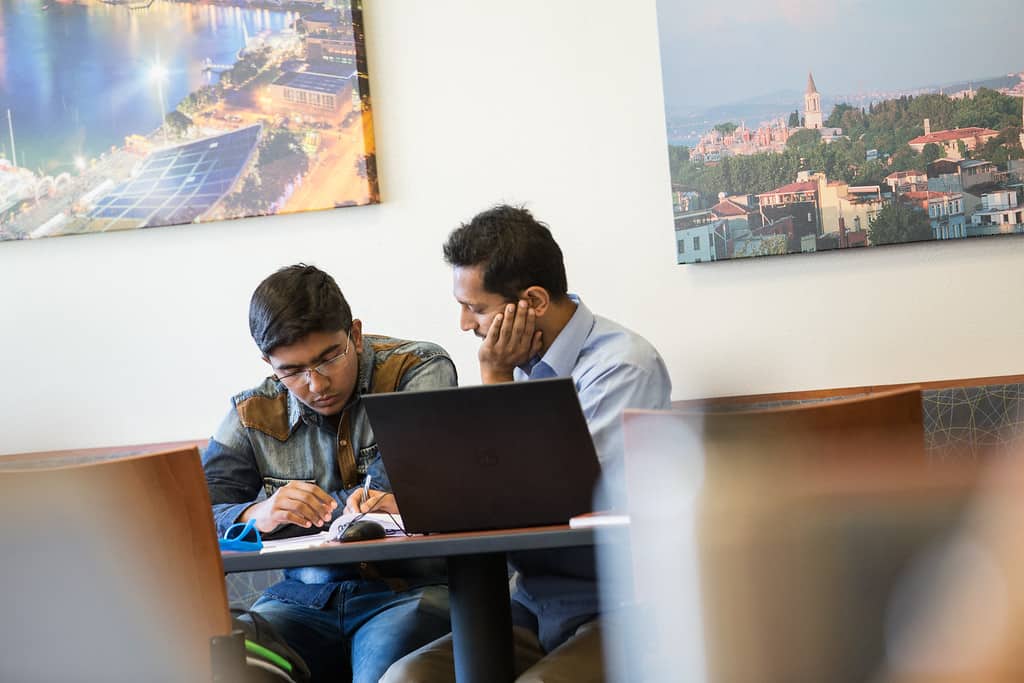 Course Delivery and Resources
Our fully online program features 8-week courses designed to fit your lifestyle and advance your career.
Student Organizations
Organizations students can get involved in include:
The Association of Technology, Management and Applied Engineering
Robotics Club
Drone Club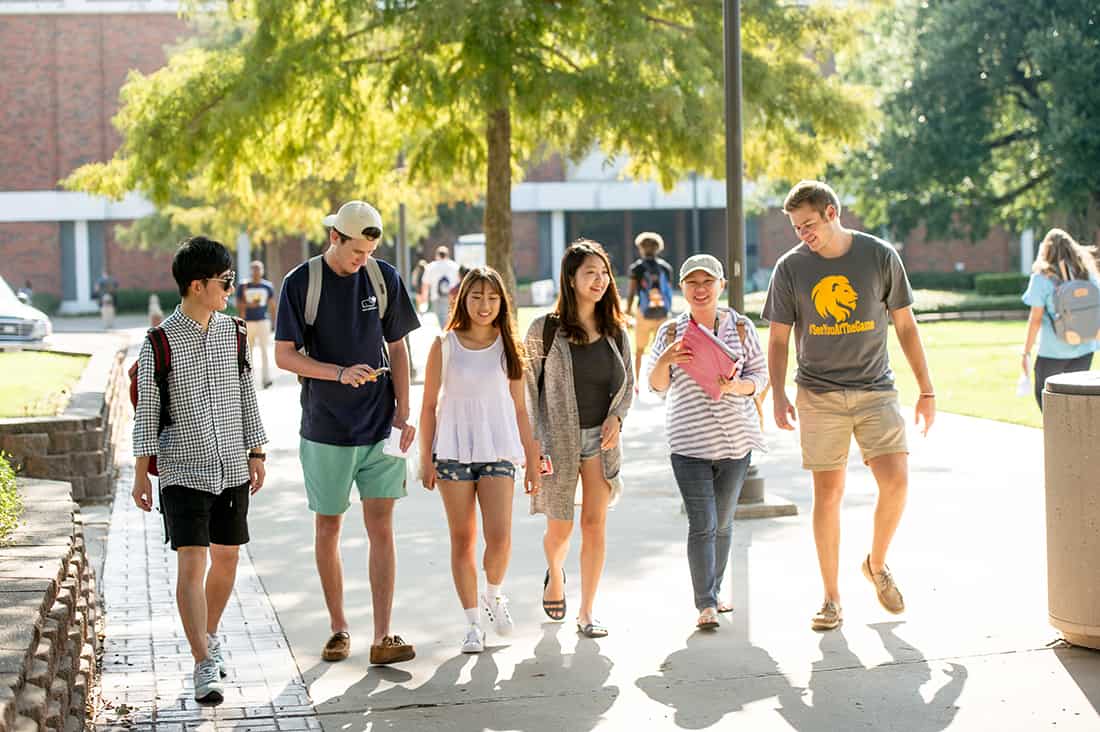 Undergraduate Program Costs
Program Costs
Tuition and fees for undergraduate students taking 12 credit hours are $4,212 for Texas residents and $9,108 for non-residents.
Back to menu
Contact Us
Department of Engineering & Technology
P.O. Box 3011
Commerce, TX 75429-3011
START YOUR JOURNEY! Two buttons
START YOUR JOURNEY!
Back to menu