As no single performer is alike, no journey is equal, and many pathways may be explored and traveled along the way.
David Stanley, DMA
Ad-Interim Instructor of Voice
Music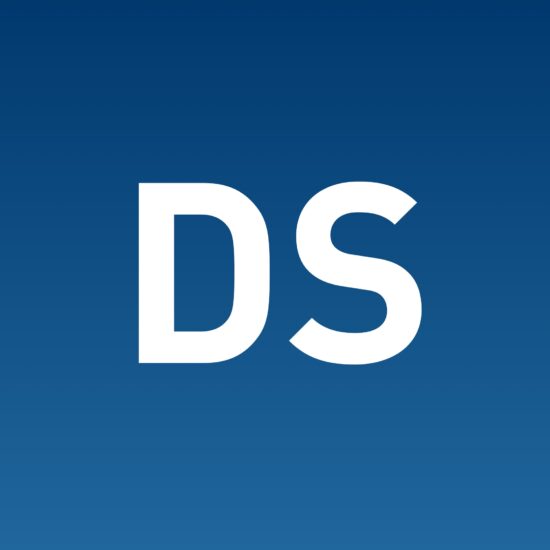 College Major
Vocal Performance
Dr. David Thomas Stanley has shown himself a versatile singing artist in both the countertenor and tenor repertoire. A native Arkansan, Stanley is a district winner and regional finalist in the Metropolitan Opera National Council Auditions, Dr. Stanley has been in demand as a soloist and chorister with various ensembles throughout the US, including most recently the Verdigris Ensemble, Orpheus Chamber Singers, Incarnatus, Dallas Chamber Choir, Dallas Bach Society, the Orchestra of New Spain, the Oberlin Conservatory Baroque Performance Institute, the Tennessee Chamber Choir, and New York City's Opera Mission.
Dr. Stanley made his New York City solo recital debut singing the lieder of Franz Schubert at the National Opera Center. Also at ease in the musical theatre genre, Stanley has performed numerous roles on both theatrical and operatic stages. Favorite roles include principal characters in Britten's A Midsummer Night's Dream, Die Fledermaus, Gilbert and Sullivan's The Gondoliers, A Christmas Carol, The Gifts of the Magi, West Side Story, and The Sound of Music. Stanley also served as the founder and Artistic Director of The San Jacinto Project, a performing arts organization in downtown Dallas that served to thrive with a positive, inclusive message of hope in the DFW artistic community through the use of performing arts experiences. The SJP's performances, produced and directed by Dr. Stanley, received an overwhelmingly positive critical response from both news media outlets and the community at large.
As a stage director, Stanley's recent directing credits have included The Gifts of the Magi, The Wit and Wisdom of Mark Twain, Little Women, three productions of A Christmas Carol, Amahl and the Night Visitors, and Billy Blythe: An American Folk Opera. He has directed choral ensembles of singers ranging from children to senior adults.
Educational Background
DMA, Vocal Performance, University of North Texas, 2018
M.M., Vocal Performance, Southern Methodist University, 2003
B.M., Vocal Performance, Ouachita Baptist University, 2001
Academic Positions
Adjunct Professor, Music, Dallas Christian College, 2018-2019
Instructor, Music, Ouachita Baptist University, 2011-2017
Awards and Honors
Metropolitan Opera National Council Regional Finalist
Metropolitan Opera National Council Regional Finalist District Winner
NATS Regional and State Winner
Dallas Opera Career Grant Semi-Finalist
MS Thomas Award for Doctoral Students from the Arkansas Federation of Music Clubs
Most Inspirational Professor Recipient, Ouachita Baptist University, 2016-2017
Professional Organizations
Featured Courses
MUS 152 Principal Applied Voice
MUS 352 Principal Applied Voice
MUS 352 Principal Applied Recital
Selected Academic Papers and Presentations
A countertenor Aria Collection Continuum for Studio Training and Performance (UNT DMA Lectural Recital)
A New Sacred: Monteverdi's Devotional Innovation in the Vespro Della Beata Vergine
Manuel Garcia: Historical Voice Perspectives
Traumatic Brain Injury and the Voice
Theoretics of a Schubert Lied
Carl Maria von Weber's Der Freschutz: The Macabre, Magic and Good Versus Evil
The Historical Importance of Orff's Carmina Burana
Falsetto and Training the Male Voice