Jimmy Clark
Retired Assistant Professor of Trombone
Music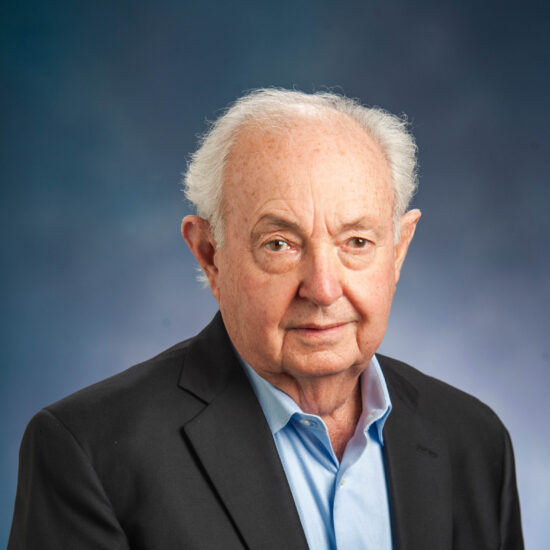 Jimmy Clark is an Associate Professor of trombone and euphonium at A&M-Commerce. Mr. Clark is a native of Commerce, Texas. He received his undergraduate degree at the University of North Texas where he was a member of the One O'clock Lab Band on bass trombone and tuba. He began his graduate work at Yale University and received his Master's degree from A&M-Commerce (then East Texas State University).
In addition to his teaching responsibilities, Clark has an active performance schedule. He is the principal trombone of the Dallas Opera Orchestra and the Dallas Wind Symphony, with whom he has recorded thirteen CDs. He has performed with the New York City Ballet Orchestra, Santa Fe Opera, Singapore Symphony, Fort Worth Symphony, San Antonio Symphony, East Texas Symphony, Richardson Symphony, Plano Symphony, and Keith Brion's New Sousa Band. He performs frequently as acting Principal Trombone with the Dallas Symphony and Fort Worth Symphony and is a founding member of Texas University Trombone Teachers Ensemble and the Red River Trombones Octet, which includes trombone professors from universities in Texas and Oklahoma.
Clark was selected as a member of the University of North Texas One O'clock All-Star Alumni Band in 1996 and has also taught at the University of North Texas. He has been on the faculty of the Blast of Brass summer camp since its inception in 1997. Also active as a euphonium specialist, he has performed on euphonium with the Dallas Symphony, the Dallas Wind Symphony, The Fort Worth Symphony, and numerous other groups.
Mr. Clark's former students have gone on to prestigious graduate programs including the University of North Texas, Yale University, Curtis and the Julliard School of Music as well as performing the nation¹s top military bands and American Wind Symphony. Mr. Clark's son Chris, is currently the trombone section leader with the President¹s Own United States Marine Band in Washington D.C. In 2000, Mr. Clark led the Texas Trombone Octet to a 1st place finish in the International Trombone Association Remington Trombone Choir Competition and performed in Finland at the International Trombone Association Festival. In March 2013 the twenty-eight-member A&M University-Commerce Trombone Choir was performed as one of the featured ensembles at the Eastern Trombone Workshop in Washington D.C.
Mr. Clark is a Conn-Selmer Artist and resides in Commerce with his wife Lou Ann, a retired high school librarian.
Educational Background
M.M., Trombone Performance, East Texas State University, 1991
B.M., Trombone Performance, University of North Texas, 1969
Featured Courses
MUS 151: Minor Applied Trombone
MUS 352: Trombone Recital
MUS 552: Principal Applied Trombone
Selected Performances
Principal Trombone, Wichita Falls Symphony Orchestra, 2012
Principal Trombone, Dallas Opera, 2012
Principal Trombone, Fort Worth Symphony, 2012
Principal Trombone, Northeast Texas Symphony, 2012
Principal Trombone, Dallas Wind Orchestra, 2012