Ken Drobnak, DMA
Adjunct Instructor of Tuba
Music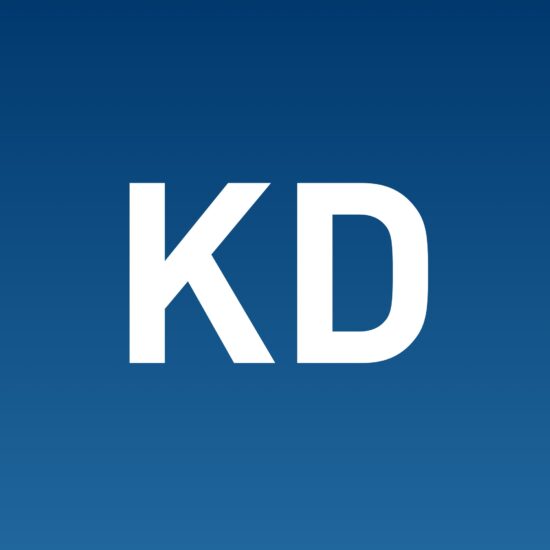 Ken Drobnak, a native of Medina, Ohio, specializes in tuba performance and low brass instruction. His research interests include the history of Frank Holton & Company and the career of Mr. Oscar Stover, who served as Director of Bands at Coffeyville Junior College (Kansas), Assistant Band Director at Michigan State University and Director of Bands at Northwestern State College in Alva, Oklahoma. He currently serves as Historian of the International Tuba Euphonium Association and as Adjunct Instructor of Tuba & Euphonium at A&M-Commerce. He is an active artist in the Dallas Metroplex and teaches in Rockwall, Forney and Mesquite.
Drobnak has performed with the Greater Lansing Symphony, Sulphur Springs Symphony, Billings Symphony, Helena Symphony, South Dakota Brass Quintet and numerous other chamber ensembles. Tuba-Euphonium Press and Cimarron Press have published many of his arrangements. His primary tuba teachers include Tucker Jolly and Phil Sinder. He also studied with Deanna Swoboda, Curtis Olson and Karl Hinterbichler.
Drobnak has authored several articles and presented numerous clinics on the history of Frank Holton & Company, most recently at the 2014 International Tuba-Euphonium Conference and 2015 Great Plains Regional Conference. Drobnak presented a poster on Oscar Stover at the 2015 CBDNA National Conference. Drobnak co-hosted the 2017 South Central Regional Tuba-Euphonium Conference at the University of Texas Rio Grande Valley in Edinburg, Texas.
Educational Background
DMA, Tuba Performance, Michigan State University, 2005
M.M., Conducting, University of New Mexico, 1995
B.M., Tuba Performance, University of Akron, 1993 – Summa Cum Laude
B.M., Music Education University of Akron, 1993 – Summa Cum Laude
Honors and Awards
Phi Kappa Lambda, Michigan State University, 2004
Phi Kappa Phi Honor Society, Michigan State University, 2004
Featured Courses
Applied Low Brass – Undergraduate
Selected Performances
Tuba, Faculty Recital at Texas A&M University-Commerce, 2019
Tuba, Asociacion Espanola de Tubas y Bombardinos, Super ITEA Regional Conference in Madrid, Spain, 2018
Tuba, South Central Regional Tuba Euphonium Conference at West Texas A&M University, 2018
Professional Organizations