Travis Smith
Secondary Music Education Field Supervisor
Music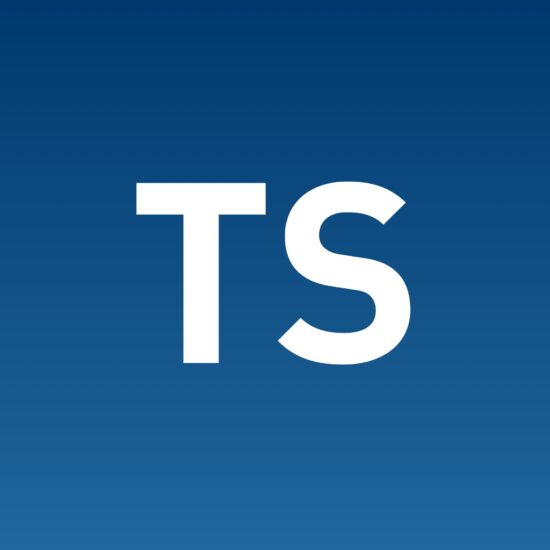 College Major
Music Education
Travis Smith is currently the Symphonic Wind Ensemble Director at Collin College in Plano. Prior to this position, he was Director of Bands and Chair of the Fine Arts Department at Williams High School in Plano, Texas where he taught for thirty-three years. Prior to his position at Williams, he was Director of Bands and Chair of the Fine Arts Department at Ashdown High School in Ashdown, Arkansas for eight years. Bands under his direction have consistently rated superior in UIL Marching, Concert and Sight-reading contest. In addition to receiving numerous sweepstakes awards, his bands have also been selected as Best in Class or named runner-up in at numerous invitational music festivals.
Mr. Smith has served on many regional and state-level music committees in Arkansas and Texas. He has served as an adjudicator and guest clinician in Texas, Arkansas, Oklahoma, Mississippi, New Mexico, Louisiana, and Tennessee. He has served the Plano Community and School District as a member of the Plano Independent School Districts' Multi-Ethnic Committee, The Plano ISD Martin Luther King Steering Committee, and as a mentor for new teachers as well as teachers new to Plano.
In addition to his professional responsibilities, Smith is actively involved in his Church, Shiloh Missionary Baptist Church in Plano where he serves as an Adult Sunday School teacher, a member of the male chorus, and the hospitality committee.
Educational Background
M.M., Music Education, Delta State University, 1977
B.M., Music Education, Delta State University,1976
Academic Positions
Director, Wind Ensemble, Collin College, 2018-Present
Field Supervisor, Music, Texas A&M University-Commerce, 2015-Present
Personal Awards and Honors
One of five secondary teachers, finalist, Plano ISD District Teacher of the year, 2017-2018
"Teacher of the Year", Williams High School, 2017-2018
Dallas Metroplex Musicians' Associations Hall of Fame, 2016
Recipient, Educator of the Year Award, Plano Community Forum's, 2016
Delta State University Music Hall of Fame, 1997
Named Music Alumnus of the Year, Department of Music, Delta State University, 1994
National Band Association Citation of Excellence, Department of Music, Delta State University, 1994
"Ross Perot Excellence in Teaching Award," Department of Music, Delta State University, 1994
"Teacher of the Year", Williams High School, 1988-1989
Band Awards and Honors
Band, Outstanding Performance award at the PEAK Music Festival, 2017-2018
"Best in Class" Williams Wind Ensemble, the PEAK Music Festival, 2015-2016
Most Outstanding High School Group at the festival, the PEAK Music Festival, 2015-2016
Professional Organizations