Become a Financial Expert
The Master of Science in Finance program provides a platform for you to develop as a financial-economic expert who can spot opportunities, assess risks and ask critical financial questions. We place an emphasis on a solid understanding of finance theory as well as the practical applications of theory to real-world problems in order to prepare our graduates for the financial, managerial and global economic challenges of the 21st century — and beyond.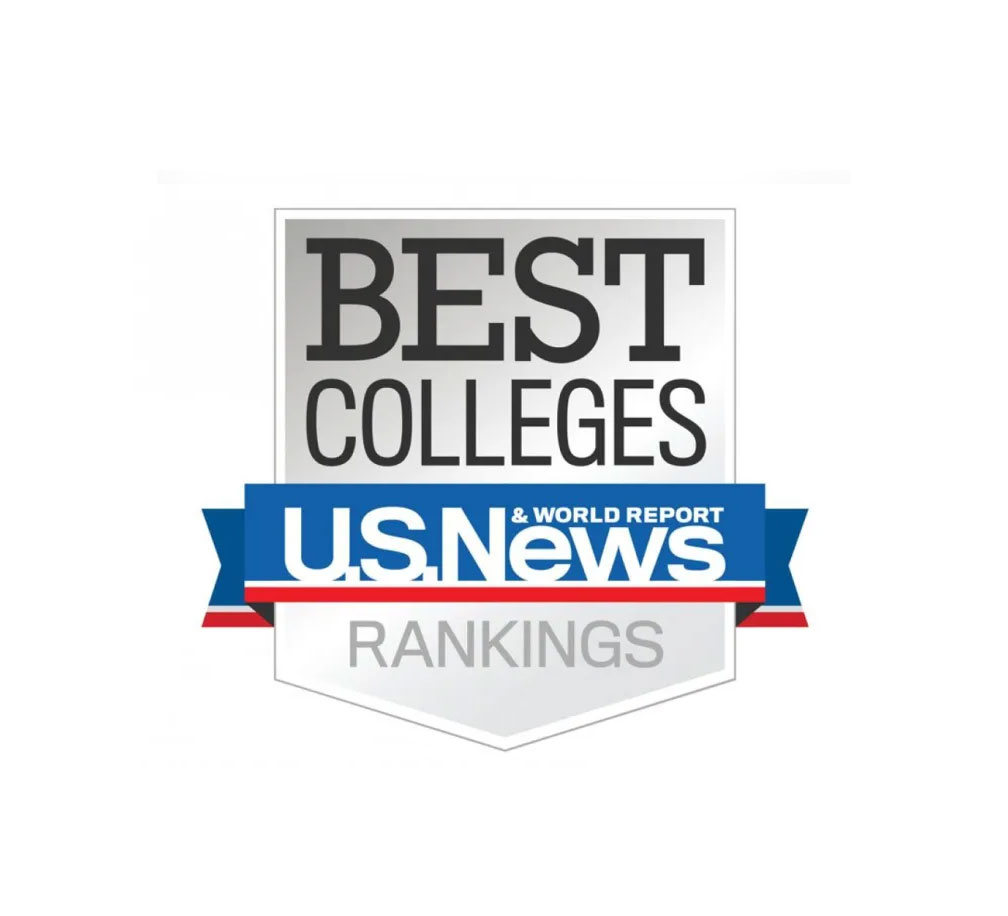 Nationally-Ranked Affordable Programs
The College of Business has been recognized by the highly anticipated U.S. News & World Report rankings for 2023 for several programs.
60th for Best Online Graduate Business Programs (Excluding MBA)
Curriculum
Core Finance Courses
Develop Professional Skills. Dive into topics like investment, corporate finance, monetary management, and financial reporting covered in the core finance courses.
Applied Business Research (ECO 595)
Financial Management (FIN 504)
Investment Seminar (FIN 510)
Derivatives & Risk Management (FIN 512)
Advanced Financial Modeling with Excel (FIN 550)
International Business Finance (FIN 571)
Electives:
Make it your own. Customize your degree with electives covering a wide range of financial subjects.
Choose 3 Finance Courses from COB catalog
Available Minors (4 Courses):
Invest in your future. Stand out from the crowd by adding a minor to your degree.
Business Analytics
Cyber Security
Digital Marketing
Economics
Finance
Financial Planning
Economics of U.S. Healthcare
Marketing Analytics
Corporate Management
Real Estate
Course rotations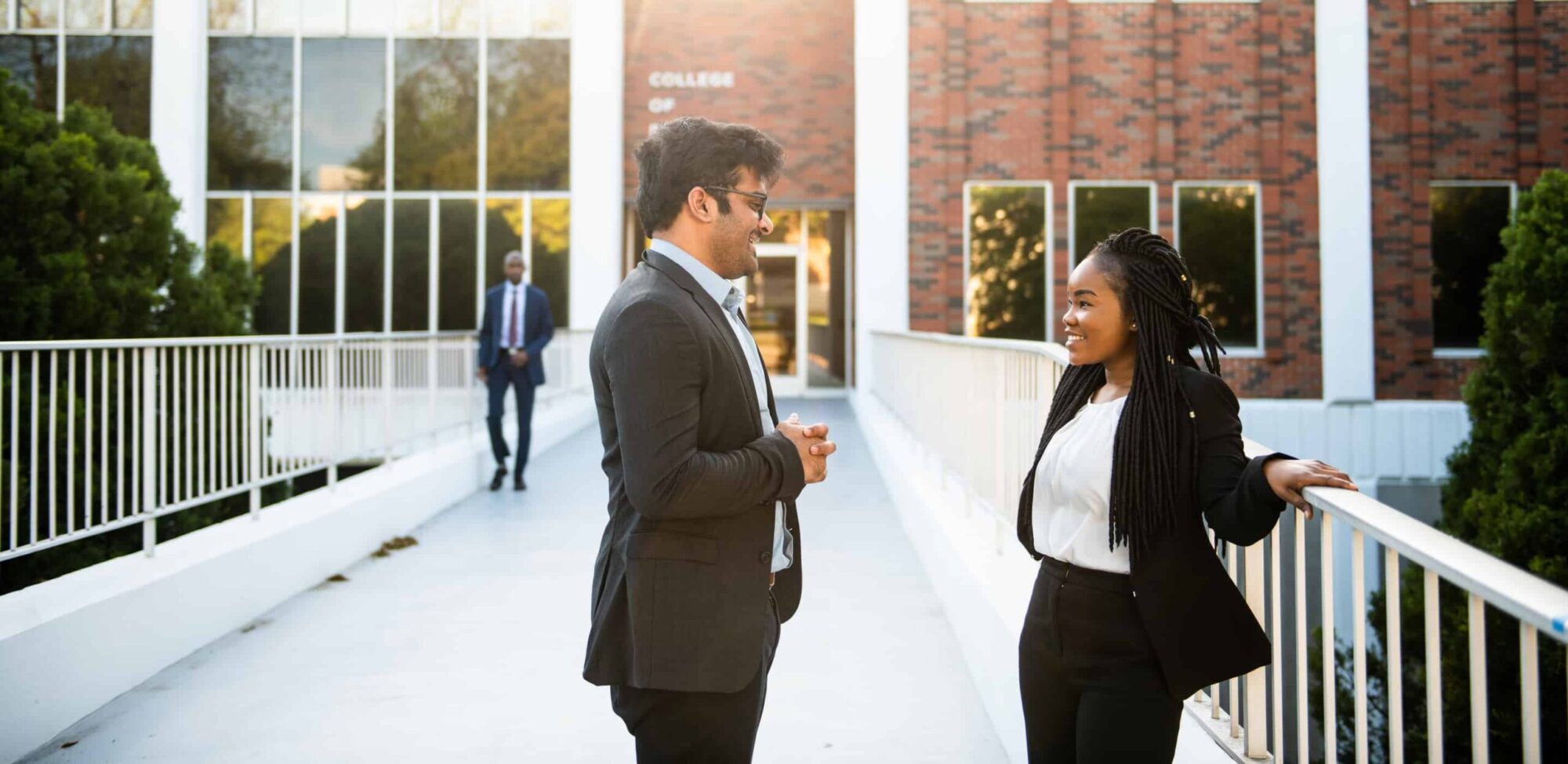 See Yourself Succeed with a Degree in the College of Business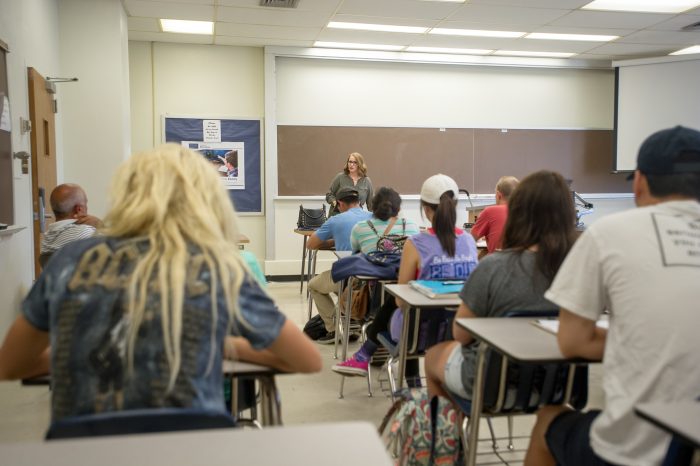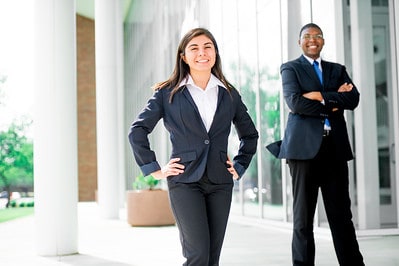 Industry Connections
Through guest speakers, company tours and internships, professional networking, and other opportunities, students, faculty and alumni are connected with the business community.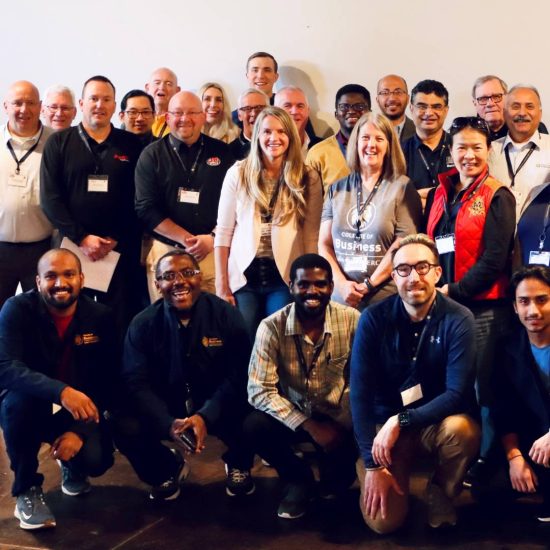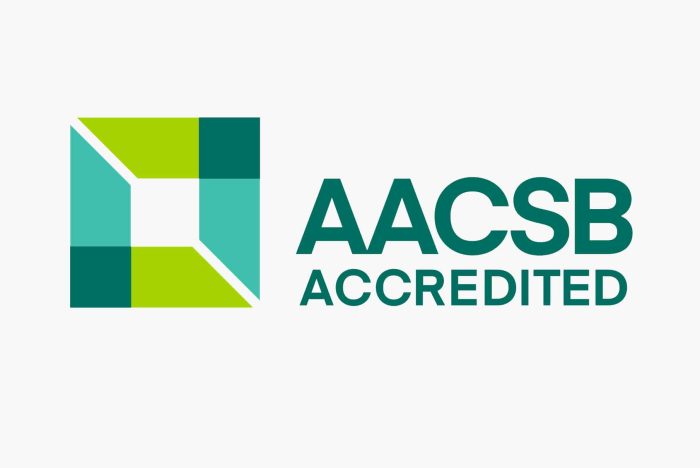 Nationally Accredited
The College of Business is one of only 800 schools worldwide to be accredited by the Association to Advance Collegiate Schools of Business (AACSB).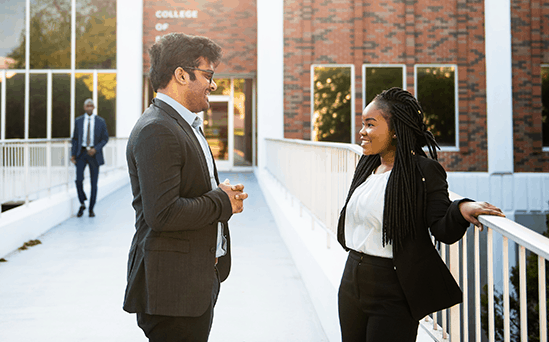 Accomplished Faculty
Engage with exceptional faculty who are industry leaders and significant scholars, producing cutting-edge research in their field.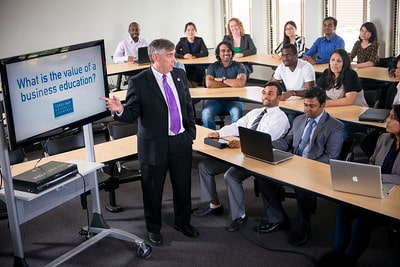 Career Readiness
The College of Business offers an in-house Career Services Center focused on guiding business students seeking internships or employment.
PRACTICAL APPLICATIONS
A degree in finance will offer you the opportunity to:
Develop skills that prepare you for the demands of the global business environment.
Prepare you for a number of certification exams.
Learn from a combination of educational and real-world applications.
Gain the necessary insight to spot opportunities, assess risks and ask critical financial questions.
Develop the managerial tools needed to become a professional ready for any challenge.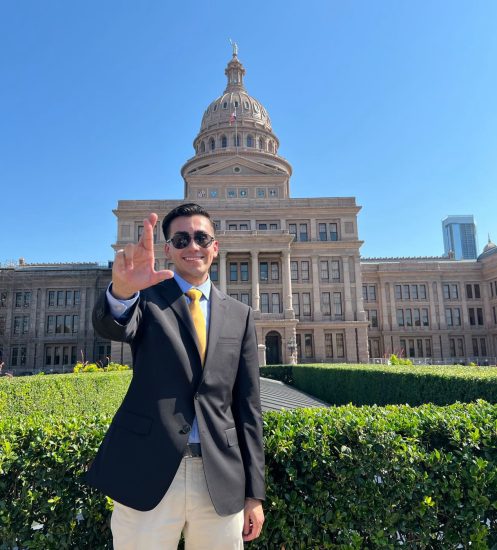 Careers
Finance requires the development of a wide range of skills in order to meet the demands of the global business environment. Our combination of educational and real-world application creates an active and engaging learning experience, offering access to faculty whose collective expertise spans all major areas of economics and finance. As a result, graduates are well-positioned to transition quickly when internship and job opportunities present themselves.
Career Possibilities and Current Median Salaries
Chartered Financial Analyst
Payscale.com
What You Will Learn
In our graduate-level finance program, you will experience challenging, fast-paced coursework and collaboration with accomplished peers. You will advance your competencies in financial management, investment, business research and more. As a result, the courses in our MS in Finance degree program positions graduates to meet the trends in the business environment.
Courses to Prepare You for Your Career
Foundation courses including Finance for Decision Makers, Economics for Decision Makers and Quantitative Analysis for Managers.
Core finance courses including Financial Management, Derivatives and Risk Management, International Business, Financial Modeling, and Applied Business Research
Minors
We offer various minors that can be combined with your finance (MSF) degree. Learn more about the available minors and their course requirements.
Featured Courses
Derivatives & Risk Management
FIN 512
You will gain a broad introduction to the derivatives markets including options, futures, and swaps. By the end of the course, you will have an understanding of various derivatives strategies and implications for portfolio management.
Principles of Real Estate
FIN 575
You will be introduced to the basic concepts of real estate and become prepared for higher level courses in real estate, as well as cover a variety of concepts and vocabulary that are useful for real estate consumers, investors, and professionals.
Fundamentals of Financial Planning
FIN 530
You will be exposed to personal financial planning utilizing basic financial planning skills and tools and therefore gain a more complete perspective of the field of financial planning and the requirements of being an effective financial planner.
Course Delivery and Resources
Our programs are designed to be flexible, meeting the needs of working professionals who want the convenience of a fully online degree, full-time students who prefer face-to-face classes and blended options for those who need the convenience of both. We offer a graduate-level business degree to fit your lifestyle and career aspirations.
Two Year Course Rotation
Need help planning your schedule but you don't know where to start? Check out our Two Year Course Rotation!
Student Organizations
The aim of the Finance Society is to help in the development of the next generation of finance professionals from A&M-Commerce, from degree plan through career. The society is an active student organization in the College of Business that is focused on advising and guiding in the professional, educational and social development of students interested in finance.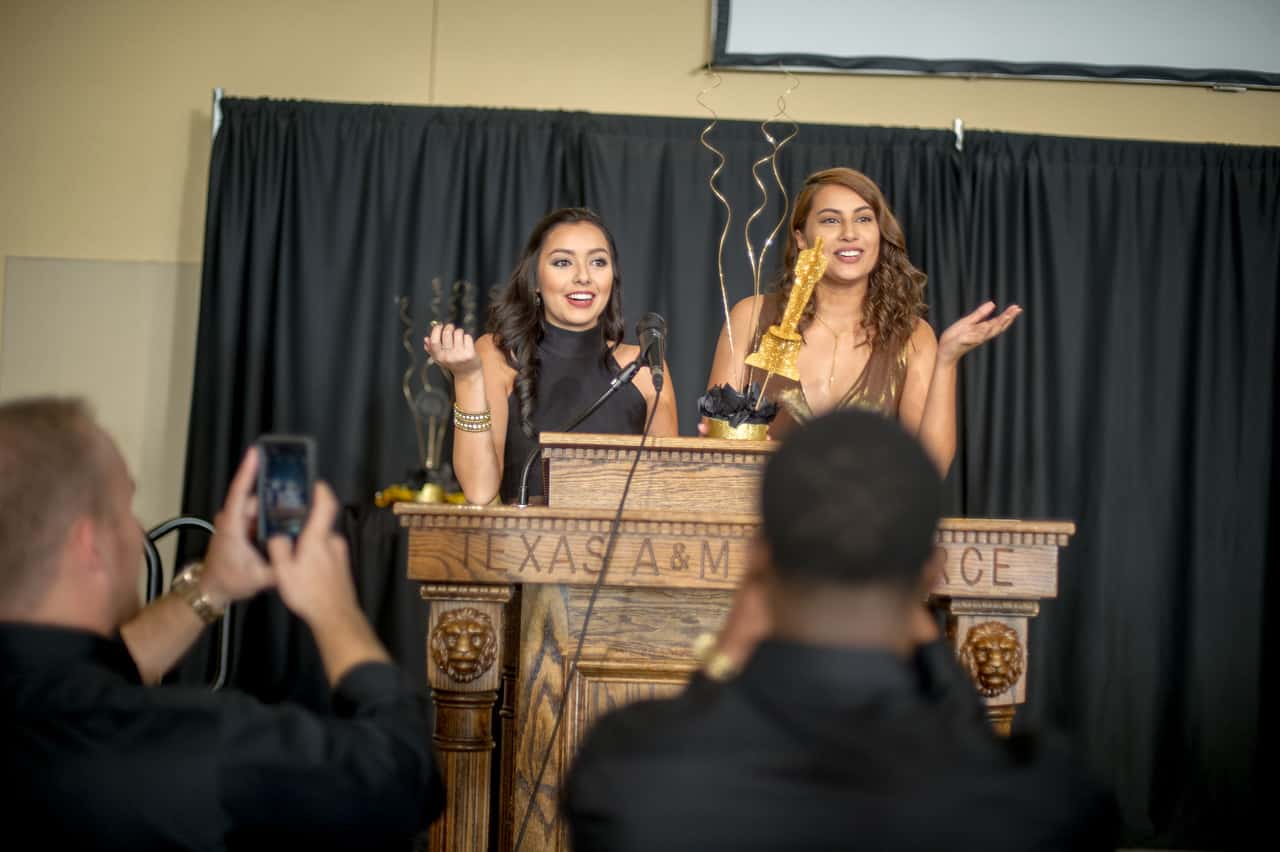 Graduate Business Program Costs
Program Costs
Use the following links to get further information to tuition and fees, financial aid and scholarships.
Back to menu
Admission
Your Path to Becoming a Lion
Frequently Asked Questions
Where can I find the MS finance comprehensive exam procedures?
You can find the procedures here.
Additionally, the ethics component of the comprehensive exam is related to a Standard of Practice Handbook which is provided to you in the Investments (FIN 510) class. If you did not receive this document, please contact Dr. Sri Nippani ([email protected]) or the professor of the class and a copy will be provided to you.
The exam will be proctored by Proctor U.
START YOUR JOURNEY! Two buttons
START YOUR JOURNEY!
Back to menu
Contact Us
P.O. Box 3011
Commerce, TX 75429-3011