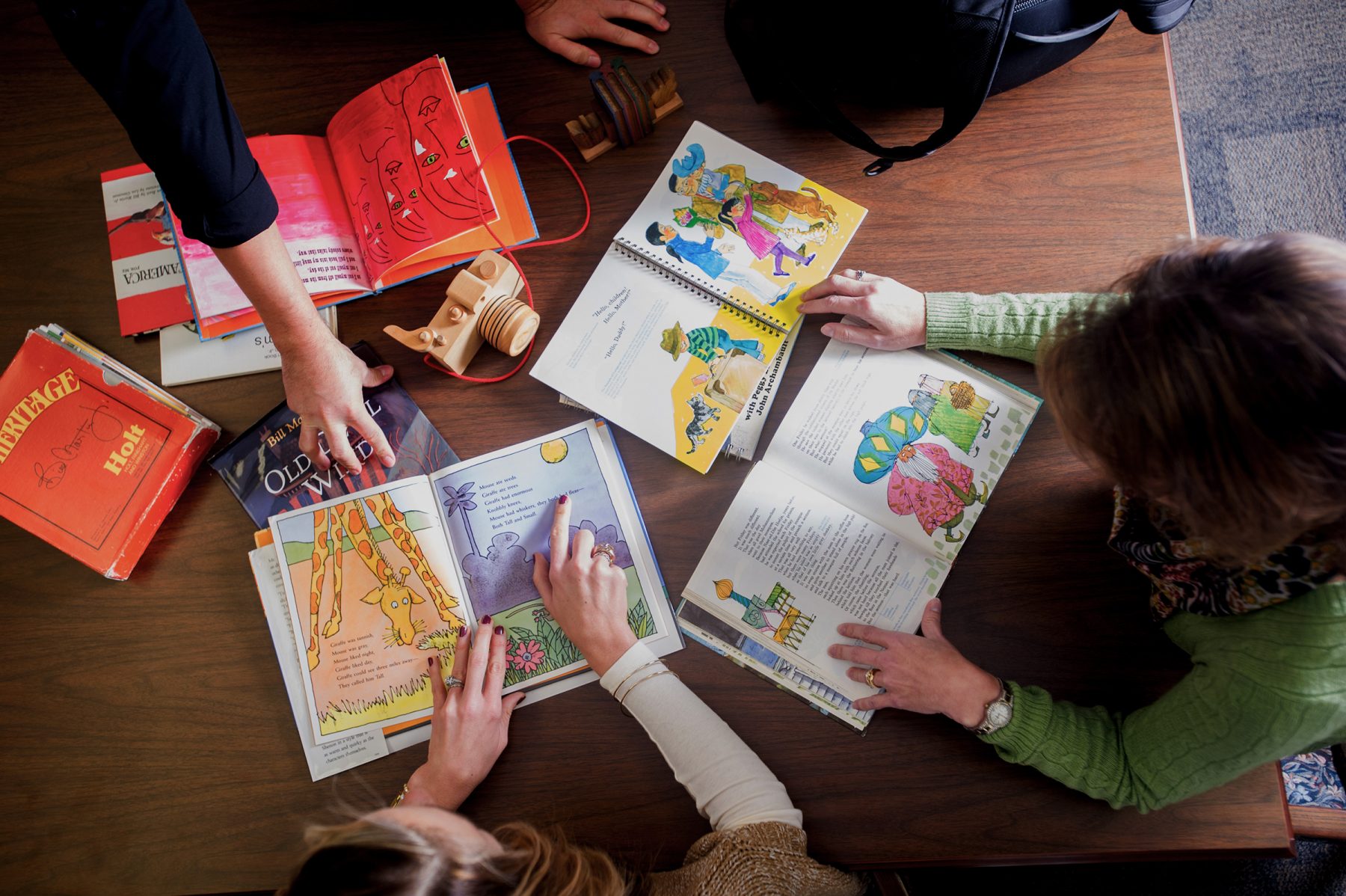 title default
Intro default text.
Rediscover your love for children's and adolescent literature. From fairytales to graphic novels, these literary works speak to all ages. Our 15-hour graduate certificate prepares you to teach the cultural, ideological and historical nature of children's and adolescent literature in the primary, secondary and collegiate setting. You can earn this certificate individually or as part of a master's degree.
Where It Is Offered
Commerce
Foreign Language
No foreign language credits required
Total Credit Hours
15 hours
Thesis Requirements
No thesis required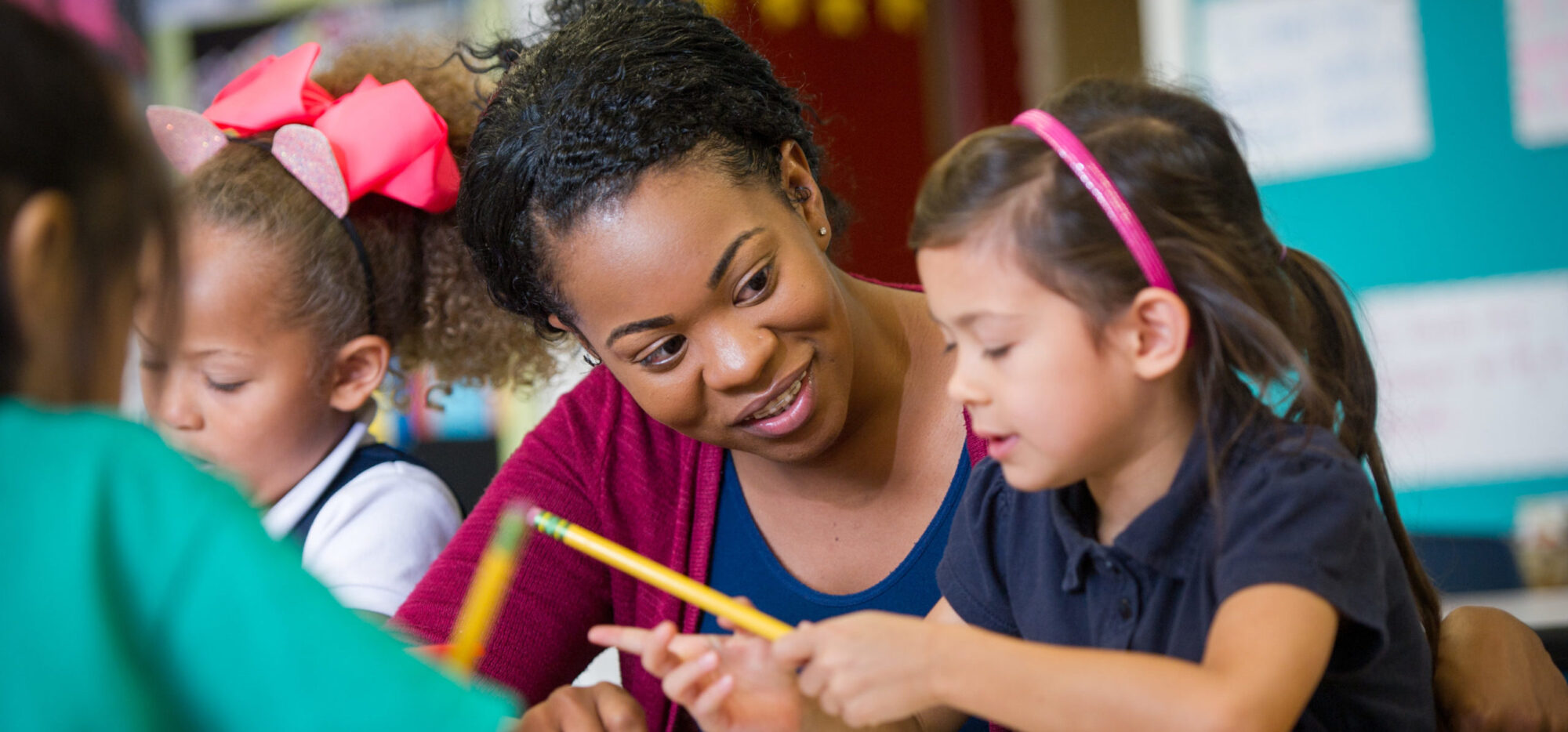 Featured Courses
Picture Books, Graphic Narrative, and the Art of Images
ENG 504
An Examination of the historical, cultural ideological, aesthetic, material and critical contexts that influence and produce picture books and graphic narratives written for young readers, including a study of how words, images, and institutions shape our response to those texts.
The Invention of Children's Literature and Childhood
ENG 505
A survey of the historical development of children's literature i relation to its cultural, intellectual, and political contexts. Could include how British and American writers changed paradigms for and perceptions about "childhood" and "children's literature" by developing literature that entertained and instructed young readers as well as how conditions of print culture, political change, and social status influenced the delivery and reception of the genre.
Problems in Adolescent Literature
ENG 506
An overview of the various problems associated with adolescent literature including the problem novel and new realism, how adolescent literature is defined issues associated with censorship and the problems adolescents experience in the texts.
Narrative Transformations in Literature for Children & Adolescents
ENG 507
A study in the adaptation or appropriation of familiar or traditional story forms such as folk and fairy tales into more contemporary narrative forms including novels and film.
Constructing Reality and Reconstructing History in Children's & Adolescent Literature
ENG 508
An overview of historical fiction and realistic literature that emphasizes the cultural and social milieu that produced the texts as represented by the genres. Particular attention will be paid to the construction of history and the social realities addressed in the texts, including ethnic, racial and global considerations.
Program Requirements
Once admitted, you must:
START YOUR JOURNEY! Two buttons
START YOUR JOURNEY!
Back to menu