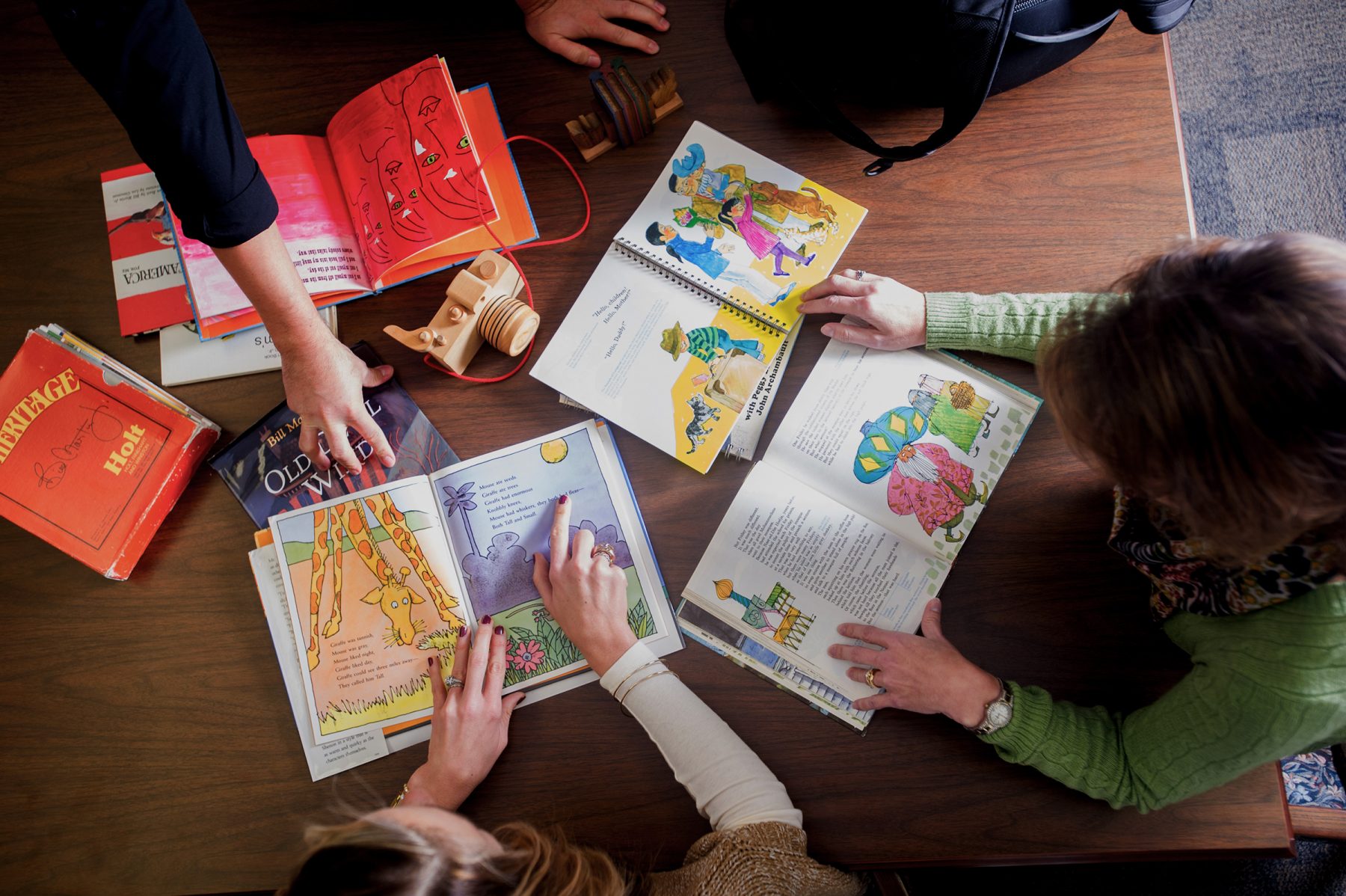 Studies in Children's and Adolescent Literature Culture Graduate Certificate
Rediscover your love for children's and adolescent literature.
Total Credit Hours
15 credit hours
Thesis Requirements
No thesis required
Foreign Language
No foreign language credits required
Explore Children's and Adolescent Literature
From fairytales to graphic novels, these literary works speak to all ages. Our 15-hour graduate certificate prepares you to teach the cultural, ideological and historical nature of children's and adolescent literature in the primary, secondary and collegiate setting. You can earn this certificate individually or as part of a master's degree.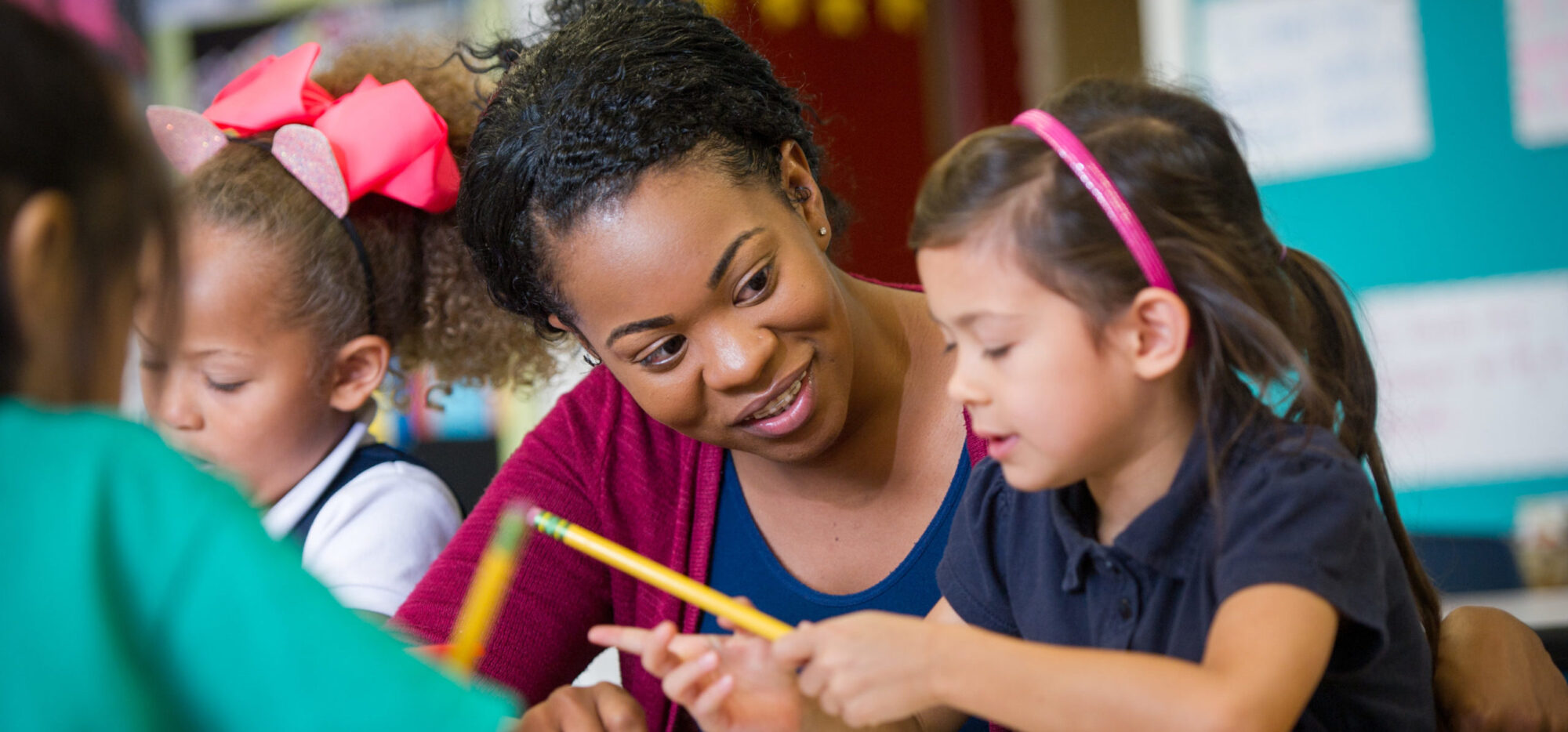 Featured Courses
Picture Books, Graphic Narrative, and the Art of Images
ENG 504
You will examine the historical, cultural, ideological, aesthetic, material and critical contexts that influence and produce picture books and graphic narratives written for young readers, including a study of how words, images and institutions shape our response to those texts.
The Invention of Children's Literature and Childhood
ENG 505
You will explore the historical development of children's literature in relation to its cultural, intellectual and political contexts. You will also discover how British and American writers changed paradigms for and perceptions about "childhood" and "children's literature."
Problems in Adolescent Literature
ENG 506
You will learn about the various problems associated with adolescent literature, including the problem novel and new realism, how adolescent literature is defined, issues associated with censorship, and the problems adolescents experience in the texts.
Narrative Transformations in Literature for Children and Adolescents
ENG 507
You will gain an understanding of the adaptation or appropriation of familiar or traditional story forms–such as folk and fairy tales–into more contemporary narrative forms including novels and film.
Constructing Reality and Reconstructing History in Children's and Adolescent Literature
ENG 508
You will expand your knowledge of historical fiction and realistic literature through the cultural and social milieu that produced the texts as represented by the genres. Particular attention will be paid to the construction of history and the social realities addressed in the texts, including ethnic, racial and global considerations.
Admission
Your Path to Becoming a Lion
Select "Create a new graduate school admissions application."
Select "Texas A&M University-Commerce (Commerce)" as your "Target University."
Select "Studies in Children's & Adolescent Literature & Culture, Graduate Certificate" as your "Major."
Pay the $50 application fee.
Wait to receive an application confirmation email before proceeding to the next step.
After you submit your application, the Graduate School will send a confirmation email within two business days to the personal email account you used for ApplyTexas.
Provisional Status
After you submit your application, you may be granted provisional status, which means you can enroll in one semester of courses. You will not be eligible for financial aid until you submit all of your documents and are accepted into the program.
Submit the following documents after you receive an application confirmation email.
Contact your previous institution(s) and request that they send your official transcripts to [email protected].
We recommend that you request transcripts for all of your academic work.
All international transcripts must be evaluated and the evaluation submitted to the Graduate School.
We accepts evaluations sent directly from the following Agencies.
If a normal evaluation is submitted, official original transcripts with all marksheets will still need to be submitted.
If a WES ICAP or equivalent is submitted, we will not need the official transcripts to be submitted separately.
If your institution is unable to submit a digital copy, hard copies may be mailed to:
Texas A&M University-Commerce
Attn: Graduate School
PO Box 3011
Commerce, Texas 75429-3011
We will need official/original documents. If those documents are the only copies you have, the Graduate School can mail them back to you upon request. Contact [email protected] for more information.
Look for application updates in myLeo > Apps > Check Application Status
Once an admission decision has been made, you will receive an email to your student email account at myLeo > Apps > Leomail.
Note: This graduate certificate does not qualify from Financial Aid.
Once registration opens and you are eligible to enroll, your graduate enrollment specialist will contact you to complete registration.
View your degree plan in DegreeWorks.
To register for classes, go to myLeo > Student Resources > Registration Menu.
Contact your graduate enrollment specialist if you have any questions regarding your degree plan and registration.
*International applicants must be admitted to a master's or doctoral program at A&M-Commerce to pursue a graduate certificate.
Program Requirements
Once admitted, you must:
START YOUR JOURNEY! Two buttons
START YOUR JOURNEY!
Back to menu