Transform your future with a Master of Science degree in Supply Chain Management from A&M-Commerce
Supply chain management (SCM) is a diverse field that encapsulates a company's ability to link processes, practices and people in a timely manner. The Master of Science in Supply Chain Management equips you to meet this growing demand. The program aims to provide the knowledge base necessary to excel in critical SCM areas and ensure the company's success in design, assembly and delivery of their product.
Where It Is Offered
Commerce, Dallas, Online
Foreign Language
No foreign language credits required
Delivery
Face-To-Face, Fully Online
Total Credit Hours
30 credit hours
Thesis Requirements
No thesis required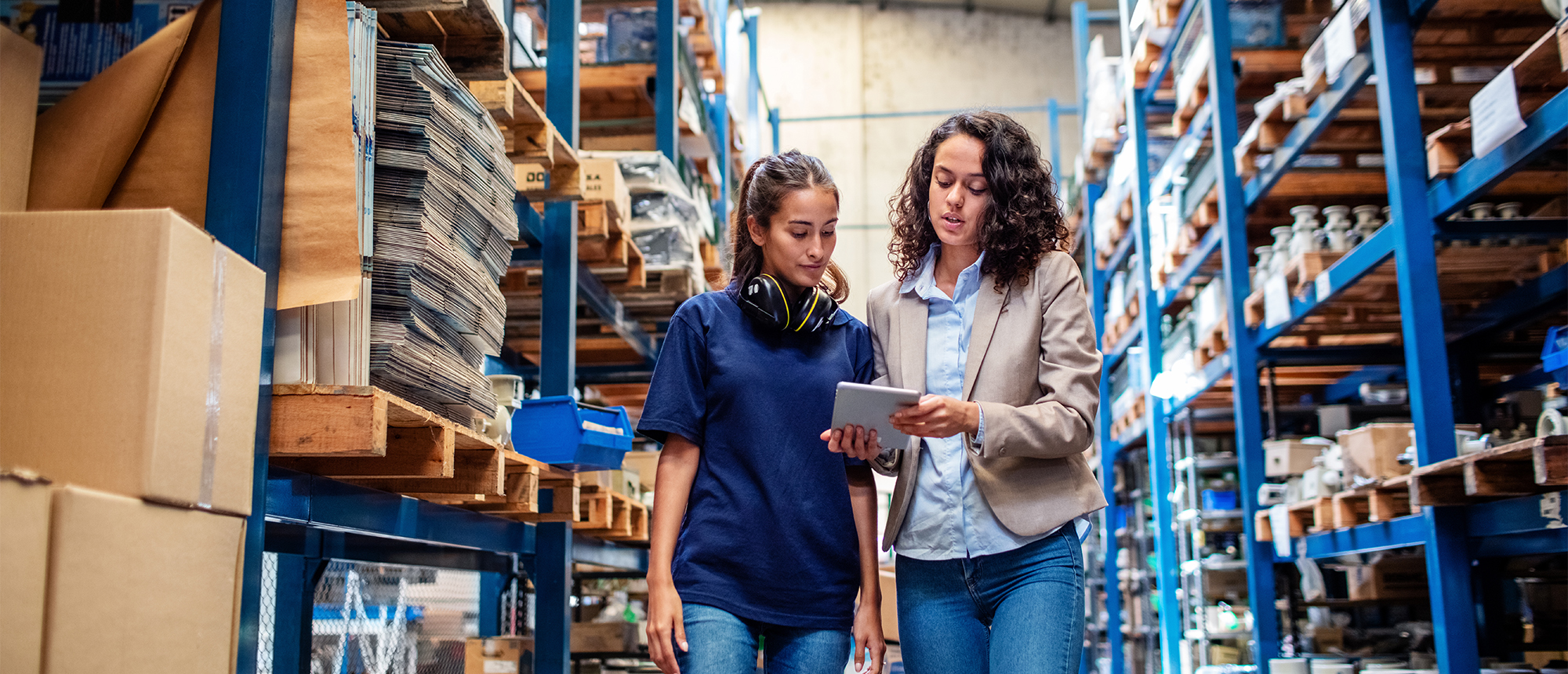 Supply Chain Management (MS) :: 1.02 ReadyToEdit copied
Is this Program a Good Fit for You?
Supply chain management students are typically interested in:
How businesses get products and supplies from one place to another
Logistics/Transportation
Operations
Problem-solving
Back to menu
Supply Chain Management (MS) :: 1.06 PRACTICAL APPLICATIONS ReadyToEdit copied
PRACTICAL APPLICATIONS
An advanced degree in supply chain management will offer you the opportunity to:
Develop a deep understanding of how physical goods/information flow from their source to the end consumer
Recognize how businesses adapt to meet changing demands
Acquire key skillsets in quality and project management, as well as enterprise resource planning (ERP) systems
Understand the how various organizational functions interrelate
Enhance decision-making competencies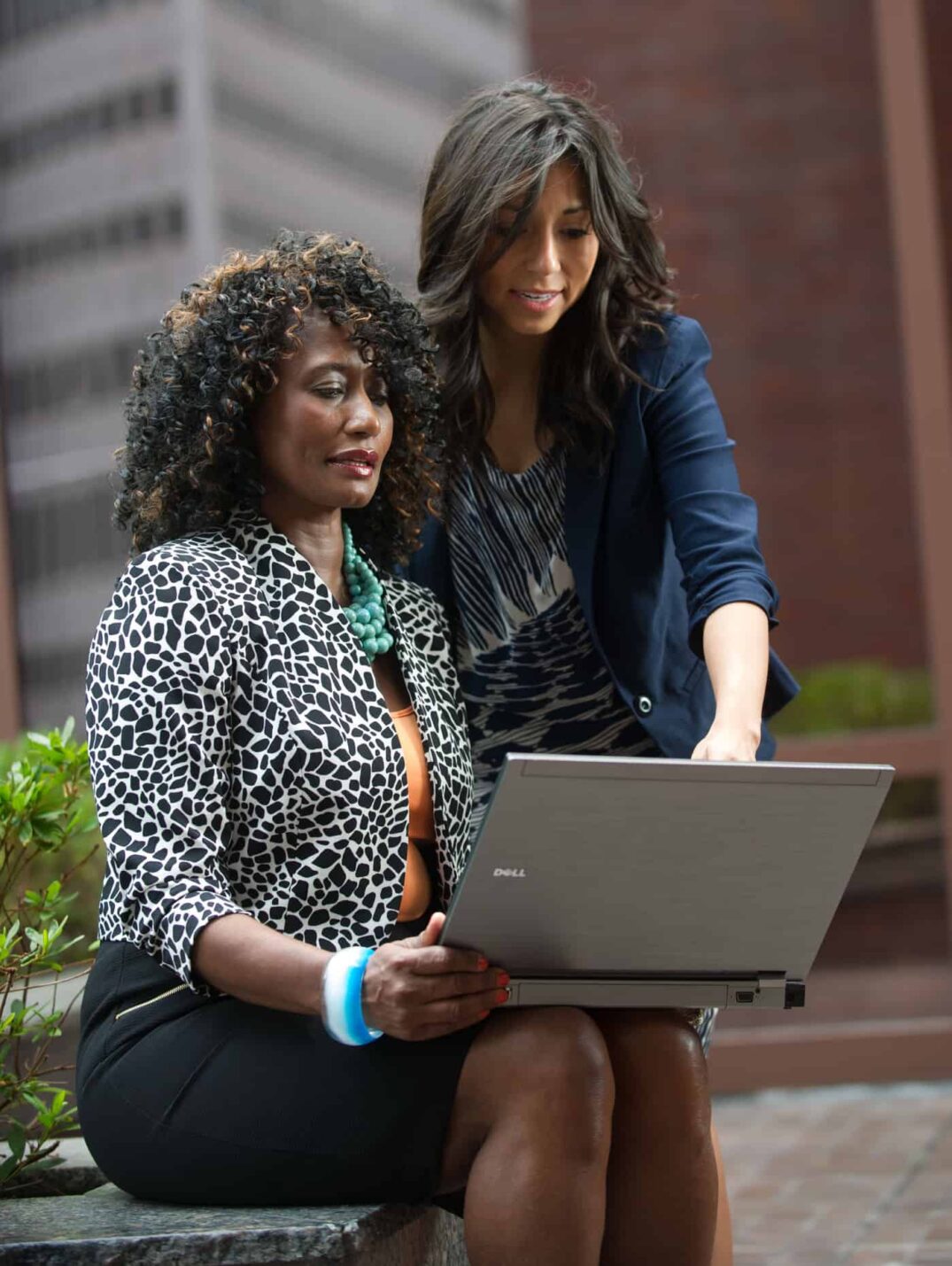 Back to menu
Supply Chain Management (MS) :: 1.07 Careers ReadyToEdit copied
Careers
The Master of Science in Supply Chain Management program provides students with the scientific knowledge and practical skills needed for effective leadership and management within dynamic business environments. Graduates are well positioned to transition quickly when internship and job opportunities present themselves.
Career Possibilities and Current Median Salaries
https://www.mastersprogramsguide.com/highest-paying-masters/
Payscale.com
Back to menu
Supply Chain Management (MS) :: 1.11 WHAT YOU WILL LEARN ReadyToEdit copied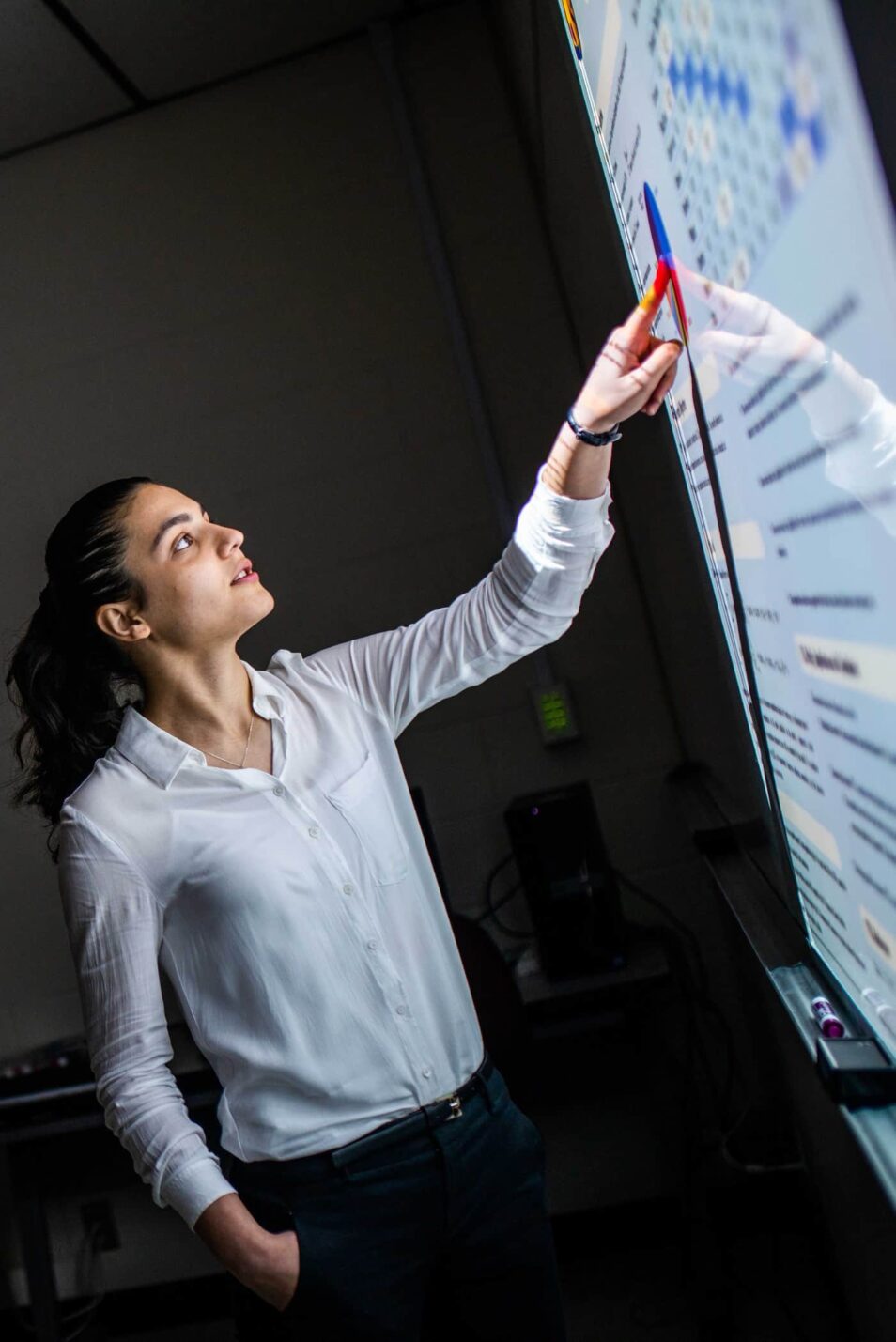 What You Will Learn
A degree in supply chain management (SMC) from A&M-Commerce prepares you for a career in an integral and multi-faceted part of all businesses. Throughout the program, you will explore the key issues, theories and practical tools associated with the design, management and improvement of supply chain systems. Furthermore, the program enhances key business competencies, such as communication, decision-making and ethics within the context of SCM.
Back to menu
Supply Chain Management (MS) :: 1.12 FEATURED COURSES ReadyToEdit copied
Featured Courses
The Supply Chain Management Revolution
MGT 576
Global Supply Chain Management explores the key issues, theories and tools associated with the design, management and improvement of integrated global supply chain systems. It focuses on the strategic, tactical and financial aspects of supply chain management.
Sustainability: The Triple Bottom Line
SCM 540
Sustainable operations have become an important component in Supply Chain Management. It is imperative for supply chain managers to understand the actions they can take to ensure long-term sustainable operations. This course focuses on things managers can do both within their organizations, and outside of their organizations, to develop these sustainable operations.
Model-Based Intelligence: Designing Effective Supply Chain Networks
SCM 541
This course teaches students the core modules such as logistics and customer relationship management in enterprise resources planning activities. The course introduces modern quality management approaches including Six Sigma. Students learn global supply chain system design and implementation techniques and practices through class discussions and case analyses.
Right Part, Right Place, Right Time – The Science of Logistics Management
SCM 542
This course addresses the issues those in transportation face in delivering the most critical and complex component of supply chain design. The approach for this course is to take an in-depth look at how the methods, laws and policies of transportation affect the design and implementation of transportation.
Back to menu
Supply Chain Management (MS) :: Student Organizations 1.131 Course Delivery and Resources ReadyToEdit copied
Student Organizations
Management Club
Management Club is an academic club that is here to assist you in the business world, enhance your skills, and prepare you for leadership roles in your career. You are welcome to join, management major or not. We provide you an opportunity to develop your personal and professional skills through company tours, like Amazon and L3Harris, interactive meetings, like resume builders, and network events. We also participate in the yearly Lions Innovation Business Competition.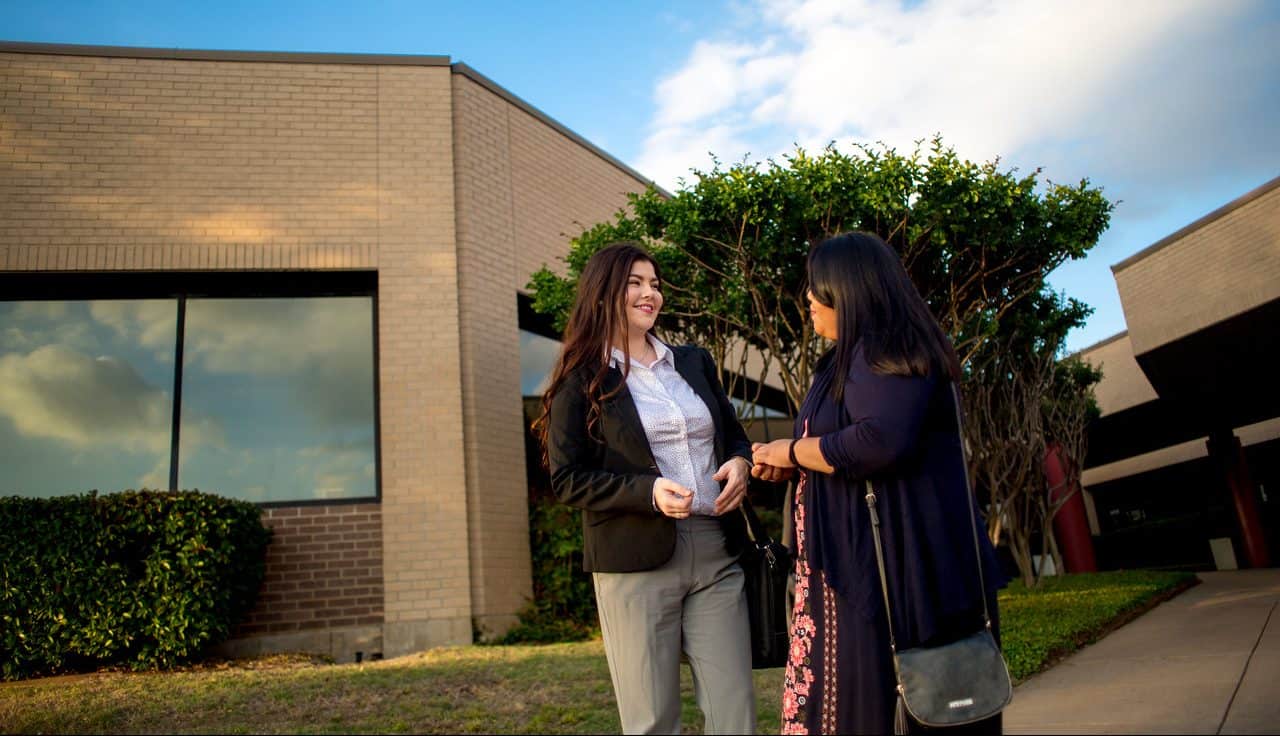 Back to menu
Graduate Program Cost
PROGRAM COSTS
Tuition and fees for graduate students taking nine credit hours are $3,669 for Texas residents and $7,341 for non-residents.
Back to menu
Supply Chain Management (MS) :: Graduate Contacts copied
We Are Here To Help!
Our faculty and staff are excited to guide you through the admission process and answer questions or concerns. Give us a call or email and we will get back to you right away.
Back to menu
START YOUR JOURNEY! Two buttons
START YOUR JOURNEY!
Back to menu
Supply Chain Management (MS) :: contact
Contact Us
P.O. Box 3011
Commerce, TX 75429-3011
Back to menu