Lead the Way in Technology Management
Learn to leverage technology and improve your leadership skills with a Bachelor of Applied Arts and Sciences (BAAS) in Technology Management from A&M-Commerce. By combining key methodologies in STEM and business, you can apply your knowledge to managerial careers in technical fields. This program offers a seamless transition from an Associate of Applied Sciences (AAS) degree in technical fields to a bachelor's degree. Up to 83 semester hours may be transferred into the program, and the remaining courses may be completed online.
Additionally, the BAAS in Technology Management is a natural pathway into our MS in Technology Management program.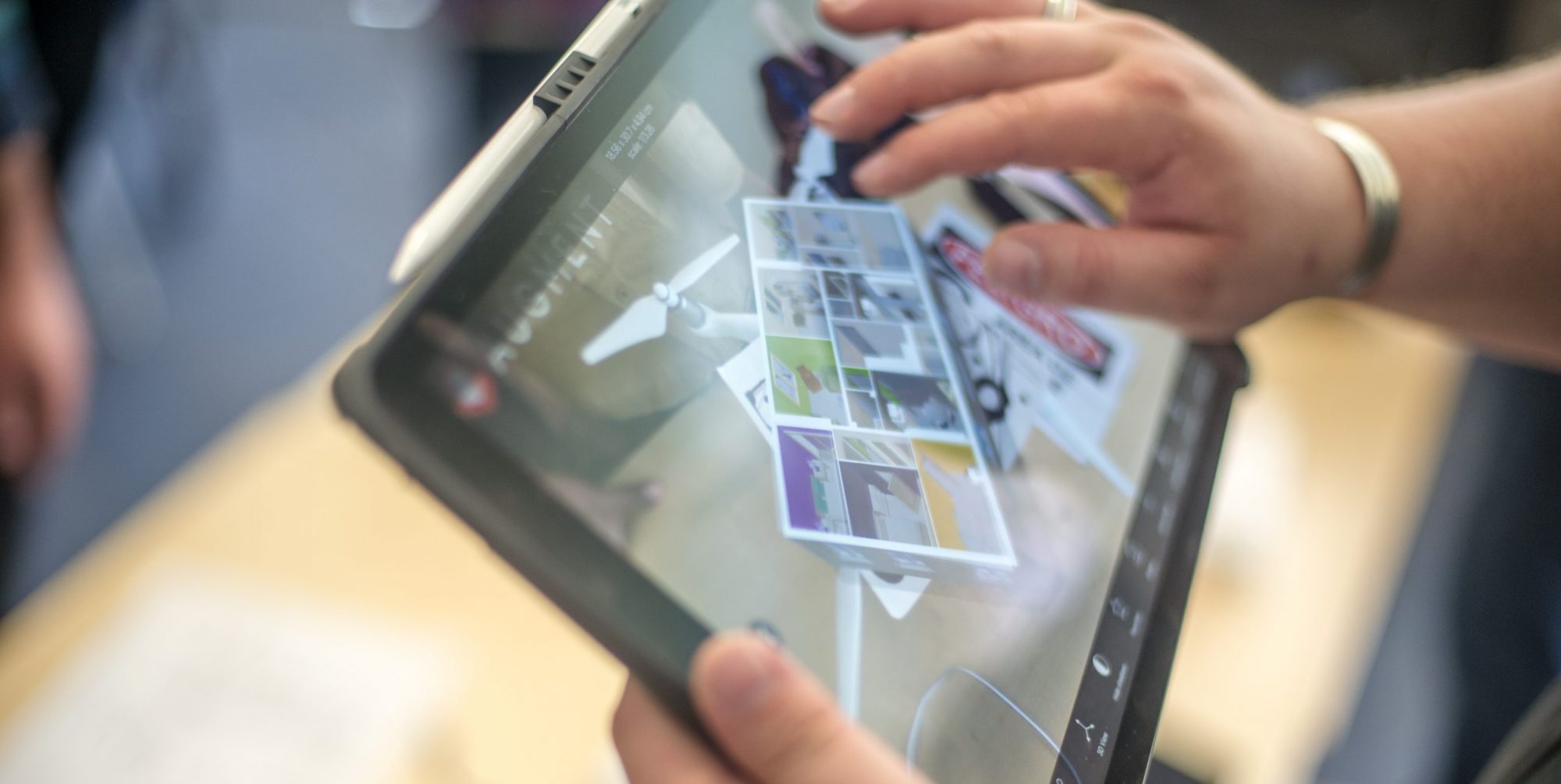 Is this Program a Good Fit for You?
The BAAS in Technology Management requires the completion of 120 semester hours and is designed for students who:
Hold an Associate of Applied Sciences (AAS) degree from a regionally accredited institution in a technical track such as information technology, engineering technology, manufacturing, computer-aided design, construction technology, industrial technology, etc.
Have completed the core and career courses (83 semester hours) prior to entering the BAAS program at A&M-Commerce.
Have the ability and desire to take courses online. Thirty-seven (37) upper-level semester hours of the BAAS in Technology Management degree are required to be completed through online instruction provided by A&M-Commerce.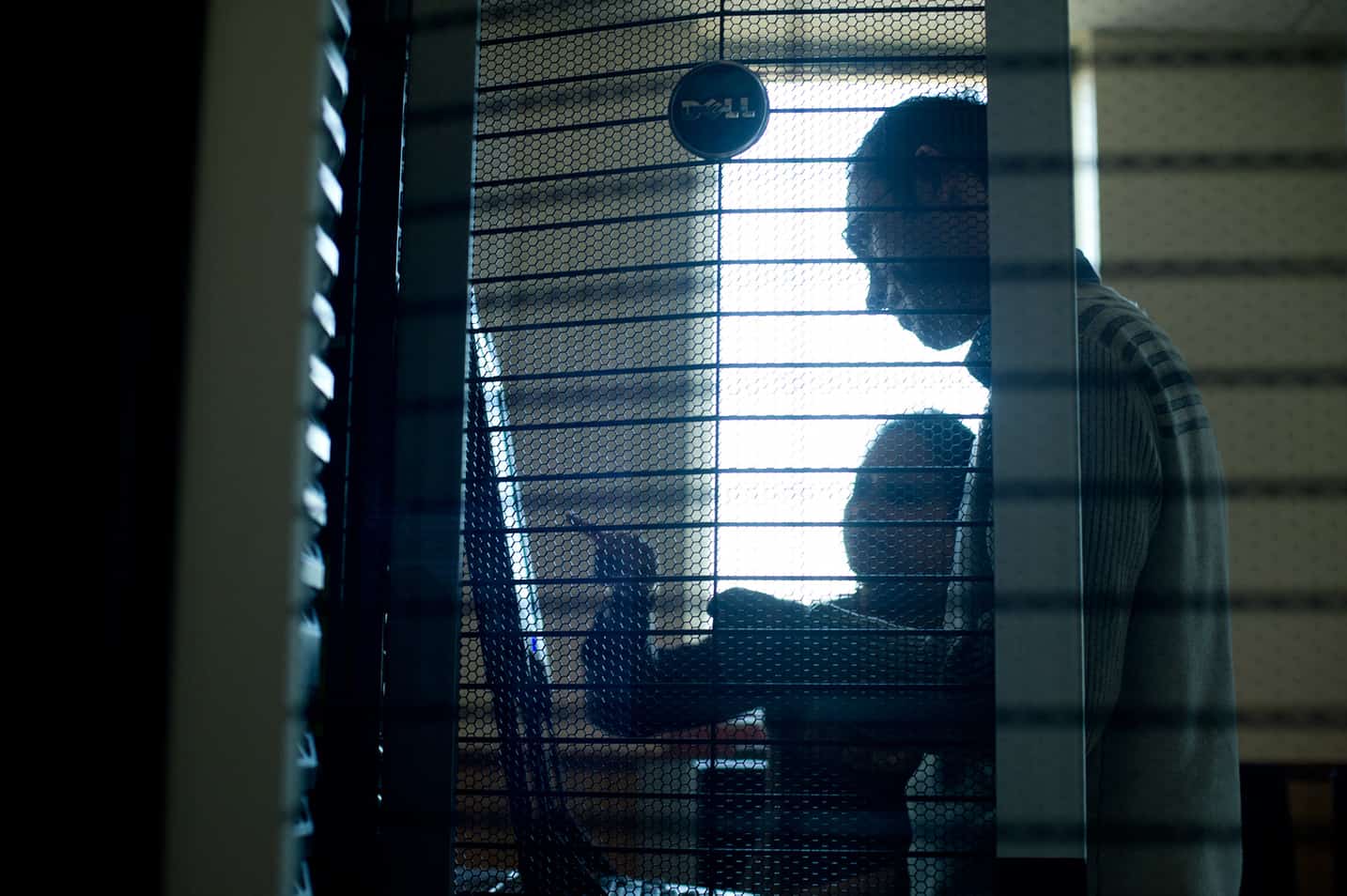 What You Will Learn
The BAAS in Technology Management degree program addresses the following educational objectives:
Demonstrate effective communication skills and techniques within an organization
Demonstrate effective project management skills
Function effectively in a dynamic, data-driven environment
Recognize and discuss organizational management and leadership practices across different industry sectors
Engage in decision-making processes governed by personal and organizational values and ethics
Featured Courses
Principles of Technology Management
TMGT 350
You will study the leadership and management methodologies necessary to be successful and effective in contemporary technology-intensive organizations. Prerequisites: TMGT 303.
Essentials of Project Management
TMGT 358
This course develops a foundation of concepts and solutions that supports the planning, scheduling, controlling, resource allocation and performance measurement activities required for successful completion of a project. Basic project management tools will be introduced. Prerequisites: Junior Standing.
Legal Environment of Business
MGT 301
Explore the legal environment and aspects of commerce, including administrative law, trade restraints, price discrimination, labor and employment law, common and statutory liability and regulation of professionals, elements of contract and tort law, as well as an analysis of basic principles of the foreign and international aspects of business and commerce. Prerequisites: Junior Standing.
Decision theory deals with methods for determining the optimal course of action when a number of alternatives are available and their consequences cannot be forecast with certainty. This course will use quantitative methods (models) for problem-solving and decision-making. Theories and models to be covered include probability theory, utility theory and game theory, linear programming models, nonlinear programming models, and integer programming models. Prerequisites:TMGT 340 and TMGT 411.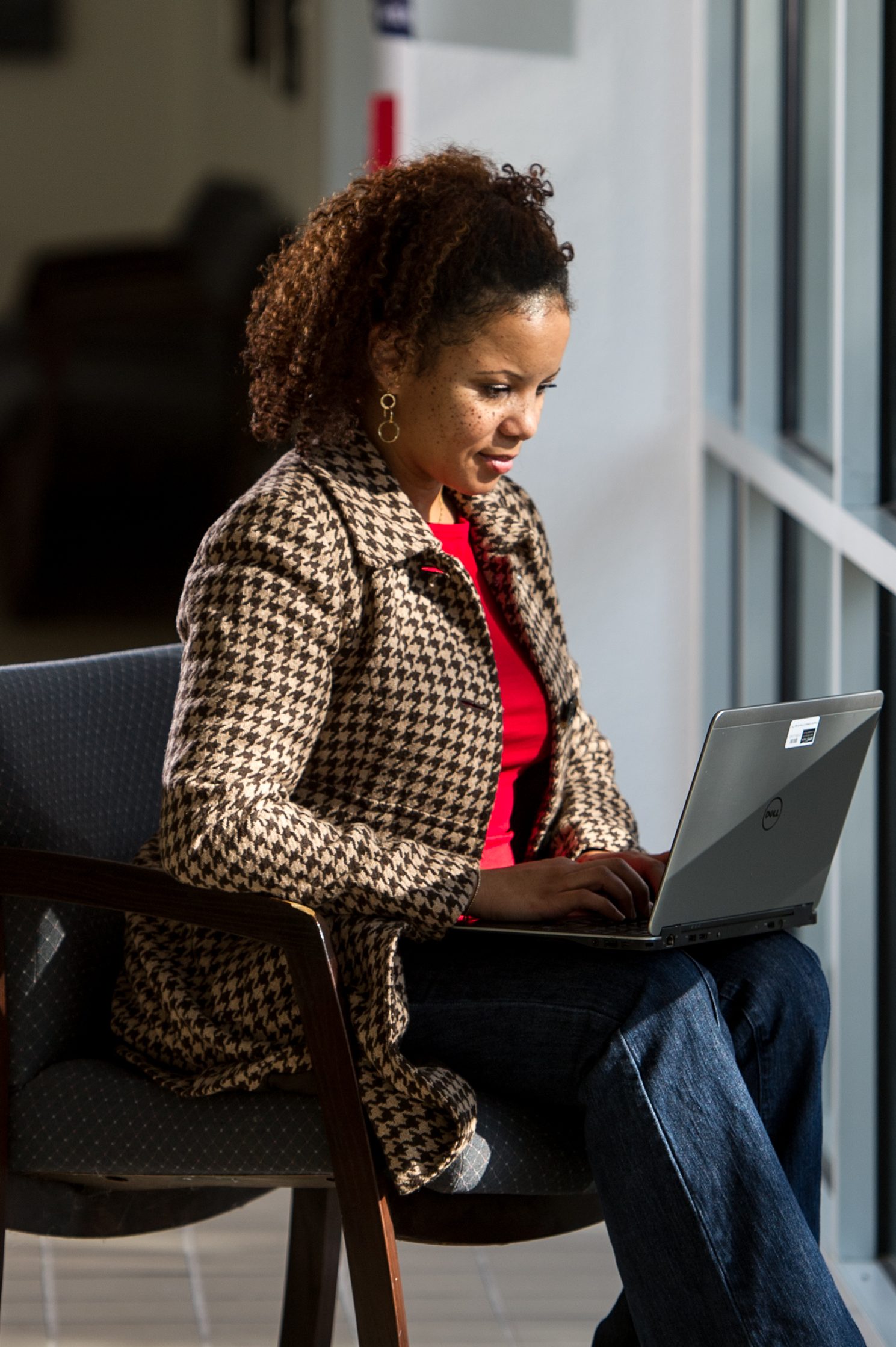 Course Delivery
The BAAS in Technology Management program is designed for working professionals with an Associate of Applied Sciences in a technical field who require a bachelor's degree for career advancement.
You may transfer up to 83 hours of core and career classes. Your remaining 37 hours of coursework will be completed fully online through A&M-Commerce. Online courses follow the traditional 16-week semester schedule.
Undergraduate Program Costs
Program Costs
Tuition and fees for undergraduate students taking 12 credit hours are $4,212 for Texas residents and $9,108 for non-residents.
Back to menu
START YOUR JOURNEY! Two buttons
START YOUR JOURNEY!
Back to menu
Contact Us
Department of Engineering & Technology
P.O. Box 3011
Commerce, TX 75429-3011