Fine Tune Your Skills
Become a part of our internationally recognized music program. Our Master of Music degree advances your knowledge in music theory, history, pedagogy, performance and more. Receive one-on-one instruction from our renowned faculty as you develop your skills and build your repertoire. Whether you aspire to teach or perform, our degree prepares you for a variety of careers. Join our community of recognized musicians and apply today! You can also learn more about the Music Department at our main department webpage.
Where It Is Offered
Commerce
Foreign Language
No foreign language credits required
Total Credit Hours
30 hours
Thesis Requirements
No thesis required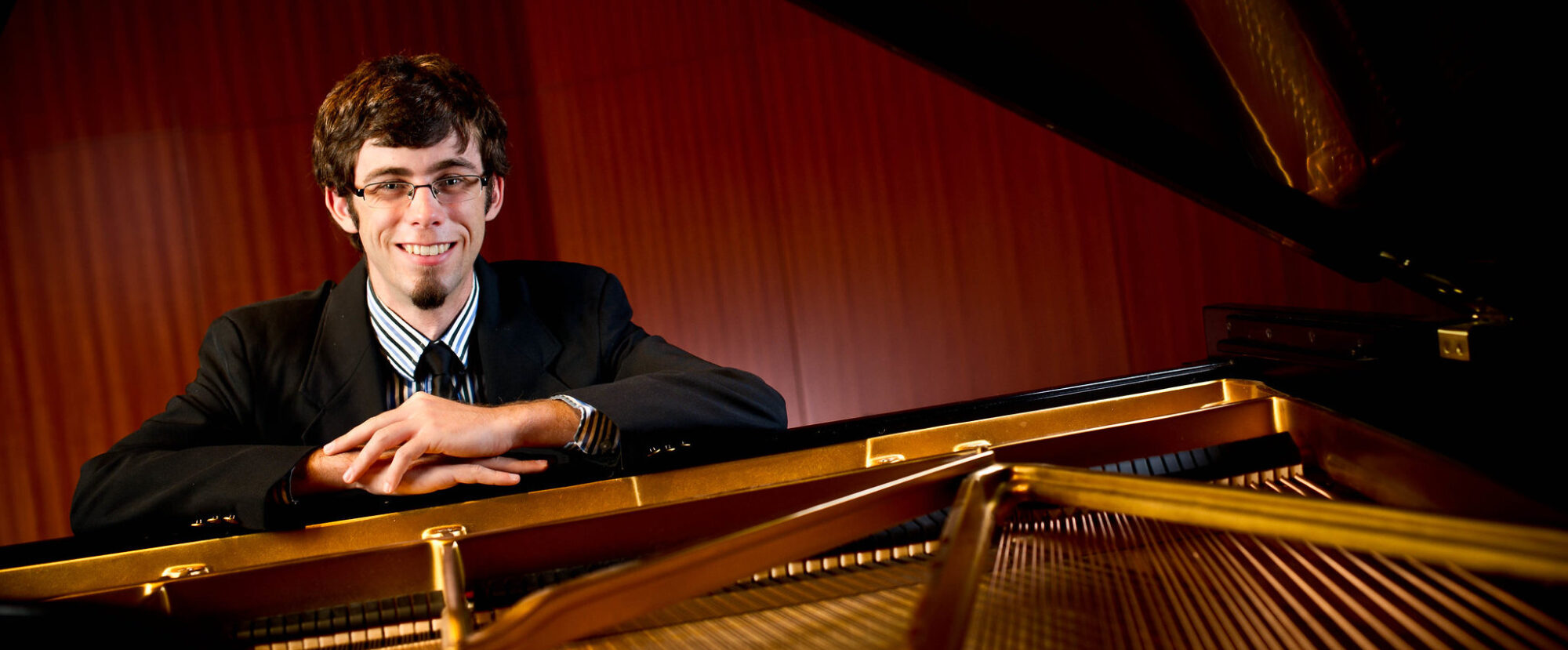 Music (MM) :: Focus Your Passion
Focus Your Passion
The Department of Music offers three different tracks to cater to your research interests and career goals.
Music Education
Pass your love of music to the next generation. Our Music Education track equips you with the pedagogical skills to teach at the elementary, secondary and collegiate levels. Choose from any of the following specialties: winds, percussion, piano or voice. This track is available at our main campus location. We also offer a summer cohort option at the Mesquite Metroplex Center.
Total Credit Hours: 30
Music Performance
Engage in a wide variety of performance opportunities. This track develops your technical skills and abilities through large ensembles, chamber playing, solo performances and more. Focus areas include instrumental, piano or vocal performance as well as instrumental and choral conducting.
Total Credit Hours: 30
Piano Pedagogy
Develop essential skills for your teaching and performance craft. You will not only prepare repertoire for a solo recital but will receive extensive guidance and hands-on experience teaching piano in individual and group settings.
Total Credit Hours: 30
Back to menu
Music (MM) :: PRACTICAL APPLICATIONS
What You Will Learn
A master's degree in music will offer you the opportunity to:
Become a part of a community of world-class musicians and scholars
Receive private lessons from seasoned musicians
Increase your knowledge in music history and theory
Participate in conferences, master classes and workshops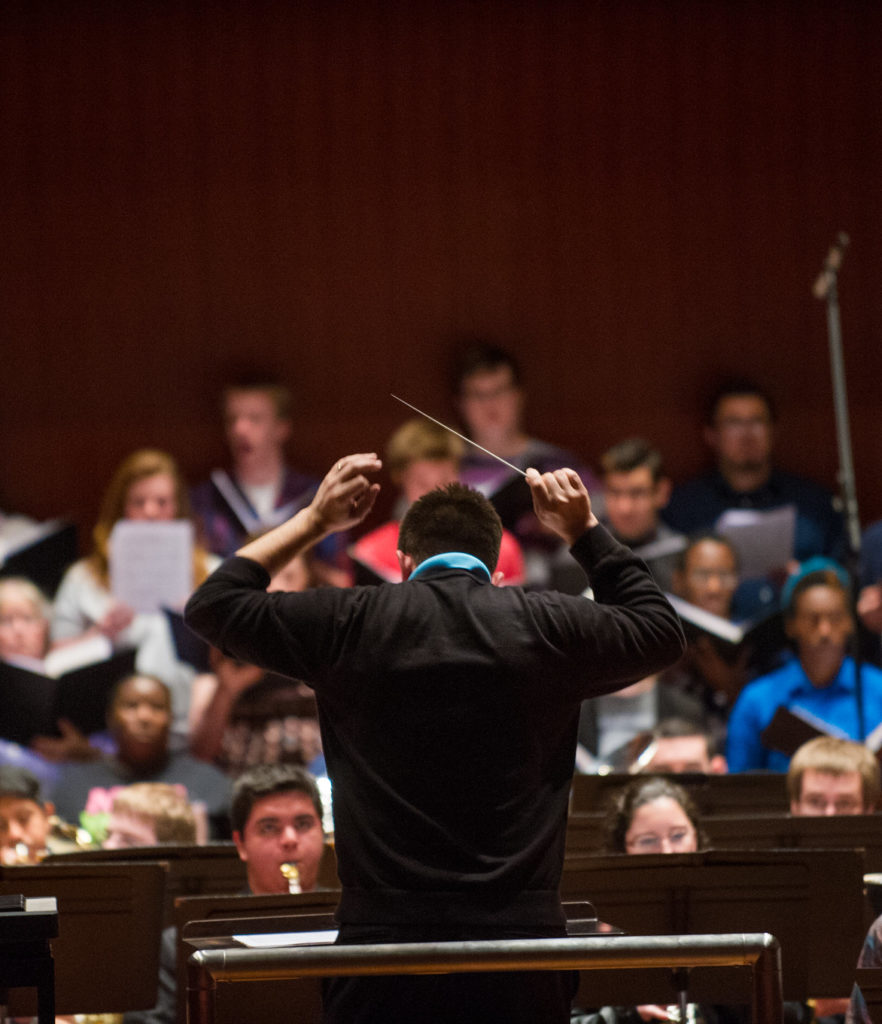 Back to menu
Graduate Program Cost
PROGRAM COSTS
Tuition and fees for graduate students taking nine credit hours are $3,669 for Texas residents and $7,341 for non-residents.
Back to menu
ADMISSIONS REQUIREMENTS International/Domestic Tabs
Admission
Back to menu
Music (MM) :: Program Admission Requirements Intl.
Your Path to Becoming a Lion
Back to menu
START YOUR JOURNEY! Two buttons
START YOUR JOURNEY!
Back to menu