Andrew Daniel, DMA
Adjunct Instructor of Guitar
Music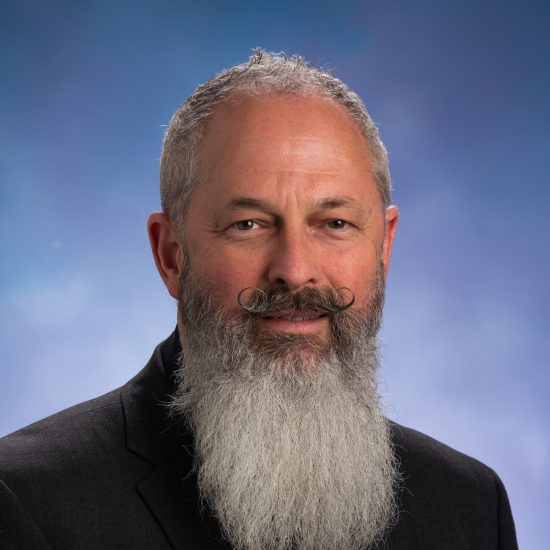 College Major
Guitar Performance
Andrew Daniel has been hailed by the press as a "gifted musician of the highest order" and has studied with some of the most influential guitarists in the world, including Eliot Fisk, David Russell and William Kanengiser.
Before his return to Texas in 2001, he toured extensively throughout the United States and Europe. After completing his Master of Music degree from the University of Southern California, and named a Fulbright Scholar, he was offered a European tour under the auspices of the Andres Segovia Institute. He settled in Germany in 1992 and founded Duo Grazioso with flutist Axel Jacobsen.
He has been active in commissioning new works for guitar and gave the European premiere of "Finder's Fee" by Brian Head. Andrew has appeared as a guest soloist with The Dallas Symphony, The Rome Opera and The Valencia Chamber Orchestra, among others. In addition to his concert stage performances, he has appeared in many festivals and on several live radio programs, including his Eastern European debut aired over Polish radio. Andrew currently working on a publication of new transcriptions of Baroque music for guitar.
Educational Background
DMA, Guitar Performance, University of North Texas, 2016
M.M., Guitar Performance, University of Southern California, 1992
B.M., Guitar Performance, University of Southern California, 1990
Academic Positions
Adjunct Professor, Music Theory and Guitar, Texas A&M University-Commerce, 2019-Present
Adjunct Professor, Music, Texarkana College, 2009-2010
Adjunct Professor, Music, Dallas Baptist University, 2005-2014
Professor, Music, Northeast Texas Community College, 2002-Present
Awards and Honors
Named Fullbright Scholar
First Prize Rome Opera Festival
Hallmark Award (Music/Humanities Course Design)
Featured Courses
MUS 1116 Ear Training I
MUS 1311 Theory I
MUS 149 Restricted Applied Guitar
MUS 151 Minor Applied Guitar
Selected Publications
Plenary Guitar: Method and Materials (2020)
Seriatim: A Goal Realization Journal (2020)
Two Harpsichord Sonatas by Antonio Soler: Analysis and Transcription for Solo Guitar
Nineteen Essays: Late-Night Musings on Musicological Subjects
The Art of the Guitar (method book)
Transcription of Jephta's Gelübde (Giacomo Meyerbeer), authored critical apparatus, ed. Ricordi
Whither Music, An Appreciation: A Guide to Unpack the Ultimate Metaphor
Presented Villancico: Hegemonic/Subaltern "Realities" in Sixteenth Century Guatemala at UNT Conference