Share your love of English with the next generation
Teach students what it means to read actively and to write well. The English BA program with a teaching emphasis at A&M-Commerce lets you immerse yourself in all that English has to offer. Explore courses in female writers, African diasporic literature, and mythology. Collaborate with faculty and peers as you analyze novels, poems, essays and memoirs. Our flexible program caters to your teaching interests. Take classes in language acquisition and processing, pedagogy, comprehension and vocabulary to prepare for the classroom. Are you up to the challenge? Join our program today!
Where It Is Offered
Commerce
Foreign Language
12 Hours
Total Credit Hours
120 hours
Thesis Requirements
No thesis required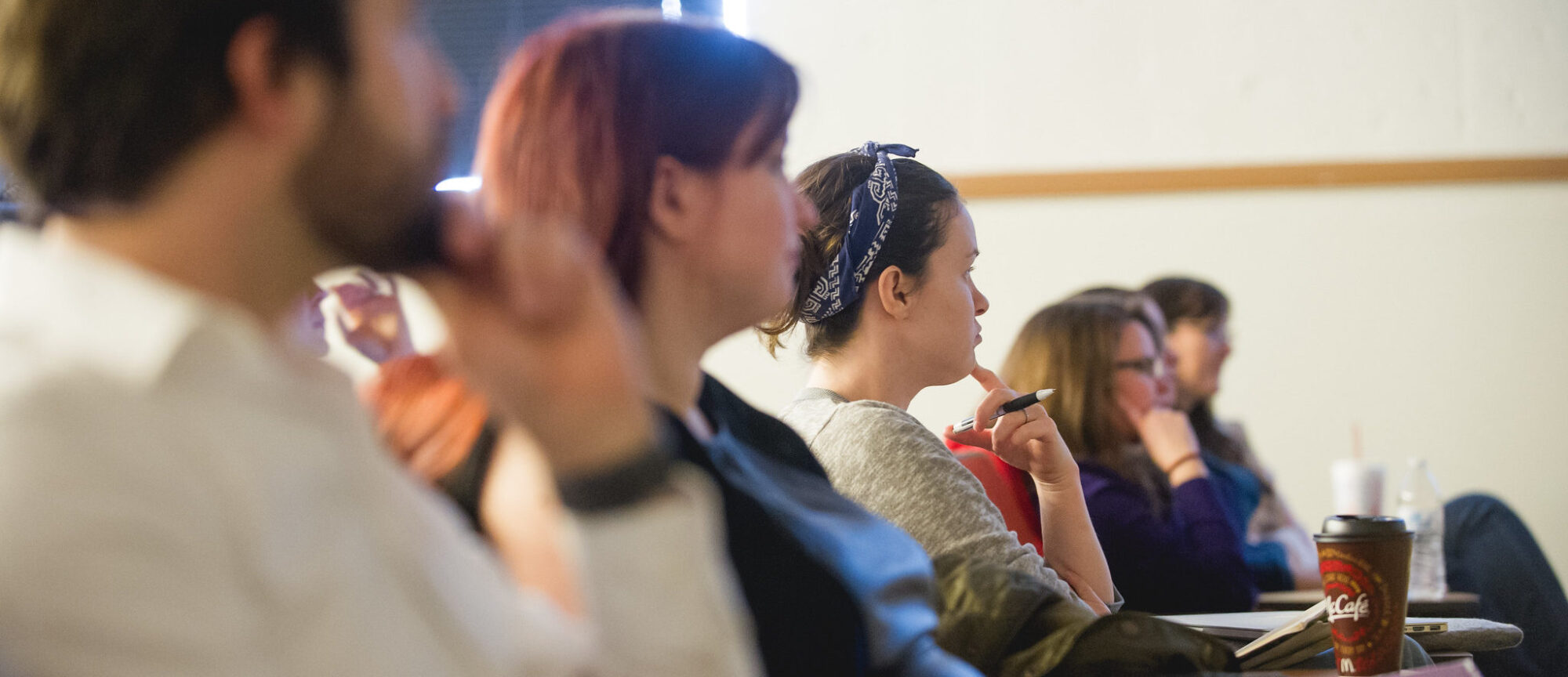 English (BA) Teaching Emphasis:: Focus Your Passion
Focus Your Passion
The Department of Literature and Languages offers three different tracks towards earning your bachelor's degree. Discover what option works best for your career interest and long-term goals.
Middle School English/Language Arts/Reading BA
Work closely with faculty as you explore literature, mythology, non-fiction and much more. By the end of this track, you'll be certified to teach in the middle school of your choice.
Total credit hours: 120
Secondary School (7-12) English/Language Arts/Reading BA
Learn not only an appreciation for Shakespeare but also how to bring his work into the lives of your students. This track offers a comprehensive path towards your Secondary School teacher certification.
Total credit hours: 120
English as a Second Language Endorsement
As our communities become more diverse, the demand for ESL teachers rises. This track will give you all the skills you need for this important task.
Total credit hours: 12
Back to menu
English (BA) Teaching Emphasis :: PRACTICAL APPLICATIONS
What You Will Learn
A degree in English with a teaching emphasis will enable you to:
Write effectively, think critically, read analytically and gain a broad cultural awareness
Apply principles of literary analysis and critical reading strategies to the classroom setting
Explore the use and structure of language
Develop an appreciation of literature and film as art forms
Gain academic enrichment and professional preparation through diverse offerings, campus resources and an international faculty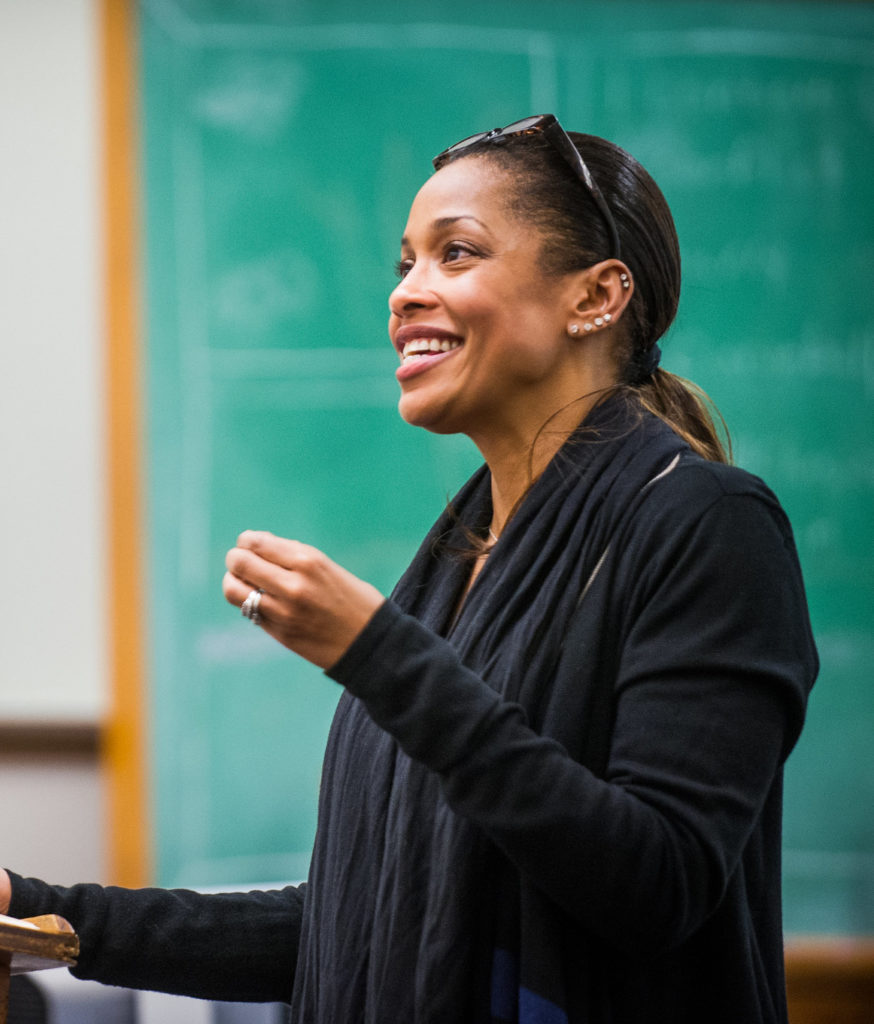 Back to menu
English (BA) Teaching Emphasis :: INTERNSHIP OPPORTUNITIES
Internship opportunities
Internship experience provides the foundation that employers are often looking for. Internships are required for this degree and are an important part of your education experience. These are just a few of the companies that partner with Career Development and offer opportunities for A&M-Commerce English students.
Back to menu
English (BA) Teaching Emphasis :: 1.13 Course Delivery and Resources copied not edited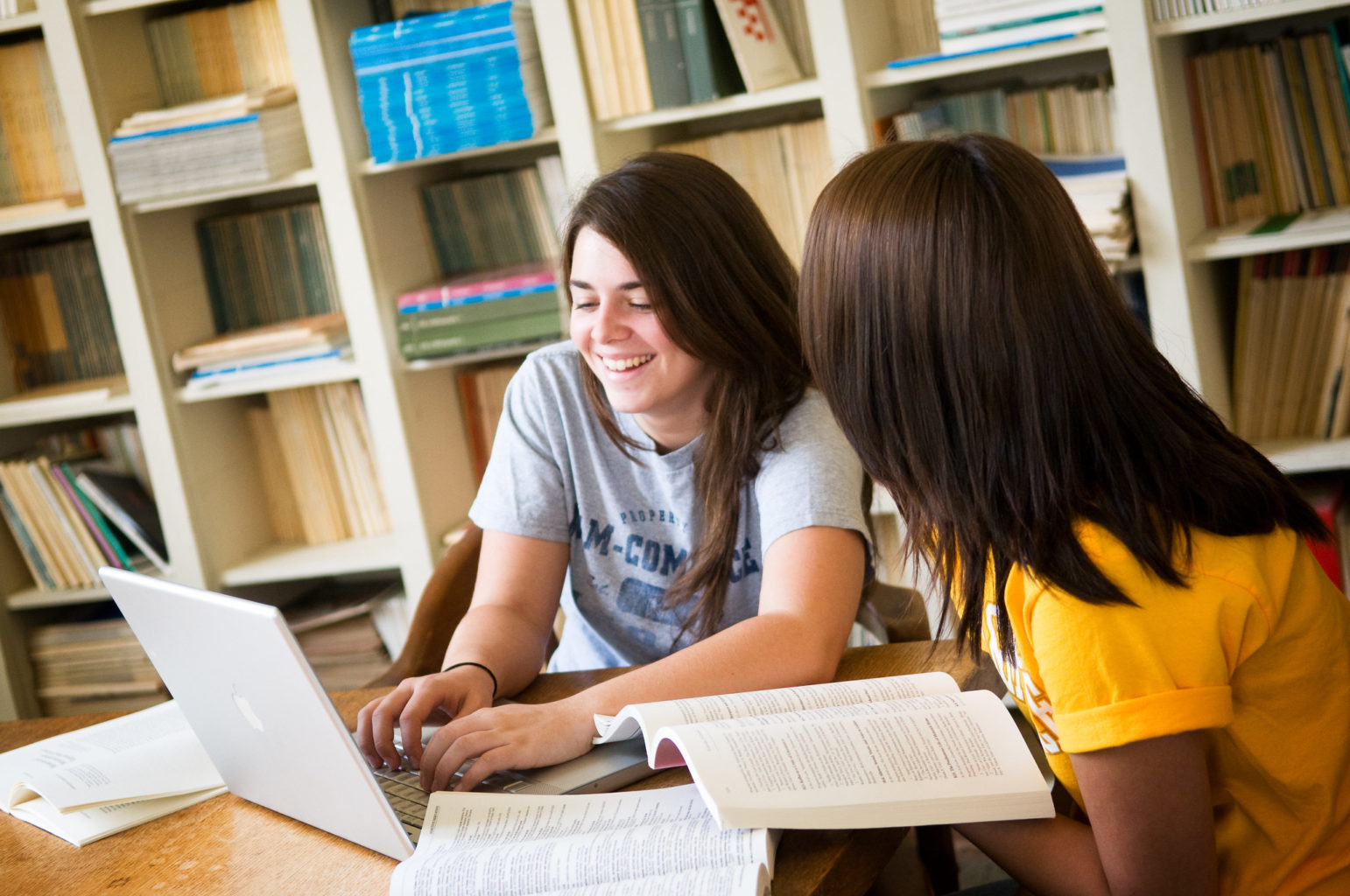 Course Delivery
Our in-person program is designed for you to explore a wide collection of literature that caters to your interests and career goals.
Back to menu
English (BA) Teaching Emphasis :: Student Organizations
Student Organizations
Sigma Tau Delta is an international English honor society whose mission is to confer distinction upon students of the English language and literature in undergraduate, graduate, and professional studies. Membership in the Texas A&M University-Commerce chapter (Upsilon Beta) grants you opportunities for scholarships, internships, publication, fellowship and student leadership.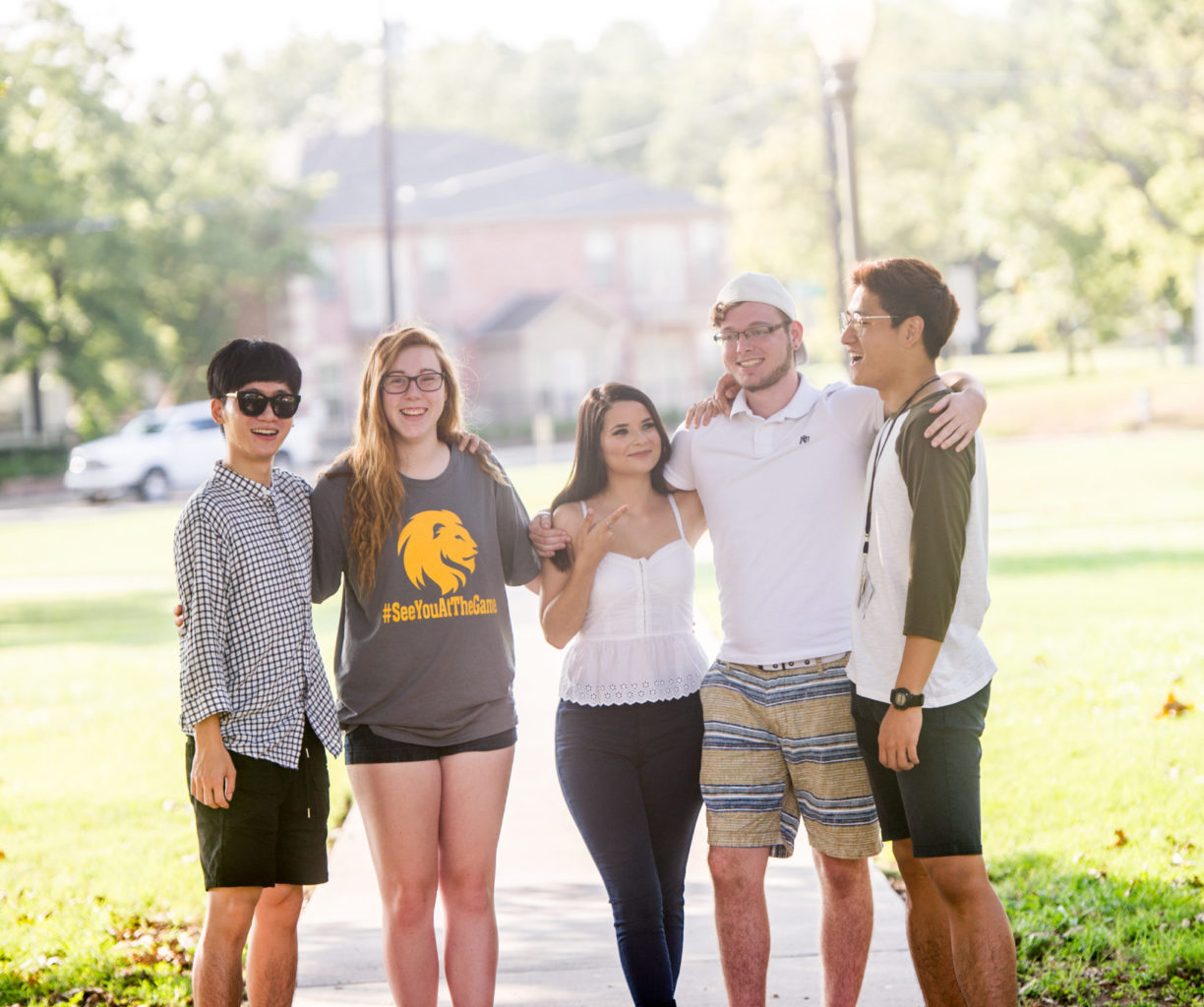 Back to menu
Undergraduate Program Costs
Program Costs
Tuition and fees for undergraduate students taking 12 credit hours are $4,212 for Texas residents and $9,108 for non-residents.
Back to menu
English (BA) Teaching Emphasis :: Staff
WE ARE HERE TO HELP!
Back to menu
START YOUR JOURNEY! Two buttons
START YOUR JOURNEY!
Back to menu