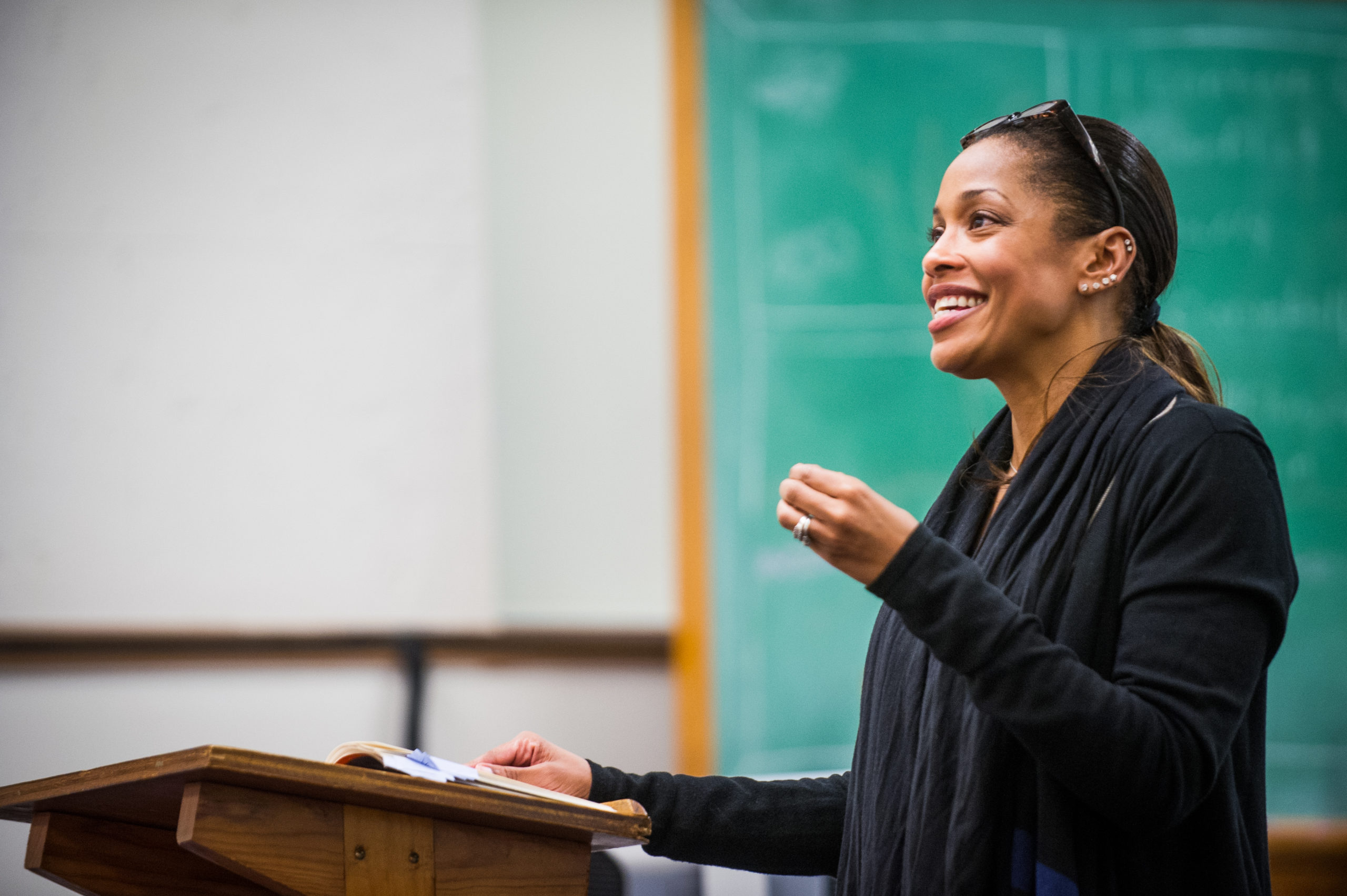 English (BA)

Teaching Emphasis
Help the next generation develop strong reading and writing skills for engaging in their future careers.
Total Credit Hours
120 credit hours
Foreign Language
12 foreign language credit hours required
Foster Strong Written Communication Skills
Teach students what it means to read actively and to write well. The English BA program with a teaching emphasis at A&M-Commerce lets you immerse yourself in all that English has to offer. Explore courses in female writers, African diasporic literature, and mythology. Collaborate with faculty and peers as you analyze novels, poems, essays and memoirs. Our flexible program caters to your teaching interests. Take classes in language acquisition and processing, pedagogy, comprehension and vocabulary to prepare for the classroom. Are you up to the challenge? Join our program today!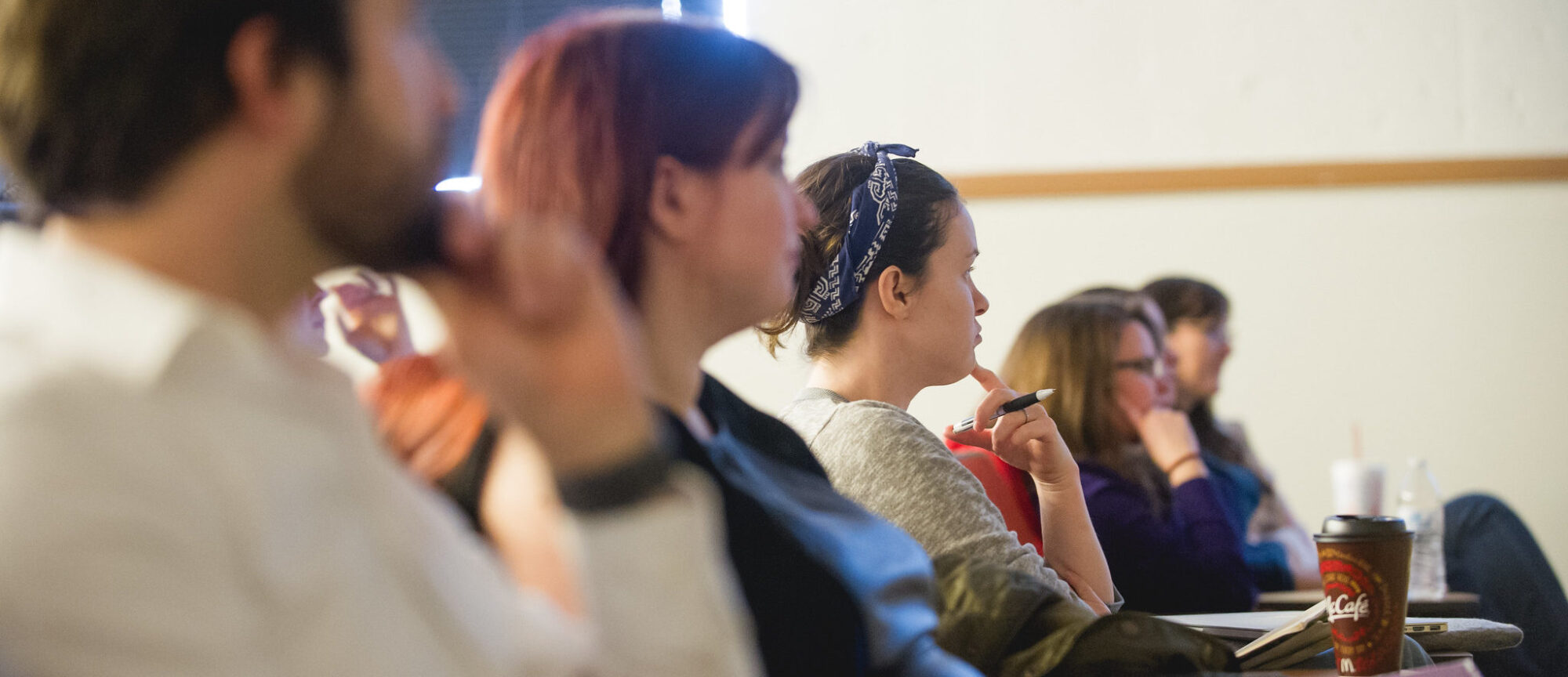 See Yourself Succeed With a Degree in English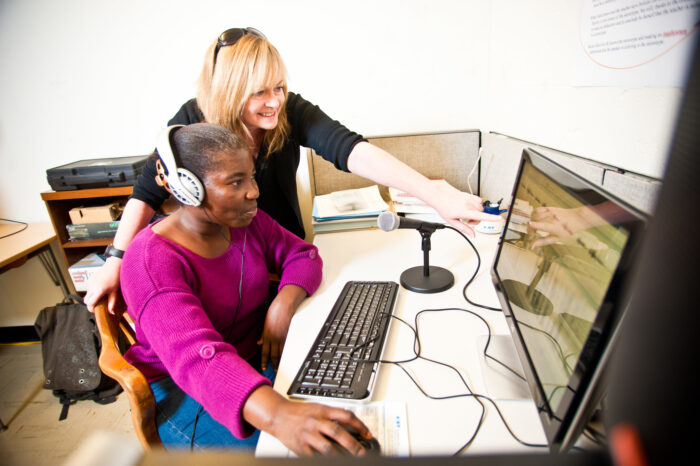 Dedicated Faculty
Engage with exceptional faculty who will teach you to read well and write often. Our faculty are committed to improving your analytical skills and offer insight into the use and structure of language, literature and film.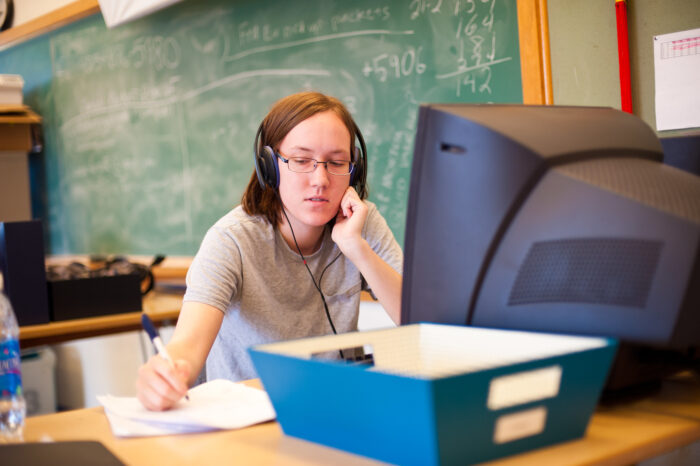 Enrich Your Education
Our multidisciplinary department offers a range of specialties from applied linguistics to film history. Our diverse programs will enable you to understand cultural and social differences within the framework of literature and languages.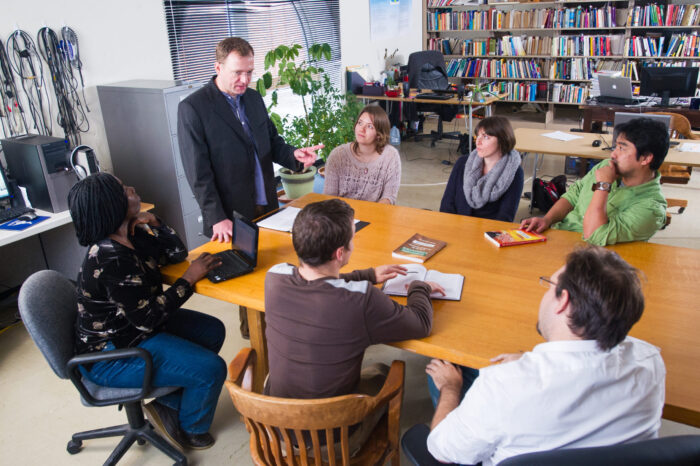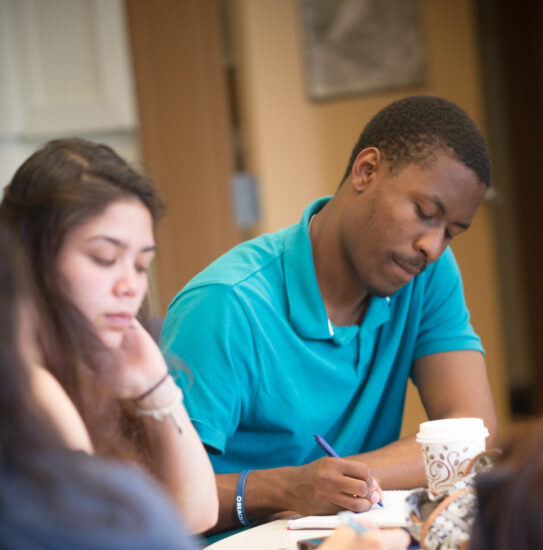 Writing Resources
Improve your writing skills through the Department of Literature and Languages. You'll have access to writing resources to strengthen your talents and sharpen your communicating skills.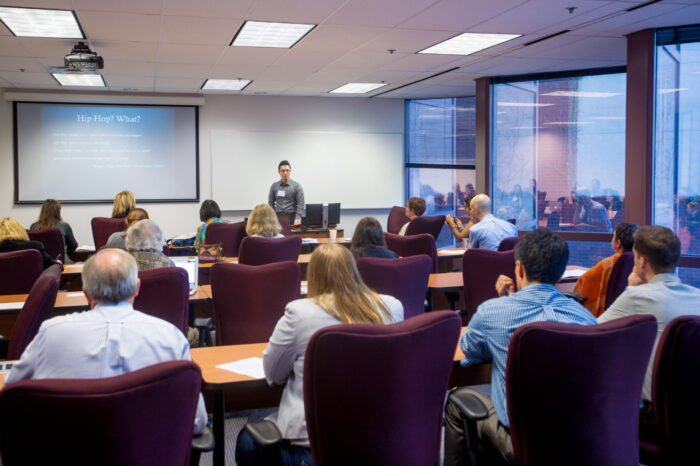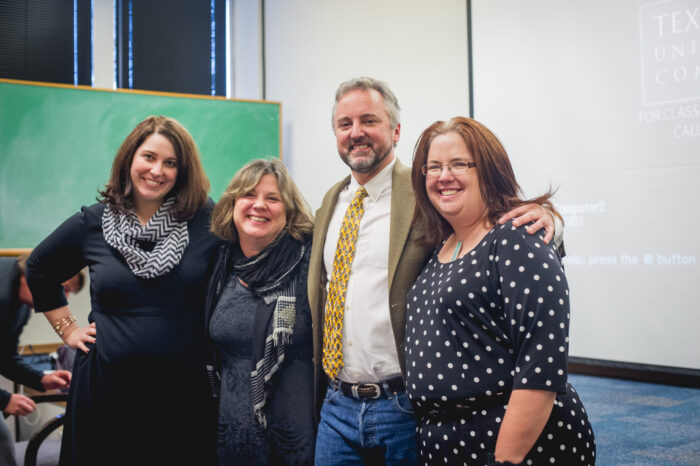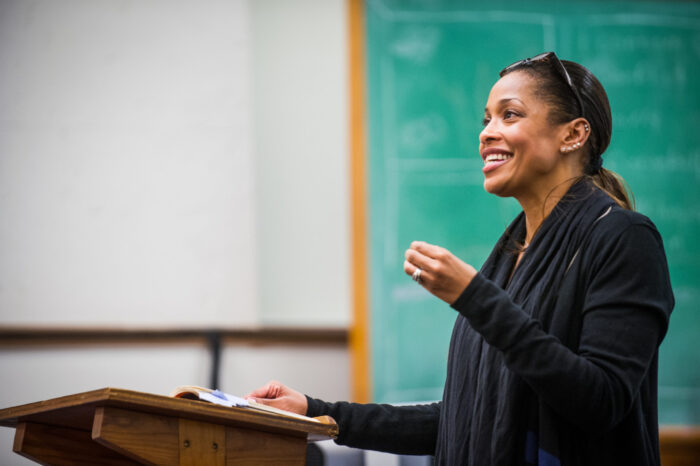 Career Readiness
Thinking critically and communicating effectively. That's what employers are looking for. The College of Humanities, Social Sciences and Arts is dedicated to providing you the knowledge and resources for exceling in the workforce.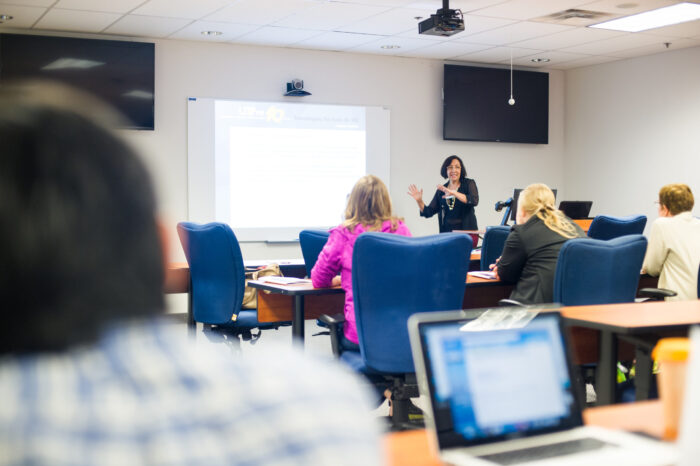 Focus Your Passion
The Department of Literature and Languages offers two different tracks towards earning your bachelor's degree. Discover what option works best for your career interest and long-term goals.
Middle School English/Language Arts/Reading BA
Work closely with faculty as you explore literature, mythology, non-fiction and much more. By the end of this track, you'll be certified to teach in the middle school of your choice.
Total credit hours: 120
Secondary School (7-12) English/Language Arts/Reading BA
Learn not only an appreciation for Shakespeare but also how to bring his work into the lives of your students. This track offers a comprehensive path towards your Secondary School teacher certification.
Total credit hours: 120
What You Will Learn
A degree in English with a teaching emphasis will enable you to:
Write effectively, think critically, read analytically and gain a broad cultural awareness
Apply principles of literary analysis and critical reading strategies to the classroom setting
Explore the use and structure of language
Develop an appreciation of literature and film as art forms
Gain academic enrichment and professional preparation through diverse offerings, campus resources and an international faculty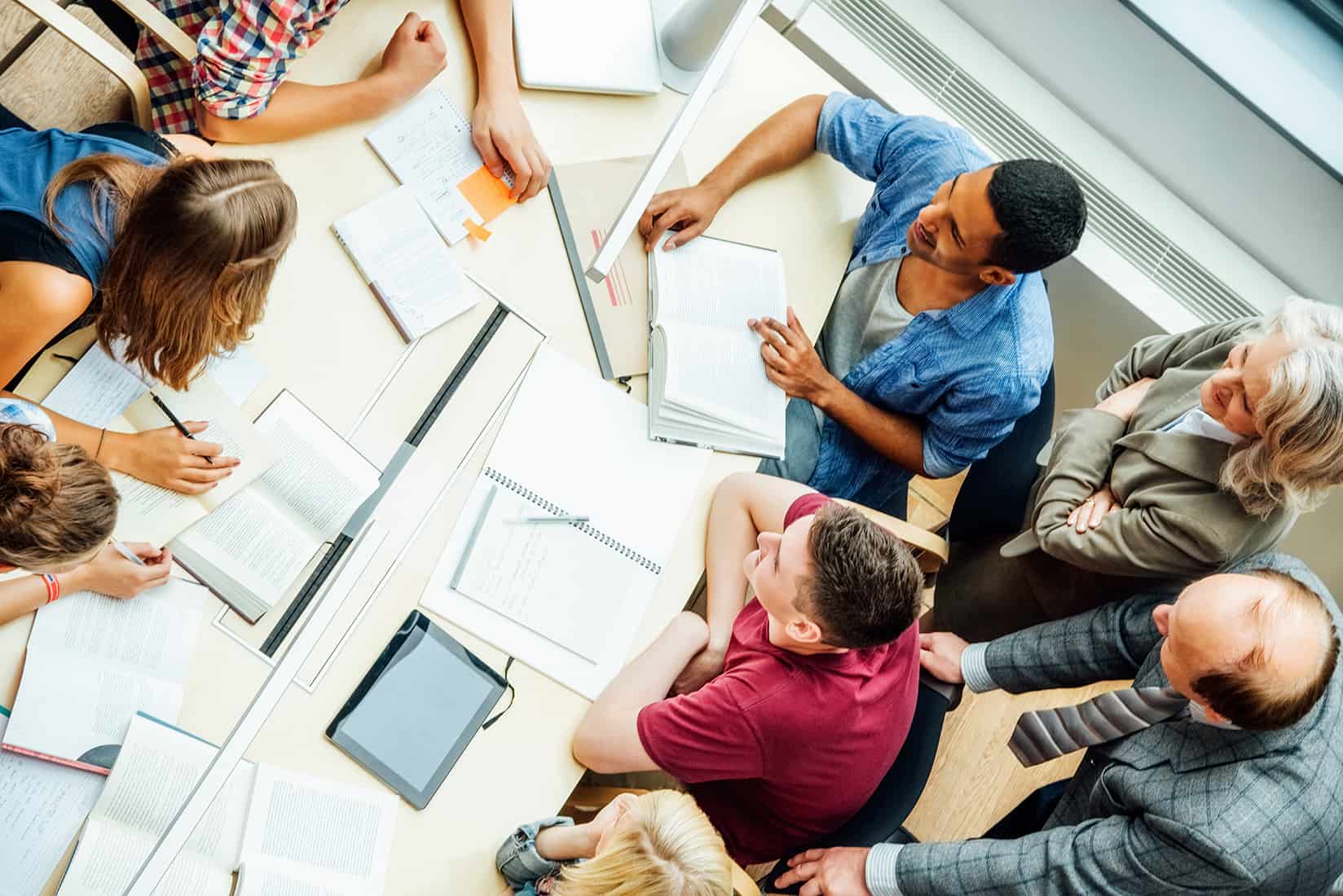 Careers
Our flexible program caters to your literary interests and teaching career goals. You'll be well-prepared to teach students the beauty of literature and learning.
Career Possibilities and Current Median Salaries
English as a Second Language Instructor
Data from the US DOL Bureau of Labor Statistics, Occupational Outlook Handbook, 2018
Internship opportunities
Internship experience provides the foundation that employers are often looking for. Internships are required for this degree and are an important part of your education experience. These are just a few of the companies that partner with Student Career Preparedness and offer opportunities for A&M-Commerce English students.
Featured Courses
Marginalized Literatures
ENG 202
An introduction to emergent or historical literature that considers the relationship between important social categories such as class, race, nationality and sexuality in imaginative works of any genre written by marginalized or oppressed authors that represent these categories.
Technology Infused Curriculum and Assessment in Field-based Environments
ENG 401
An experiential component in which future public school teachers design and implement curriculum and model the use of a variety of classroom assessment techniques. The resident teachers will use cutting edge technologies for both creating and assessing lessons.
Language Acquisition and Processing
ENG 462
A survey of the cognitive, affective and developmental constraints on language acquisition and use. Topics include language, brain and mind; multilingualism; first and second language acquisition; evolution and change in the representational systems of humans and other animals; and research methods.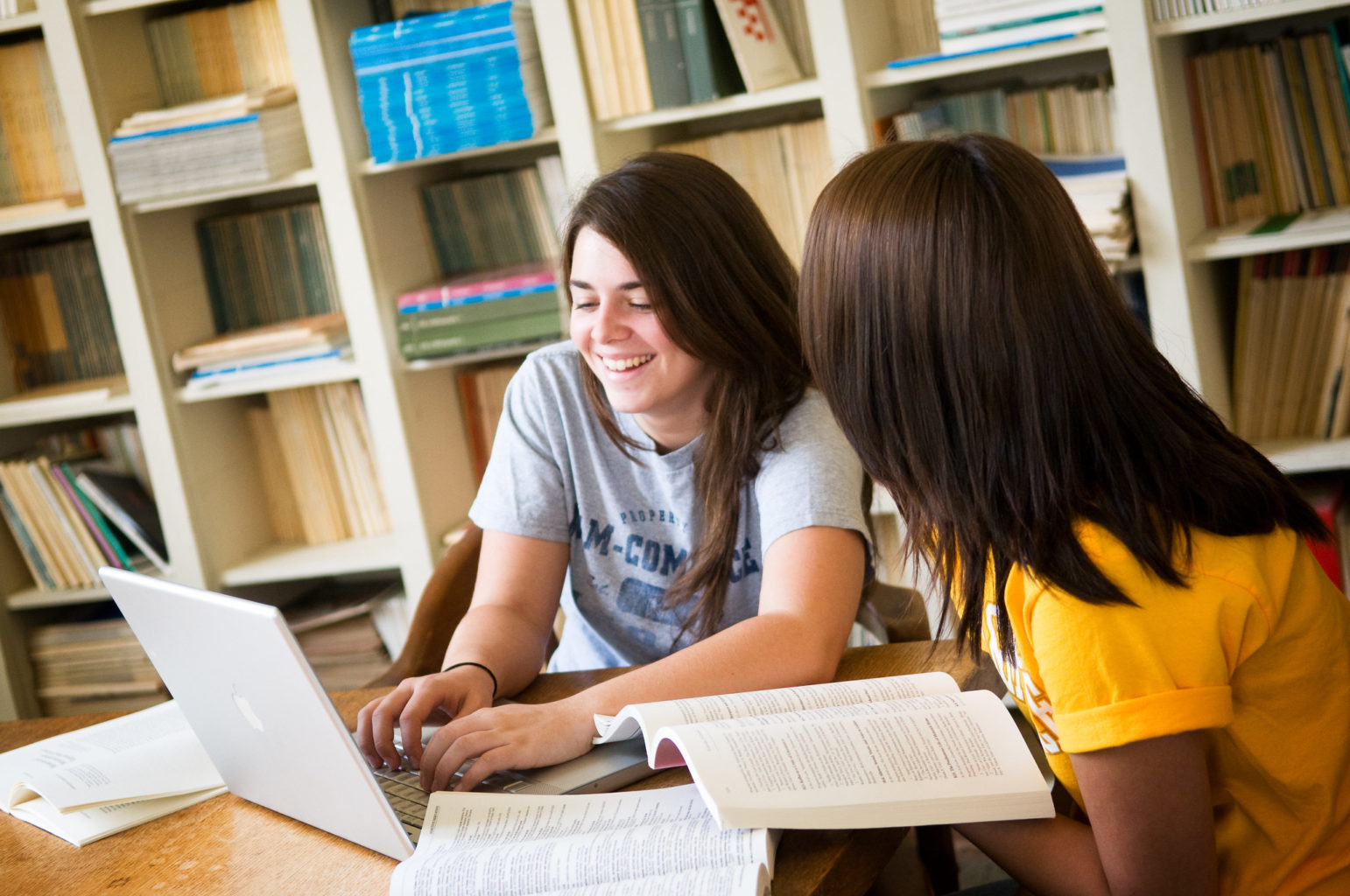 Course Delivery
Our in-person program is designed for you to explore a wide collection of literature that caters to your interests and career goals.
Student Organizations
Sigma Tau Delta is an international English honor society whose mission is to confer distinction upon students of the English language and literature in undergraduate, graduate, and professional studies. Membership in the Texas A&M University-Commerce chapter (Upsilon Beta) grants you opportunities for scholarships, internships, publication, fellowship and student leadership.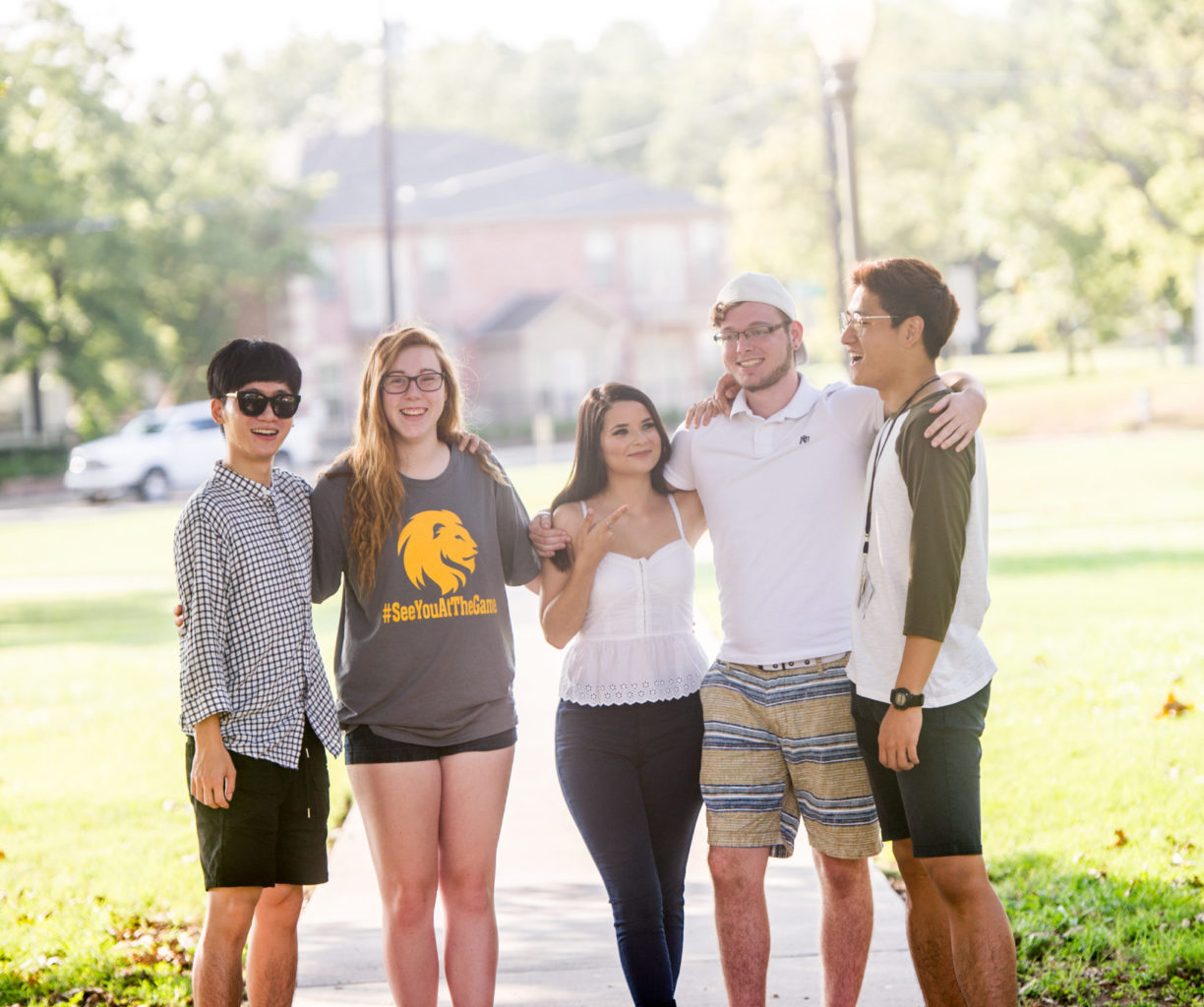 Undergraduate Program Costs
Program Costs
Tuition and fees for undergraduate students taking 12 credit hours are $4,212 for Texas residents and $9,108 for non-residents.
Back to menu