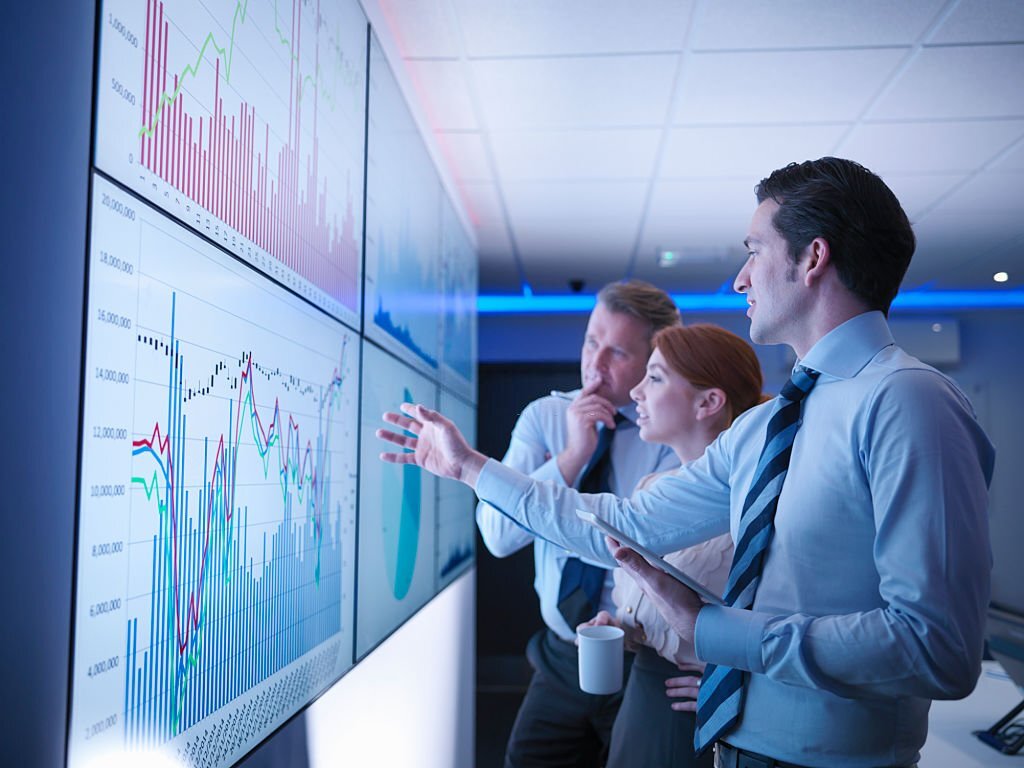 Forensic Auditing Analytics (MS)
Incorporate cutting-edge business analytics knowledge with traditional accounting and forensics skills for improving corporate governance in an increasingly digital economy.
Discover the Truth
Since most significant financial crimes involve computers either in commission, concealment, detection or investigation, this program provides you with skills not commonly found in traditional accounting programs, including how to extract, preserve and document digital financial crimes to ensure their admissibility and undeniability in court. The Master of Science in Forensic Auditing Analytics program combines courses in auditing, forensic accounting, business analytics and cybersecurity. These traditional forensics and auditing courses will be paired with cutting-edge business analytics knowledge to empower you to improve corporate governance as well as successfully prevent and fight financial misrepresentations and fraud in an increasingly digital economy.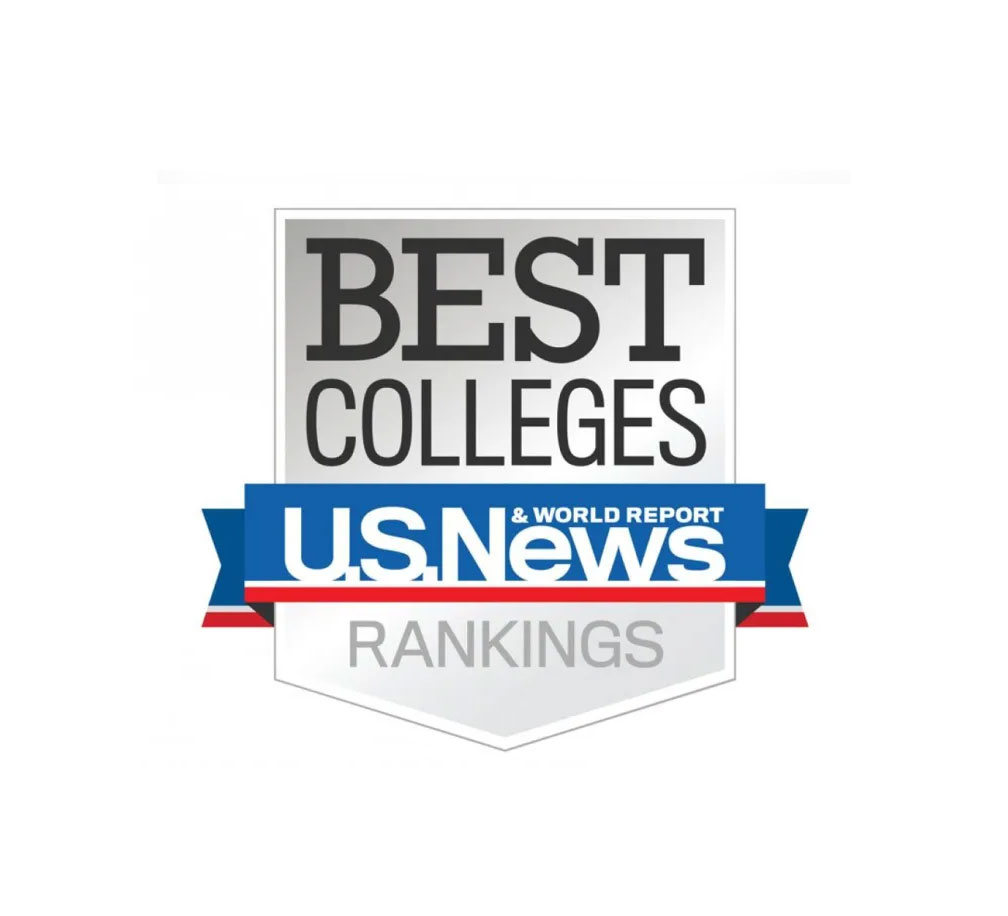 Nationally-Ranked Affordable Programs
The College of Business has been recognized by the highly anticipated U.S. News & World Report rankings for 2023 for several programs.
60th for Best Online Graduate Business Programs (Excluding MBA)
Is this Program a Good Fit for You?
Forensic Auditing Analytics students are typically interested in:
IT and financial auditing
Forensic accounting
Cybersecurity
Public Accounting
Establishing consulting firms offering investigation services as well as expert witness testimony
Detecting embezzlement, corruption and other white-collar crimes
See Yourself Succeed with a Degree in Forensic Auditing Analytics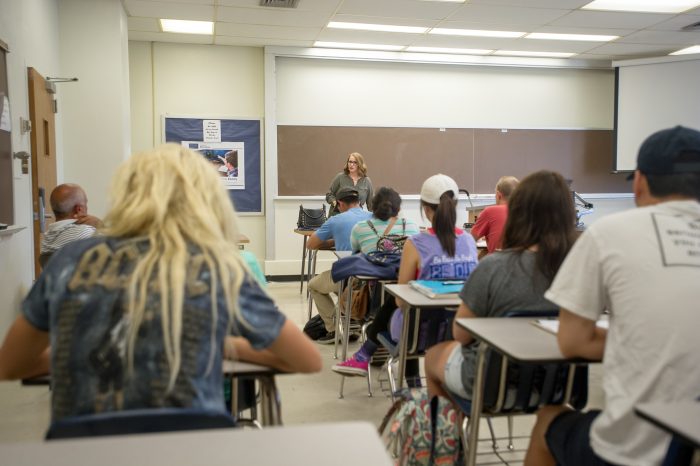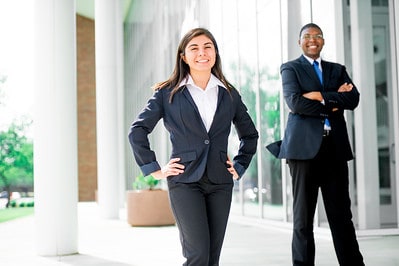 Industry Connections
Through guest speakers, company tours and internships, professional networking, and other opportunities, students, faculty and alumni are connected with the business community.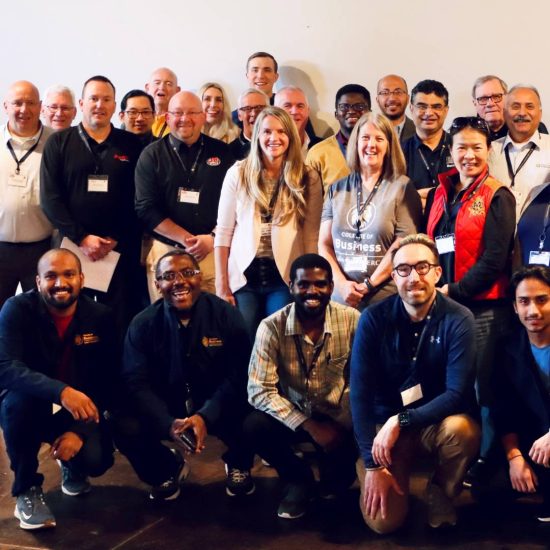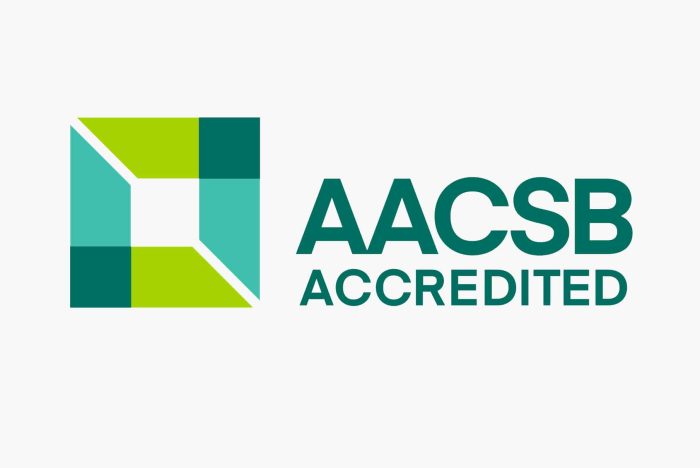 Nationally Accredited
The College of Business is one of only 800 schools worldwide to be accredited by the Association to Advance Collegiate Schools of Business (AACSB).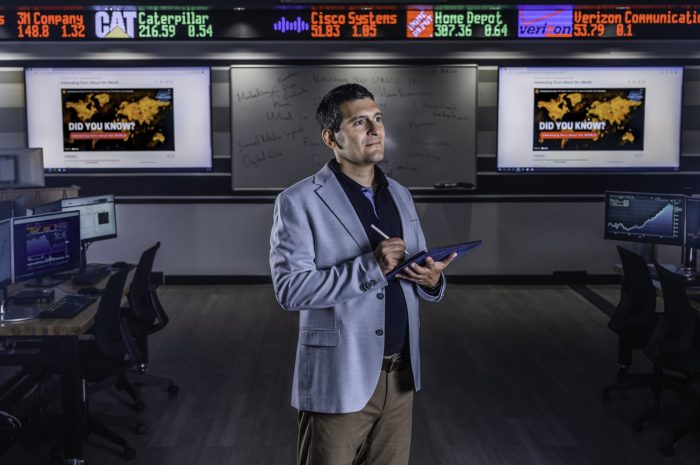 World-Class Faculty
Engage with exceptional faculty who are both significant scholars and leaders of industry.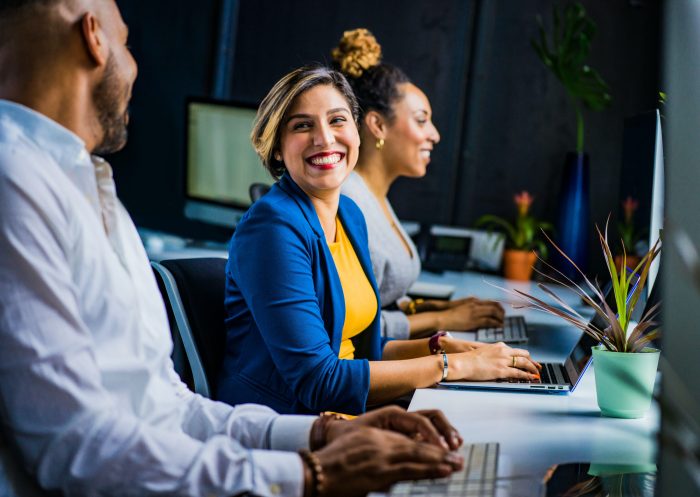 Career Readiness
The College of Business offers an in-house Career Services Center focused on guiding business students seeking internships or employment.
PRACTICAL APPLICATIONS
A degree in Forensic Auditing Analytics will offer you the opportunity to:
Use business analytics skills to filter large volumes of data and to differentiate between financial and non-financial data.
Use digital forensic skills to find, preserve and document digital evidence to ensure admissibility and undeniability in court.
Sharpen data problem-solving, critical thinking and interviewing skills while enhancing flexibility, persistence, skepticism and people skills.
Learn about computer internet schemes, corruption, forensic litigation and report writing within the legal environment.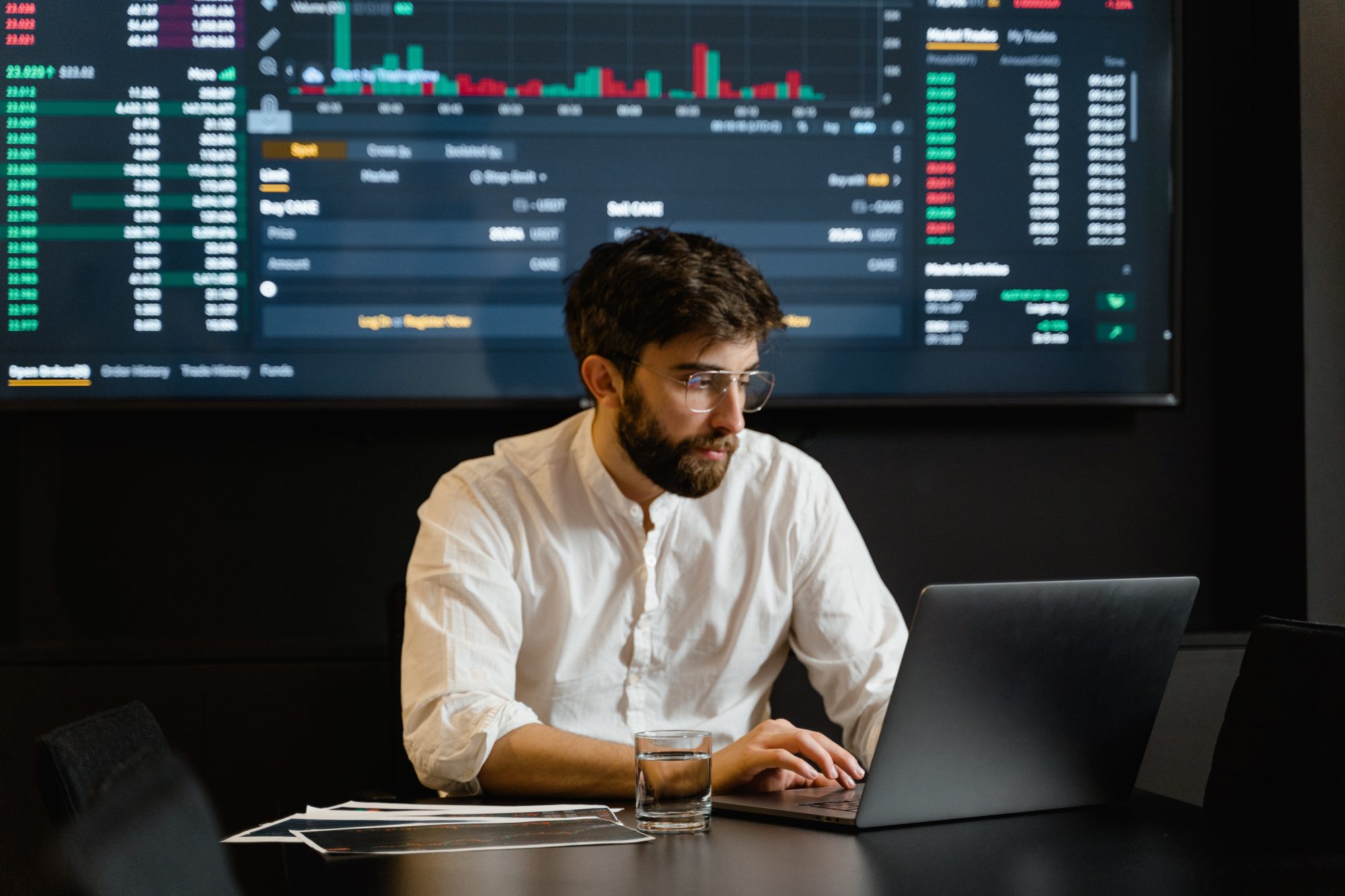 Career possibilities and current median salaries
Information Security Analyst
Digital Forensic Examiner
US DOL Bureau of Labor Statistics, Occupational Outlook Handbook, 2021 and Salary.com

Minors & Certificates
The courses required for this program are also included in the current Auditing and Forensics Certificate, making the certificate a stackable credential for this degree.
We offer various minors that can be combined with your Forensic Auditing Analytics (MS) degree. You can learn more about the available minors and their course requirements by visiting the Minors for Graduate Programs page.
Cyber Security
Accounting
Business Analytics
What You Will Learn
Auditing procedures that can be used to prevent and detect fraud.
How to conduct quantitative and qualitative research.
Knowledge of litigation support, business valuation, cybercrime and other key forensics tasks.
Data analytics, database management, cyber and information security, IT audit, cyber forensics and IT security policy governance.
Featured Courses
Advanced Forensic Accounting
ACCT 563
This course builds on topics covered in Forensic and Investigative Accounting. Topics include fraud auditing, litigation support, valuation, cybercrime and other key forensic topics. The objectives include understanding the practices used by public accountants, internal auditors, prosecutors, special agents, investigators and others used to examine and prosecute civil and criminal financial violations.
Cyber Security and IT Auditing
BUSA 533
This course will provide you with the foundation to understand the key issues associated with protecting information assets, identifying threats to information assets and planning responses to threats. You will learn to use analytics tools and techniques to enhance the ability of quality management approaches to improve information and security processes.
Cyber Forensics and Information Security Policy Governance
BUSA 539
This course provides a foundation in the use of cyber forensic tools and procedures necessary to collect and analyze digital information that might be used in administrative, civil or criminal cases. Special emphasis will be placed upon ensuring that organizational information security policies meet all applicable laws and regulatory requirements.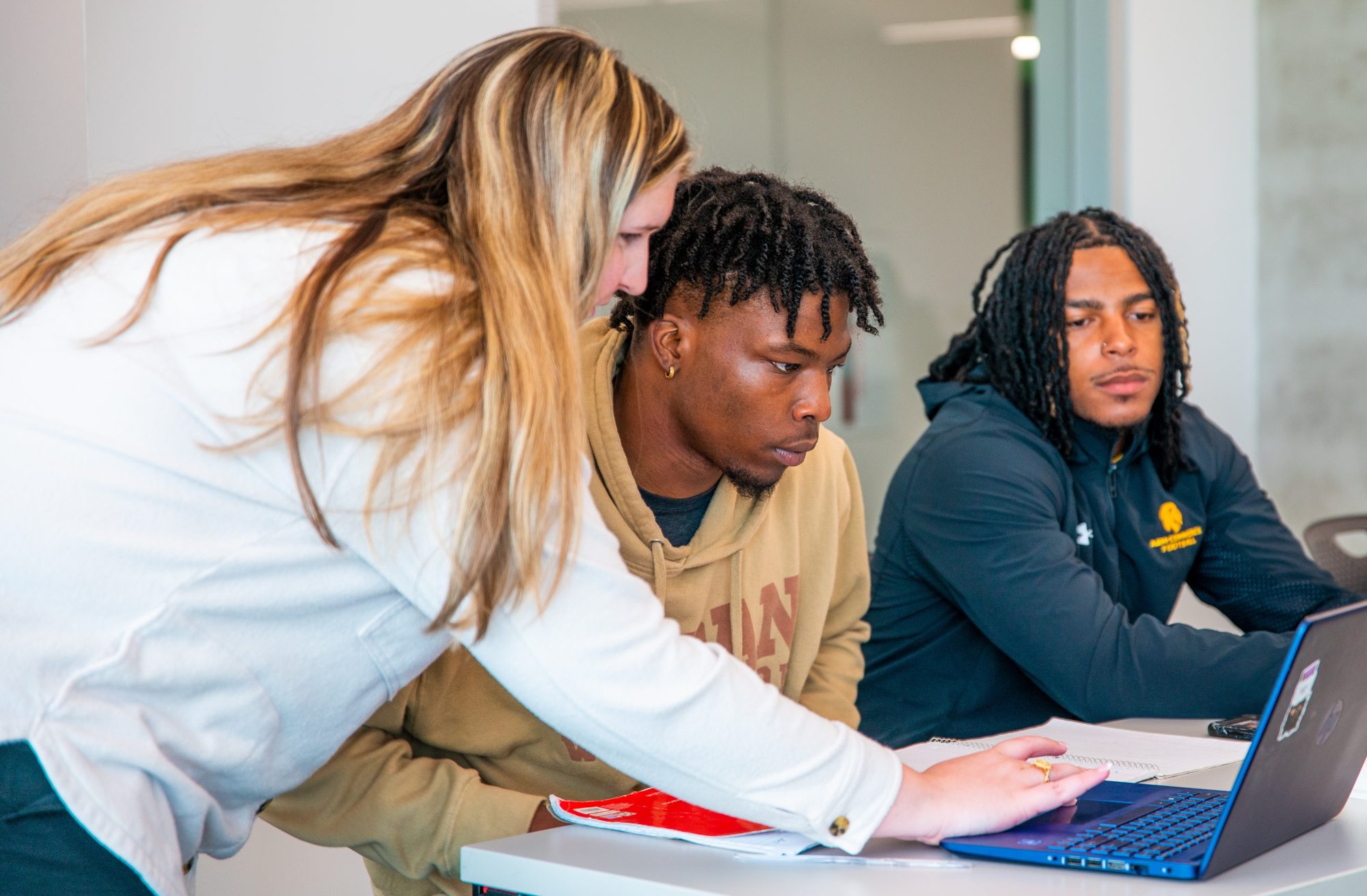 Course Delivery and Resources
Our programs are designed to be flexible, meeting the needs of working professionals who want the convenience of a fully online degree, full-time students who prefer face-to-face classes and blended options for those who need the convenience of both. We offer a graduate-level business degree to fit your lifestyle and career aspirations.
Graduate Business Program Costs
Program Costs
Use the following links to get further information to tuition and fees, financial aid and scholarships.
Back to menu
Admission
Your Path to Becoming a Lion
Frequently Asked Questions
How can I take the Comprehensive Exam?
During your last semester, you must apply for graduation to initiate the Comprehensive Exam process. When you apply for graduation (in your final semester) you will be notified regarding the exam expectations. The exam details will come about 1-2 weeks after the graduation application period closes to your MyLeo Email.
Comprehensive exams are typically given around midterms. Contact the graduate advising office [email protected] no later than the second week of the semester if you have any questions.
Are there any prerequisites for this program?
ACCT 502 is required if you have not already passed Principles of Accounting and Intermediate Accounting, respectively.
Can I complete the courses in any order?
Yes, you can, so long as you have any required prerequisites for a course.
How long does it take to complete this program?
Some students may be able to totally complete the program in one year and one semester; however, everyone's situation is different and it could take longer.
Who can I contact with additional questions?
Please contact the College of Business Graduate Advising, at 1-866-622-3899 or at [email protected].
Will this program qualify me to take the CPA exam?
Dean's Office Contact Information COB
Contact Us
P.O. Box 3011
Commerce, TX 75429-3011
Back to menu
START YOUR JOURNEY! Two buttons
START YOUR JOURNEY!
Back to menu