Our History. Our Future.
Inspire future generations by equipping them with an understanding of history.
Local ISDs need well-educated teachers who are committed to the profession. You can help make this happen. Our bachelor's degree in History with Teaching Emphasis prepares you to teach history or social studies at the middle or high school level. While here, you'll learn how to interpret the past in an informed and meaningful way. Work alongside our faculty as they equip you with the historical knowledge and practical skills to excel in the classroom. As part of your degree, you'll complete a semester-long residency at a local school district. Upon completion of the program and passing all TExES exams, you'll become certified to teach.
Where It Is Offered
Commerce
Foreign Language
Foreign language required for BA
Total Credit Hours
120 hours
Thesis Requirements
No thesis required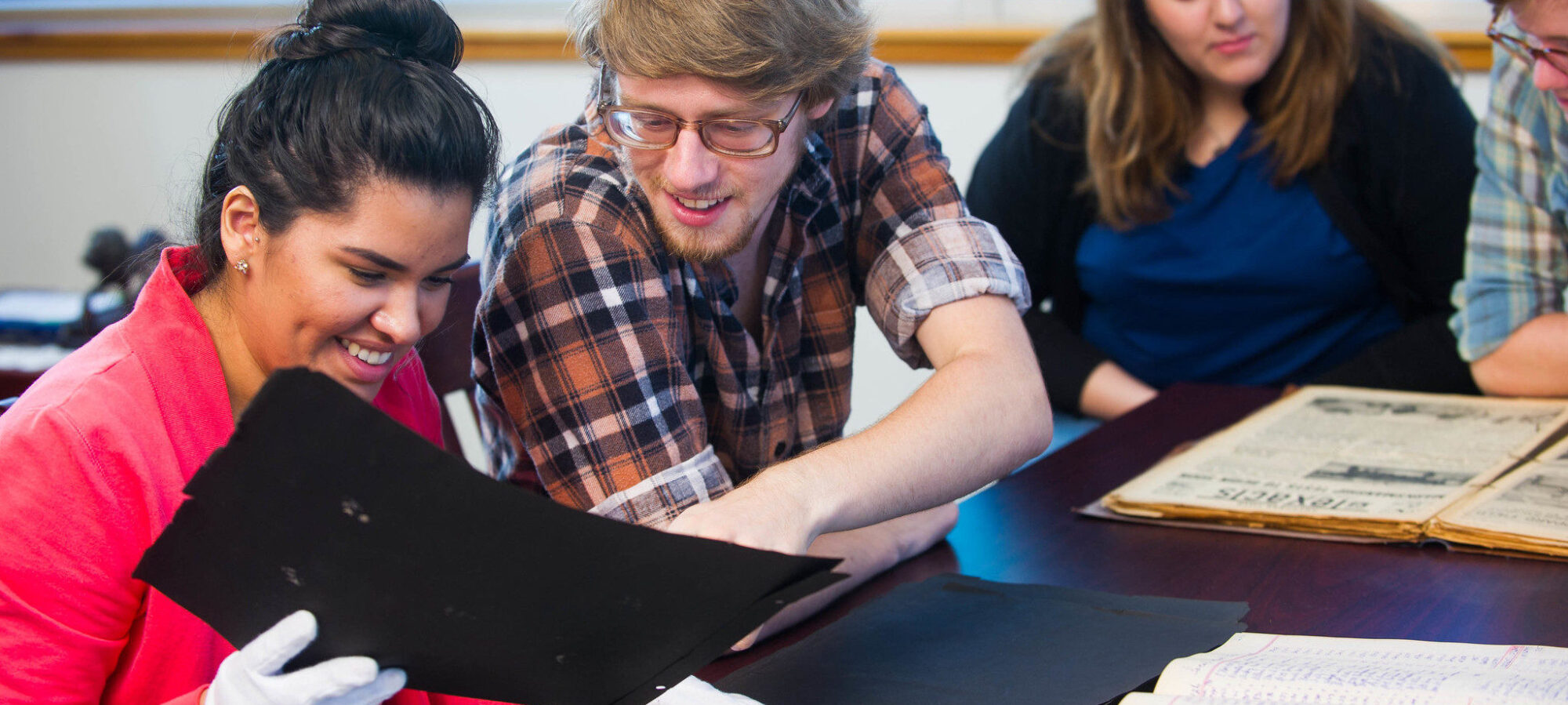 SEE YOURSELF SUCCEED WITH A bachelor's DEGREE IN History with Teaching Emphasis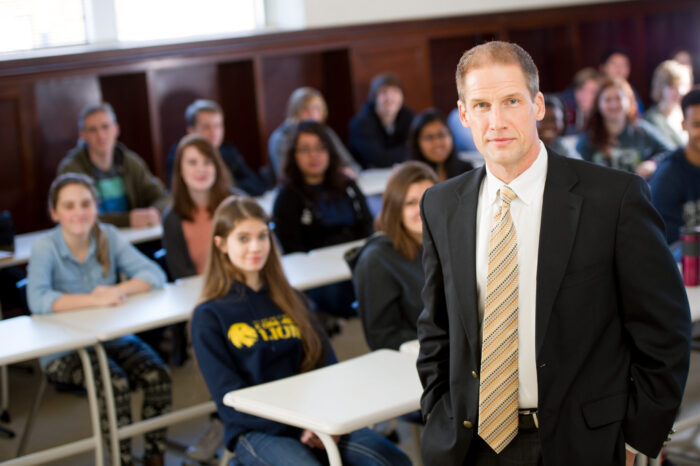 Dedicated Faculty
Engage with exceptional faculty who will challenge your understanding of history. Our professors will teach you how to interpret the past and apply your knowledge to the present.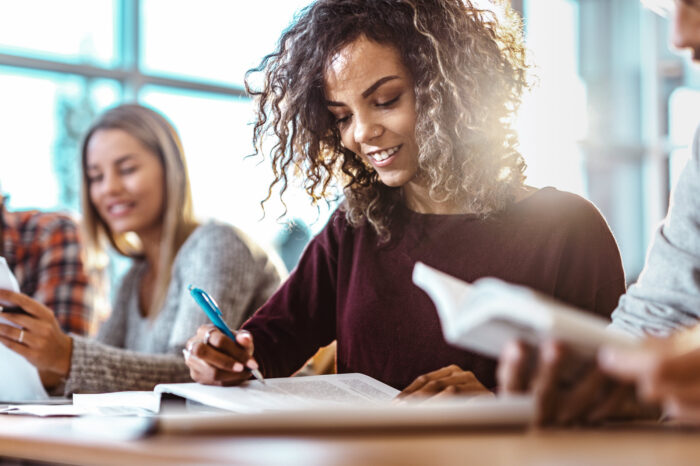 Cultivate Your Imagination
Choose from a wide variety of electives that explore the human experience across space and time. From Food in World History to Urban Underworlds and African American History, you'll find courses that interest you.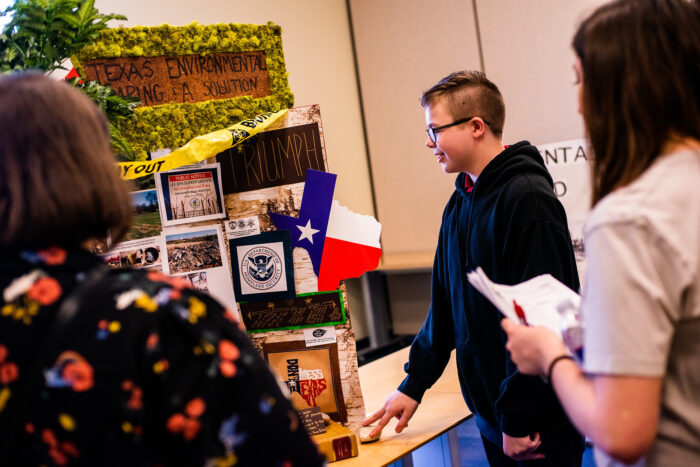 Education-Centered
Teachers matter. That's why we created a bachelor's degree that lets you experience the classroom firsthand. Whether you're interested in teaching at the middle or high school level, our program is designed with you in mind.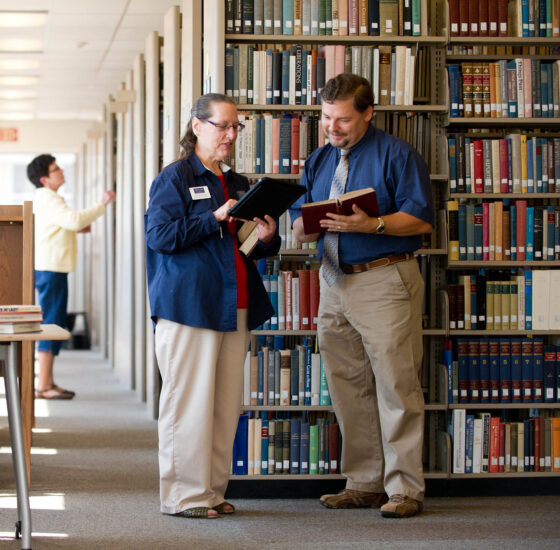 Explore the Past at A&M-Commerce
The Special Collections at Gee Library houses a wide assortment of archival records related to Northeast Texas. As a history student, you'll have access to these records for historical research.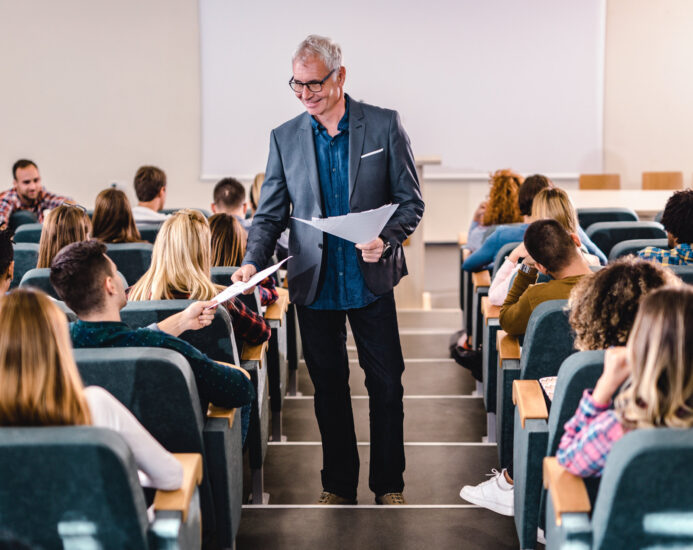 Career Readiness
Thinking critically and communicating effectively. That's what employers are looking for. The College of Humanities, Social Sciences and Arts is dedicated to providing you the knowledge and resources for excelling in the workforce.
Focus Your Passion
The Department of History offers three different tracks towards becoming a middle or high school teacher. Discover the possibilities available to you.
History (Grades 7-12)
Help students become informed and engaged citizens. Our program provides the theoretical knowledge and practical skills to thrive as a high school history educator. Completing this program and passing all TExES exams certifies you to teach history in the state of Texas.
Social Studies (Grades 7-12)
Encourage high school students to think critically and interact within their community. This track prepares you to teach history, government, geography and economics at the high school level. Completing this program and passing all TExES exams certifies you to teach social studies in the state of Texas.
Social Studies (Grades 4-8)
Teach young minds how to participate in a culturally diverse and global society. Our 4-8 social studies track combines courses in history, political science, psychology, and curriculum and instruction. Completing this program and passing all TExES exams certifies you to teach social studies in the state of Texas.
What You will Learn
A degree in history with teaching emphasis will offer you the opportunity to:
Participate in meaningful discussions with professors and peers
Develop skills in critical thinking, writing and historical interpretation
Learn how to teach history and social studies in an engaging way
Take courses that explore classroom management and pedagogy
Participate in conferences and panel discussions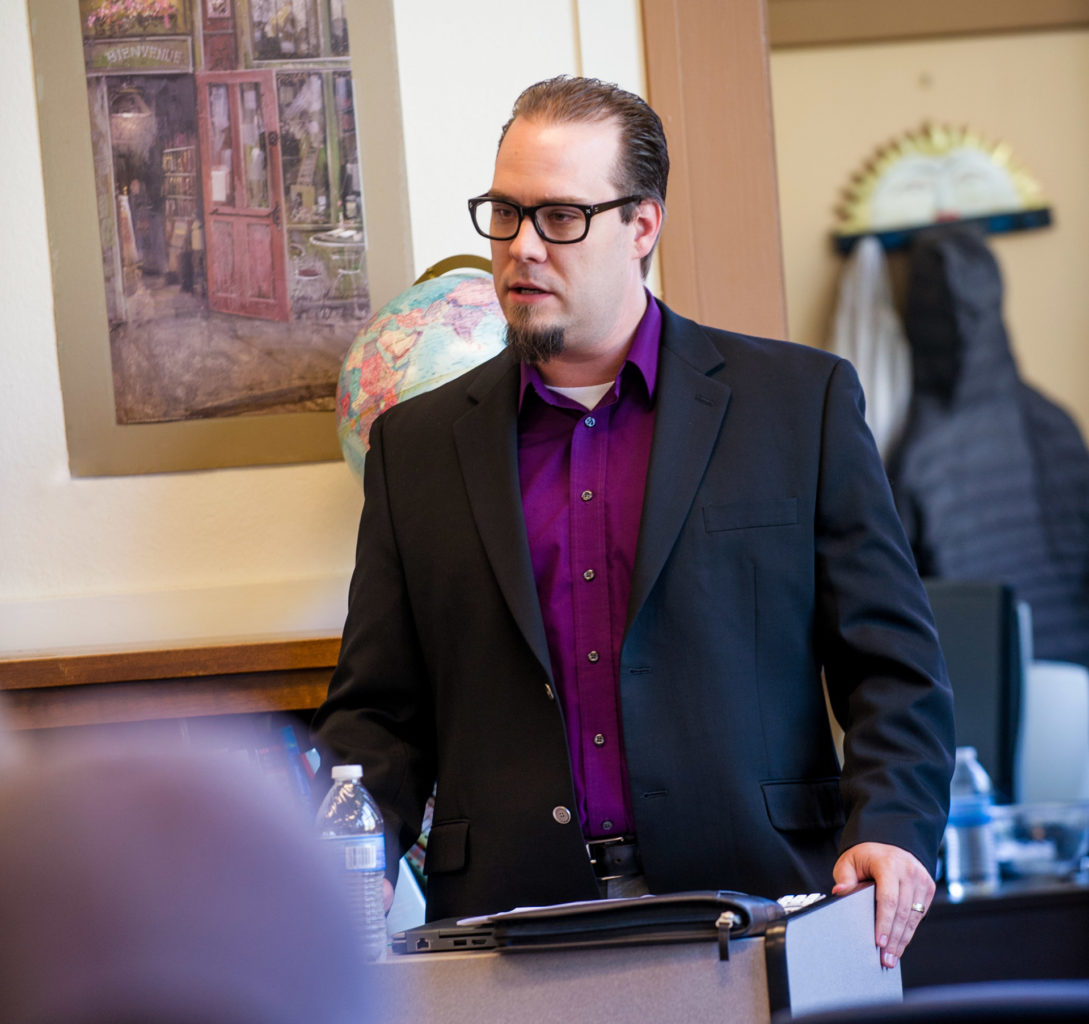 Careers
Our graduates go on to become successful teachers in Northeast Texas and beyond. Others choose to pursue further graduate work or careers in nonprofit, government or public history.
Career Possibilities and Current Median Salaries
US DOL Bureau of Labor Statistics, Occupational Outlook Handbook, 2018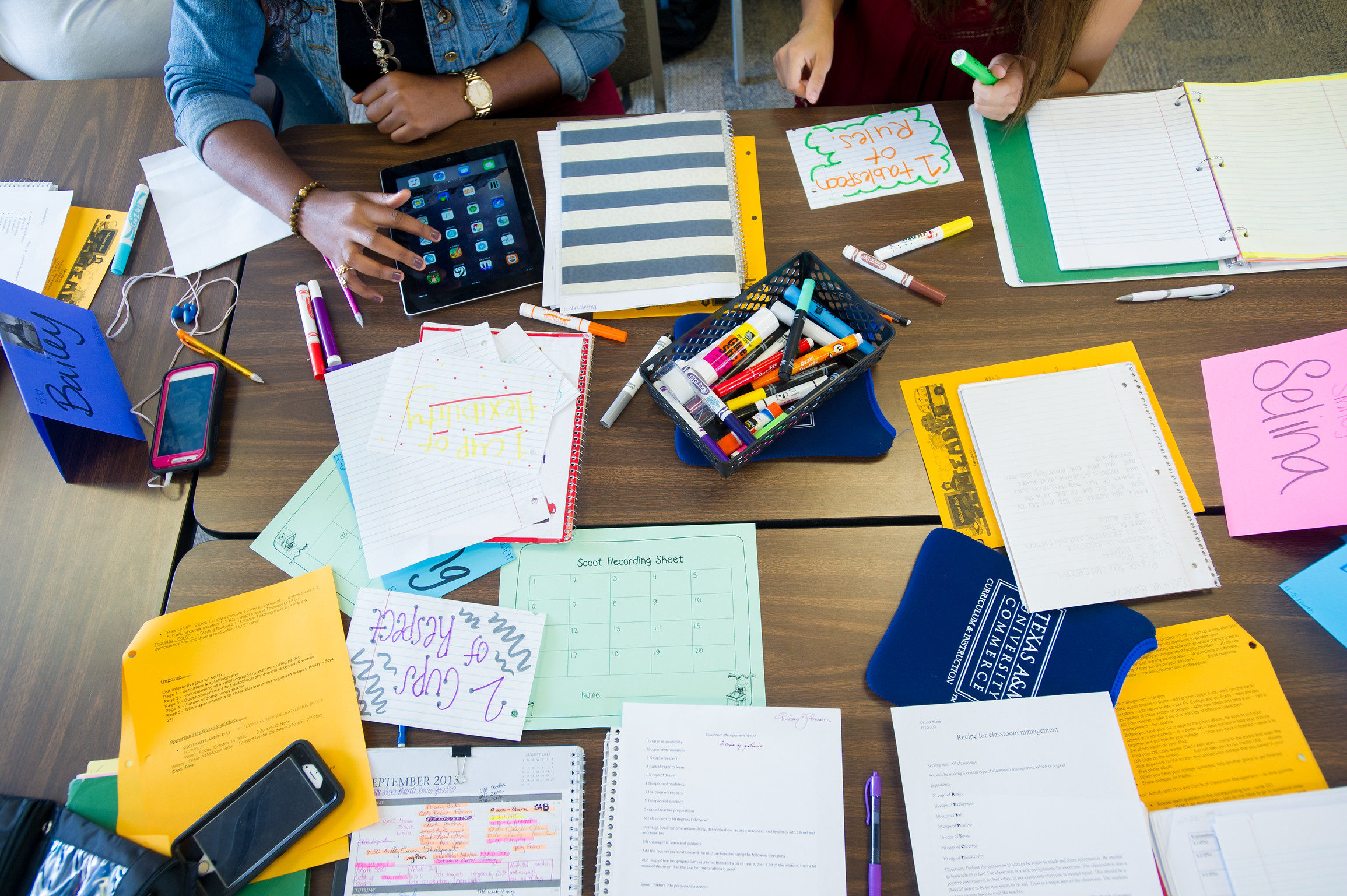 Experience the Classroom firsthand
Take your knowledge to the classroom with our field-based teaching program. Students are required to complete a semester-long residency at a local ISD their senior year. Work under the guidance of educators as you discover how to teach history in a compelling and informative way. As part of your degree program, you will receive course credit for the residency.
Potential Employers
Local ISDs often seek our graduates. Job placement and satisfaction is ranked highly in our history program. These are just a few examples of districts where students found employment. Now's your chance to discover where you belong.
Featured Courses
Historical Geography
HIST 303
A study of the various ways in which history has affected and has been affected by geography, including but not limited to physical, political, cultural, and environmental elements. Topics may include the emergence of ancient civilizations, the spread of Islam, and global commercial relations. Prerequisites: Non-majors may enroll with consent of department.
The Modern World
HIST 306
This course covers the period from 1500 to the present and will focus on the ecological conditions of globalization, the rise of "formal" imperialism, and the construction and maintenance of colonial/imperial states. Themes covered will include paths to modernity, non-western philosophies of resistance, technological revolutions, and the intersections of world thought, religion, trade, and economy. Special emphasis will be given to the non-Western world.
Advanced Studies in Texas History
HIST 445
A topical examination of Texas history, this course covers material from the time of Spanish colonization to the present day. The state's diversity and development take center stage, and the state's history is placed in the context of national and global trends. This course examines political, economic racial, ethnic gender, and social issues in Texas history.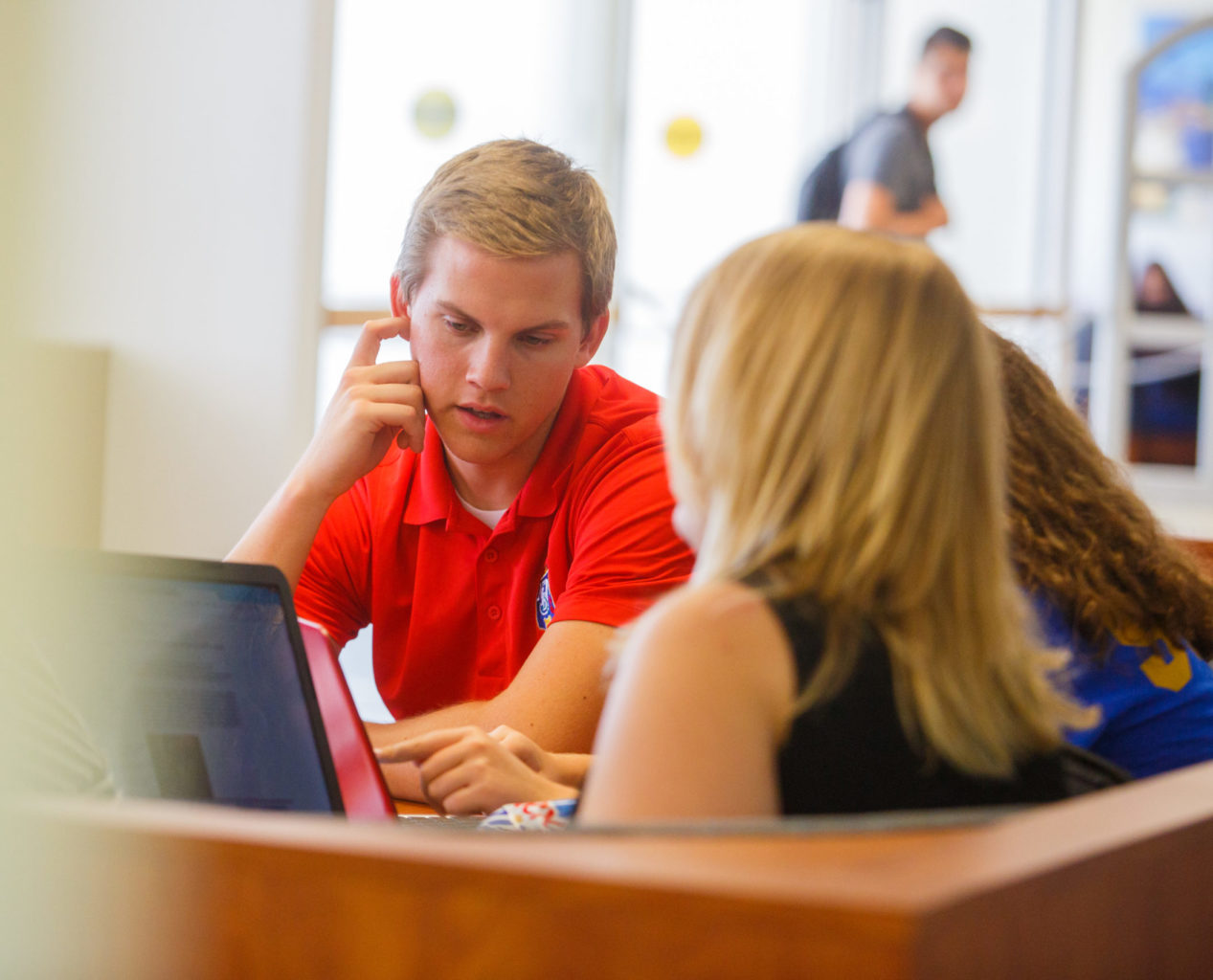 Course Delivery
Designed for full-time students and working professionals, our flexible program offers courses in-person at the main campus location. You can take courses over the summer or during the fall and spring semesters.
Student Organizations
A&M-Commerce proudly hosts the Eta-Beta chapter of Phi Alpha Theta, the National Honors Society for History. Phi Alpha Theta promotes research, teaching and publication to increase awareness and knowledge about history. The Eta-Beta chapter provides history students an academic community and professional development opportunities. The organization strives to bring our university's students and teachers together for intellectual and social exchanges related to the field and profession of history. Learn more about membership requirements by contacting Dr. Mylynka Cardona, Phi Alpha Theta Faculty Advisor.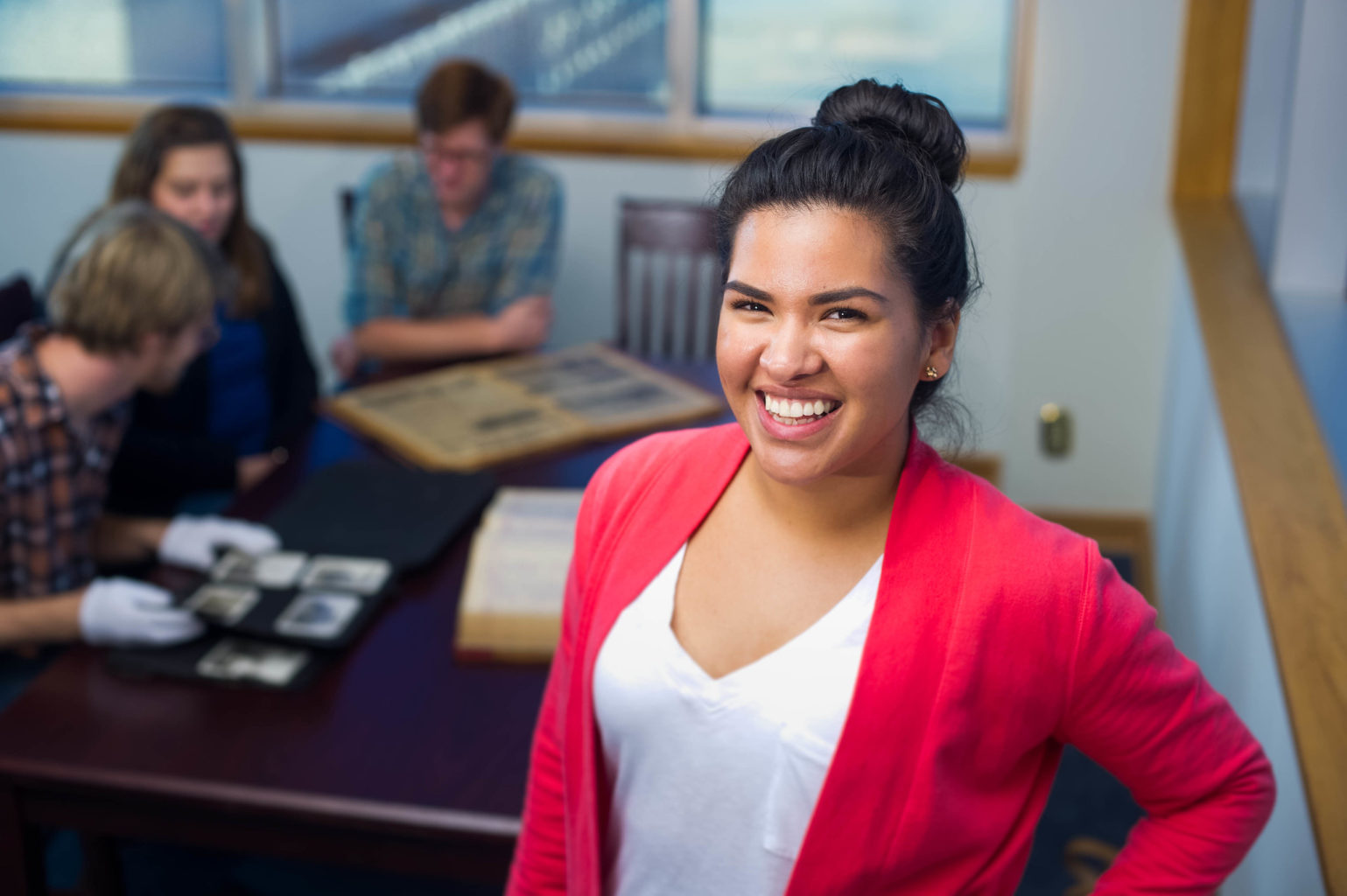 Undergraduate Program Costs
Program Costs
Tuition and fees for undergraduate students taking 12 credit hours are $4,212 for Texas residents and $9,108 for non-residents.
Back to menu