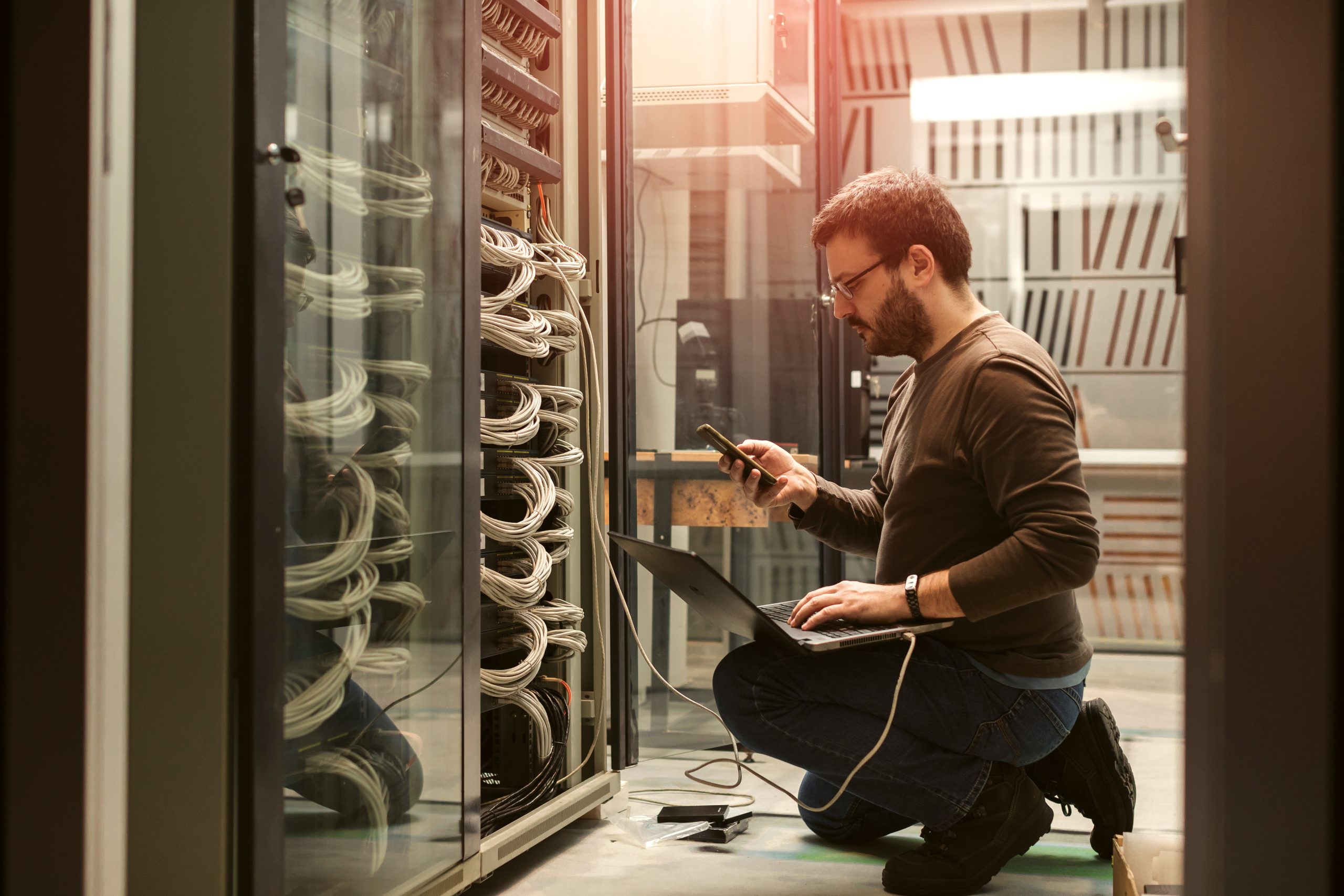 Department of

Computer Science and Information Systems

Solve real-world problems

Prepare for an exciting career in the diverse and fast-growing field of computer science and information systems.
Solve real-world problems
You will network with industry leaders and work with accomplished faculty to master highly relevant coursework ranging from basic programming to specialized topics including computer networks, operating systems, cybersecurity, programming mobile devices and big data analytics. Our faculty and staff are dedicated to helping you succeed academically and professionally.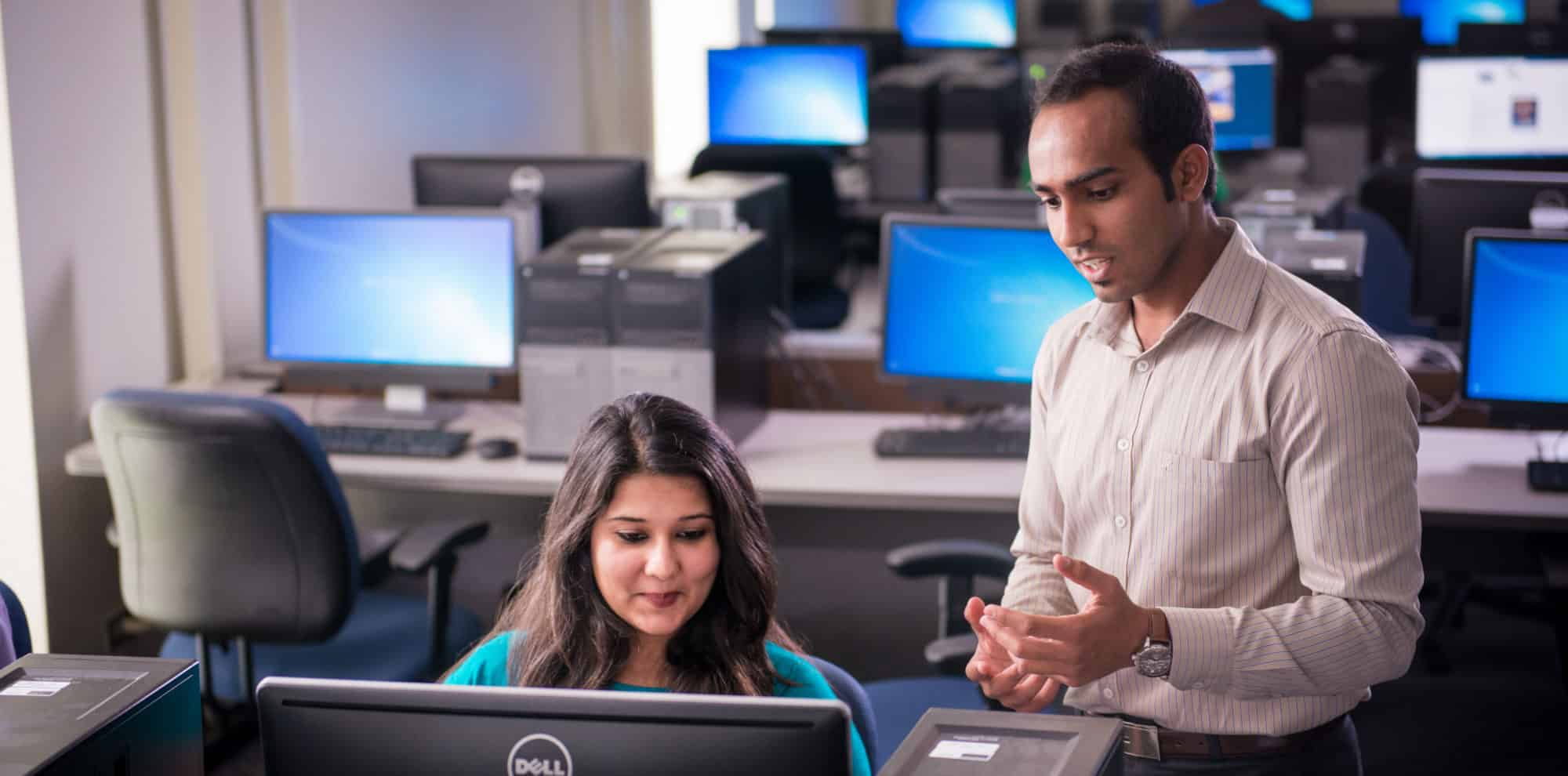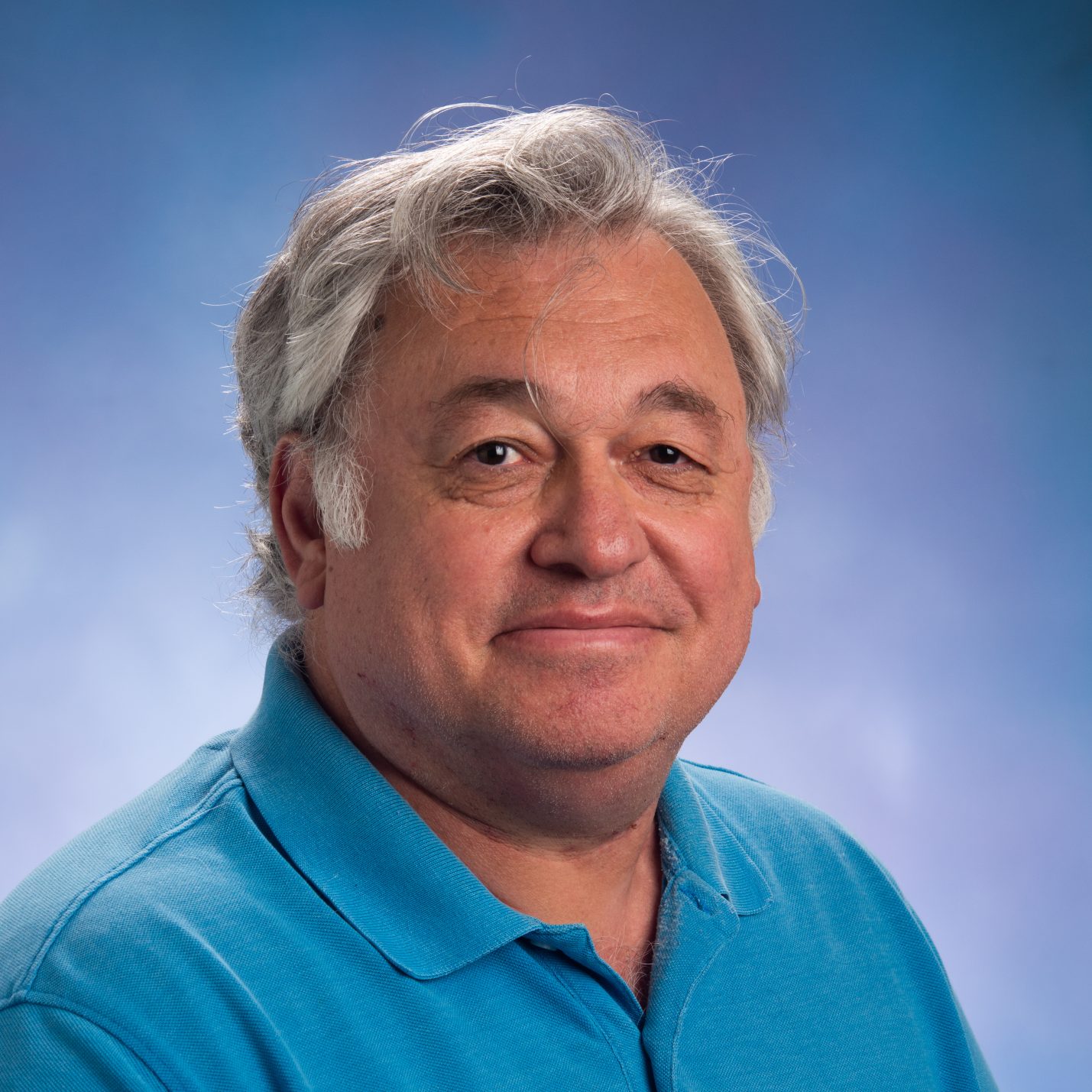 Welcome from the Department Head
Greetings!
I'm Dr. Abdullah Arslan. Welcome to the Department of Computer Science and Information Systems, which was established in the early 1970s and is deeply rooted in the rich history of computing. Computer science is crucial for humanity's advancement, impacting every aspect of our lives. The discipline leads the way in technological innovation, particularly in the transformative field of artificial intelligence (AI). The study of computer science empowers us to shape industries and revolutionize society.
Your journey into computer science promises to be intellectually stimulating, challenging and incredibly rewarding. We are here to guide and support you as you embrace the limitless potential of computer science, push your boundaries and prepare for a future filled with continuous innovation and personal growth. Together, we drive the transformative power of computer science to shape the world. A computer science degree opens doors to diverse careers, from software development to cutting-edge AI research.

Interim Department Head and Associate Professor
Computer Science and Information Systems
Explore Our Programs
This program will prepare you for a wide variety of applications found in the diverse computing and information technology fields. With a strong foundation in programming, database technology, data structures, computer networks and application program development you will have the skills and knowledge you need to succeed as an application analyst, data analyst, data scientist, information systems management and other information technology fields.
News Spotlights
Dr. Yuehua Wang: On a Quest for Safe Autonomous Transportation
By Sue DiBella, Division of Research and Economic Development Yuehua Wang conducts innovative research on autonomous vehicles to help us move safely and efficiently through our world. It all started when she struggled to ride a bicycle that was just a little too big for her. It was her parents' bike, which, at 28 inches, […]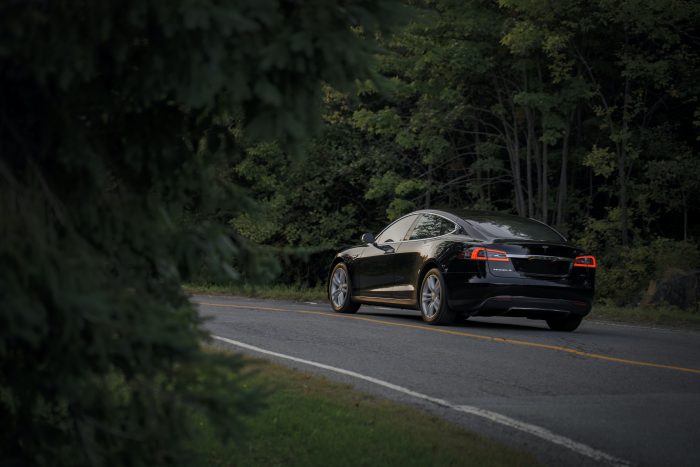 TAMUC College of Science and Engineering Names Associate Dean
Dr. Kent Montgomery has been appointed associate dean for the College of Science and Engineering (CoSE) at A&M-Commerce. He has served as associate professor and head of the Department of Physics and Astronomy at A&M-Commerce since 2018. Montgomery earned a bachelor's in mathematics and physics from Montana State University, a master's in astronomy from San […]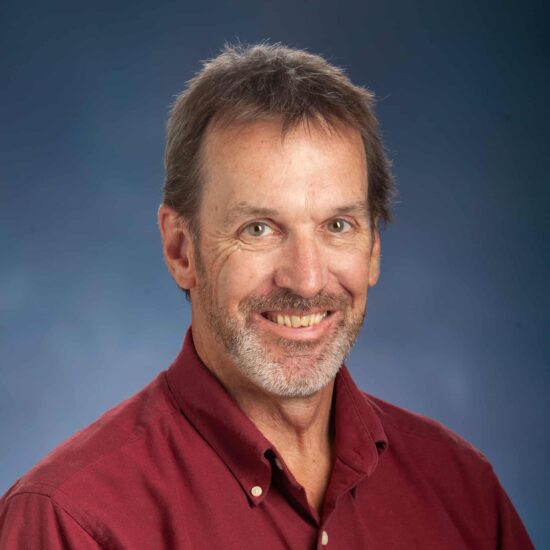 A&M-Commerce Researcher Joins East Texas Conservation Project
A&M-Commerce assistant professor of biology Dr. Bjorn Schmidt secured a grant for $20,240.52 to participate in a collaborative research project between Texas Parks & Wildlife and Stephen F. Austin University. The joint venture will investigate the distribution of several rare fish species with the greatest conservation needs in East Texas. A&M-Commerce researchers will collect water […]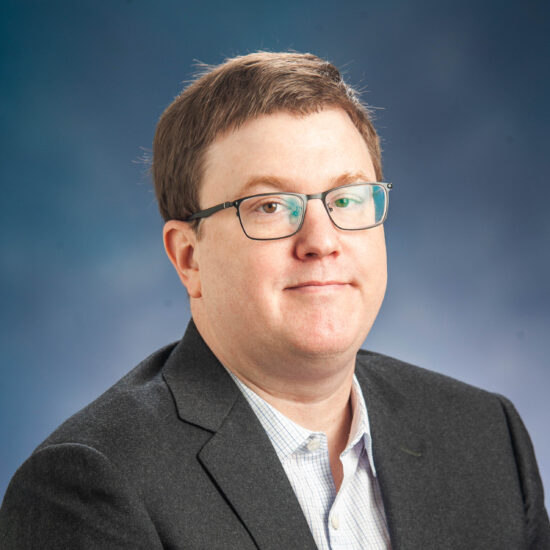 TAMUC Science and Engineering Dean Builds Bridges for STEM Success
As a young girl growing up in rural Lee County, South Carolina, Dr. Andrea Toney Graham had "big dreams of doing big things." Since then, she has blazed a pioneering trail through the STEM field, making a lasting impact through her scholarship and leadership. Graham was the first engineer from her household and the first […]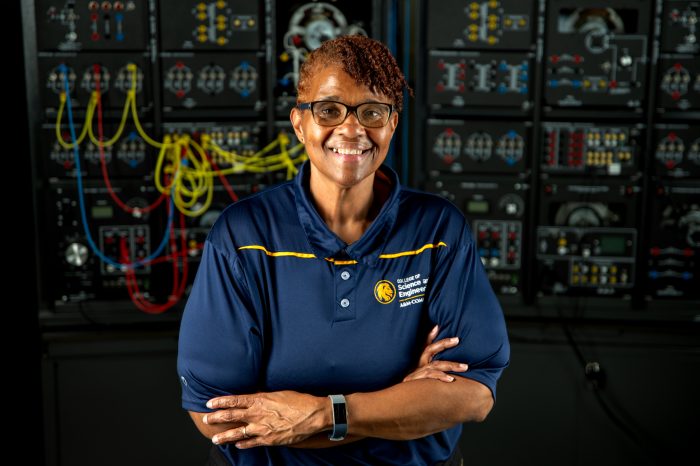 A&M-Commerce Researchers Publish Pioneering Cell Biology Article
Researchers from A&M-Commerce and Texas Woman's University (TWU) have uncovered new information about how G1P3/IFI6, a gene of the human immune system, promotes cancer cell growth. The current study found that IFI6 increases the recruitment of certain cell parts, called RAB5+endosomes, to repair energy-producing components called mitochondria. The group published its findings—titled "G1P3/IFI6, an interferon […]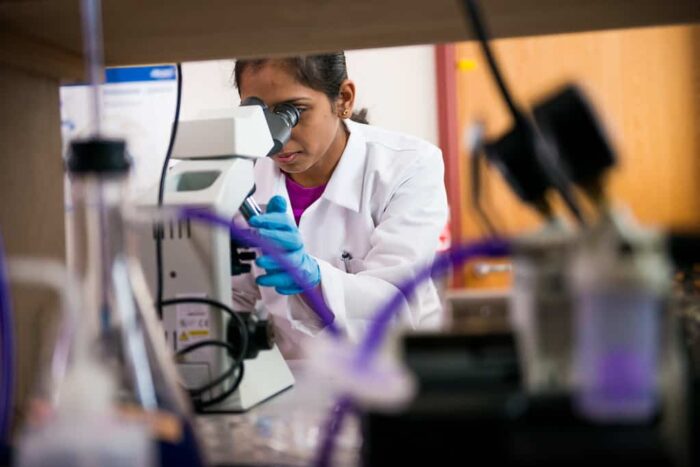 A&M-Commerce College of Science and Engineering Locks in Multiple Research Grants
From decoding the mysteries of the universe to engineering innovative solutions to real-world challenges, the College of Science and Engineering at Texas A&M University-Commerce is home to forward-thinking faculty dedicated to cutting-edge scientific exploration. Faculty members from the college secured more than $780,000 in research grant funding this past spring and summer. Adaptive Intelligence for […]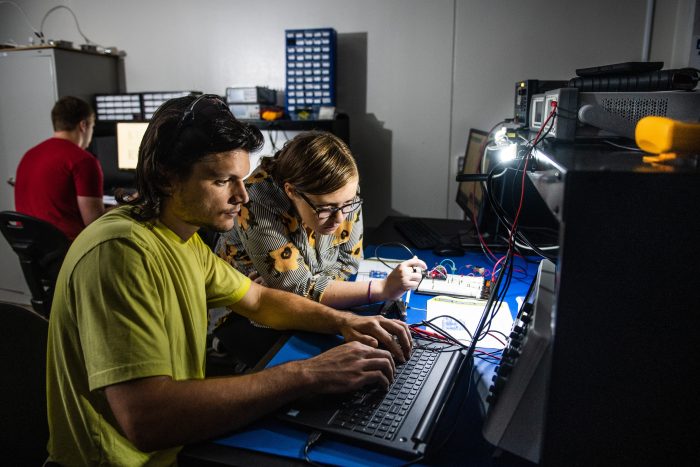 Hydro Aluminum Helps A&M-Commerce Students Obtain Six Sigma Certifications
Thirteen A&M-Commerce industrial engineering students are earning their Lean Six Sigma Green Belt certification this summer, thanks to a generous donation from Hydro Aluminum in Commerce, Texas. The donation covered students' registration costs. They can work at their own pace to complete the training this summer. Dr. Burchan Aydin, associate professor and interim head of […]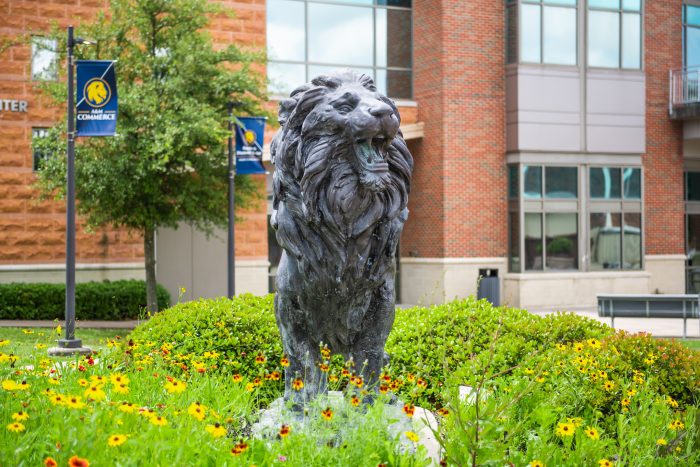 A&M-Commerce Researchers Developing Fire-Suppressing Drone Technology
A&M-Commerce faculty and students presented research at the Applied Emergency Management Research Grant Symposium on Feb. 21 in College Station, Texas. Dr. Burchan Aydin in the Department of Engineering and Technology and students Cody Logue and Venkata Reddy presented updates on their progress developing an unmanned aircraft system (UAS) from scratch. The research team also […]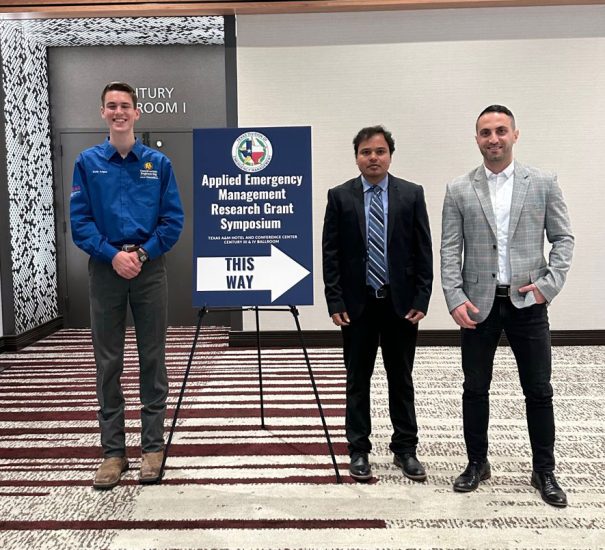 A&M-Commerce Construction Engineering Student Earns Scholarships
A&M-Commerce student Pauline Van received two scholarships at the 2023 TEXO Foundation Student Competition on Feb. 20; the Hill & Wilkinson Scholarship in honor of Luther Hill, and the TEXO Young Constructors Council Scholarship. Van is set to graduate in May with a Bachelor of Science in Construction Engineering. Assistant Professor Ayman Elzohairy said Van […]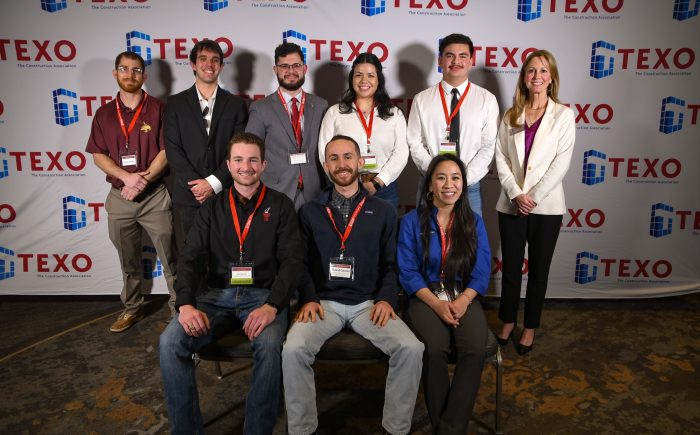 A&M-Commerce Students Earn Top Marks at Regional Research Forum
Students representing the Department of Biological and Environmental Science at A&M-Commerce presented at the 8th Annual LSUS Regional Student Scholars Forum at Louisiana State University Shreveport on Feb. 17. Trinity Campbell earned first place in the undergraduate poster category for her poster titled "Fetal bovine serum alternative in culturing hormonal-dependent human cells." Additional authors included […]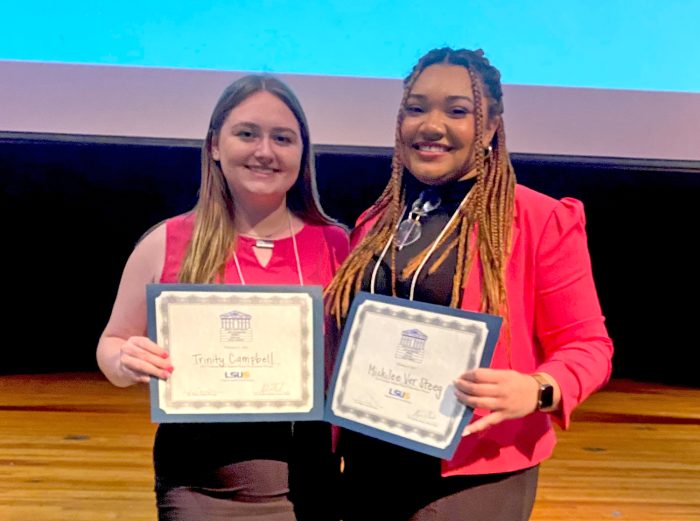 Student Organizations
Epsilon Delta Pi
This organization encourages excellence in computer science by promoting the computer science profession, giving recognition to computer scientists who display professional achievement and quality of character and supporting those who work together to bond interested students.
ACM
The Association of Computing Machinery (ACM) is an international scientific and educational organization dedicated to advancing the art, science, engineering and application of information technology. ACM serves both professional and public interests by fostering the open exchange of information and promoting the highest professional and ethical standards.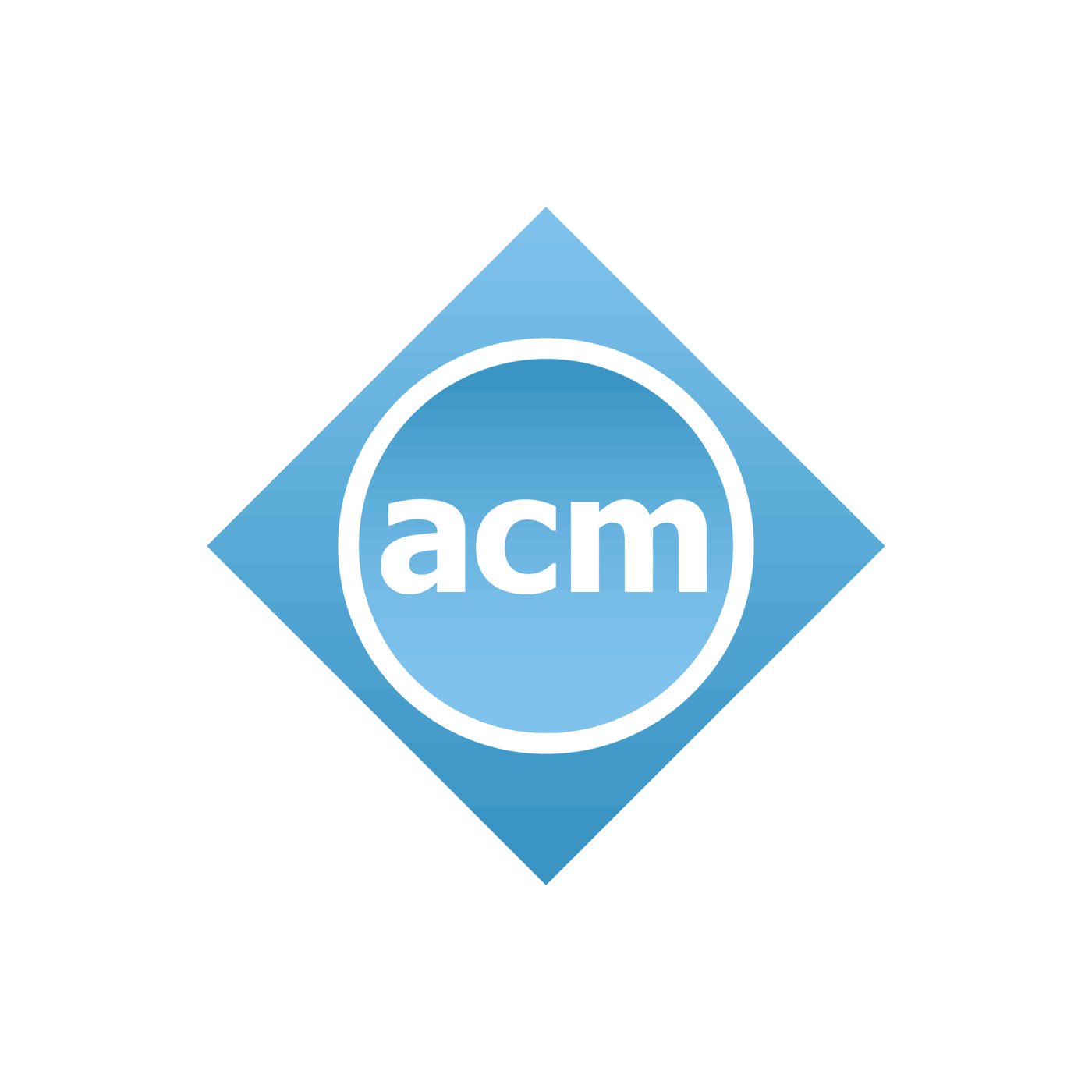 Scholarships
As a computer science and information systems student, you have access to a wide range of scholarships specific to your degree.
Our Research
Our computer science and information system faculty are excited to develop your knowledge and skills through research. Opportunities are available for both undergraduate and graduate students. We encourage you to discuss any research interests with your professors.

The Texas Cyber-Range provides a sandboxing environment to develop, test and simulate cyber threat vectors and attacks according to specific requirements.
Learn More
The CSAC S-STEM scholarship program supports the retention and graduation of academically talented students who are interested in applications of computing for the advancement of society. This program is designed to support the development and implementation of curricular and co-curricular programs to improve student success and professional preparedness in computing. Further, scholar participation in the planned student activities will enhance our understanding of effective teaching, research activities and retention strategies in the disciplines.
Cybersecurity refers to the use of practices, technologies and processes to protect systems, networks, software and hardware components, and data from malicious attacks and threats. Research is ongoing in the areas of information systems security, network security, cloud computing security, application security, data security, mobile device security and digital forensics.
Cyber-Physical Systems are characterized by the integration of computing, networking and control techniques to intelligently monitor, analyze and control physical systems equipped with software and hardware components. Research is focused on identifying problems, designing algorithms and developing solutions to enable more convenient, safe, resilient, robust and reliable systems. Research topics include Internet of Things, edge commuting, location-aware services, wireless/mobile hearth and intelligent transportation systems.
Big Data is a term that describes the large volume of data generated from a variety of users and devices anywhere and at any time. Technology innovations, advances in communication, and affordable user devices have all contributed to an explosion of big data with new opportunities and challenges. Research is being conducted in the areas of scientific data management, data analytics, data models, data retrieval and reduction, data integration and database.
Artificial Intelligence involves the study, design and implementation of intelligent agents to model and reproduce natural intelligence. Research in this field includes fundamental and applied topics including knowledge representation, machine learning, swarm intelligence, game and decision theory, data mining and natural language processing.
Robotics and autonomous systems are used in a wide variety of environments and applications such as power line inspection, automotive manufacturing, construction, precision agriculture and emergency rescue. Robotics and autonomous systems combine computing, sensing, communication and actuation to perform a series of intelligent operations in complex and diverse environments. Researchers at A&M-Commerce investigate autonomous driving sensing and perception, human-computer interaction, and motion planning and control.
Meet our Department
Meet Our Team
Meet Our Adjunct Faculty
Meet Our Graduate Grader
Meet Our Industry Board Members
Santanu Mishra, Senior VP, Strategy and Operations, Pluralsight, Austin, TX
Shashi Dhar, Vice President, Software Development at Oracle Fremont, California
Osman Koyuncu, Director of Engineering, Qualcomm, SanDiego, CA
Dr. Kaan Onbilger, Mobility and Security Architect, ADP, Roseland, New Jersey
Dr. Cemil Azizoglu, Software systems engineer with an emphasis on Graphics, AMD, San Antonio, Texas
Oktay Yildiz, IT Manager, Sound Transit, Greater Seatle Area
Jithendar Anandan, Senior Software Engineer, Doosan GridTech, Seattle, Washington
Rohini Chandra Dorbala, Software Engineer & Computer Scientist, Google, Mountain View, California
Drew DeHaas, Computational Genetics Programmer, Cornell University, Ithaca, New York
Department of Computer Science and Information Systems :: Contact
Contact Us
Department of Computer Science and Information Systems
P.O. Box 3011
Commerce, TX 75429-3011
Back to menu