Start your accounting career with an Accounting degree.
A&M-Commerce recruits top students to major in accounting. You'll learn the foundations for a career in business and for continuing your graduate education. Our faculty use their knowledge and professional experience to prepare you for the professional world and ensure your success in the accounting profession, including preparing you for all the major certification exams. Our classes provide you with the skills necessary for success across a wide array of industries in today's complex and global accounting job market.
Where It Is Offered
Commerce, Dallas, Online
Foreign Language
No foreign language credits required
Total Credit Hours
120 hours
Thesis Requirements
No thesis required
Accounting BBA:: schedule and CURRICULUM
Curriculum
The accounting program at A&M-Commerce is uniquely designed to prepare you for a successful career and, more importantly, life! Over 100 years, this program has evolved and developed with the long-term success of our graduates in mind. You will not only learn critical analytical skills, you will learn how to communicate through financial data as well. Accounting is the backbone of business. It is vitally important for companies and small businesses alike to have accountants to keep records organized, back up tax returns and help guide financial decision making. An accounting degree from Texas A&M University-Commerce will prepare you to sit for the CPA and CFA exams and open the door to careers in public accounting.
Freshman YearLay the groundwork for greatness.
Your first year you will take a combination of university core and business core classes. All students must take these classes, and they are a very important part of your business education. Many students take mostly core classes with one or two courses related to their major each semester.
Fall
Begin with core classes. These are essential for building a strong foundation.
College Reading and Writing
Eng 1301
U.S. History to 1877
Hist 1301
Mathematics for Business Applications I
Math 1324
U.S. Life & Physical Science Elective
Business Computer Systems
BUSA 1305
Spring
Continue taking your university core classes. Completing an elective or two this semester is important as well.
College Reading and Writing
Eng 1302
U.S. History from 1865
Hist 1302
Math. for Bus. Applications II
Math 1325
U.S. Life & Physical Science Elective
Advisor-approved elective
Sophomore YearBuild on the foundation.
Your second year, take the remainder of your university core classes along with a few business core and electives. Expand your mind and learn how to think like a professional.
Fall
You made it through your first year. Continue ahead with electives and core courses.
The US Government
PSci 2301
Principles of Accounting I
ACCT 2301
Principles of Macro Economics
Eco 2301
Degree Pathway
US Lit, Philosophy, Culture Elective
Spring
Finish taking the remainder of your core classes. Good things are coming!
Texas and the Federal System
Psci 2302
Principles of Accounting II
ACCT 2302
Principles of Micro Economics
Eco 2302
Advisor-approved elective
US Creative Arts Elective
Junior YearFocus on the art of Accounting.
During your third year, you will begin to focus on upper-level coursework and take classes related to your major. It's also a great time to snag an internship or co-op which may count as a class towards your degree.
Fall
Start taking classes relating to your major. Things are about to get exciting!
Fin Stmt Analysis for Global Ent-or Income Tax
ACCT 311 or ACCT 440
Intermediate Accounting I
ACCT 321
Principles of Management
MGT 305
Legal Env. of Business
MGT 301
Marketing
Mkt 306

Spring
Keep up the good work! Senior year is right around the corner.
Fin Stmt Analysis for Global Ent-or Income Tax
ACCT 311 or ACCT 440
Intermediate Accounting II
ACCT 322
Intro. To Business Finance
Fin 304
Bus. & Eco. Statistics
ECO 302
Business Communication
MGT 303
Senior YearFinish strong. Find a great job!
During your fourth year, you will finish taking your upper-level business courses and Accounting classes. As you get ready to graduate, interview with companies that you dream about working for. You will find alumni who know the quality of TAMUC graduates at businesses worldwide.
Fall
You are so close to being done. Stay strong!
Govt. & NFP Accounting
ACCT 437
Operations Management
MGT 307
Accounting Elective
ACCT (421, 430, 431, 435) or ECO 309
Accounting Information Systems
ACCT 326
Data & Information Mgt
BUSA 326
Spring
It's the home stretch, and graduation is your next step. You got this!
Auditing
ACCT 427
Cost Accounting
ACCT 412
UL Accounting or Business elective
Acct Elective: 421, 430, 431, or 435
Business Strategy
Mgt 439
Back to menu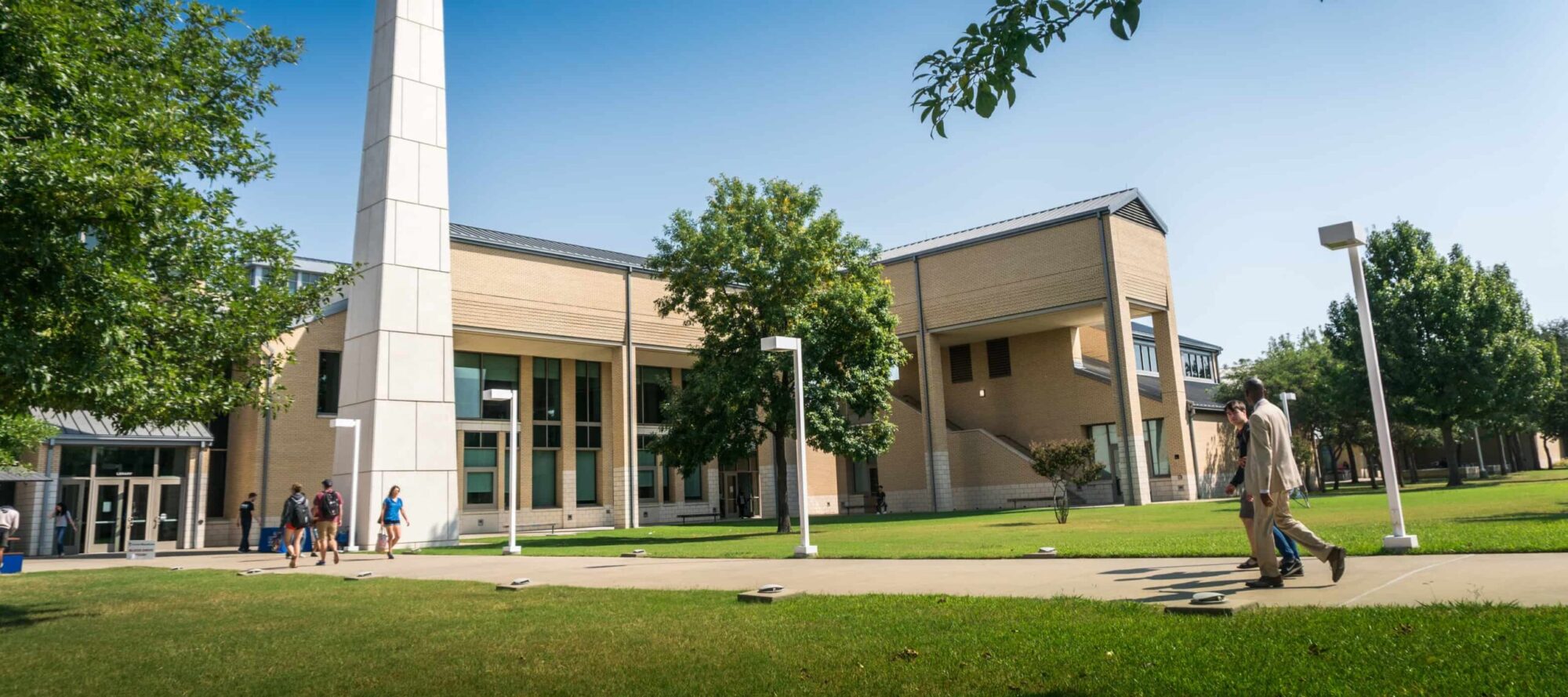 Accounting (BBA) :: 1.03 SEE YOURSELF SUCCEED
SEE YOURSELF SUCCEED WITH A DEGREE IN ACCOUNTING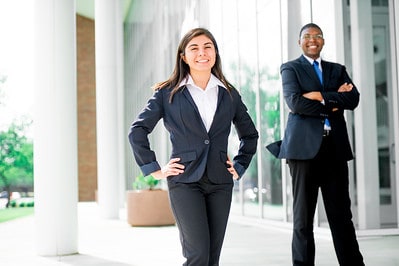 Career Readiness
The College of Business offers an in-house Career Services Center focused on guiding business students seeking internships or employment.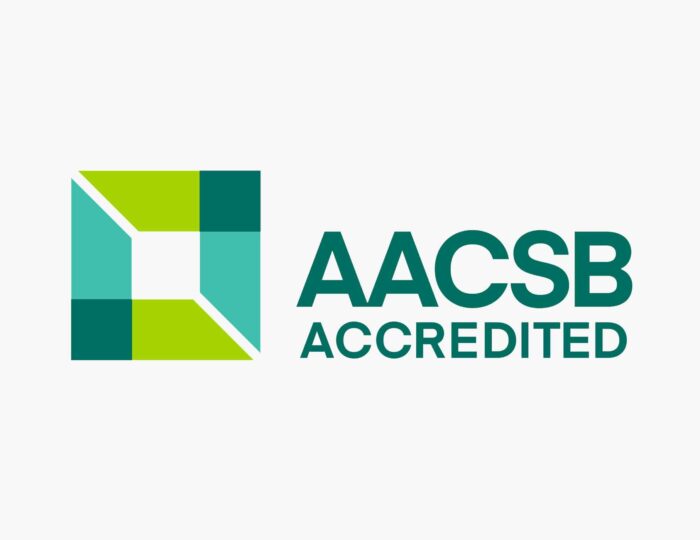 Nationally Accredited
The College of Business is one of only 800 schools worldwide to be accredited by the Association to Advance Collegiate Schools of Business (AACSB).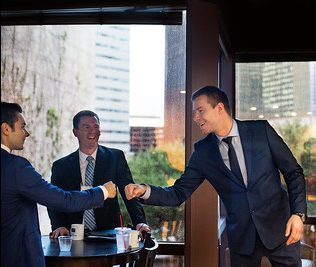 Industry Connections
Through guest speakers, company tours and internships, professional networking, and other opportunities, students, faculty and alumni are connected with the business community.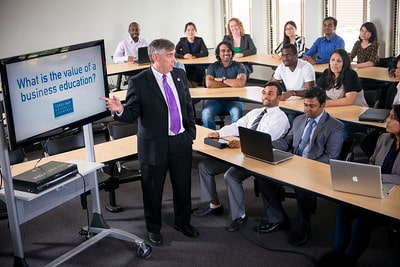 Accomplished Faculty
Engage with exceptional faculty who are industry leaders and significant scholars, producing cutting-edge research in their field.
Back to menu
Accounting (BBA) :: 1.06 PRACTICAL APPLICATIONS
PRACTICAL APPLICATIONS
A degree in accounting will offer you the opportunity to:
Develop skills that prepare you for the demands of the global business environment.
Prepare you for a number of certification exams.
Learn about federal income tax on both individual and corporate levels.
Sharpen your abilities to research, analyze and communicate topics in accounting and/or tax by using qualitative and/or quantitative research methodology.
Gain an understanding of cost management concepts.
Explore information systems that provide accounting and other information to make effective and efficient decisions.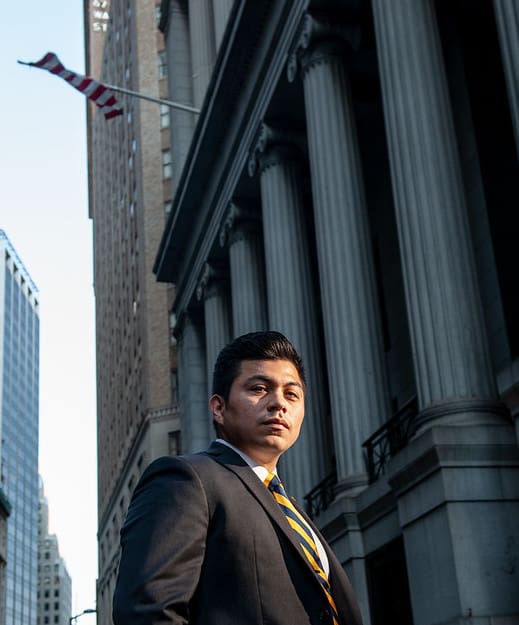 Back to menu
Accounting (BBA) :: 1.07 Careers
Careers
Accounting gives you the ability to achieve competency in internal control systems, managerial accounting, income tax accounting, financial accounting and not-for-profit accounting. Our combination of educational and real-world application creates an active and engaging learning experience that offers access to faculty whose collective expertise spans all major areas of economics and finance. As a result, graduates are well-positioned to transition quickly when internship and job opportunities present themselves.
Career Possibilities and Current Median Salaries
Payscale.com. Mid-career salaries are listed.
Back to menu
Accounting (BBA) :: 1.11 WHAT YOU WILL LEARN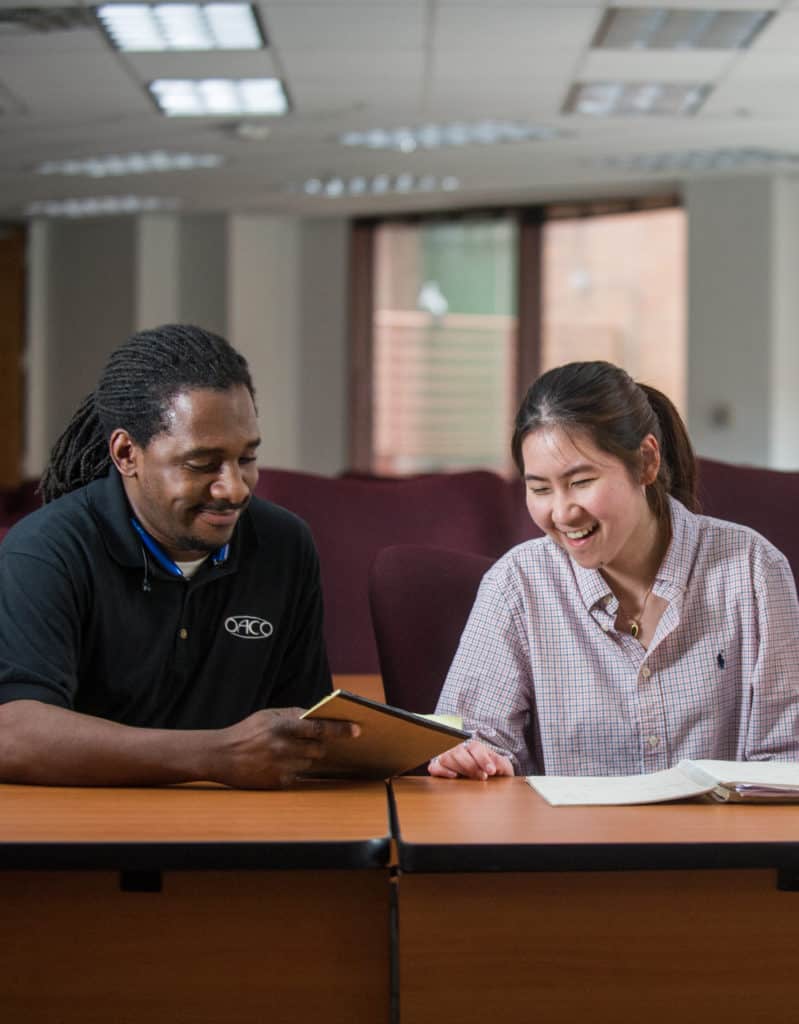 What You Will Learn
In our undergraduate-level accounting program, you will be introduced to the core principles and foundations of accounting through challenging, fast-paced coursework and collaboration with accomplished peers. You will be prepared for a career in all areas of accounting, including public accounting, private industry, financial institutions, public utility companies, governmental agencies and other not-for-profit entities.
Courses to Prepare You for Your Career
Foundation courses including math for business applications, principles of accounting, principles of management and business computing systems
Core finance courses including global financial statement analysis, accounting information systems and individual and corporate income tax accounting
Back to menu
Accounting (BBA) :: 1.12 FEATURED COURSES
Featured Courses
Cost Accounting focuses on understanding cost management concepts. The course will lead you to explore management controls, performance measures, decision-making, and goal attainment.
You will become familiar with principles and practices used by public accountants and internal auditors in examining financial statements and supporting data. The course will give emphasis to assets and liabilities.
Income Tax Accounting
ACCT 340
In this course, you will study income tax laws. Emphasis is given to the impact of the federal income tax on the individual taxpayer. You will use various research software and tools to solve practical tax problems.
Back to menu
Accounting (BBA) :: 1.04 Student Profiles
Student Profiles
Back to menu
Undergraduate Program Costs
Program Costs
Tuition and fees for undergraduate students taking 12 credit hours are $4,212 for Texas residents and $9,108 for non-residents.
Back to menu
Accounting (BBA) :: Staff 1.14a
department contact
Back to menu
START YOUR JOURNEY! Two buttons
START YOUR JOURNEY!
Back to menu
Accounting (BBA) :: Contact
Contact Us
P.O. Box 3011
Commerce, TX 75429-3011
Back to menu