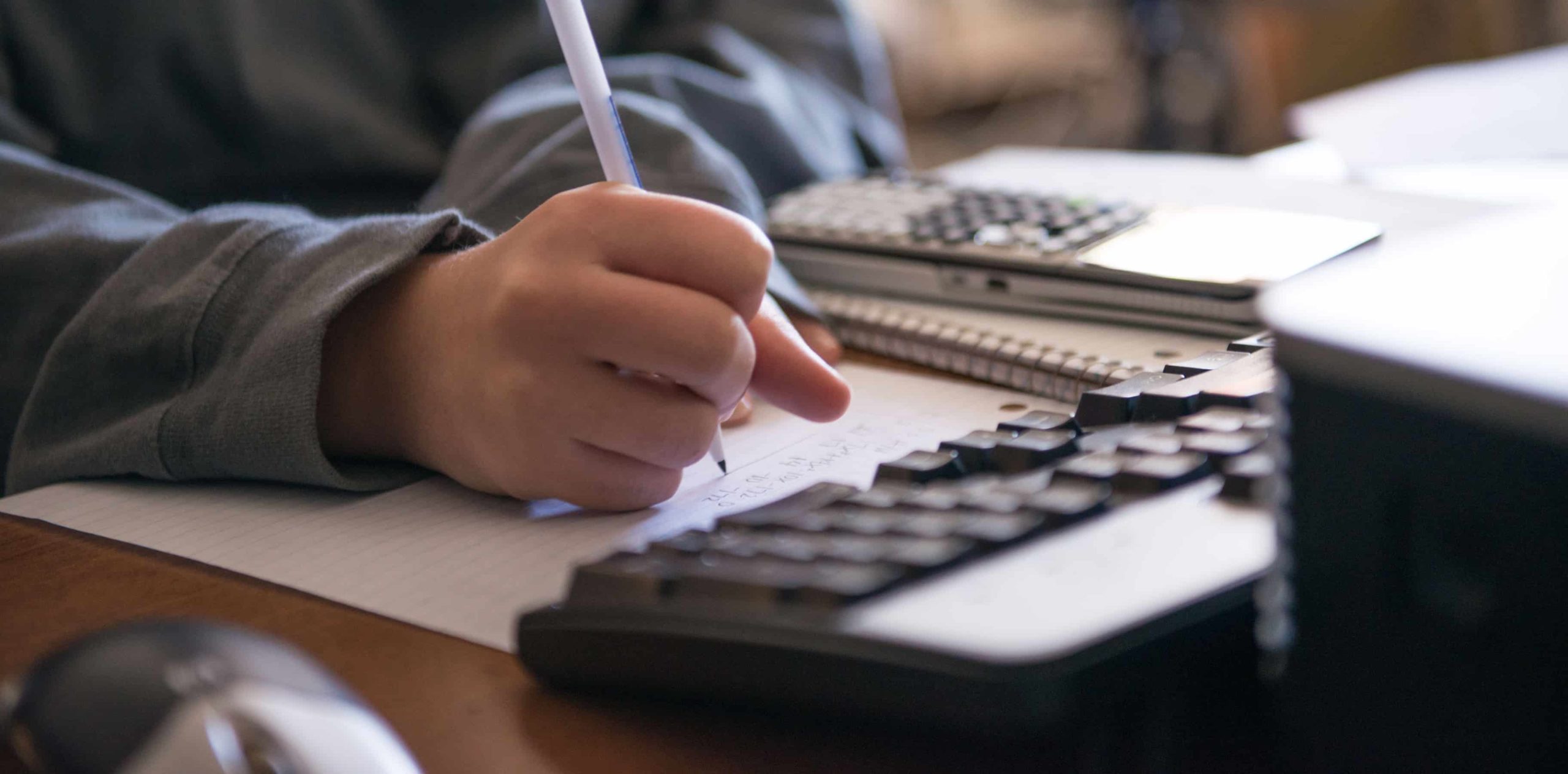 Mathematics (MS)

Teaching Emphasis
Prepare yourself to meet the challenge of teaching complex mathematical concepts needed to succeed.
Expand Their Potential. Teach Math.
Improve the classroom experience with our master's degree program for educators. Our teaching emphasis is designed for current mathematics educators seeking to boost their mathematical knowledge while learning new methods of curriculum instruction. While here, you'll take 9-15 graduate hours in Math Teacher Education (MET) courses to learn and understand the principles and standards of the National Council of Teachers of Mathematics (NCTM). You'll be better equipped to teach at the middle and high school levels. With this degree, you'll also receive the skill sets for teaching mathematics at community colleges. Seize the opportunity to leave a lasting impact!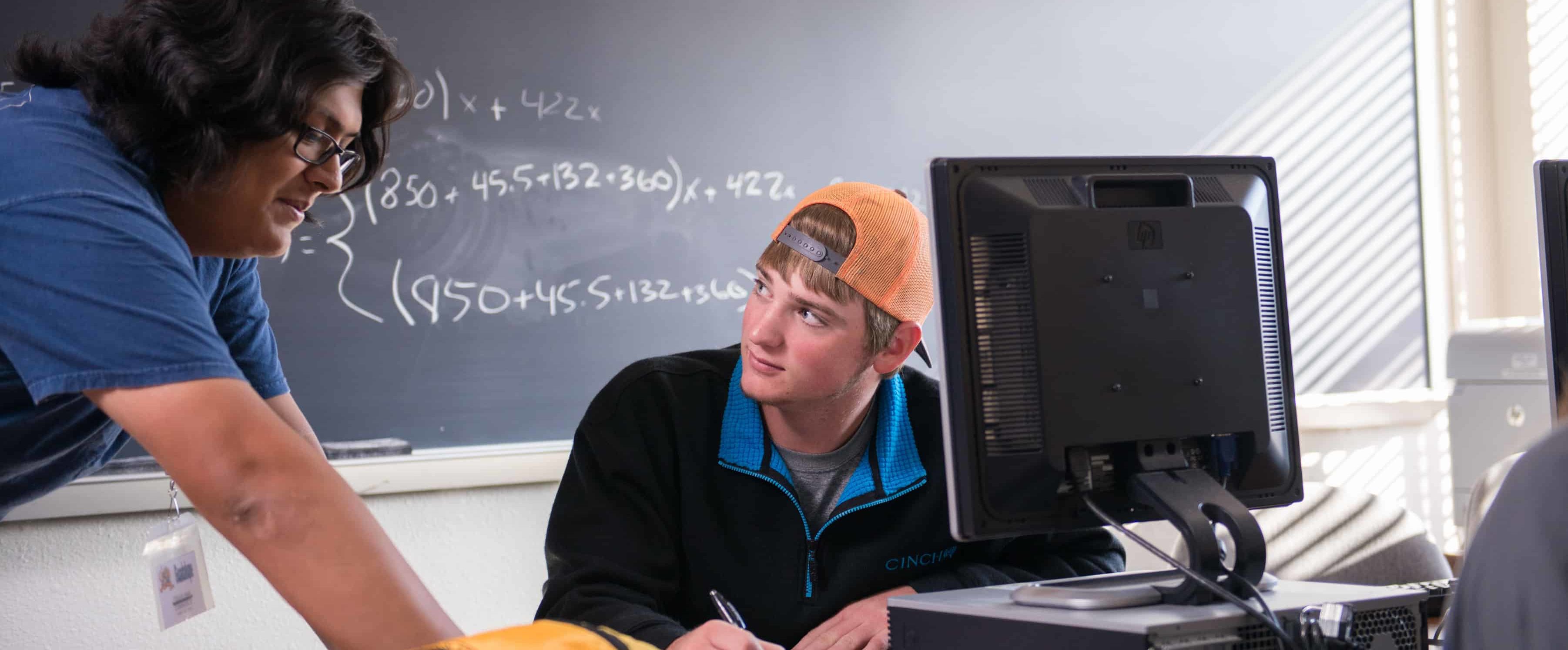 See Yourself Succeed with a Degree In Mathematics Educator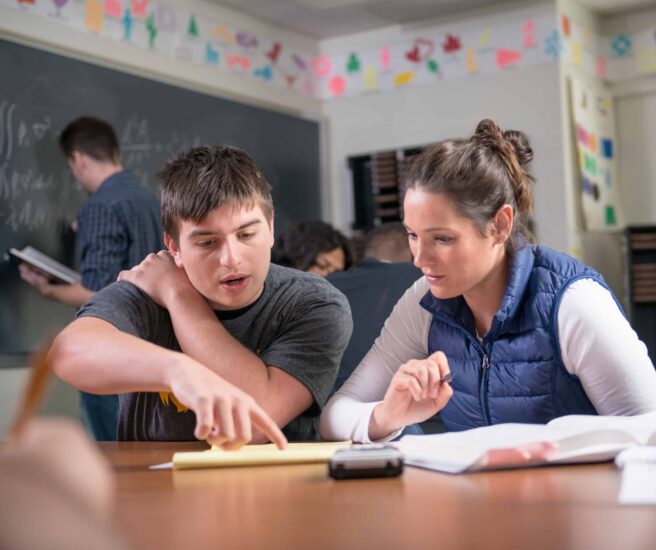 Innovation and Discovery
Take on our mission to build a better Texas that is eager to compete in an interconnected world with creativity, ethical leadership and imagination. We don't just discover the future, we make it.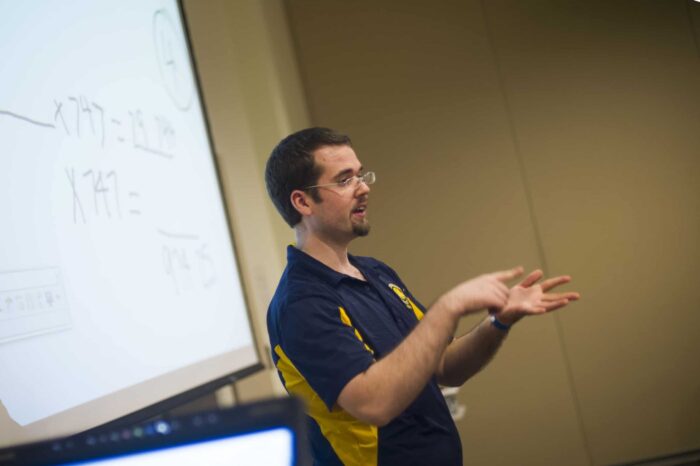 Career Readiness
The College of Science and Engineering is a gateway to in-demand STEM careers projected to make up a significant portion of the U.S. and global economy.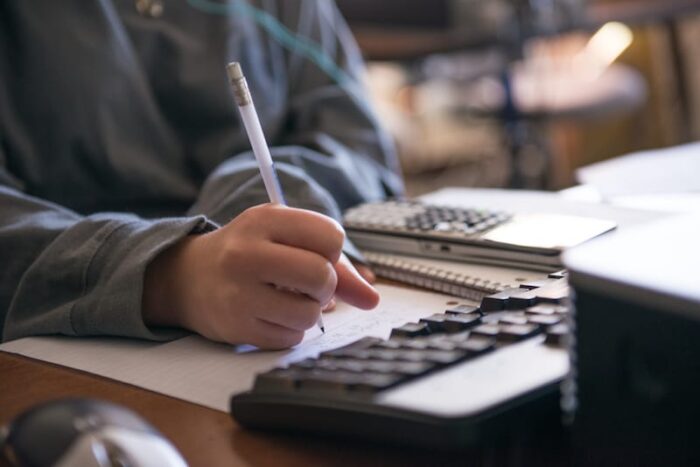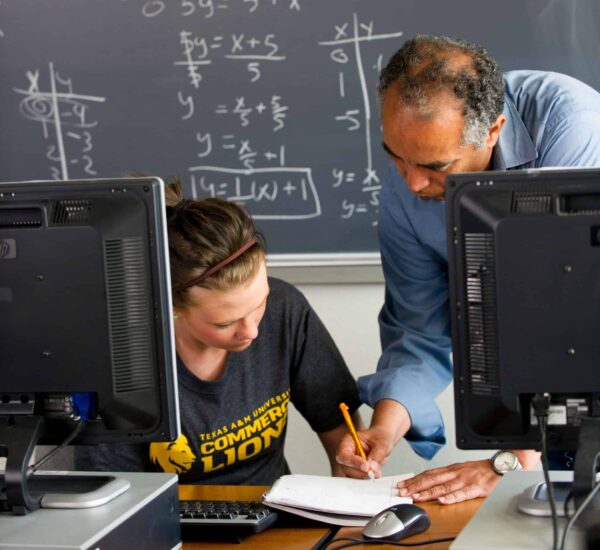 Accomplished Faculty
Shape an innovative framework with an award-winning faculty including four Regents Professors, a highly selective honor for exemplary contributions to their university, community and the State of Texas.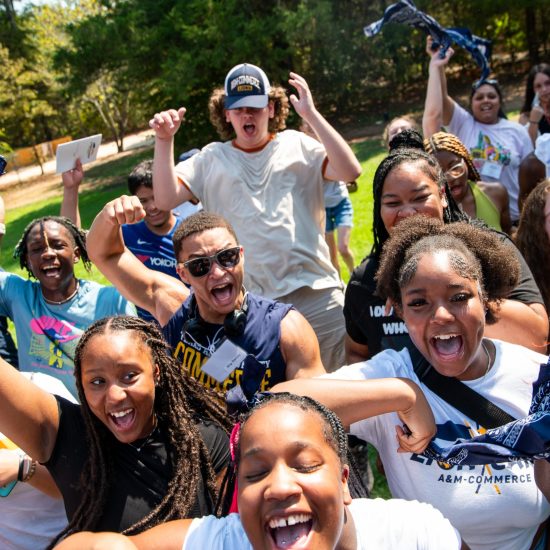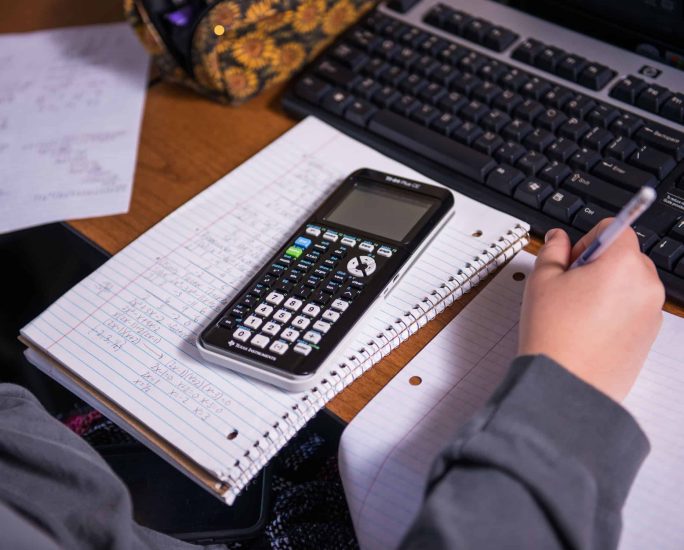 Hands-On Experience
Our faculty will help you tackle complex challenges and discover solutions with hands-on research in various fields.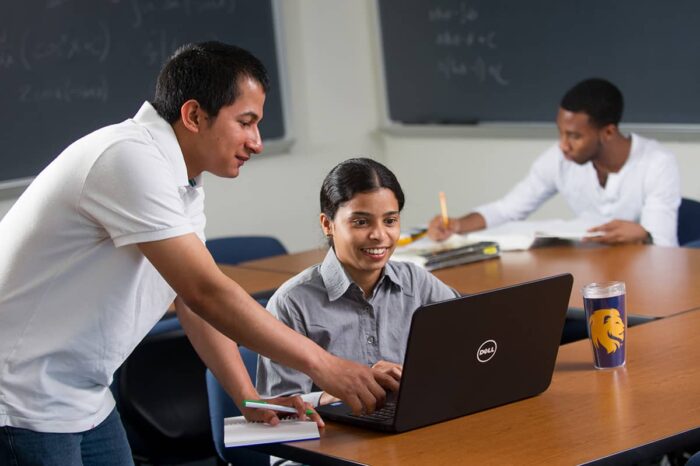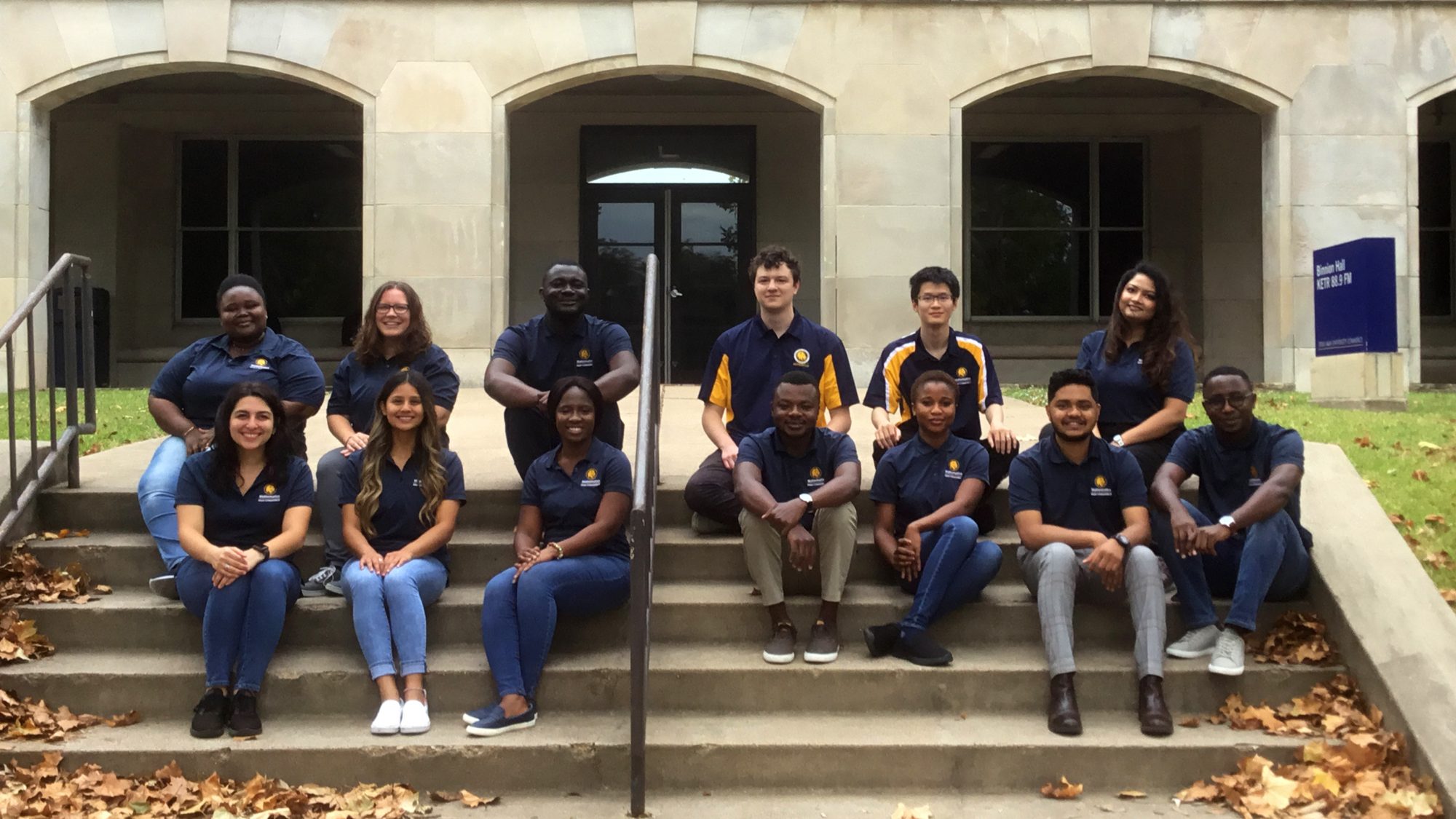 Graduate Assistants
Graduate assistants play an integral role in the department by assisting faculty with teaching and research. You will earn a monthly stipend while increasing your depth of knowledge and gaining valuable work experience.
You may also qualify for in-state tuition rates and tuition remission for up to two classes.
View a list of current graduate teaching and research assistants.
Contact [email protected] to express your interest in working with us as a graduate assistant!
Practical Applications
A degree in mathematics with a teaching emphasis offers the opportunity to:
Acquire skills in regression analysis, experimental design and other computer-oriented statistical methods
Learn mathematical probability, statistics and other techniques
Expand your knowledge of student learning styles
Develop effective teaching strategies for STEM educators, including project-based learning techniques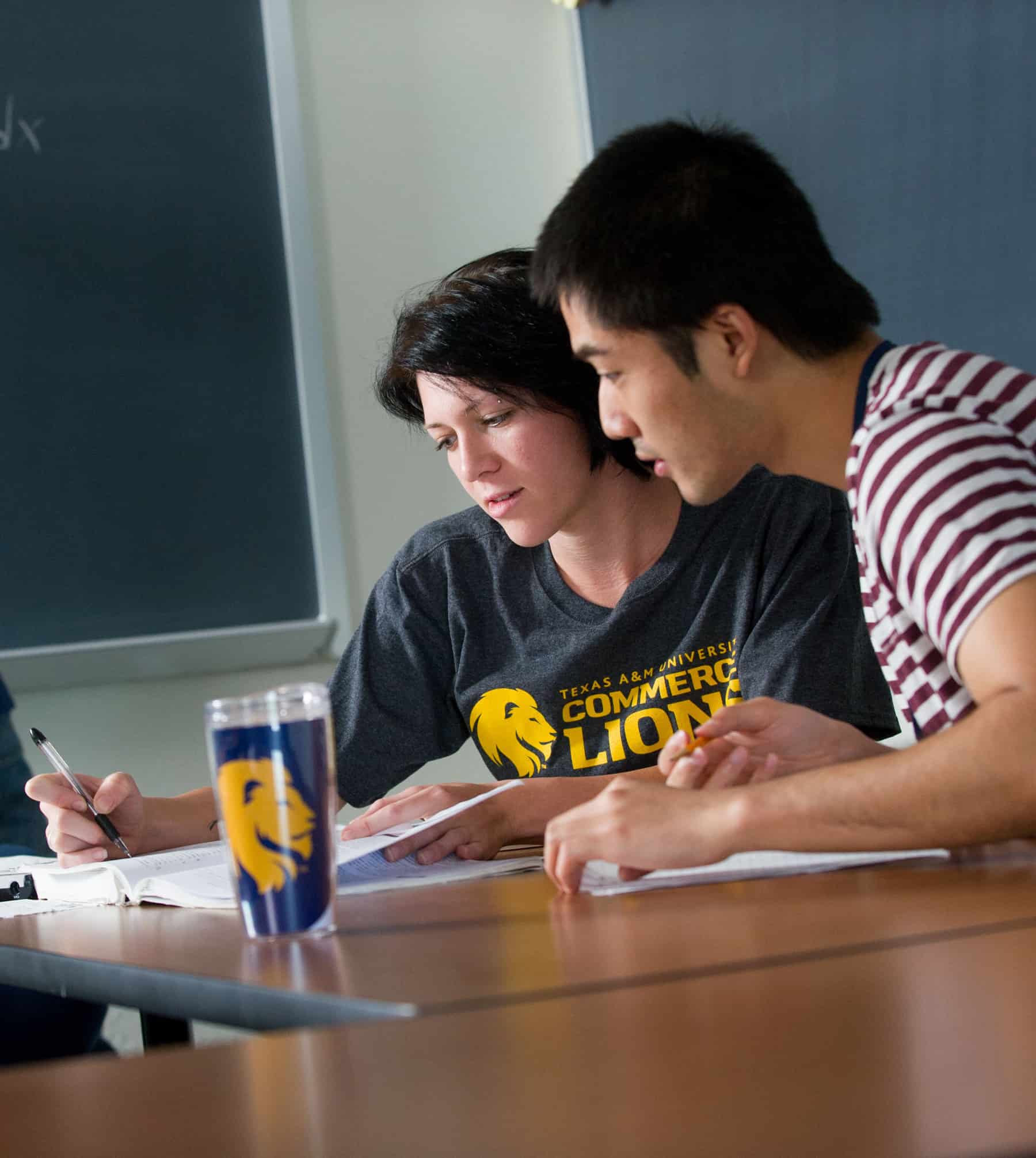 Careers
Become a highly valued mathematics educator with a master's degree from A&M-Commerce. As a graduate, you'll be well-prepared to share your knowledge and problem-solving skills in the teaching, educational administration, or business professions.
Career Possibilities and Current Median Salaries
Middle School Math Teacher
US DOL Bureau of Labor Statistics, Occupational Outlook Handbook, 2021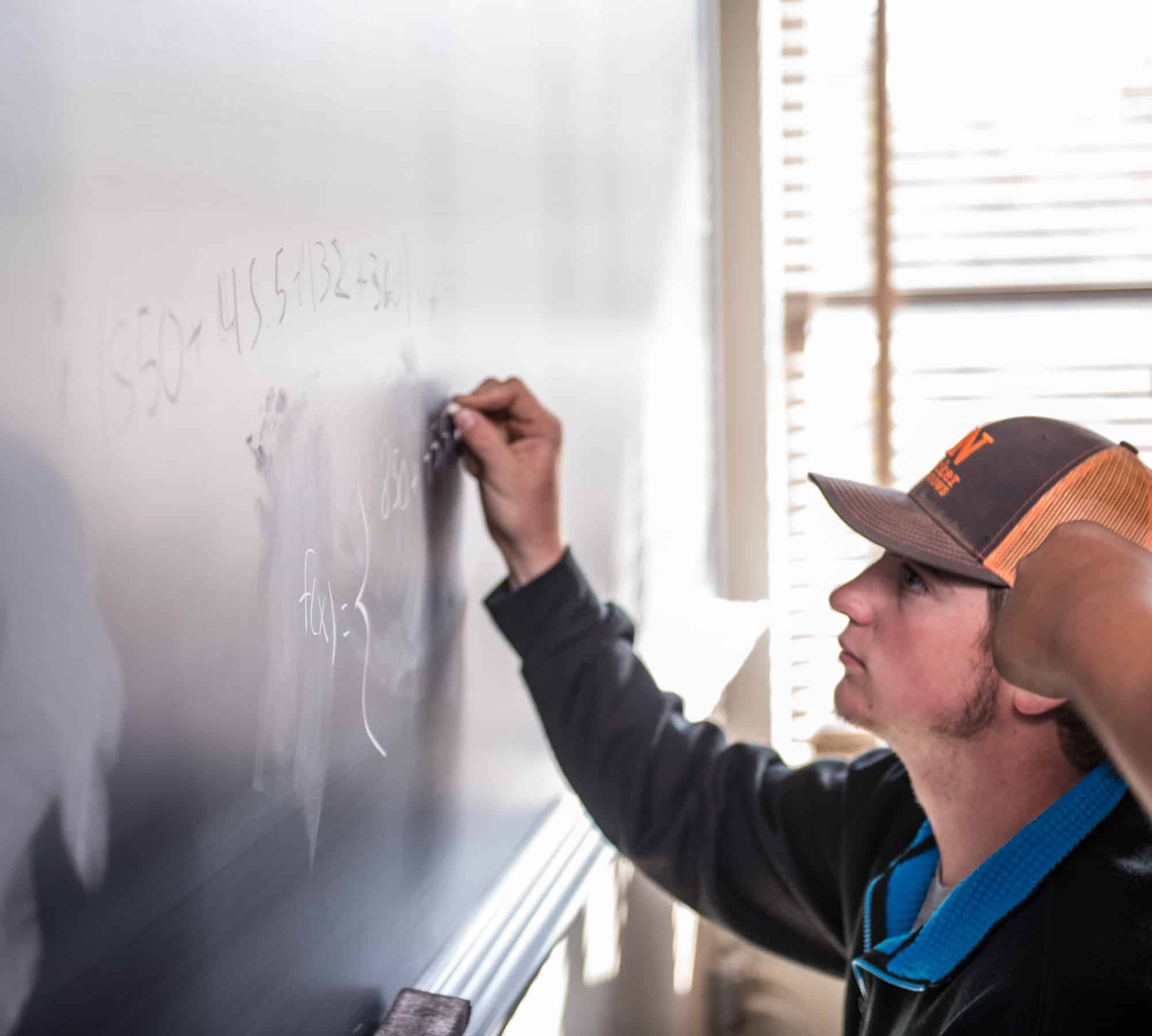 What You Will Learn
This program will prepare you for specific jobs such as middle school and high school teachers, community college faculty, and school administrators through challenging, fast-paced coursework around your specific field of interest.
Courses to Prepare You for Your Career
Specific courses including mathematical statistics, real analysis and research techniques for STEM education.
Featured Courses
Mathematical Statistics I
MATH 501
In this course, you will learn probability, distributions, moments, point estimation, maximum likelihood estimators, interval estimators and test of hypothesis.
Introduction to Real Analysis I
MATH 511
In this course, you will cover concepts such as properties of real numbers, continuity, differentiation, integration, sequences and series of functions, differentiation and integration of functions of several variables.
Research Techniques for STEM and Education
MATH 555
You will explore concepts that are integral to the research process at this level in higher education. This course is a special topics course and will offer you a unique opportunity to experience some areas of research, such as IRB proceedings.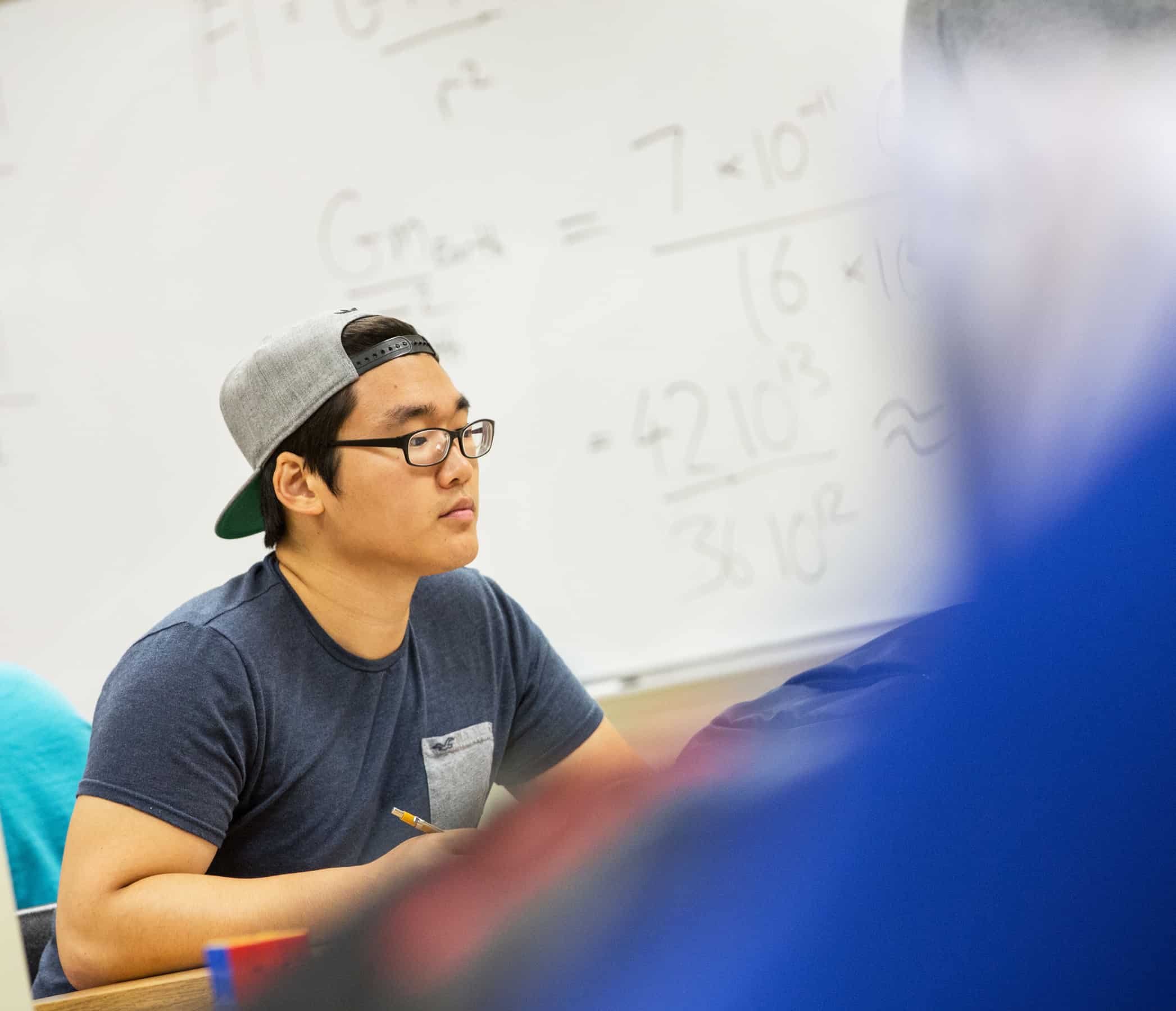 Course Delivery
Designed for working professionals, our master's degree program in Mathematics offers a flexible way to earn your degree. We also offer some online and face-to-face courses at the Mesquite Metroplex Center, Navarro College and our main campus location.
Graduate Program Cost
PROGRAM COSTS
Tuition and fees for graduate students taking nine credit hours are $3,669 for Texas residents and $7,341 for non-residents.
Back to menu
Admission
Your Path to Becoming a Lion
Deadlines
Fall admission consideration: June 1
Spring admission consideration: October 15
Summer admission consideration: March 15
Contact Us
Department of Mathematics
P.O. Box 3011
Commerce, TX 75429-3011
START YOUR JOURNEY! Two buttons
START YOUR JOURNEY!
Back to menu